These natural DIY stocking stuffers are sure to delight any beauty lover on your list!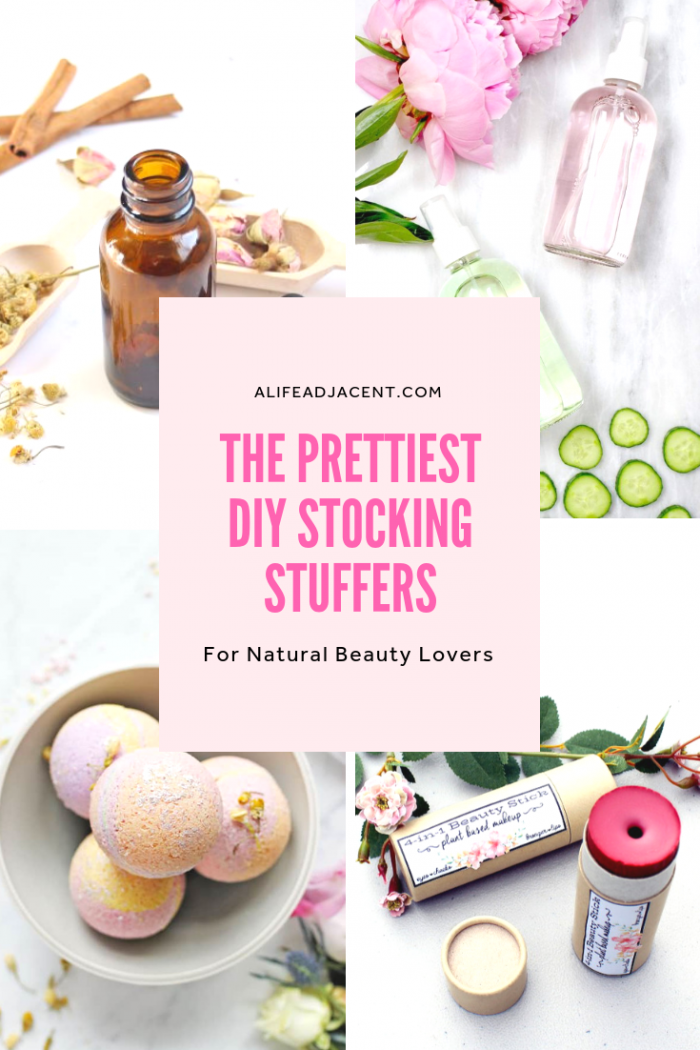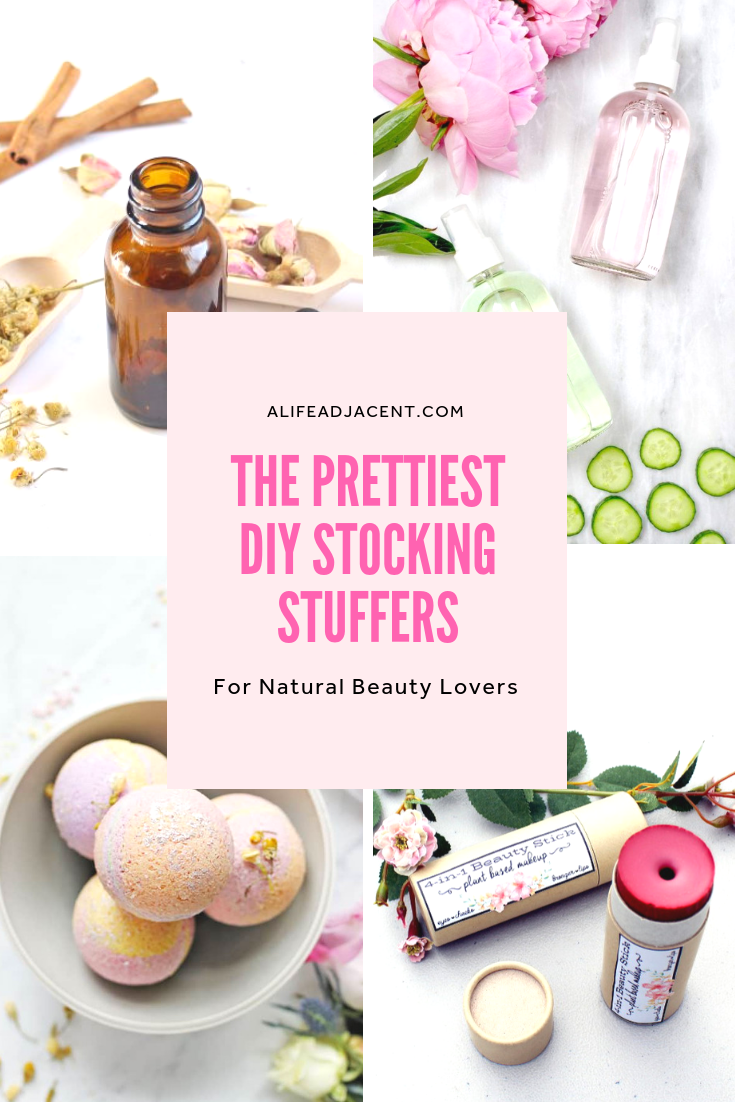 Stocking stuffers can be a lot of fun to buy. But after you've bought the obligatory candy and usual stocking stuffer suspects, sometimes it's just a little more personal to add the simplicity of a handmade gift to your stockings.
And since you can fit so many little items in a Christmas stocking, you can easily combine both store-bought and handmade gifts. So I compiled some of the prettiest DIY natural beauty stocking stuffers I could find. All of these recipes are all-natural and toxin-free, so you can be assured that you're giving your loved one a safe handmade gift.
If you're not a seasoned DIY beauty artisan, don't worry, most of the suggested DIY's are fairly simple to make. Additionally, even if you're pressed for time, you should be able to DIY more than one of these pretty stocking stuffers in an afternoon.
However, if you truly don't have the time or the inclination to make your own stocking stuffers, but still want to give your friends or family some of the ideas in this post, I've also included non-toxic store-bought versions of each DIY on this list.
So pour yourself a glass of eggnog (with or without the rum) and let's get started!
1. DIY Rose Scented 4-in-1 Cream Beauty Stick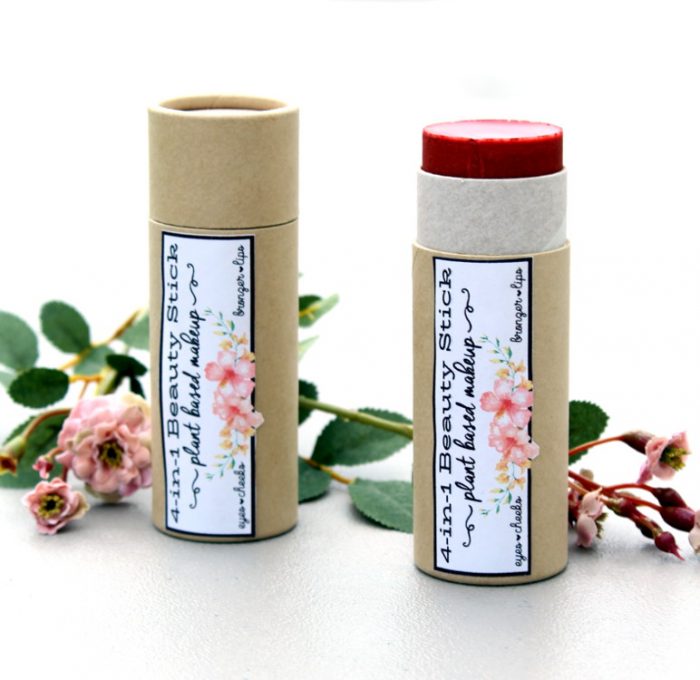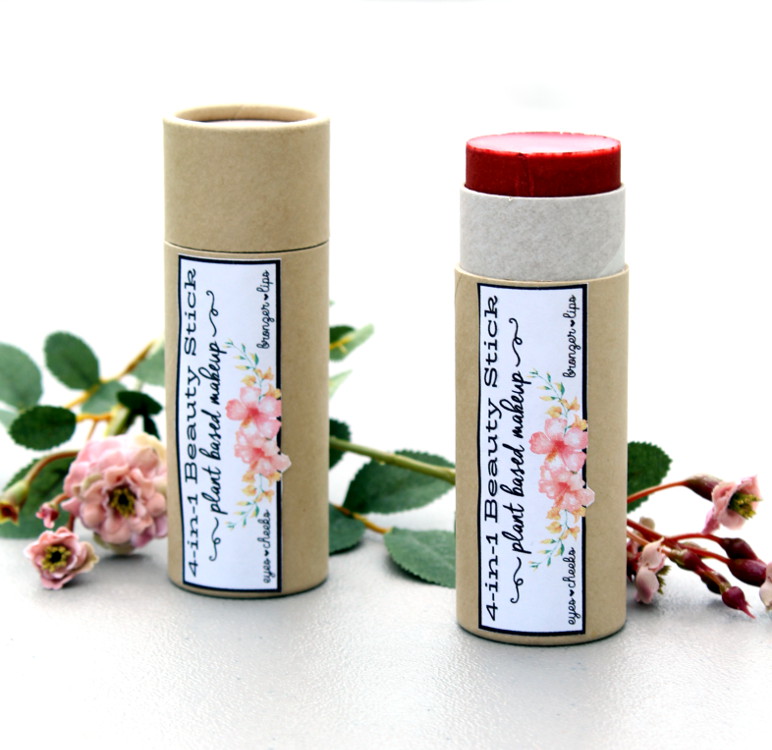 First up is this gorgeous, plant based DIY rose scented cream beauty stick with printable labels from Rebecca of Soap Deli News Blog. Rebecca will show you how to create a DIY cream beauty stick that can be used as a bronzer, eyeshadow, blush or lipstick! Talk about versatile!
Rebecca also provides you with the most adorable, free printable labels that make these beauty sticks a truly original and pretty natural gift. These would be the perfect stocking stuffer for a teenage girl, or for anyone who loves natural makeup. And of course, because they're plant based, they're perfect for the vegans in your life as well.
Get the recipe: DIY Rose Scented 4-in-1 All Over Cream Beauty Stick
No time to DIY? Try this multitasking natural cream blush and lip tint stick.
2. DIY Coconut Oil Bath Bombs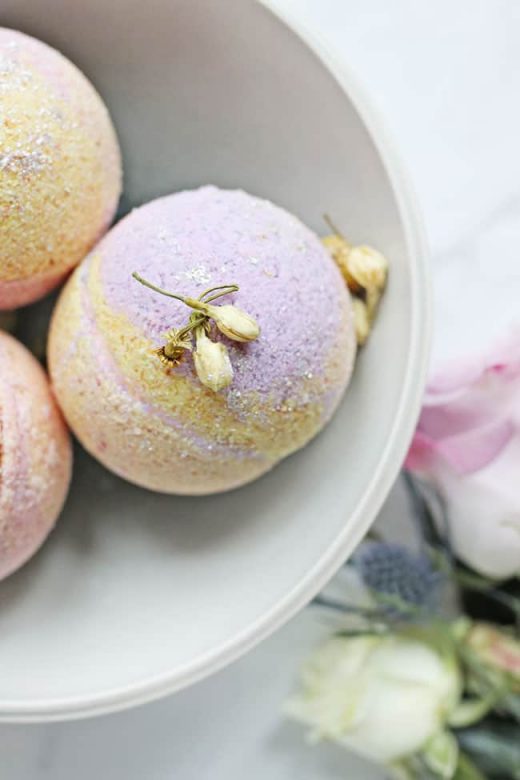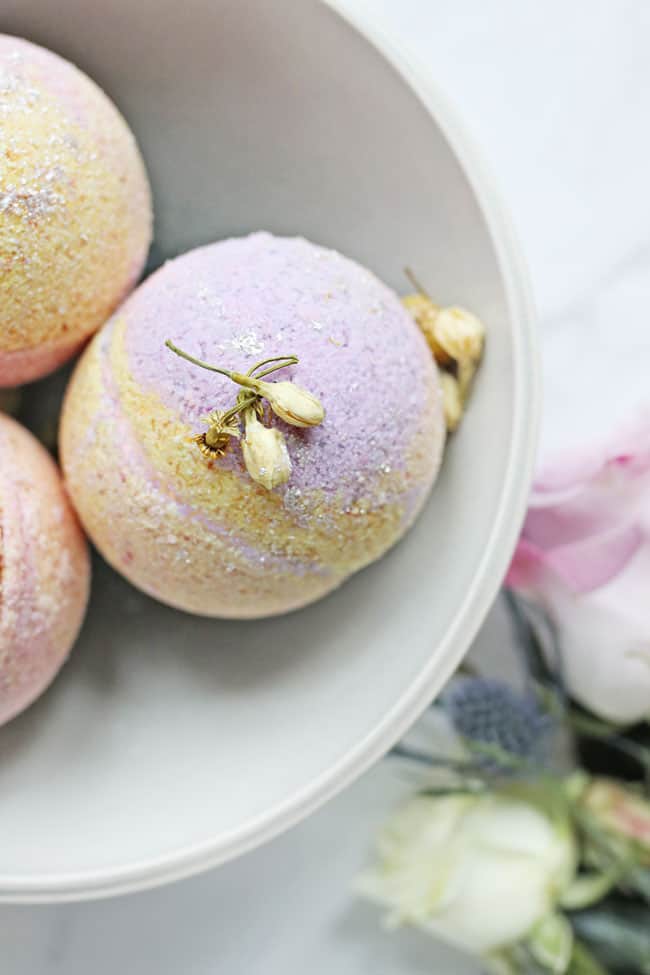 These gorgeous DIY coconut oil bath bombs from Hello Glow would make the perfect gift for the bath lover in your life. Anyone who has made homemade bath bombs knows how important it is to get your recipe just right or they could go horribly wrong. In other words, they fall apart before they even make it to the bathtub!
This recipe from Hello Glow is a no-fail winner. And they're gorgeous to boot. Safe vegetable-based food colouring gives these bath bombs their lovely pastel hues! Who wouldnt love opening one of these little beauties on Christmas morning? You can make a big batch of these for your friends and family AND keep a couple for yourself!
Get the recipe: No-Fail Coconut Oil Bath Bombs
No time to DIY? Try this set of all-natural bath bombs scented with essential oils.
3. DIY Garden Perfume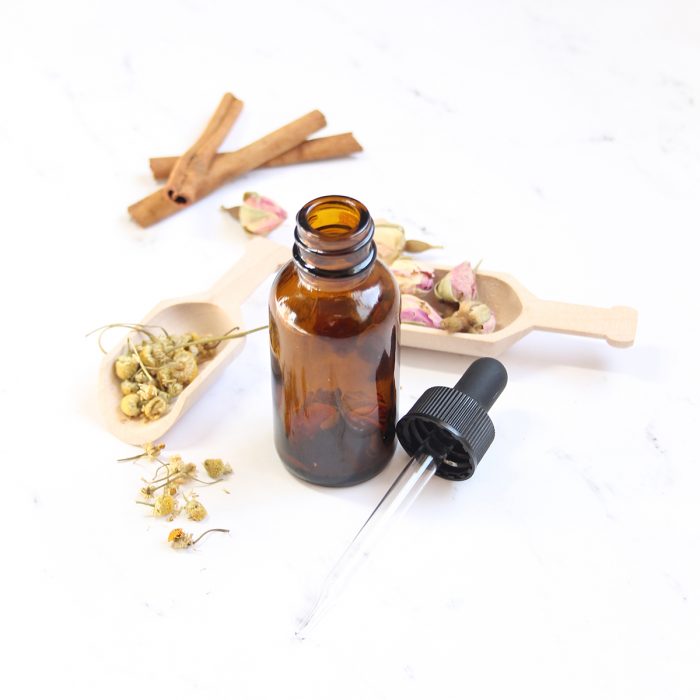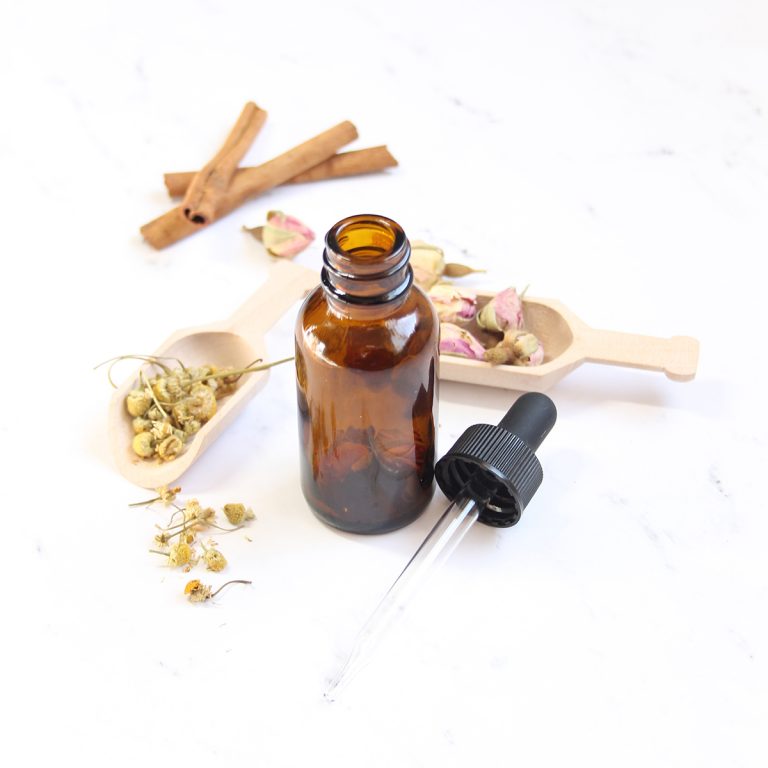 Kristy from Life-N-Reflection can teach you how to make toxin-free DIY perfume with her easy to follow tutorial and recipes. On her journey to more natural living, store-bought perfume was one of the first beauty products Kristy replaced with a DIY version.
It might sound complicated to make your own perfume, but it's not! Kristy explains that perfumes are made up of scent notes diluted in oil and alcohol, and she provides you with an easy to follow note guide so you can choose the perfect combination for your DIY perfume.
Get the recipe: How to Make Your Own Perfume
No time to DIY? Try this natural botanical vanilla grapefruit perfume by LaVanila.
4. Pink Lemonade Tub Tea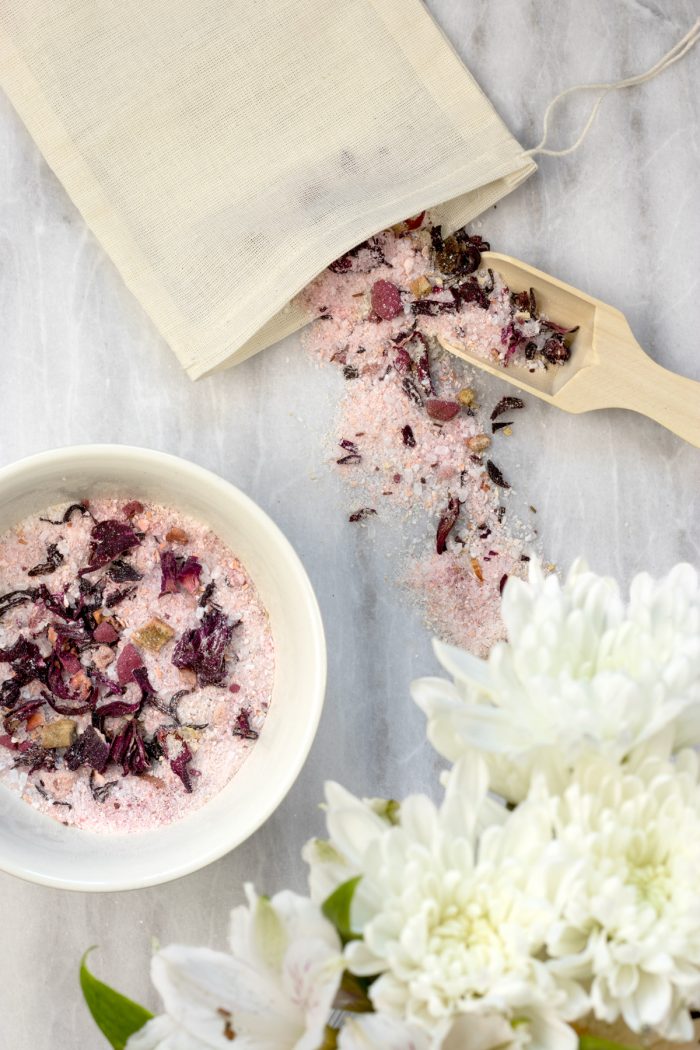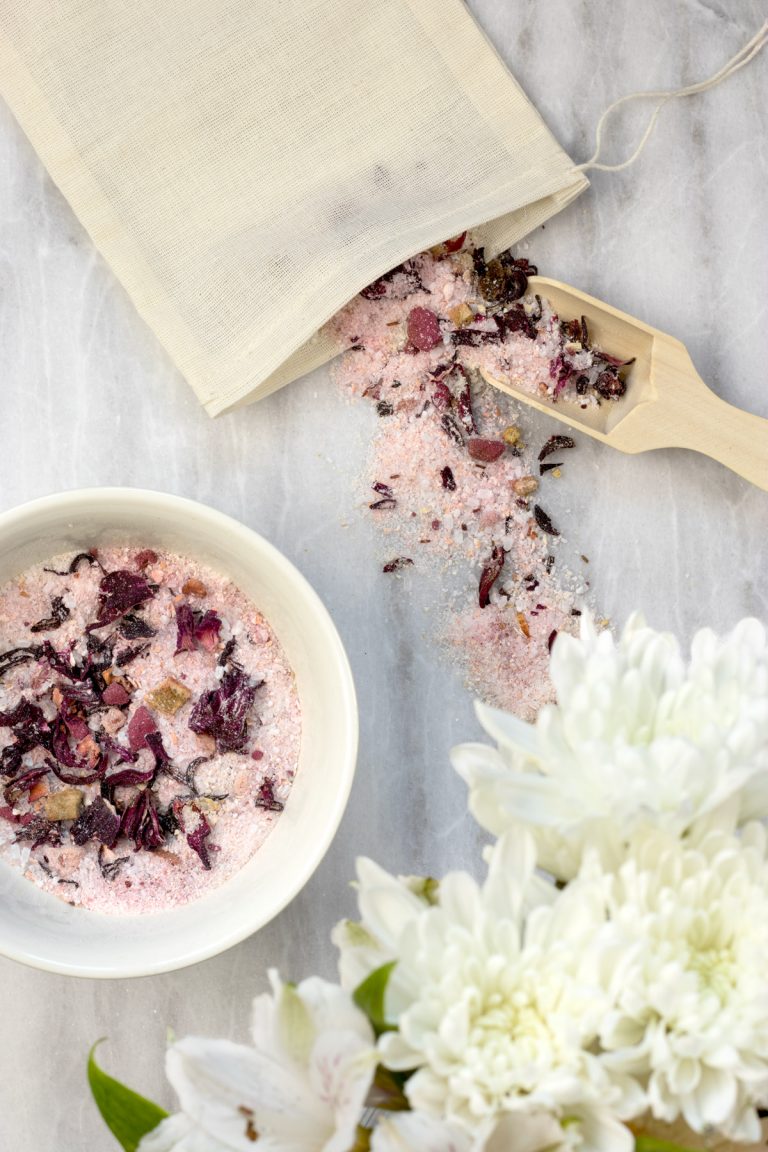 This is one of my original DIY bath and body recipes. This DIY pink lemonade tub tea is incredibly simple to make and smells like summer! It's also full of ingredients that are great for your skin.
Once you gather your supplies and a pretty muslin bag, this DIY stocking stuffer can be whipped up in record time. However, you can always choose to include the muslin bags with your gift, and instead display the pink lemonade tub tea mixture in a mason jar. That way, your recipient can admire the pretty hibiscus petals and dried lemon peel included in this recipe.
Get the recipe: DIY Pink Lemonade Tub Tea
No time to DIY? Check out this all-natural lavender oatmeal bath tea.
5. DIY Makeup Setting Spray in Rosewater or Cucumber Mint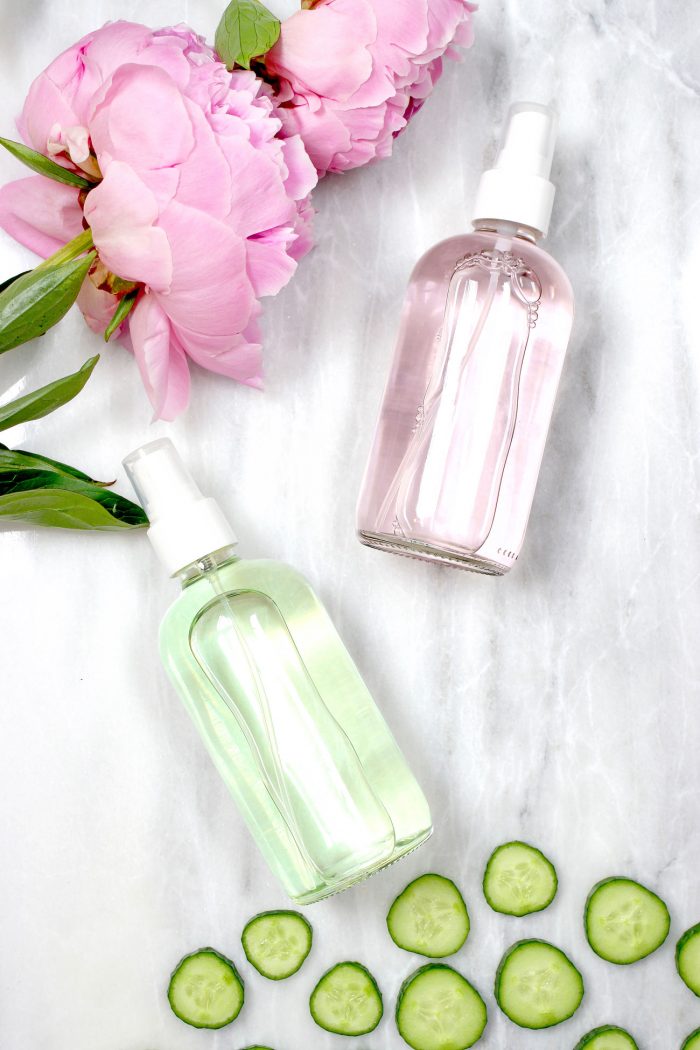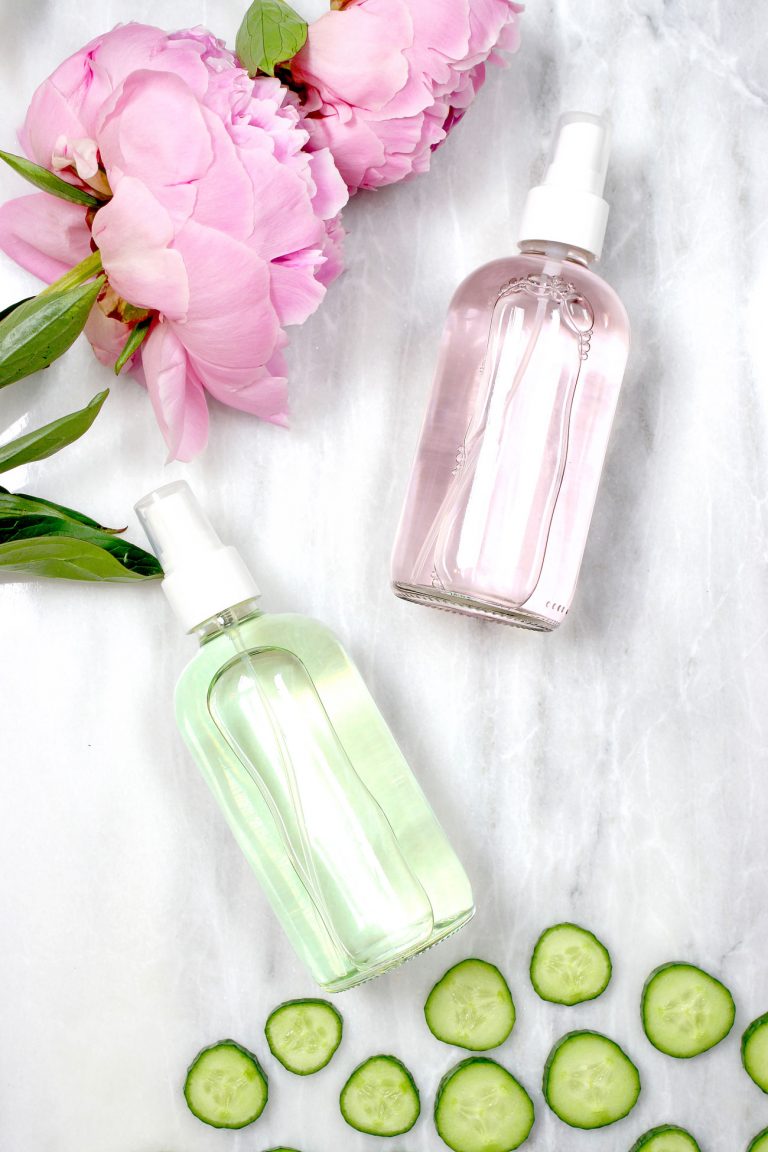 This is Kyla's all-natural DIY makeup setting spray recipe in rosewater or cucumber mint. This setting spray provides a light hold that will stop your makeup from drying out, separating, or looking too matte. It would be perfect for the makeup guru or party girl in your life who wants to keep her makeup looking dewy for the holiday party season
Gift this setting spray in a glass spray bottle with a pretty bow. Alternatively, if your recipient has oily skin, they might prefer Kyla's DIY makeup setting spray without glycerin. This one has a strong hold that will outlast all the holiday festivities.
Get the recipe: DIY Makeup Setting Spray (Rosewater or Cucumber Mint)
No time to DIY? Check out this natural hibiscus rose face mist by Herbivore Botanicals.
6. DIY Soap Petals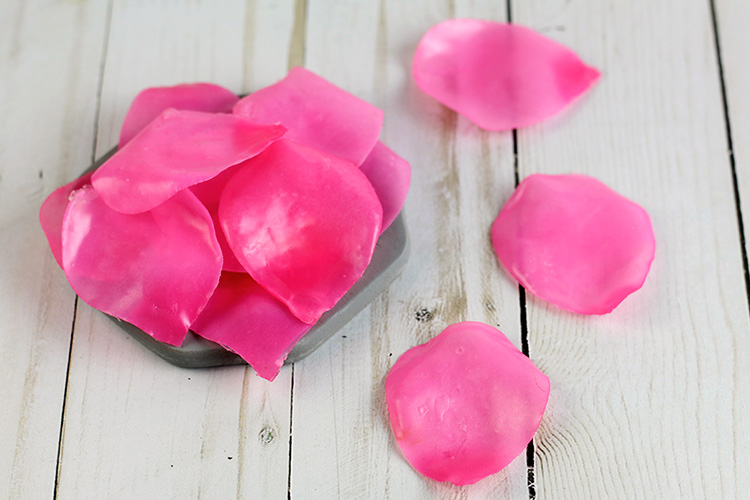 Cari from Everything Pretty makes these delicate, beautiful soaps for her guest bathroom and also carries a bag of her homemade soap petals in her purse as she finds they're gentle on sensitive, eczema prone skin.
This DIY might be a little harder to master so it's suitable for the more seasoned soap makers. If you're up to the challenge, I think these soaps would be so pretty for gifting, displayed in a little box with tissue paper. Cari also suggests throwing some of these lovely fragrant rose soap petals in the bathtub to create a romantic bath.
Get the recipe: How to Make Soap Petals
No time to DIY? Check out these pretty and intricate rose petal flower soaps.
7. Peppermint Candy Cane Sugar Scrub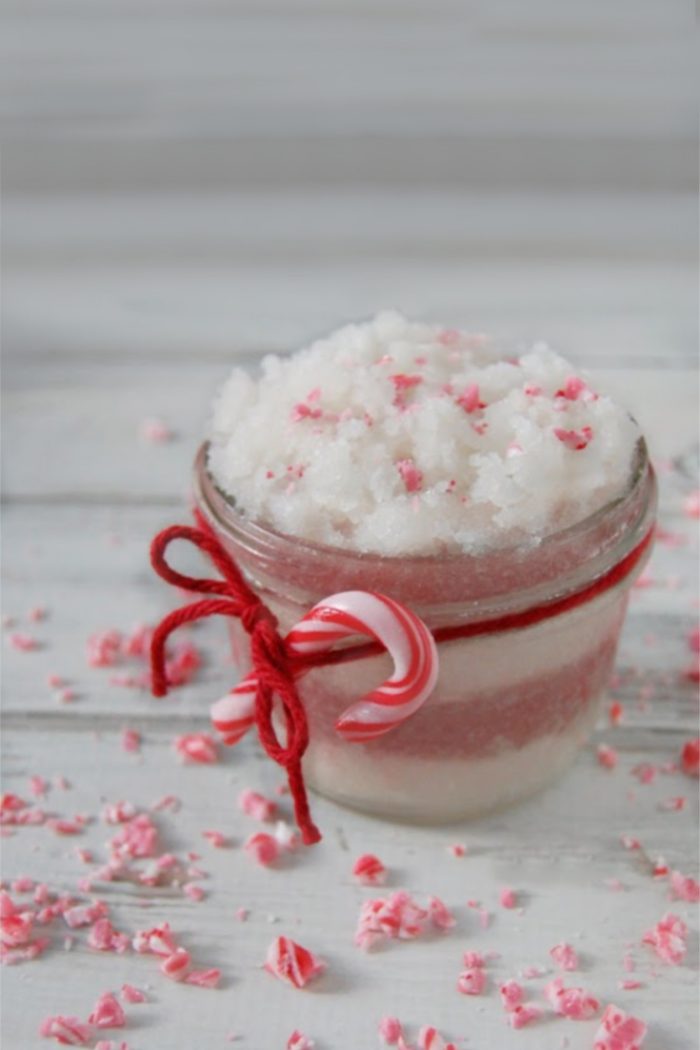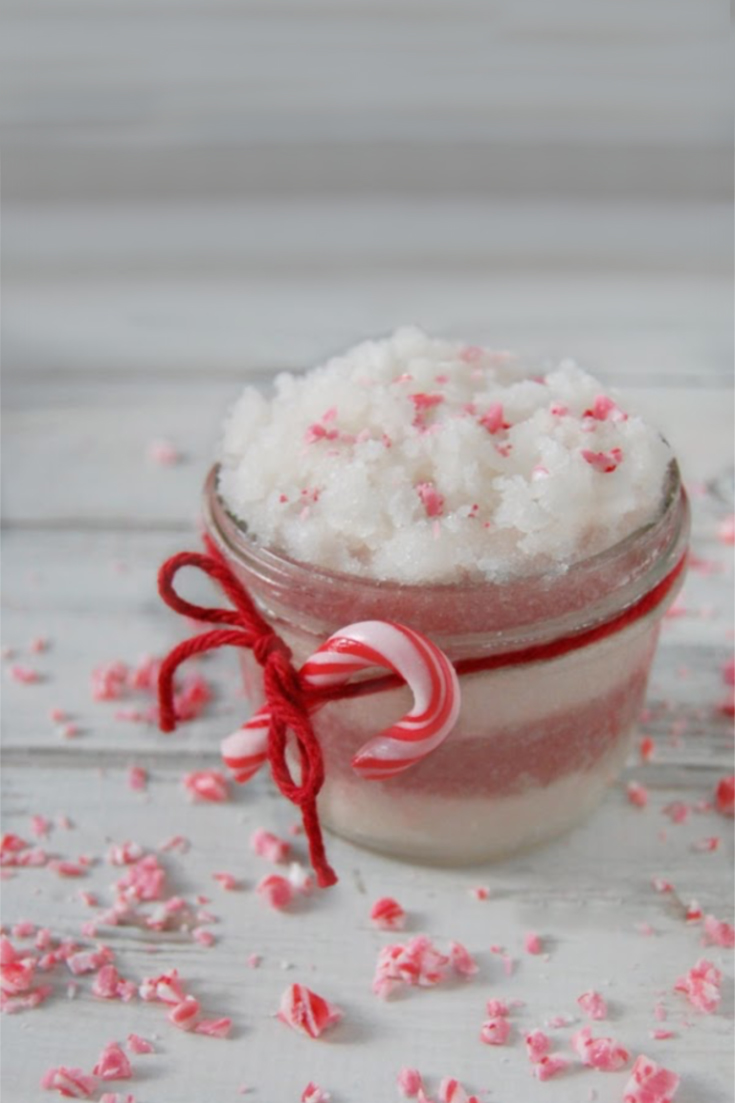 This moisturizing DIY peppermint candy cane sugar scrub is from Brittany of The Pistachio Project. She decorated her sugar scrub jar with a tiny candy cane and red bow – the perfect festive touch for a DIY beauty stocking stuffer!
This sugar scrub contains just a few ingredients and most of them can be readily found in your kitchen! You can whip up your very own cute jar of candy cane sugar scrub in record time. Bonus: peppermint essential oil is great for alleviating aches and pains.
Get the recipe: Peppermint Candy Cane Sugar Scrub
No time to DIY? Check out this all-natural candy cane scented sugar scrub.
8. DIY Lavender Bath Salt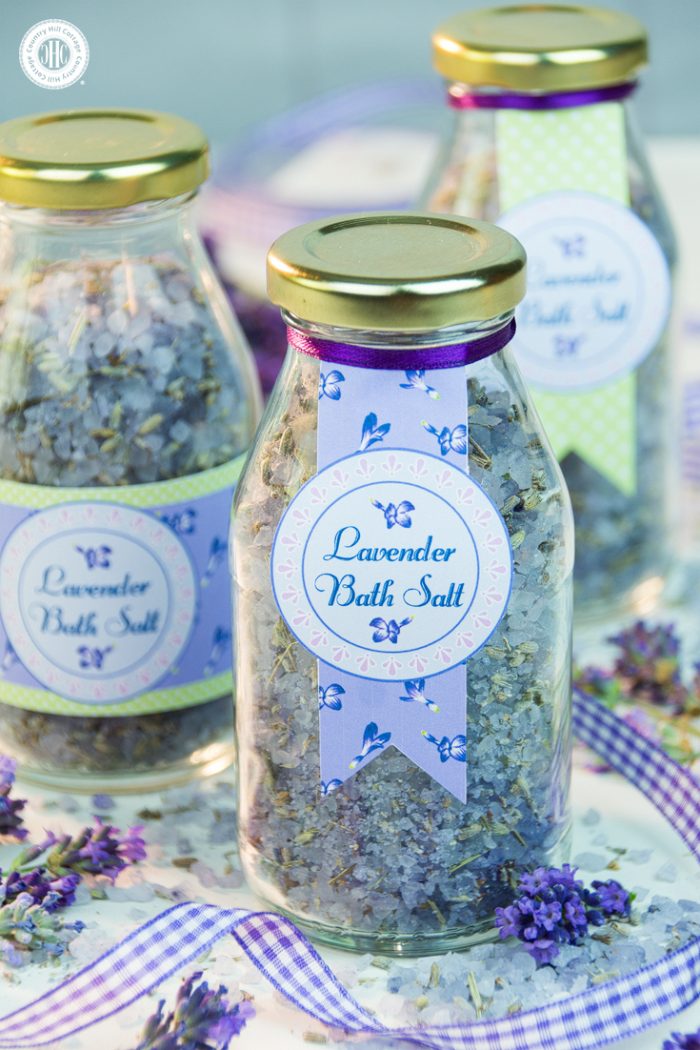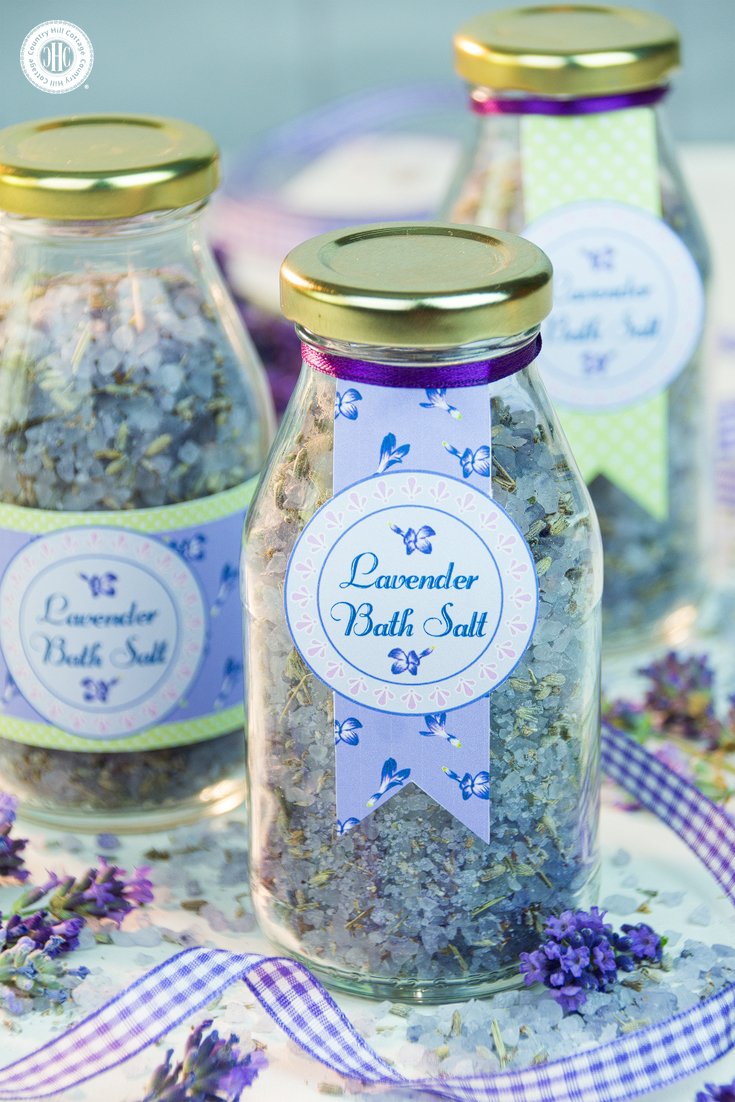 This DIY lavender bath salt is so simple yet so pretty, and the dried English lavender buds are a lovely touch. Additionally, Cyna and Irena of Country Hill Cottage say their salts are incredibly fragrant and excellent for relaxation, stress relief and aching muscles.
Cyna and Irena have also provided free and fancy printable labels which add a personalized touch. They're both so clever and eco-friendly for using mini glass milk bottles for gifting their pretty lavender bath salt!
Get the recipe: How to Make Lavender Bath Salt
No time to DIY? Check out these lavender, neroli and chamomile bath salts.
9. Natural Rose Body Balm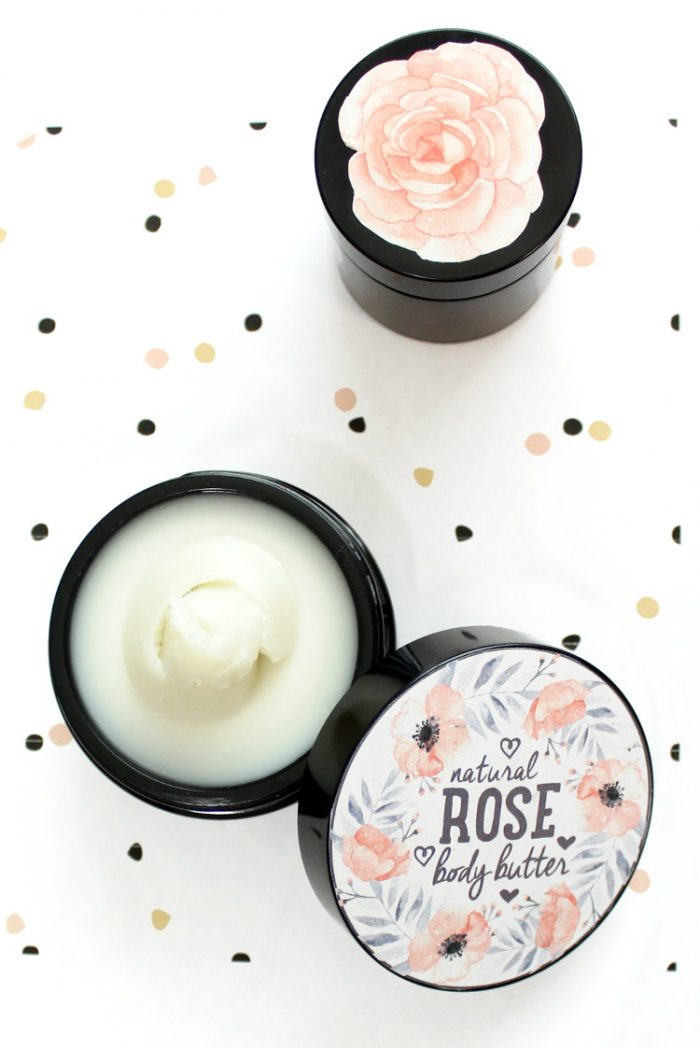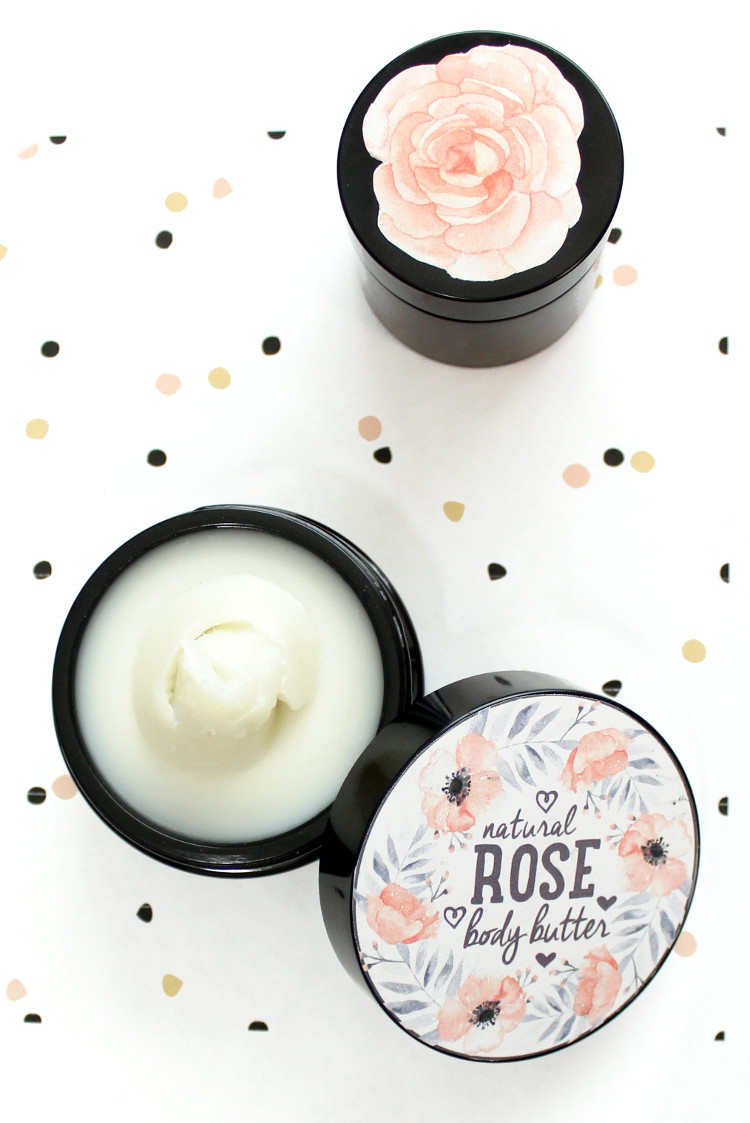 Rebecca from Soap Deli News Blog created this natural and luxurious rose body balm recipe with only 3 simple ingredients! The balm contains one of our favourite carrier oils – camellia oil, otherwise known as tea seed oil or tsubaki oil.
Rebecca's rose body balm recipe comes with pretty free printable labels which make it a truly lovely handmade stocking stocking stuffer. Did we mention it's scented with luxurious Bulgarian rose flower wax?
Get the recipe: Natural Rose Body Balm Recipe with Tea Seed Oil
No time to DIY? Check out this all-natural rose scented body butter.
10. Roll On Lip Gloss with Essential Oils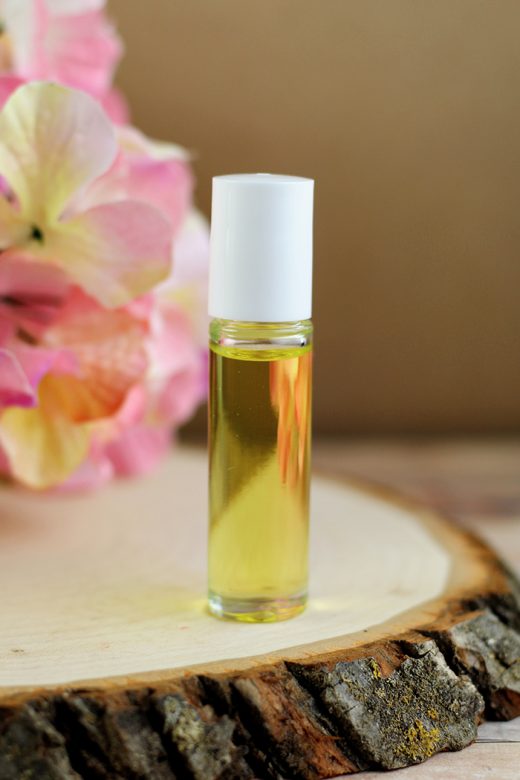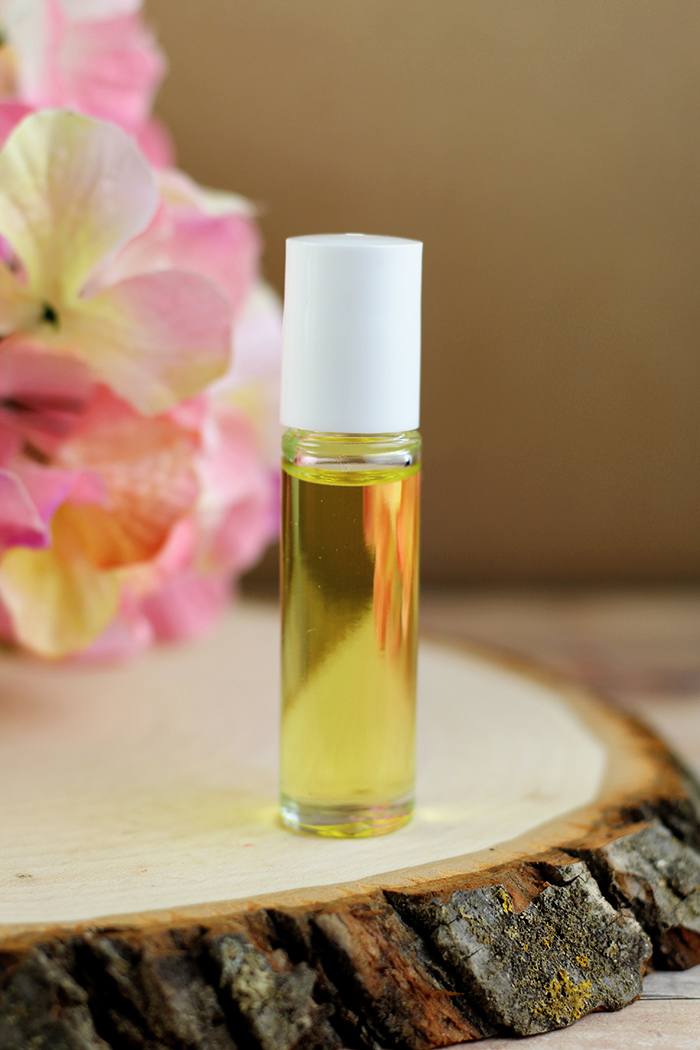 Cari created a simple roll on lip gloss recipe that looks really cute in glass roller bottles, and can be customized by using of a variety of essential oils. She also provides a handy list to help you create your own unique scent for your gloss.
Some of my favourite choices from her flavour list which would be ideal for holiday gift giving include: peppermint, sweet orange and vanilla, cinnamon, and spearmint. This DIY stocking stuffer would delight any natural beauty lover on your list!
Get the recipe: Roll On Lip Gloss Recipe with Essential Oils
No time to DIY? Check out this lip gloss made with natural oils and botanical extracts.
Well, there you have it. The 10 prettiest DIY stocking stuffers for homemade gift giving!
More homemade beauty gift ideas
Looking for more natural gift ideas for your stockings and more? Check these out:
For even more natural DIY bath and body ideas, follow us on Pinterest! You can also find us on Instagram.
Pin it for later