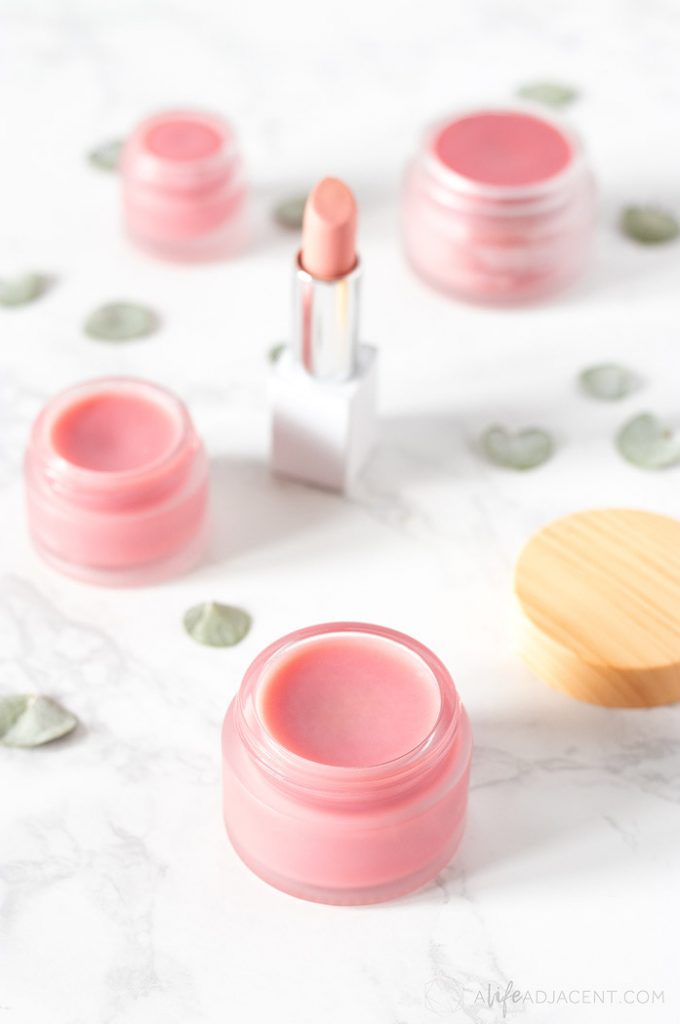 Don't throw away old or broken lipsticks or that colour that just doesn't work for you any longer – learn how to craft your own DIY lip balm made with lipstick! This easy homemade lip balm is made with beeswax, shea butter and coconut oil. It's tinted with non-toxic lipstick, and leaves your lips soft and supple with just a hint of colour. Read on to learn how to upcycle your old lipstick, and create a lightly pigmented, moisturizing lip balm that relieves dry lips. READ MORE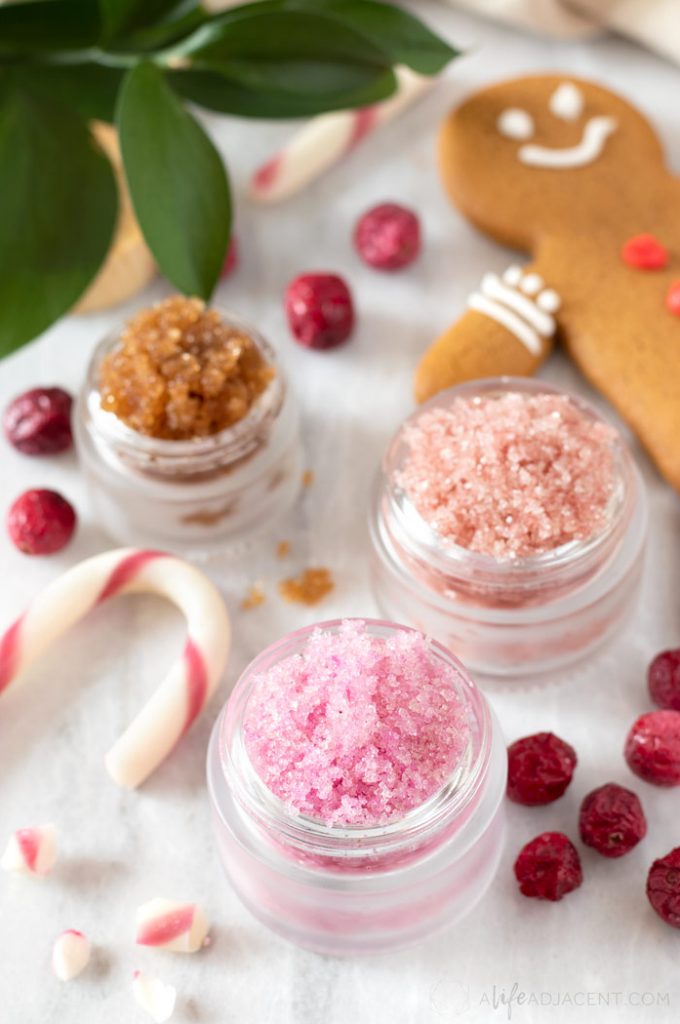 These cute DIY holiday lip scrubs gently exfoliate dry, flaky lips, leaving your lips softer, smoother and more kissable. Depending on the flavour, these fragrant scrubs can also add a little plumping to dehydrated winter lips. Read on to learn how to create four winter lip scrubs in festive scents such as cranberry, peppermint candy cane, spiced orange and gingerbread. READ MORE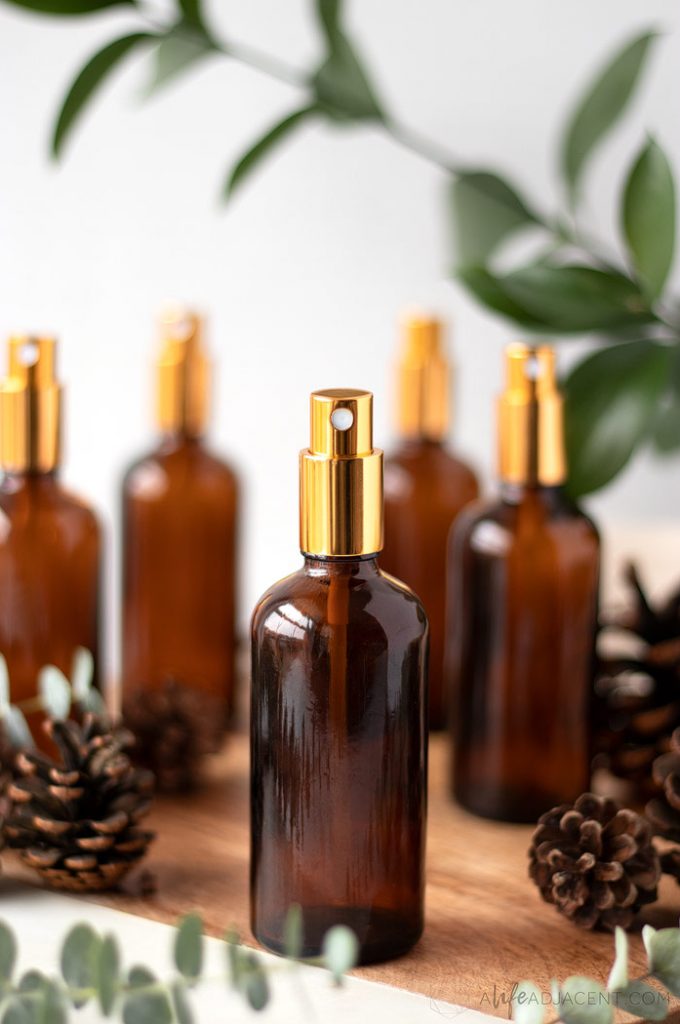 Create a variety of holiday room sprays with this easy tutorial. These simple air freshening sprays are crafted with essential oils to safely fragrance your home. Read on to learn how to make your own festive room sprays, and bring the aromas of the holiday season into every room of your house.
Who doesn't love the scents of the holiday season? Peppermint candy canes, egg nog, warm spiced ciders, and the smell of fresh greenery from Christmas trees or holiday wreaths. Not to mention the delicious aroma of holiday baking with the smell of sugar and spice and everything nice. READ MORE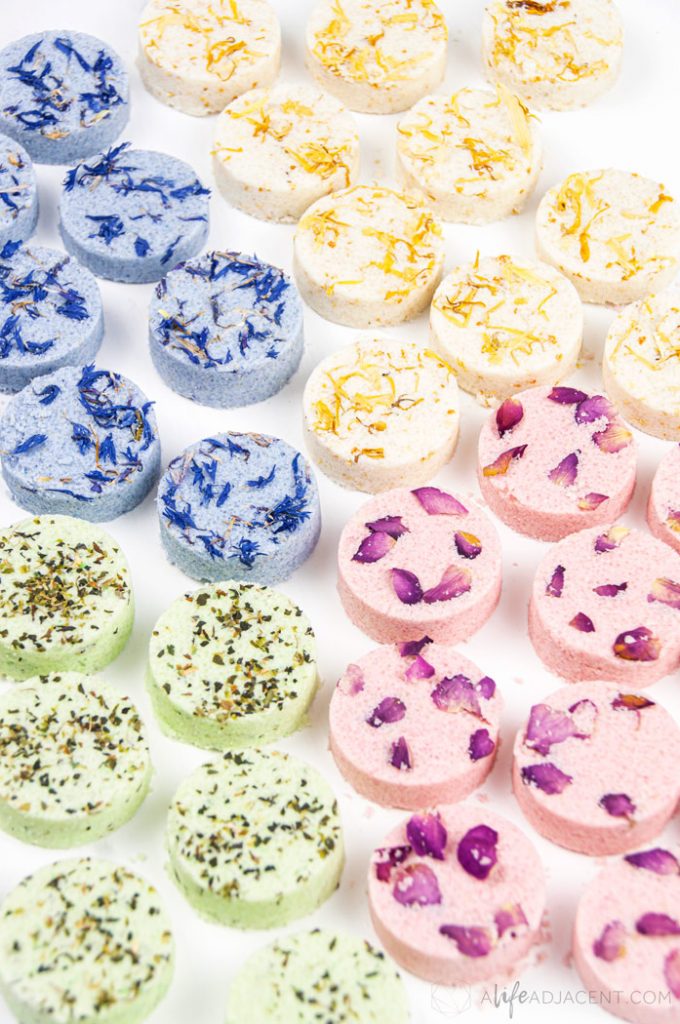 Learn how to make aromatherapy DIY shower steamers with essential oils! You'll learn how to make and use shower steamers and receive four homemade recipes for wake me up citrus shower bursts, eucalyptus shower bombs for colds, relaxing rose shower tablets and lavender shower melts for sleep. This comprehensive tutorial is a guest post from the lovely ladies of Country Hill Cottage, and also includes tips for packaging, as well as free printable labels for gift giving. READ MORE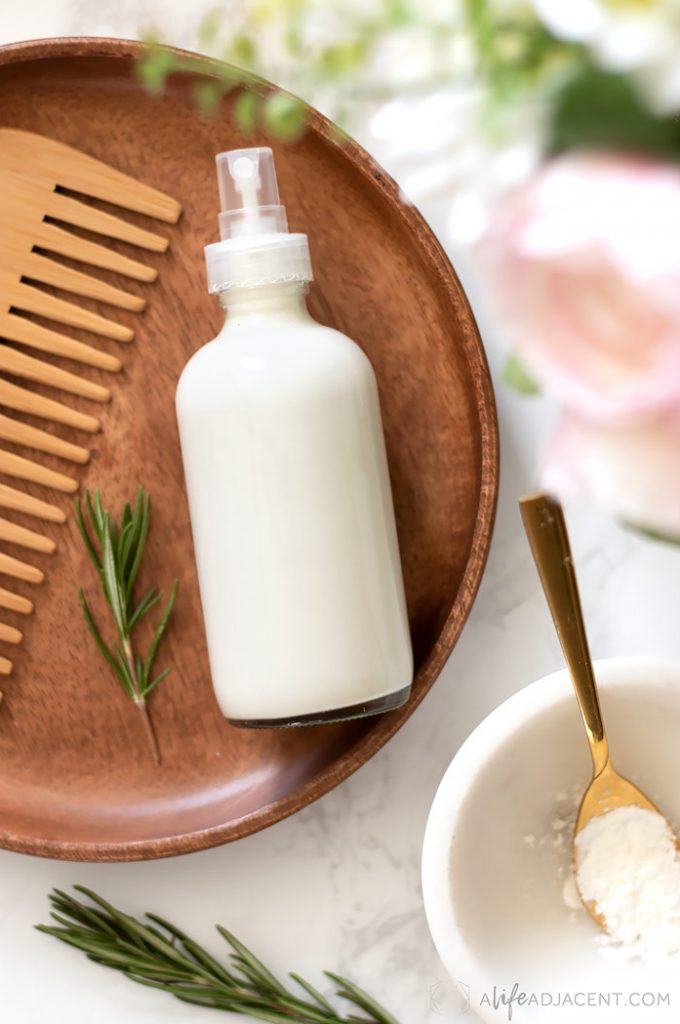 Refresh your hair between washes with this natural DIY dry shampoo spray. This unique micellar recipe contains micelles to absorb excess oil on your hair and scalp. It's effective for oily hair, and its quick-drying formula means it won't ruin your hairstyle. Whether you have brunette, red, or dark hair, this homemade dry shampoo recipe includes options for all hair colours. You can also add essential oils to fragrance, boost circulation and promote hair growth. READ MORE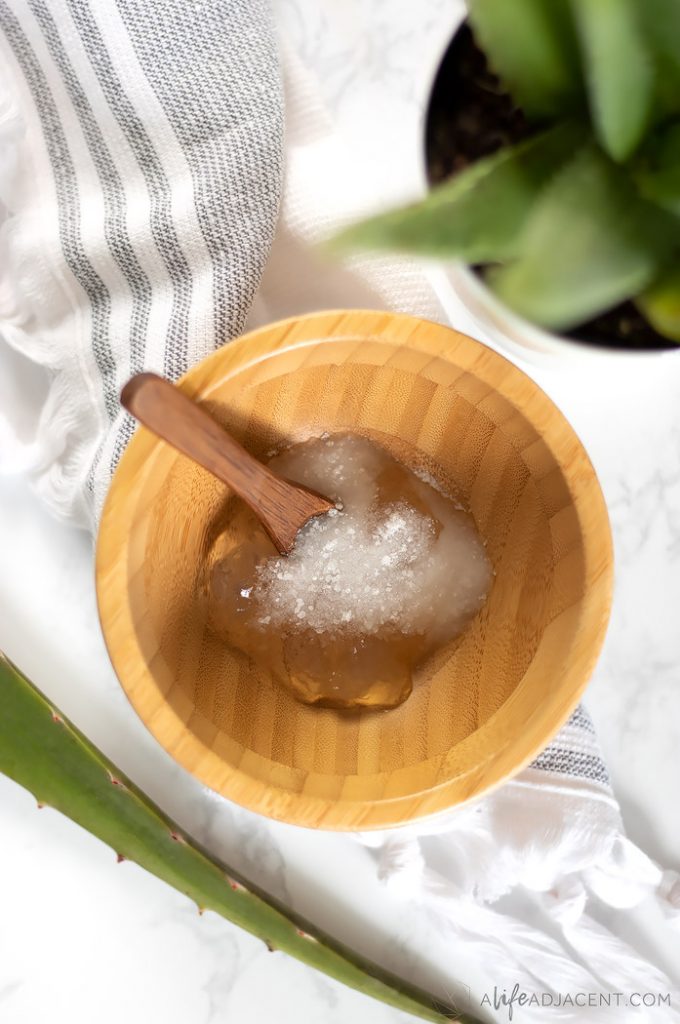 Get glowing skin with this easy DIY aloe vera face mask recipe with MSM. It's the perfect addition to your summer beauty routine. Not only does it deeply moisturize, but it also helps soothe sunburn, irritation, and redness. Thanks to the combination of aloe gel, MSM powder and allantoin, this face mask can also help calm the inflammation caused by acne breakouts. READ MORE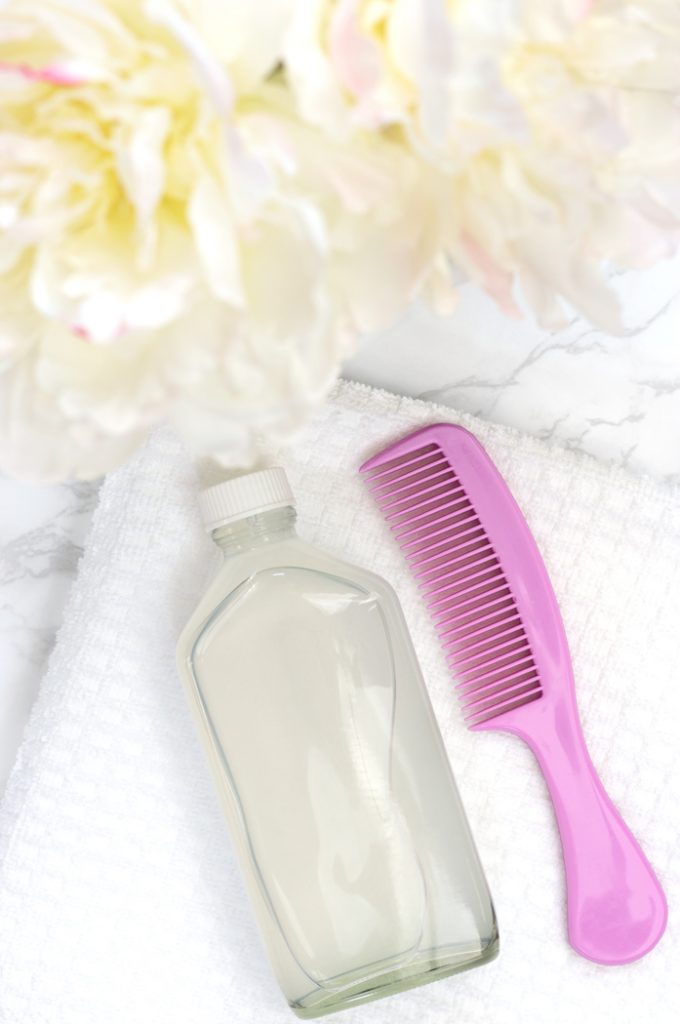 If shampoo is leaving your hair and scalp feeling dry or stripped, this gentle and all-natural DIY micellar water for hair can help. It replaces shampoo, leaving your tresses clean and soft without any harsh surfactants or suds. It can also be used as a clarifying treatment to gently remove buildup. Just pour, comb and rinse! READ MORE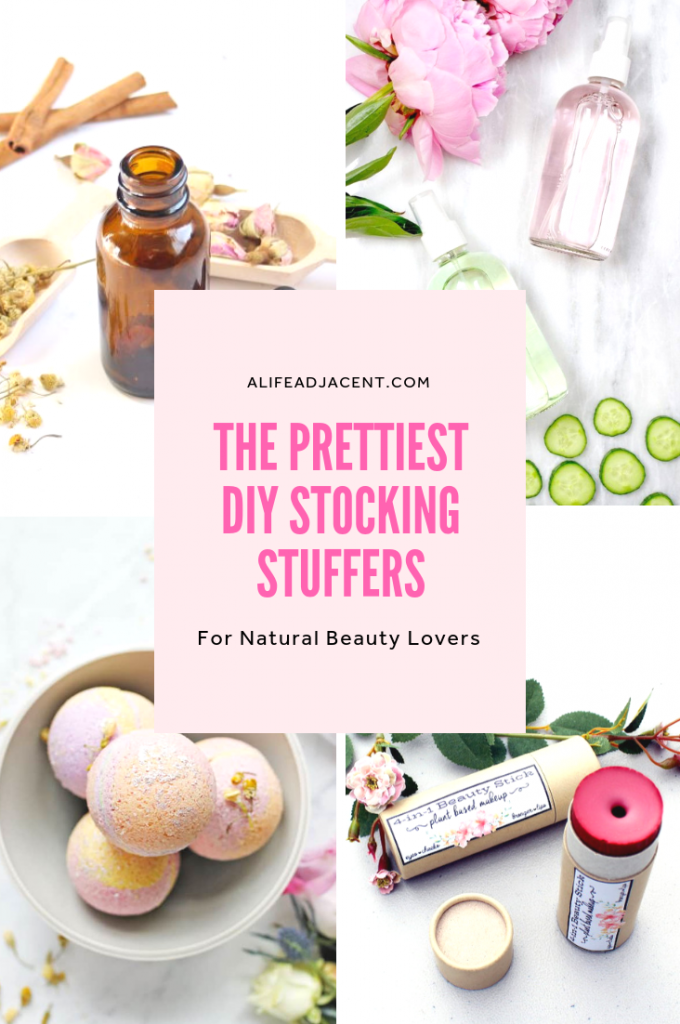 These natural DIY stocking stuffers are sure to delight any beauty lover on your list!
Stocking stuffers can be a lot of fun to buy. But after you've bought the obligatory candy and usual stocking stuffer suspects, sometimes it's just a little more personal to add the simplicity of a handmade gift to your stockings. READ MORE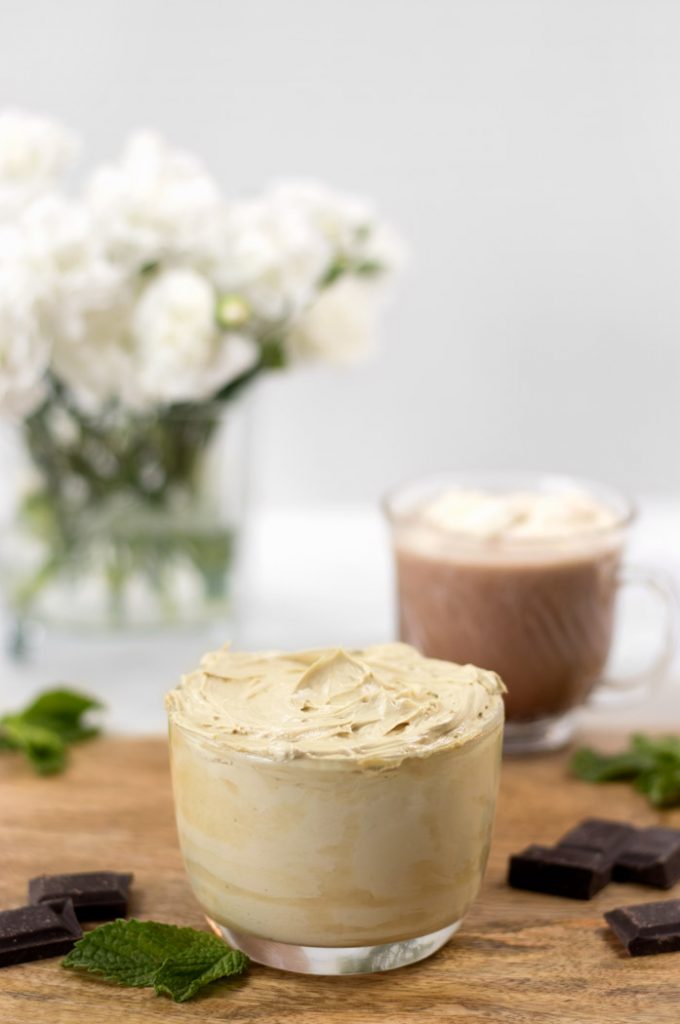 Make an ultra-moisturizing whipped DIY body butter with the delicious scent of peppermint and hot cocoa. This all-natural recipe contains no artificial fragrances or dyes and is safely scented with essential oils. It's beautiful, rich colour comes from the addition of cocoa butter and exotic bacuri butter, both of which are very emollient and therefore ideal for dry or mature skin. READ MORE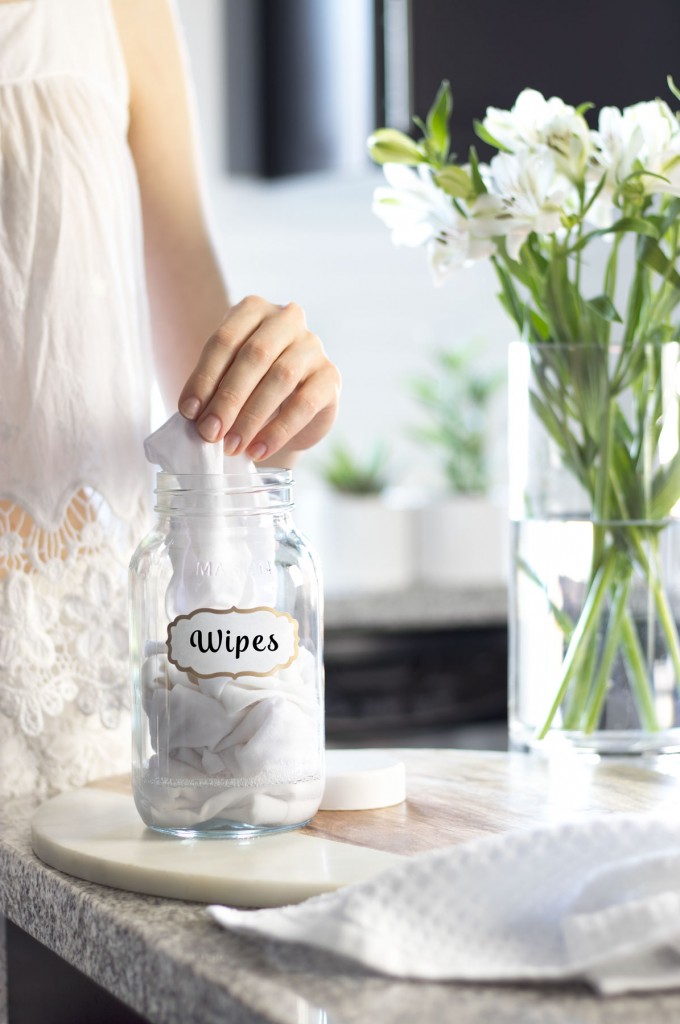 These DIY disinfecting wipes make it easy to keep your home clean without problematic chemicals. They're easy to make, natural, and reusable — just wash and re-use! Our homemade cleaning wipes are made without vinegar, so they're safe for use even on porous surfaces like marble & granite. Read on to learn how to make your own disinfecting wipes with essential oils. READ MORE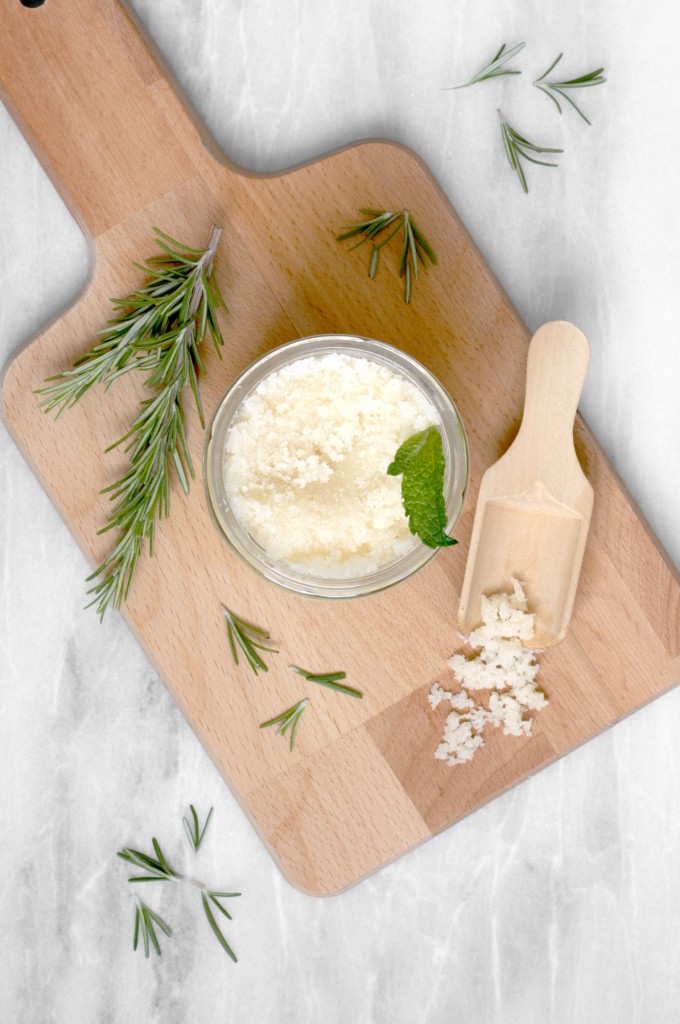 Homemade sugar scrubs are another one of those little luxuries that are incredibly simple to make. This makes them a great addition to your DIY skincare arsenal.
Sugar scrubs also have a plethora of benefits, including leaving the skin smoother and more vibrant. The gentle exfoliation they provide helps to slough off the dead skin cells that can clog pores and lead to duller looking skin. READ MORE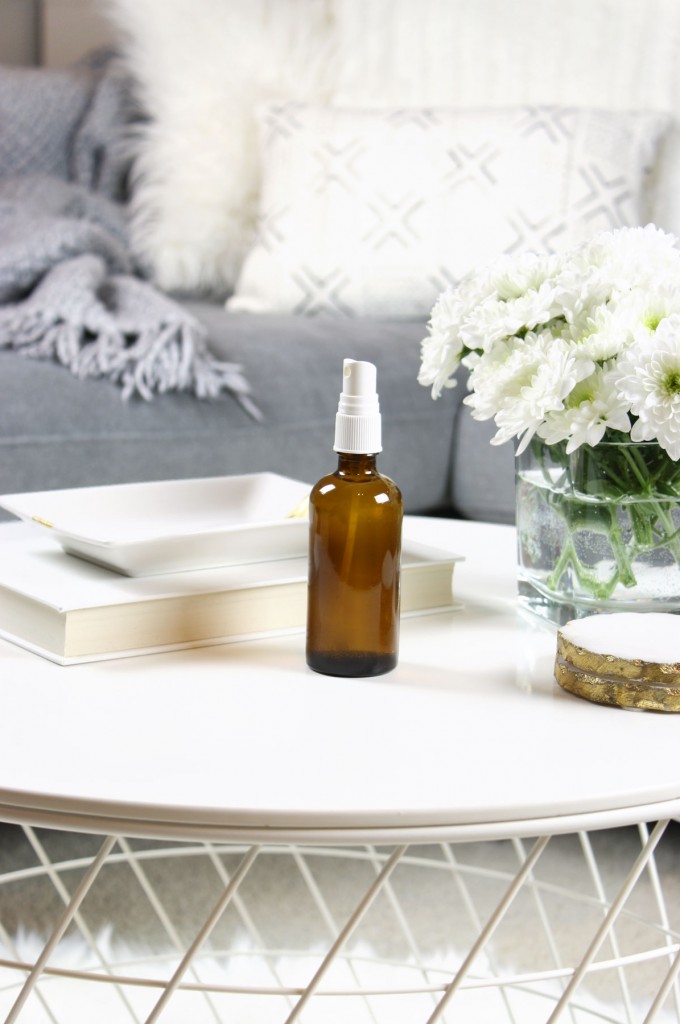 Learn to make DIY room spray with essential oils. Say goodbye to toxic air fresheners! This natural recipe uses vodka instead of witch hazel for a truly long-lasting scent. No rubbing alcohol. Read on to learn how to safely scent your home with a homemade essential oil room spray.
Store bought room sprays and deodorizers may smell good, but they can be very bad for your upper respiratory system as well as your overall health. READ MORE