Welcome to A Life Adjacent. We're Kim and Kyla, the mother/daughter duo behind the scenes.
Together we create and share a variety of recipes that are natural, green and affordable. Our focus is non-toxic skincare and haircare, DIY natural beauty, homemade green cleaning recipes, and DIY home decor.
We believe that life should be peaceful and non-toxic in all forms, and we hope to inspire you to make and use toxin-free products both on your body and in your home.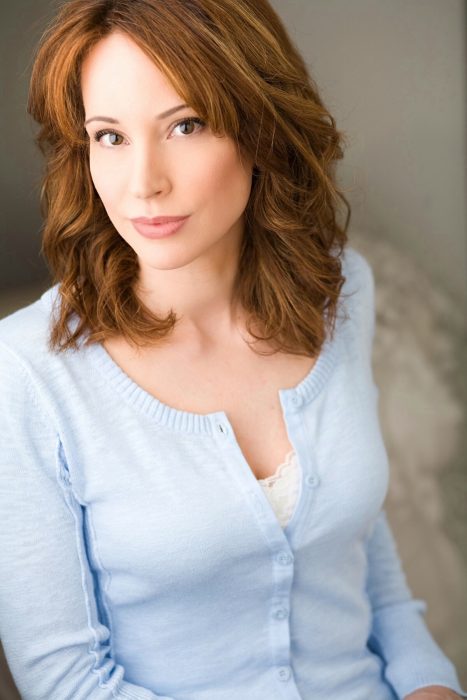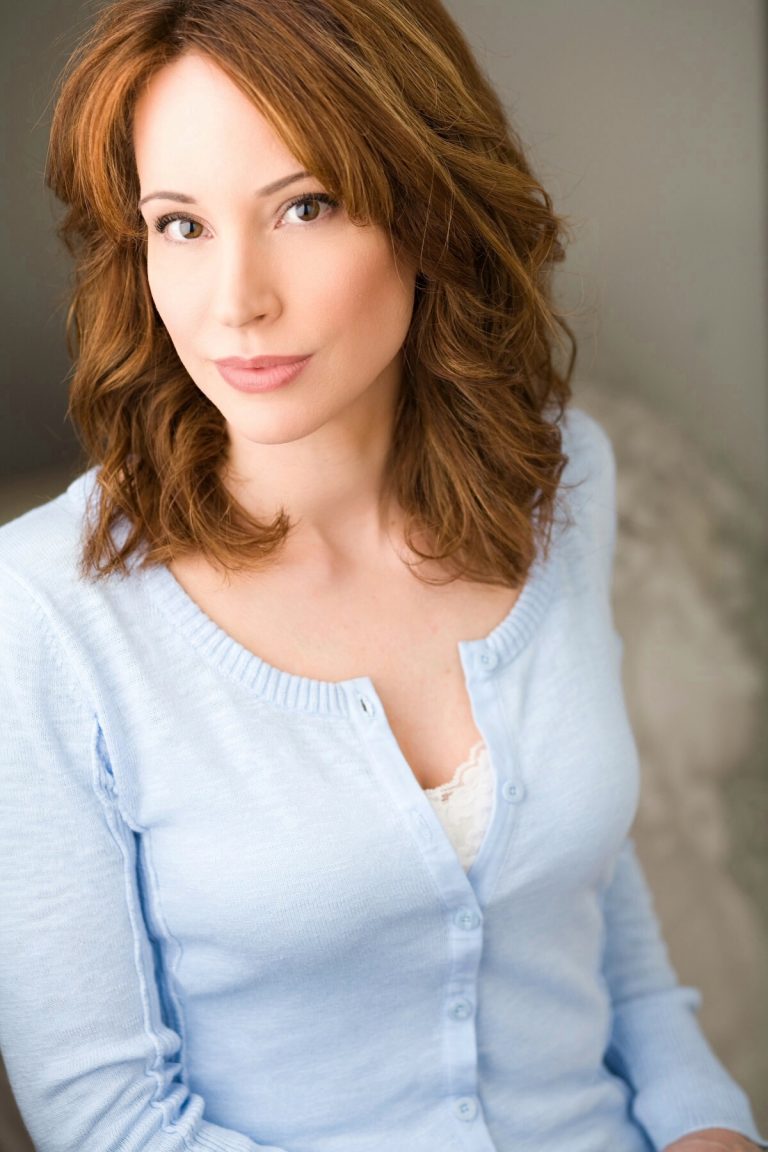 About Kim
Hi, I'm Kim, mom to two great kids (Kyla has a little brother). I'm not a fan of biographies so I will keep this short. Before we launched A Life Adjacent, I worked as a professional actor (apparently, you can find me on Netflix right now). Now, I'm our resident photographer and take most of the photos you will see here on our site. You can also find my photography work in the 2019 summer issue, the 2019 autumn issue and the 2020 winter, spring and summer issues of Willow and Sage magazine.
In my spare time, I enjoy abstract painting and hope to sell prints of my work someday soon. I'm passionate about painting, photography, the performing arts, and all things creative, and so I endeavor to share some of that creativity with our readers. Additionally, as someone who experiences frequent and severe migraines, pursuing a more natural lifestyle is very important to me.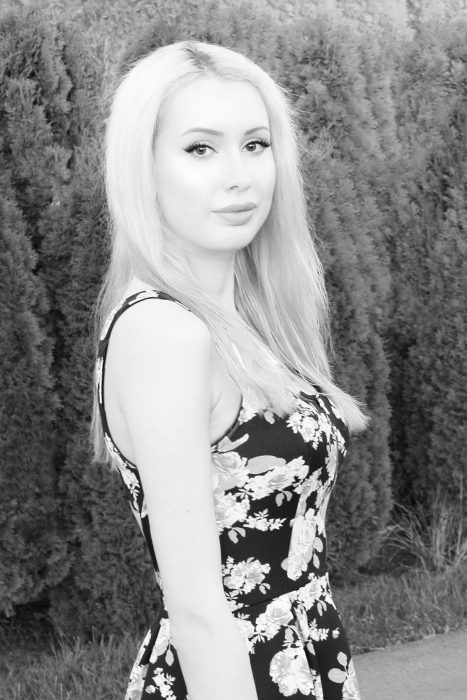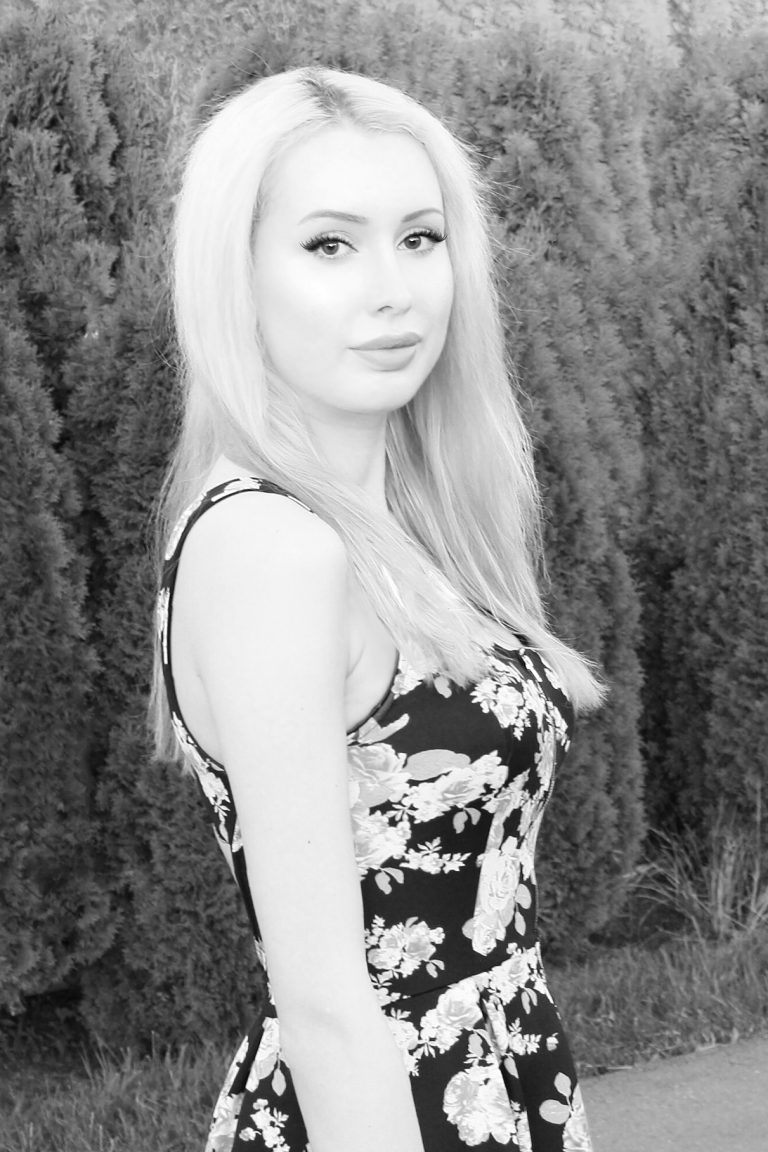 About Kyla
Hi, I'm Kyla. I'm a blogger, voice actor, YouTuber, and university student, currently studying performing arts and health science. I'm passionate about health and beauty, nutrition, eco-friendly and sustainable living, and non-toxic body and skin care.
I believe that what goes on your body is an extension of what goes in your body, so I'm excited to share my ideas on how to decrease your beauty routine's toxic burden. My interest in Dr. Ray Peat's research has led me to pursue PUFA-free and low-PUFA skincare, so I'll be sharing my experiences with that as well.
I also express my love of storytelling over at my YouTube channel, SophieGTV.
A Life Adjacent
We launched this site in November of 2017. Since A Life Adjacent is our business, we work on the site every single day in some capacity. Therefore, each recipe and article we share will be backed by hours of research and preparation.
You can see all of Kim's blog posts by clicking here, and all of Kyla's blog posts by clicking here. To see all of the blog posts we've written together, click here.
Don't forget to subscribe to our newsletter to access our free printables and to be notified when Kyla releases her eBook on skincare for sensitive skin.
Also, please feel free to email us at [email protected] about business inquiries, or to simply share questions, comments or ideas.
So happy you're here!
Kim and Kyla