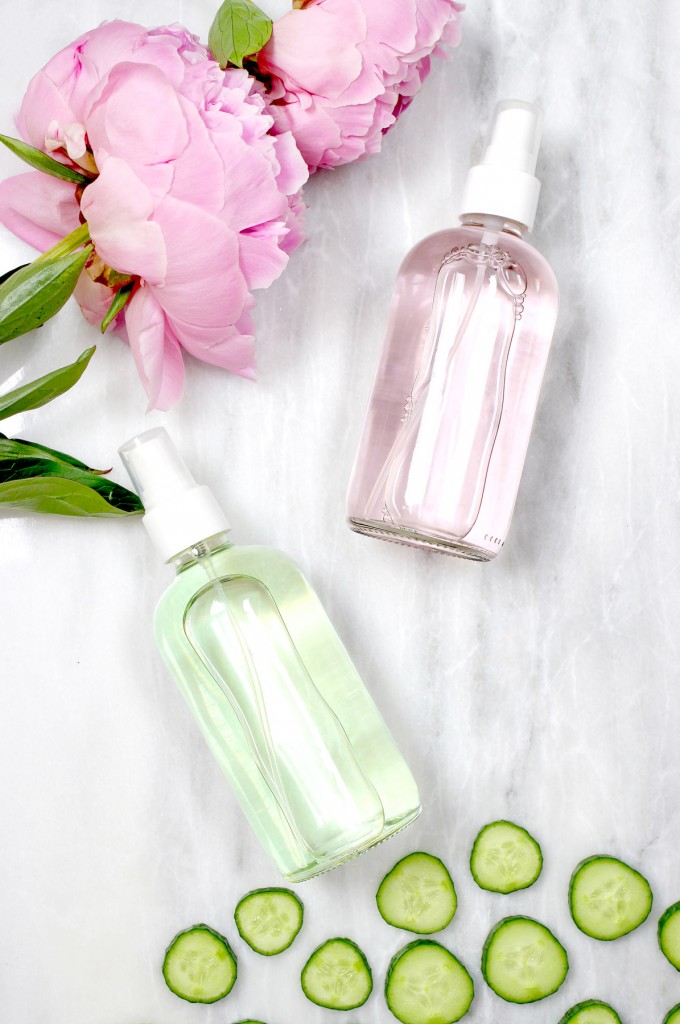 This DIY makeup setting spray is intensely hydrating and perfect for dry skin. It leaves skin with a dewy, glowing finish thanks to natural ingredients like rosewater and glycerin. Make it 2 ways depending on your scent preference: rose or cucumber.
There's something very refreshing about using a makeup setting spray. Spritzed over a fully made-up face, setting sprays help add a finishing touch and an extra glow to any makeup look. READ MORE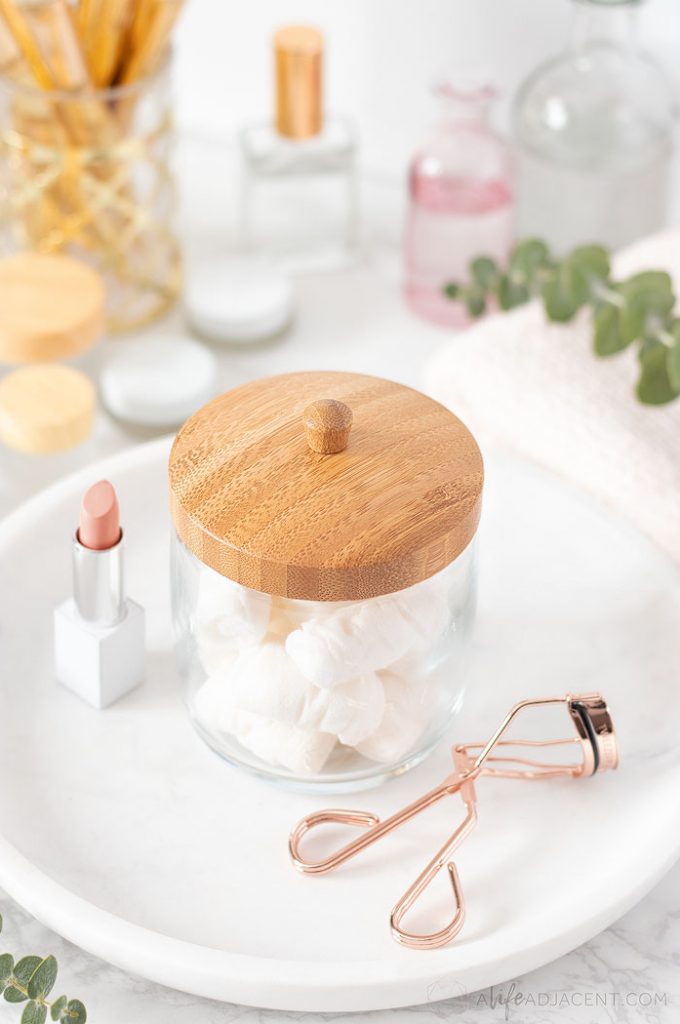 These natural DIY makeup remover wipes cleanse and remove makeup in one step. Rose water and glycerin soothe and moisturize your skin, while a micellar surfactant effortlessly melts away makeup. This eco-friendly recipe can be made with disposable, compostable wipes or reusable cloths. Keep your wipes in a jar for easy makeup removal, or bring them on the go in a resealable bag! READ MORE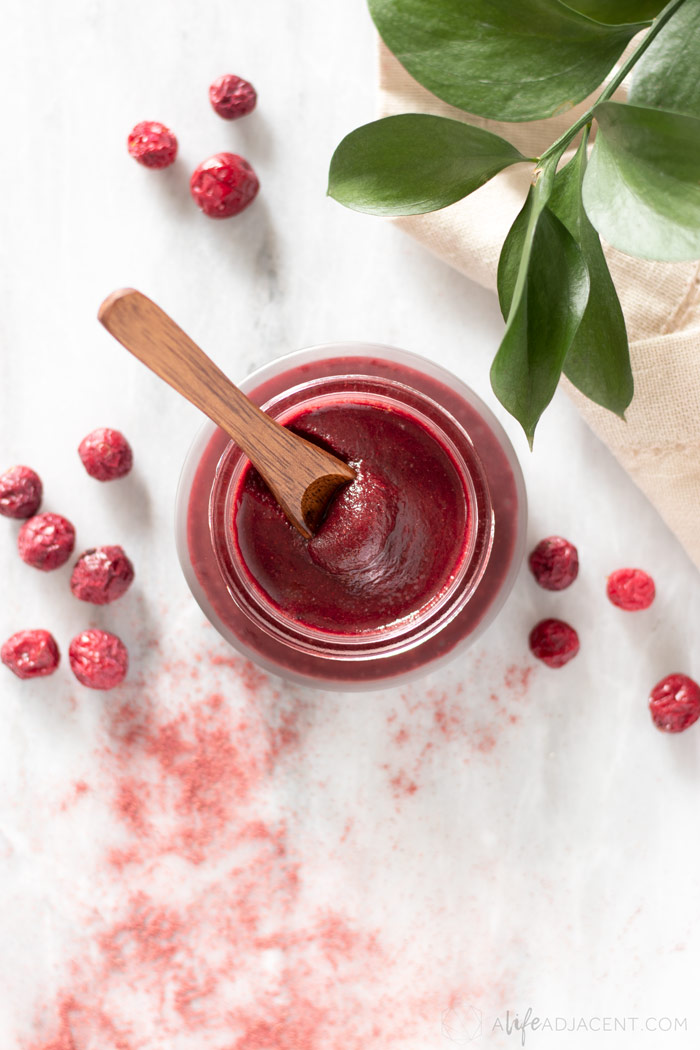 This cranberry DIY face scrub is a gentle exfoliating treatment for sensitive skin. Unlike sugar scrubs or other harsh exfoliants, this homemade face polish is made with soft cranberry fiber. It gently buffs away dry skin, revealing a smoother complexion without irritation or redness. Learn how to exfoliate sensitive skin at home with this mild recipe. READ MORE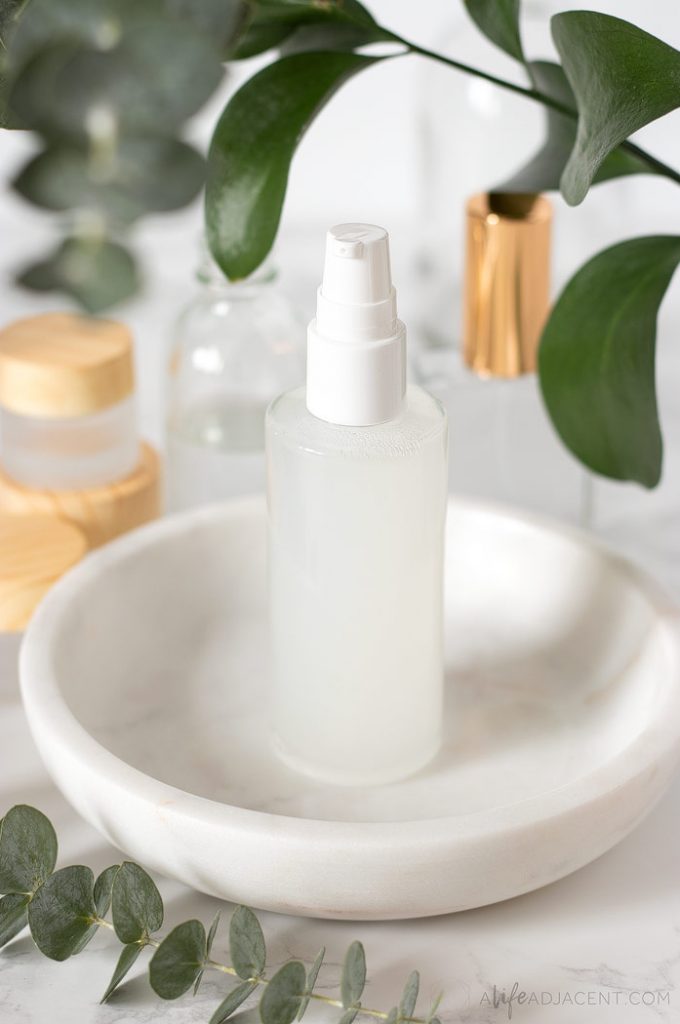 Ideal for beginners, this simple emulsifying cleansing oil requires only two ingredients. It's inexpensive, easy to make, and rinses clean with water. The secret ingredient? A natural, plant-based emulsifier that emulsifies and removes makeup in one step.
I've been making my own natural makeup removers at home for years. But even though I have a cupboard full of cleansing balms, micellar waters, and other DIY concoctions, I continually find myself gravitating towards my favourite store bought cleansing oil. READ MORE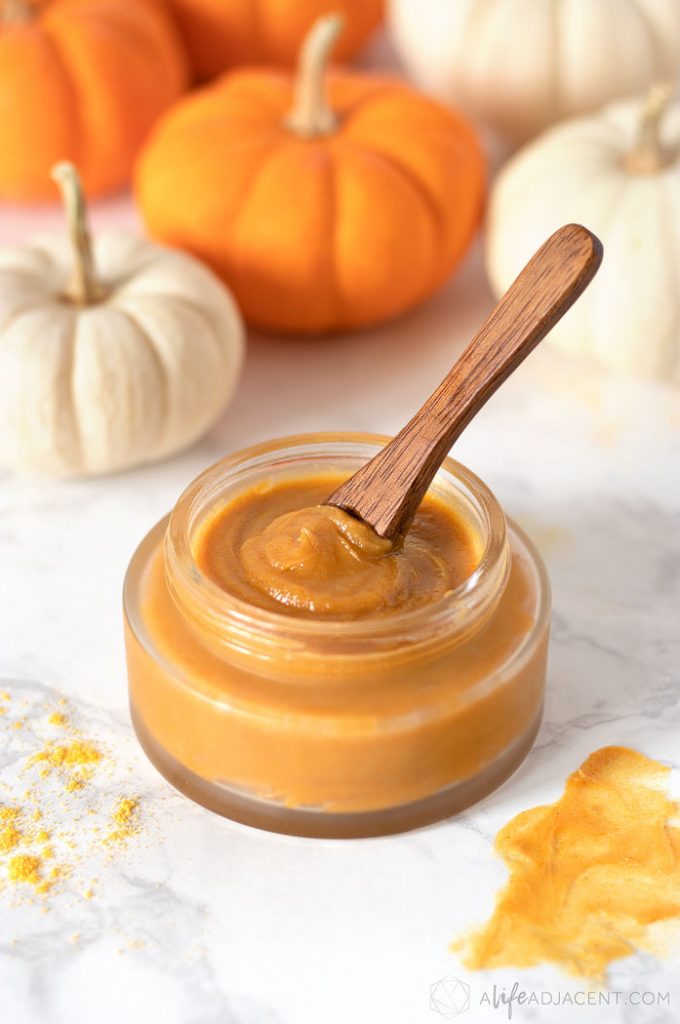 Reveal a softer, smoother complexion this fall with this DIY pumpkin face mask. This homemade exfoliating mask contains no coarse abrasives like sugar or salt. Instead, it's made with real pumpkin powder to gently exfoliate without scrubbing. This pumpkin mask's silky, gel-like texture comes from non-greasy squalane oil and cera bellina wax, which sink into skin readily to eliminate dryness. As a bonus, it has the light aroma of real pumpkin. READ MORE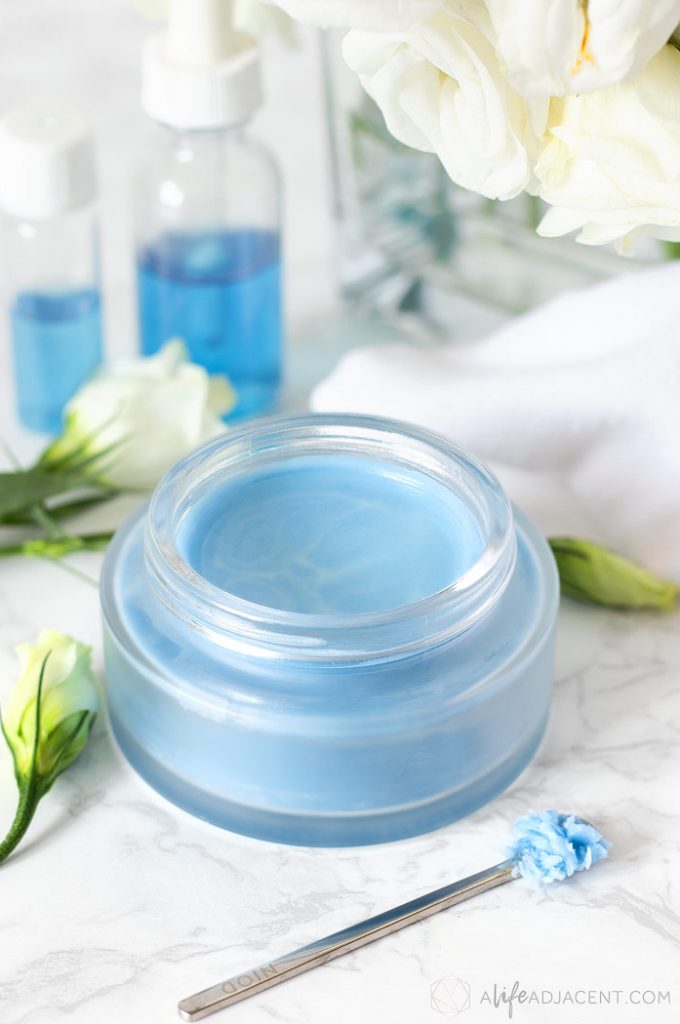 Learn to make a DIY emulsifying cleansing balm with blue tansy oil. This brilliantly blue cleansing balm recipe is a treat for your skin, helping to moisturize and soothe as it melts away makeup. It contains a natural emulsifier for effortless makeup removal. Plus, it's inexpensive, all-natural, and easy to make in your kitchen, saving you money on expensive brand name cleansing balms. READ MORE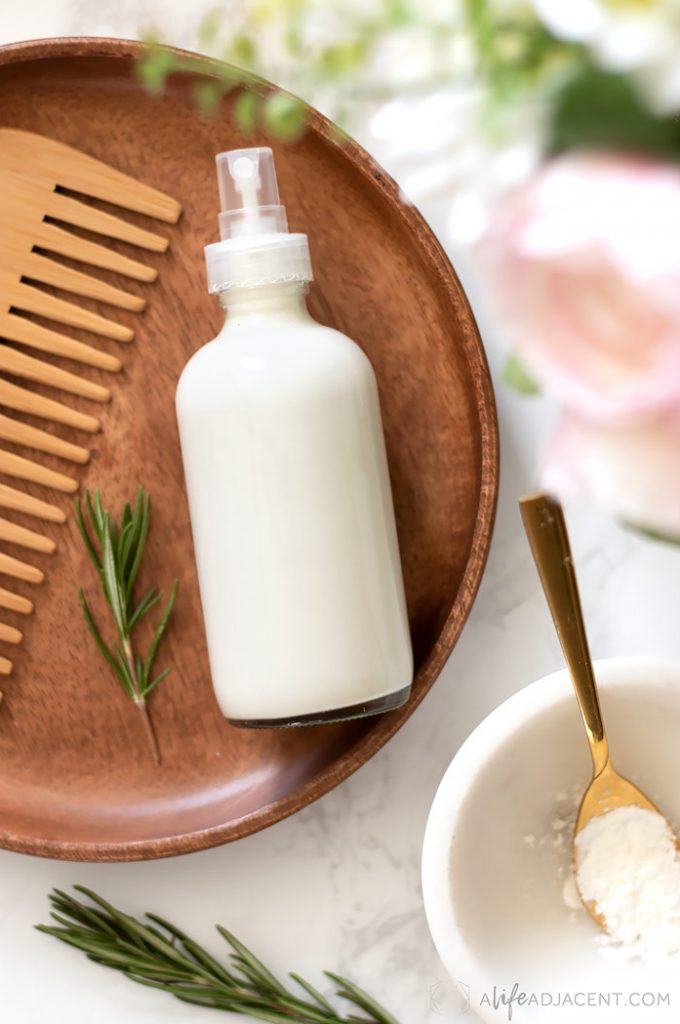 Refresh your hair between washes with this natural DIY dry shampoo spray. This unique micellar recipe contains micelles to absorb excess oil on your hair and scalp. It's effective for oily hair, and its quick-drying formula means it won't ruin your hairstyle. Whether you have brunette, red, or dark hair, this homemade dry shampoo recipe includes options for all hair colours. You can also add essential oils to fragrance, boost circulation and promote hair growth. READ MORE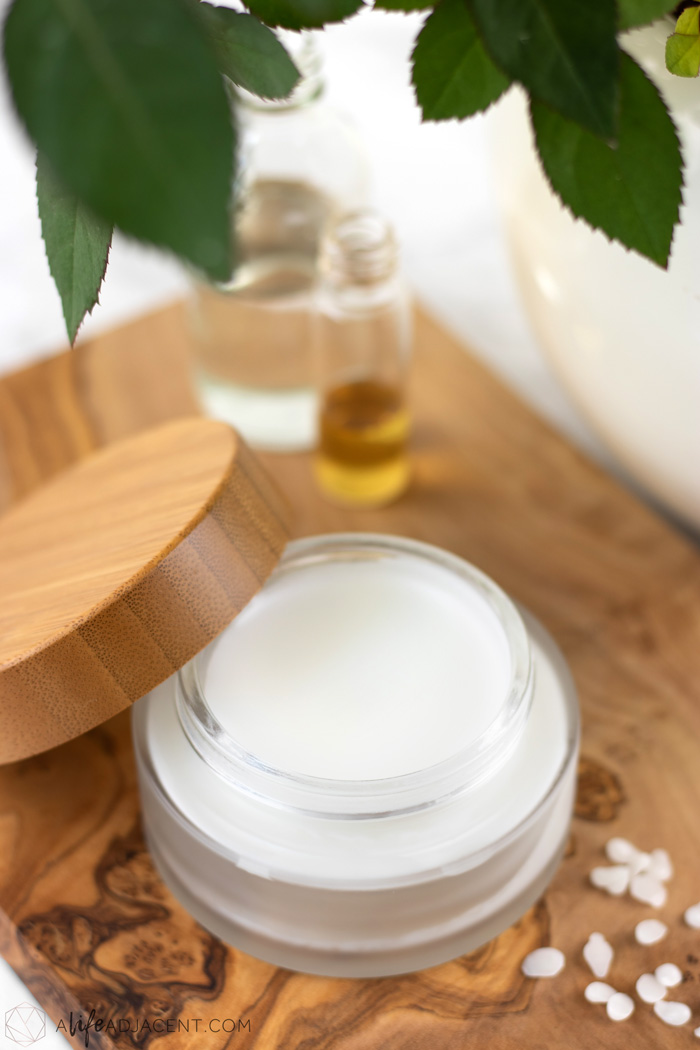 Inspired by Korean sleeping masks, this DIY overnight face mask helps prevent dry skin while you sleep. It forms a protective barrier that locks in moisture all night long, reducing skin water loss and helping you wake up glowing.
When it comes to nighttime skincare, typical face oils and night creams just don't seem to do it for me. No matter how much I apply, by the time I wake up, they've vanished into my bedding. Instead, I tend to wake up with dry skin and moisturized pillows. Not exactly skincare goals. READ MORE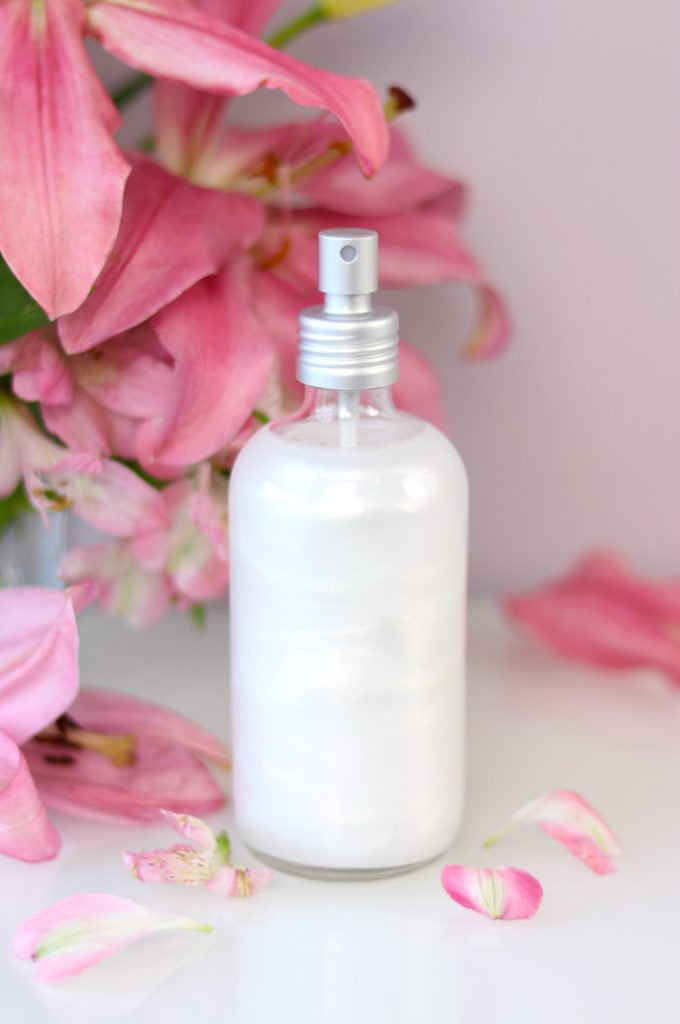 This natural shimmer setting spray sets your makeup while illuminating your skin with a pearlescent glow. Cosmetic mica powder gives this DIY setting spray its shimmer, while vodka and aloe vera powder create a barrier that holds your makeup in place all day long.
I can't get enough of that glowing, luminescent skin look that's so in vogue right now. I'm always chasing that lit-from-within radiance, but there's only so much a good highlighter can do. My desire for an all-over glow is what lead to this DIY. READ MORE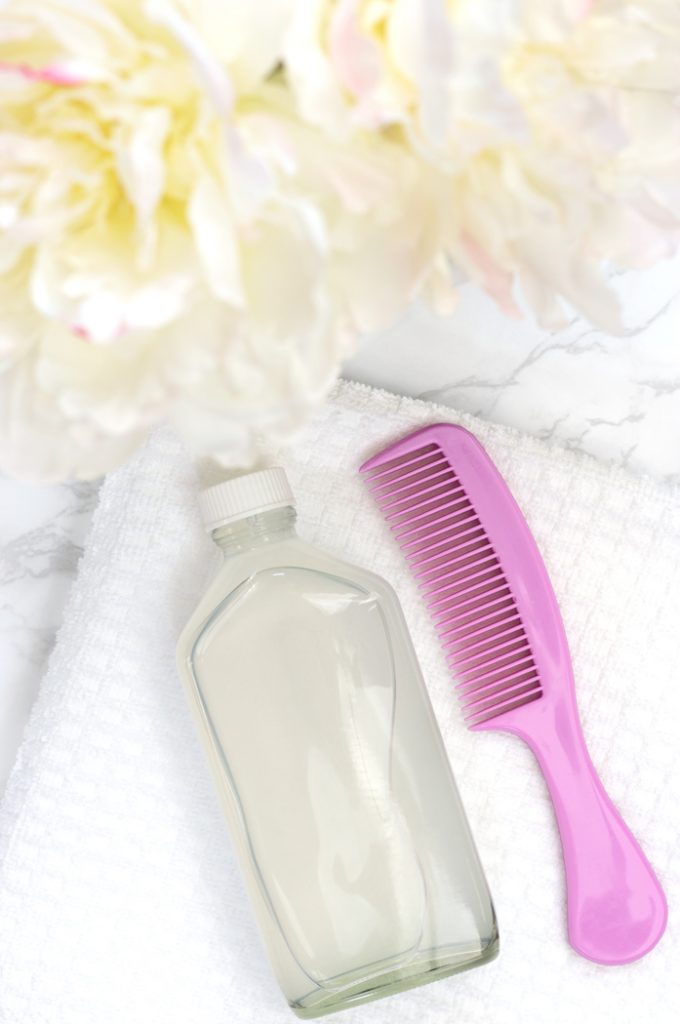 If shampoo is leaving your hair and scalp feeling dry or stripped, this gentle and all-natural DIY micellar water for hair can help. It replaces shampoo, leaving your tresses clean and soft without any harsh surfactants or suds. It can also be used as a clarifying treatment to gently remove buildup. Just pour, comb and rinse! READ MORE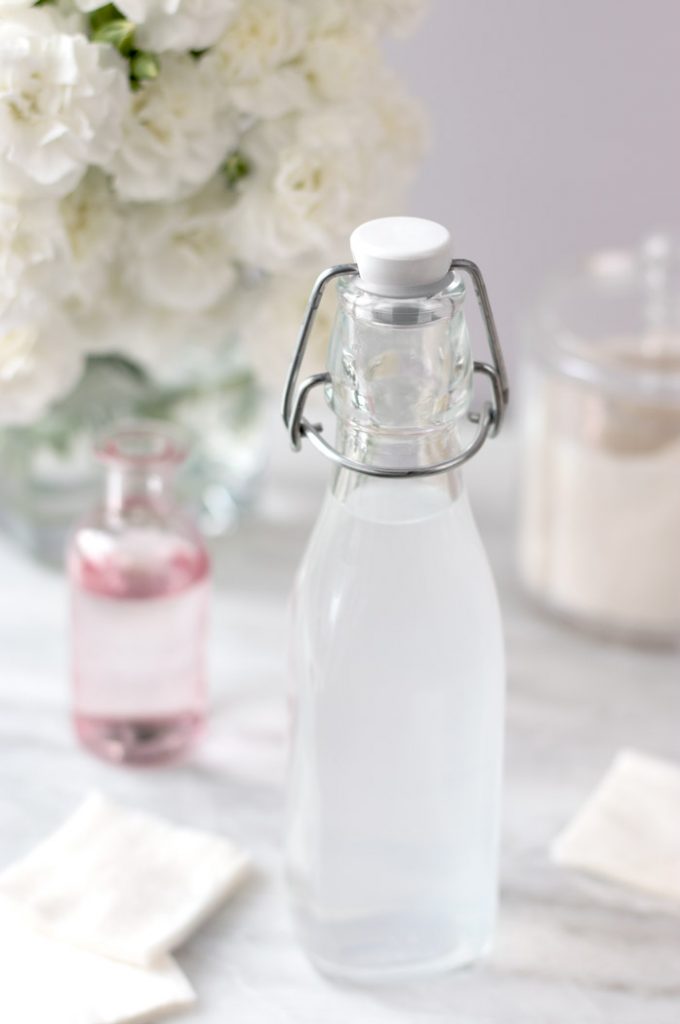 Not only does this DIY micellar water remove makeup, but it also cleanses, tones, and hydrates your skin — all in one step! This natural makeup remover contains real micelles that attract and remove dirt, makeup and sebum. Meanwhile, organic witch hazel extract calms and clarifies the complexion. Read on for my simple recipe and to find out how to make your own micellar cleansing water at home. READ MORE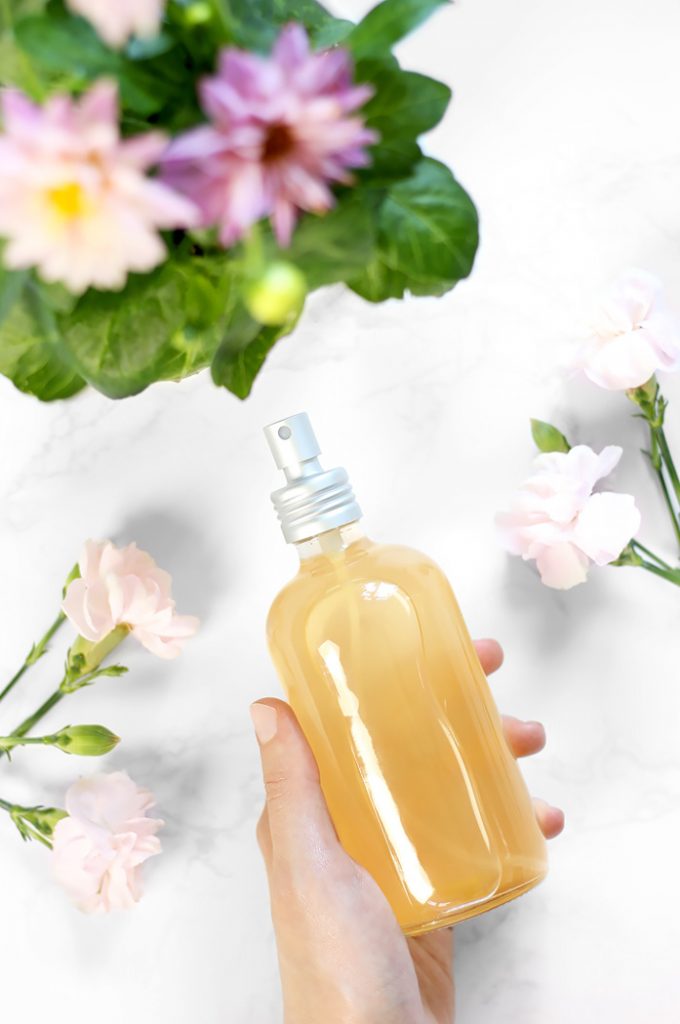 This DIY setting spray is made without glycerin for a matte, non-greasy finish that's ideal for oily skin types. Thanks to a unique combination of ingredients, it creates a water-resistant film that keeps your makeup from melting, even during the summer. Read on to learn how to make homemade makeup setting spray with natural ingredients. READ MORE