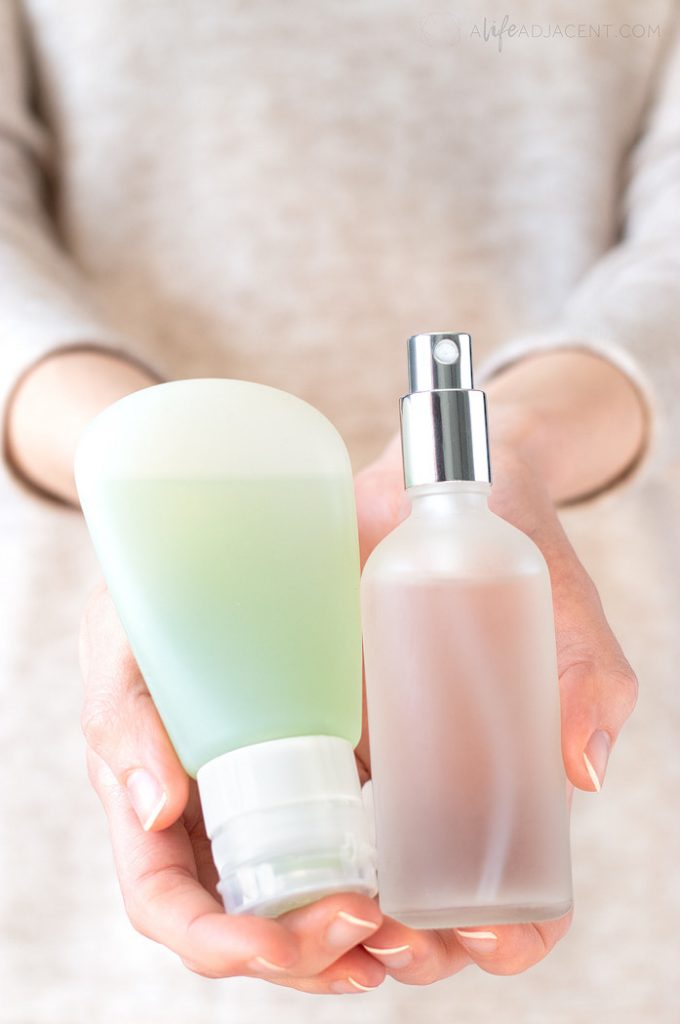 Learn how to make natural DIY hand sanitizer with high proof vodka instead of rubbing alcohol. This easy tutorial includes recipes for both spray and gel formats. Both versions are useful for travel and for those times when you don't have access to soap and water.
When cold and flu season strikes, the best defence is to simply wash your hands. READ MORE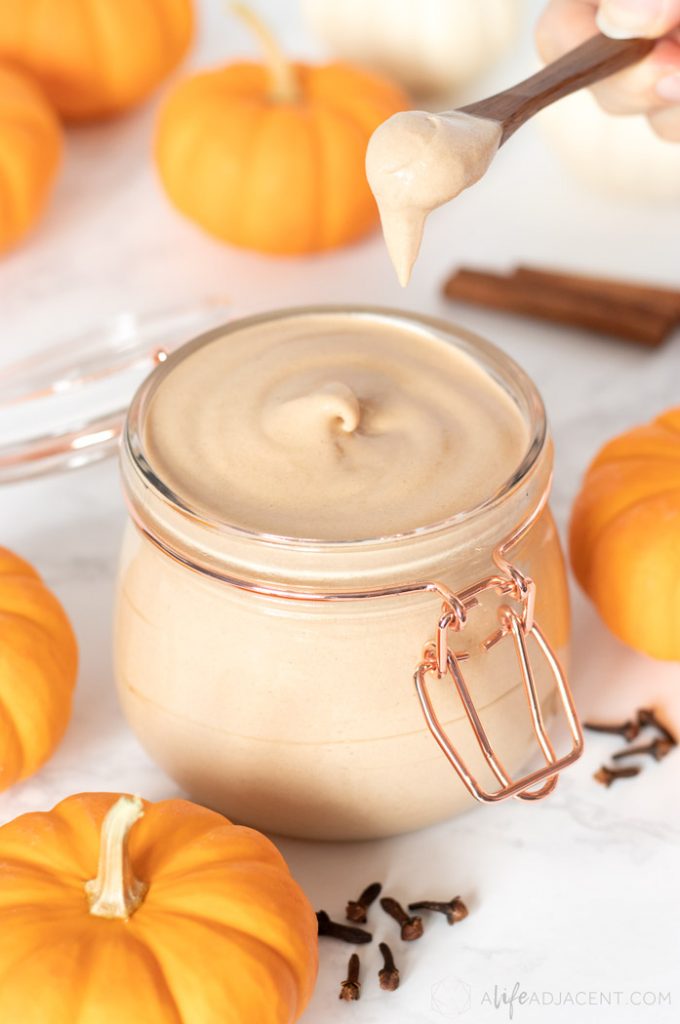 This decadent DIY pumpkin spice body butter is whipped to fluffy perfection. It contains a luxurious combination of soft nilotica shea butter, rich bacuri butter, fractionated coconut oil, and beeswax. Red and yellow clay provide a silky skin feel and a natural pop of colour, while natural essential oils create a non-toxic fragrance. READ MORE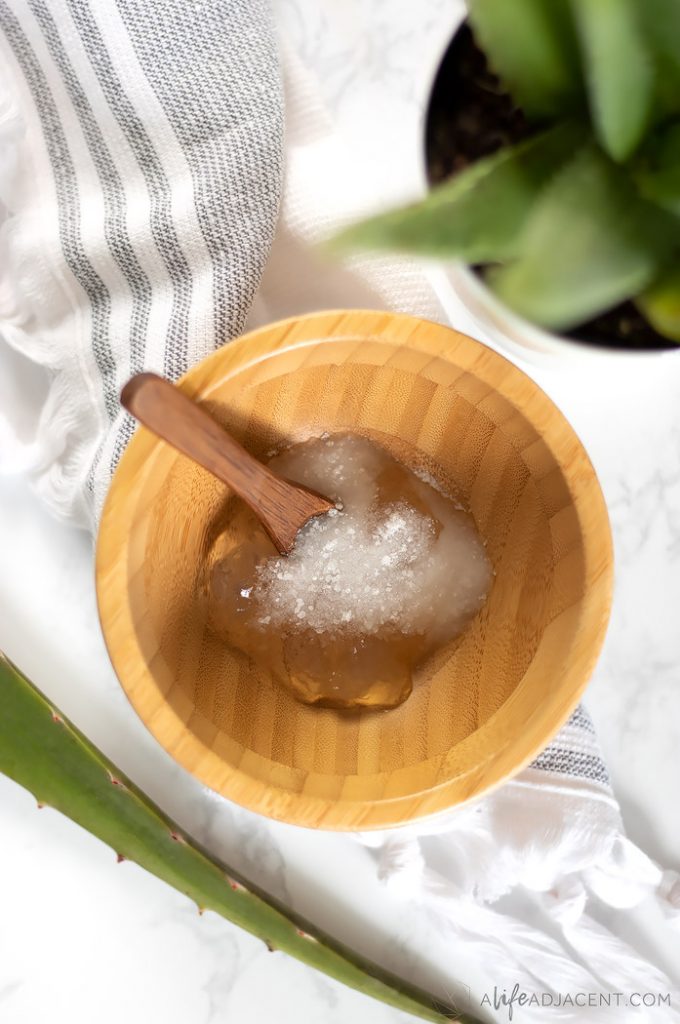 Get glowing skin with this easy DIY aloe vera face mask recipe with MSM. It's the perfect addition to your summer beauty routine. Not only does it deeply moisturize, but it also helps soothe sunburn, irritation, and redness. Thanks to the combination of aloe gel, MSM powder and allantoin, this face mask can also help calm the inflammation caused by acne breakouts. READ MORE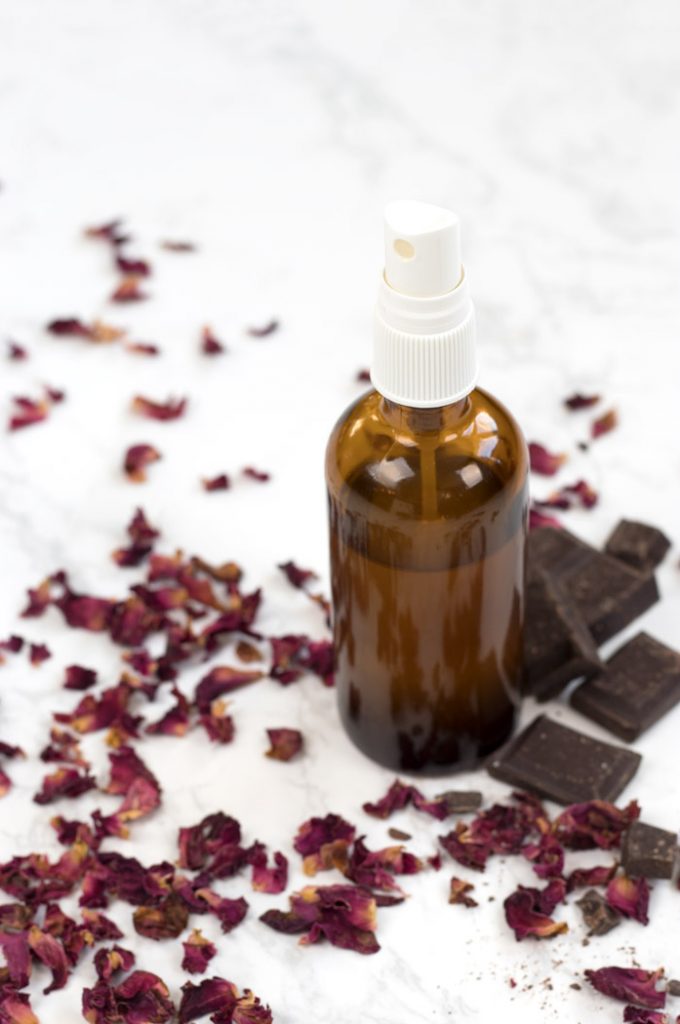 Capture the romantic scent of roses and chocolate in a bottle with this non-toxic and all-natural homemade room spray! Your entire home will be filled with the delicious, fragrant aroma of dark chocolate and fresh roses. Best of all, you'll avoid the chemicals that are found in most store bought room sprays. READ MORE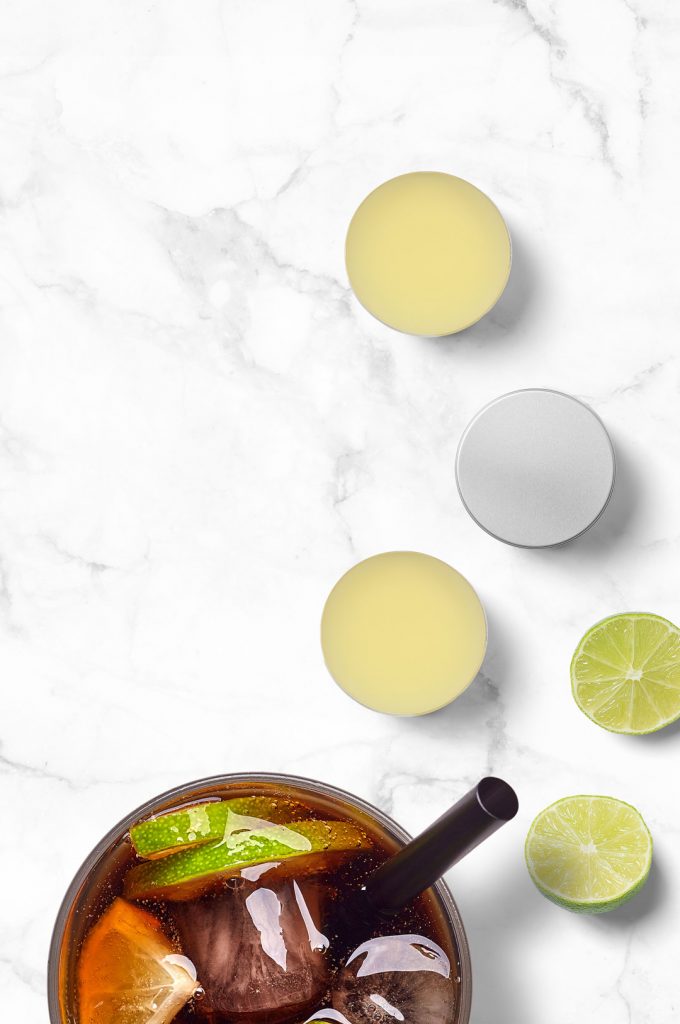 This natural DIY cola lip balm will make your lips smell and taste like your favourite soda, without the sugar! No fragrance oils — this recipe uses only natural essential oils for a true cola scent. Read on to find out how to make your own DIY cola soda lip balm!
If you like the smell and flavour of cola without the extra calories (or sugar), our DIY cola lip balm is for you! Even if you're a first time beauty-DIYer, this recipe is very simple to make. As an added bonus, it doesn't contain the synthetic fragrances, polyunsaturated oils, or petroleum byproducts found in many store bought lip balms. READ MORE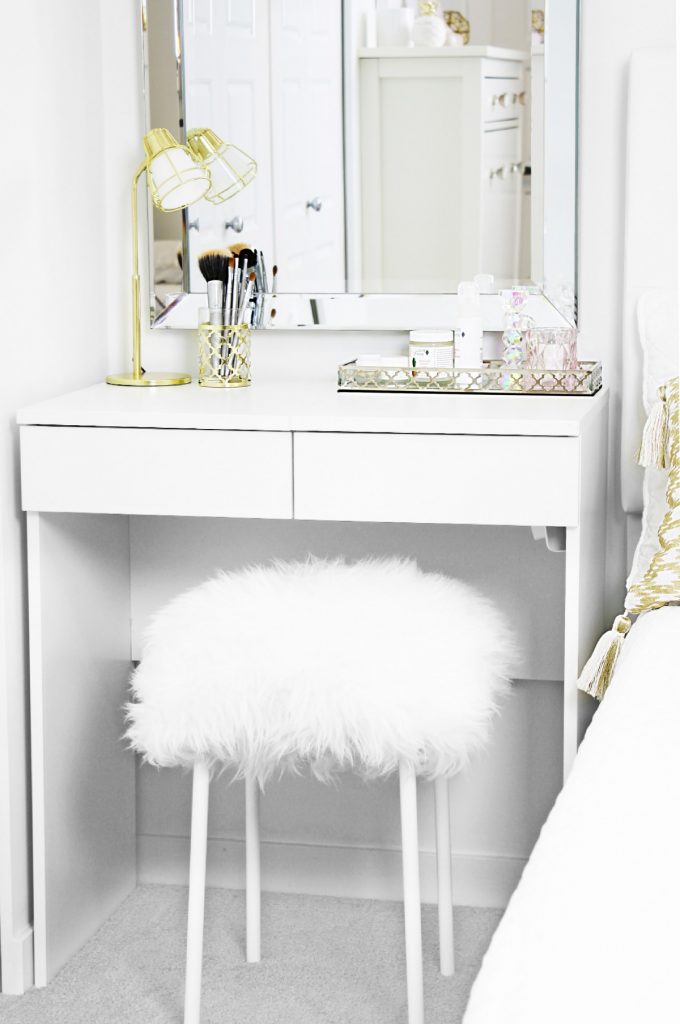 Fuzzy stools are still everywhere. They're definitely a trendy statement piece and if Pinterest is any indication, they're pretty much the 'Moroccan pouf' of glam decor.
Okay, admittedly we succumbed to the Moroccan pouf trend too.
Unfortunately, the price points of faux fur fuzzy stools (or Mongolian wool stools) are fairly high. For instance, this gorgeous CB2 sheepskin stool is $349.00 USD or $499.99 CAD. Yikes. READ MORE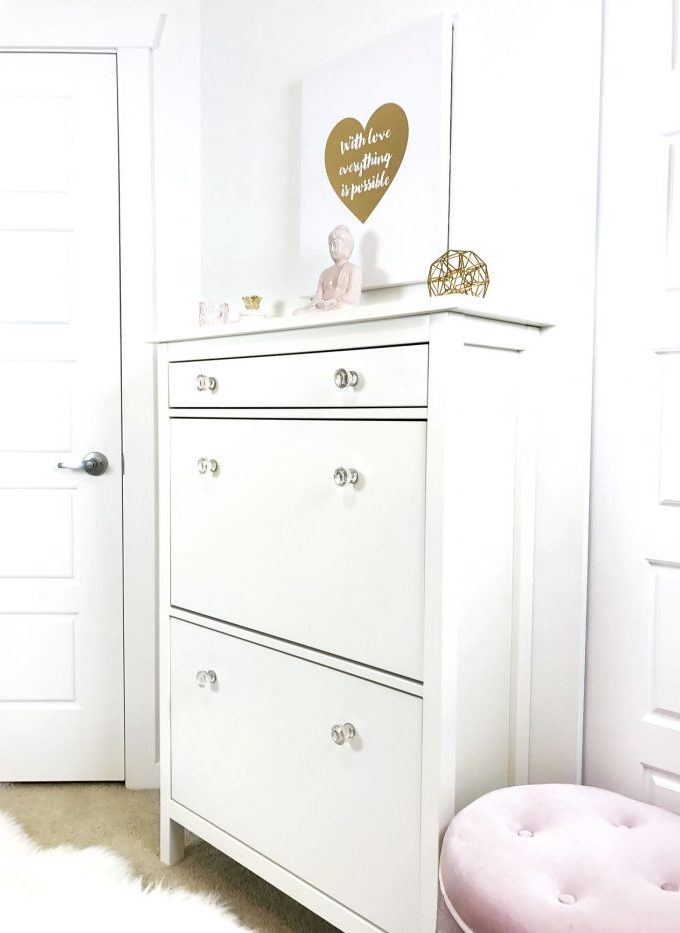 It can be difficult to create storage in a small space without compromising on style. When we downsized to our current home, I definitely needed extra storage in my new, smaller bedroom. But finding options that were both affordable and stylish proved to be challenging.
For me, the IKEA HEMNES Shoe Cabinet was the perfect streamlined storage solution. (It would also be ideal for a small entryway, hallway, bedroom, home office or mud room. It's not just for shoes!) READ MORE