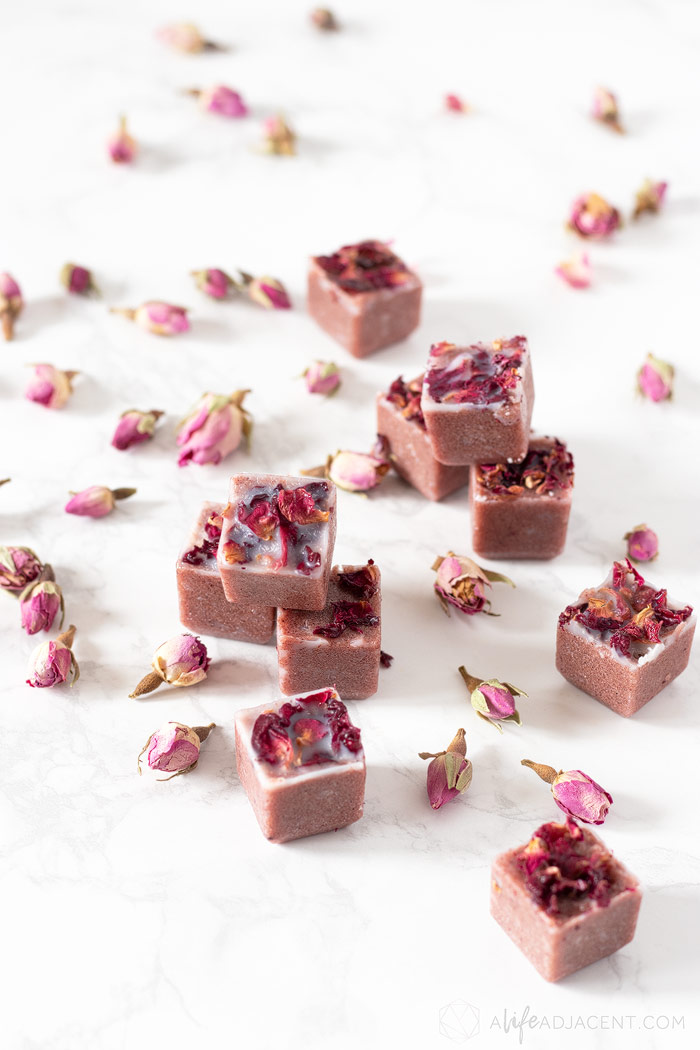 Learn how to make 3 kinds of rose-scented sugar scrub cubes – vanilla rose, chocolate rose and pink rose. These homemade sugar scrub cubes gently cleanse, exfoliate, and moisturize, leaving dry skin feeling softer and more hydrated. They're crafted with natural ingredients like coconut oil, shea butter, and melt and pour soap. Plus, they're lightly fragranced with essential oils for a non-toxic scent. Read on to learn how to make these fragrant rose body polishing cubes! READ MORE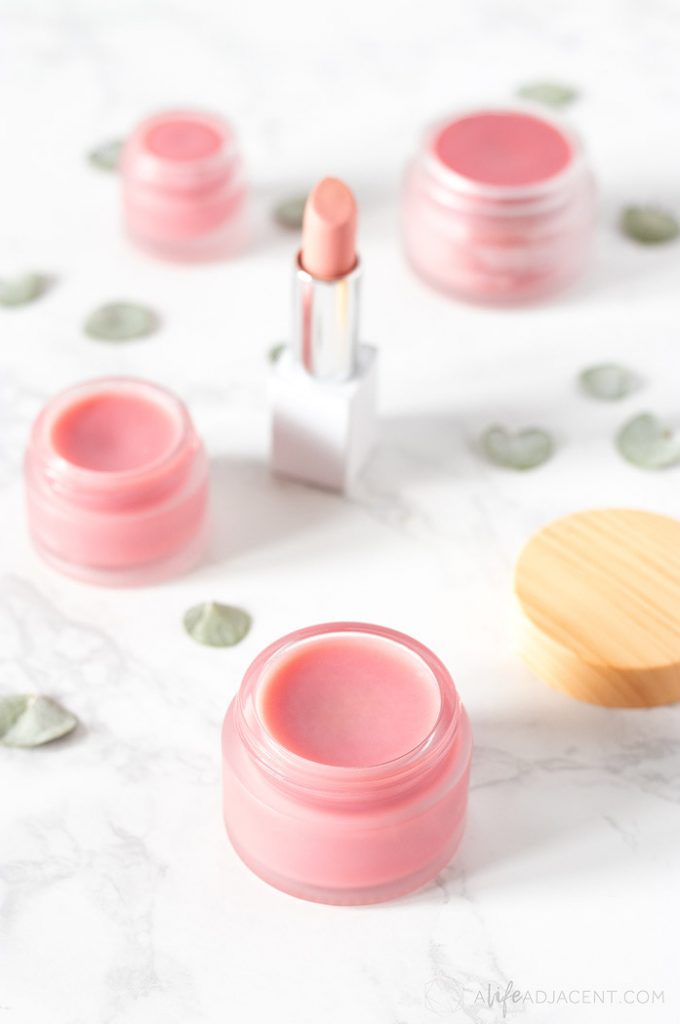 Don't throw away old or broken lipsticks or that colour that just doesn't work for you any longer – learn how to craft your own DIY lip balm made with lipstick! This easy homemade lip balm is made with beeswax, shea butter and coconut oil. It's tinted with non-toxic lipstick, and leaves your lips soft and supple with just a hint of colour. Read on to learn how to upcycle your old lipstick, and create a lightly pigmented, moisturizing lip balm that relieves dry lips. READ MORE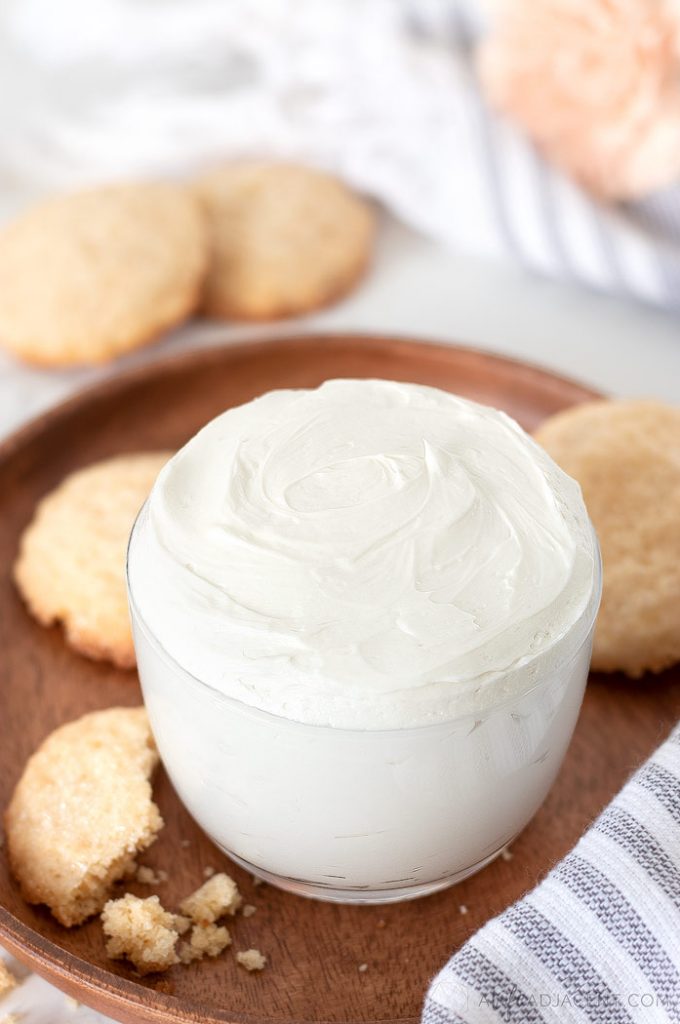 Learn how to make a festive sugar cookie body butter for Christmas and the holiday season. This nourishing homemade body butter contains shea butter, cocoa butter, and fractionated coconut oil. It also incorporates a special blend of essential oils that combine perfectly to create a delicious, all-natural sugar cookie scent. READ MORE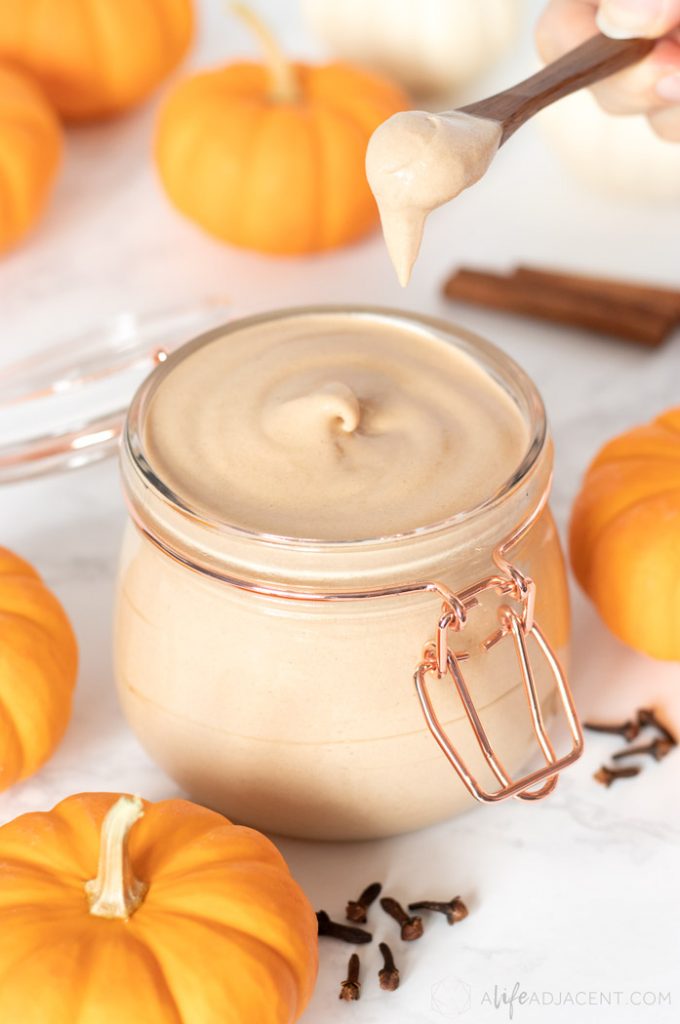 This decadent DIY pumpkin spice body butter is whipped to fluffy perfection. It contains a luxurious combination of soft nilotica shea butter, rich bacuri butter, fractionated coconut oil, and beeswax. Red and yellow clay provide a silky skin feel and a natural pop of colour, while natural essential oils create a non-toxic fragrance. READ MORE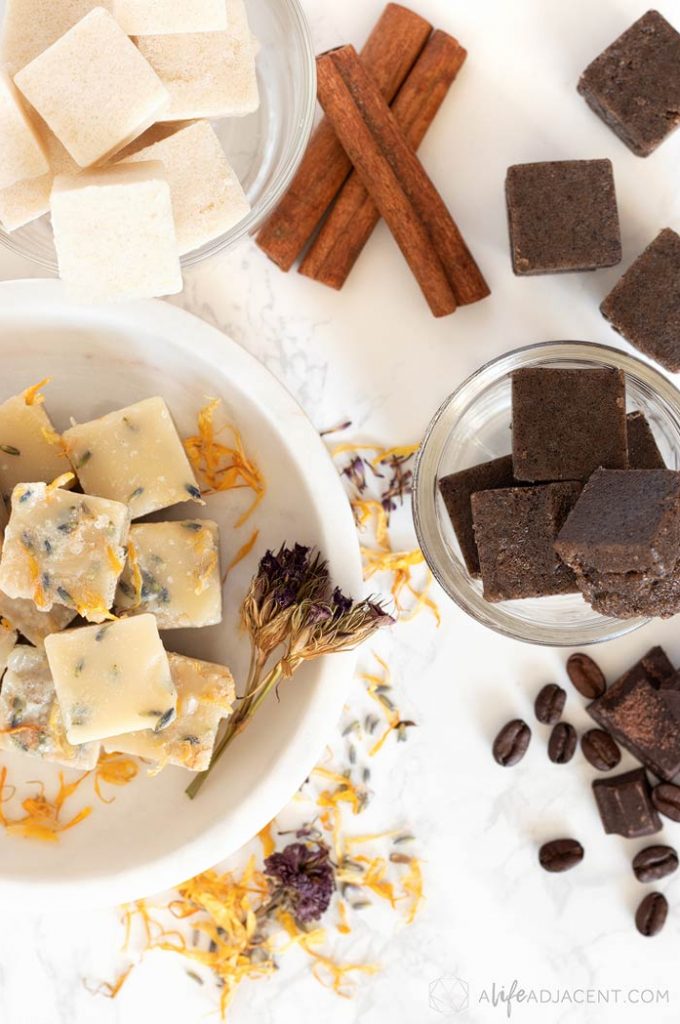 Learn how to make three fall-inspired DIY sugar scrub cubes: fall bouquet, cinnamon churro and caffè mocha. These easy to make sugar scrub cubes exfoliate, moisturize and cleanse your skin all in one simple step. They're made with melt and pour soap, shea butter and coconut oil for gentle cleansing. Plus, they're scented with essential oils and dried flowers so they're both non-toxic and all-natural. READ MORE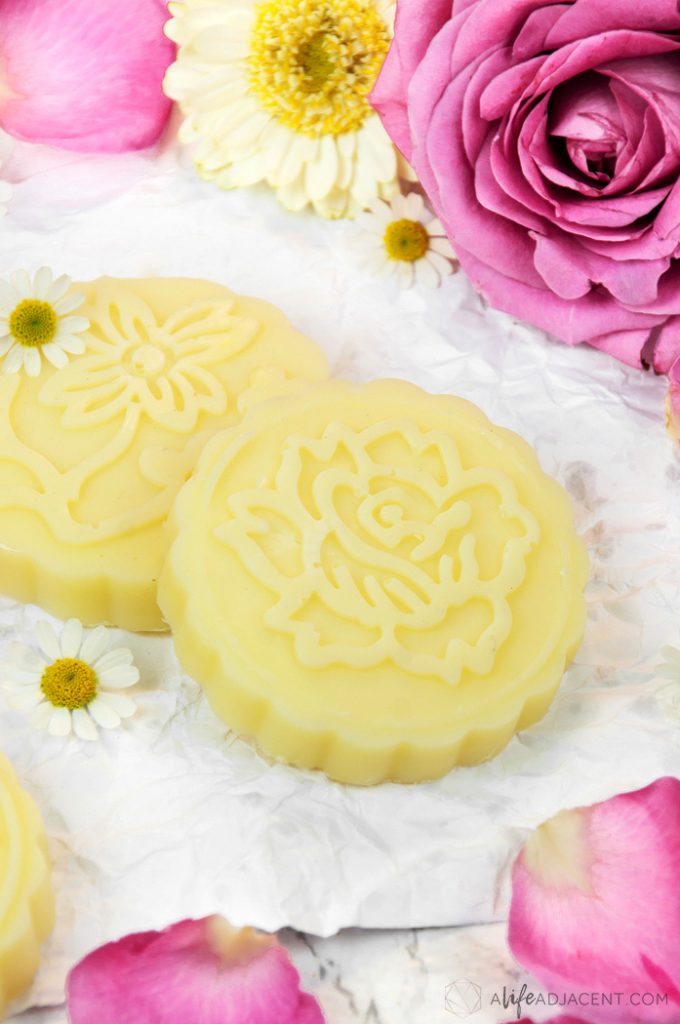 These lovely DIY rose lotion bars from guest blogger Irena of Country Hill Cottage are made with natural, non-toxic ingredients and are perfect for moisturising dry skin. They're also formulated without beeswax for a lotion bar recipe that's completely plant-based. Read on to learn more about the ingredients and get helpful tips for creating homemade lotion bars. READ MORE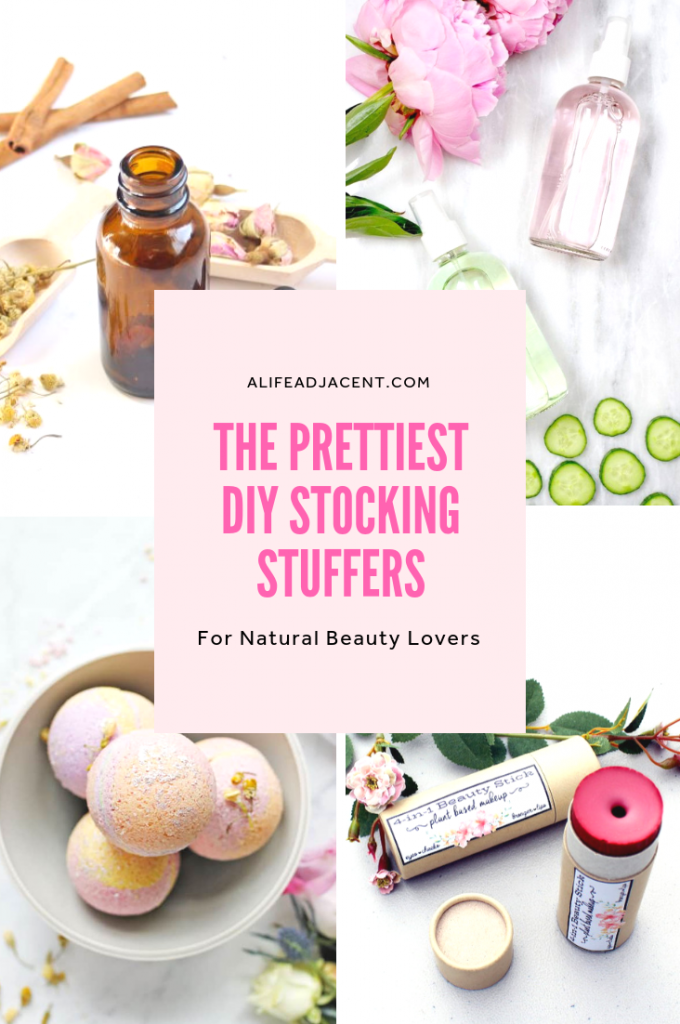 These natural DIY stocking stuffers are sure to delight any beauty lover on your list!
Stocking stuffers can be a lot of fun to buy. But after you've bought the obligatory candy and usual stocking stuffer suspects, sometimes it's just a little more personal to add the simplicity of a handmade gift to your stockings. READ MORE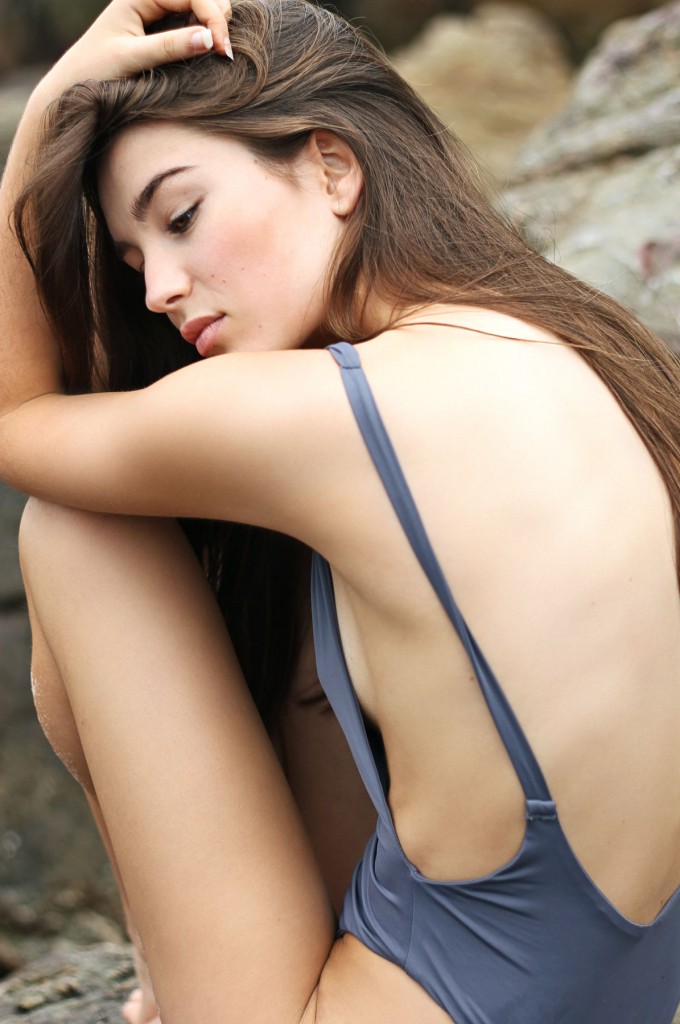 As the weather gets warmer, it becomes increasingly important to be mindful of what goes on your skin.
We all know that sunscreen is crucial for protecting against the destructive effects of ultraviolet light. So put on some SPF and you're set, right?
Actually, that might not be enough.
Even if you choose a natural, zinc-oxide based sunscreen, your best attempts at anti-aging could potentially be impeded by the oils in your favourite skincare products. READ MORE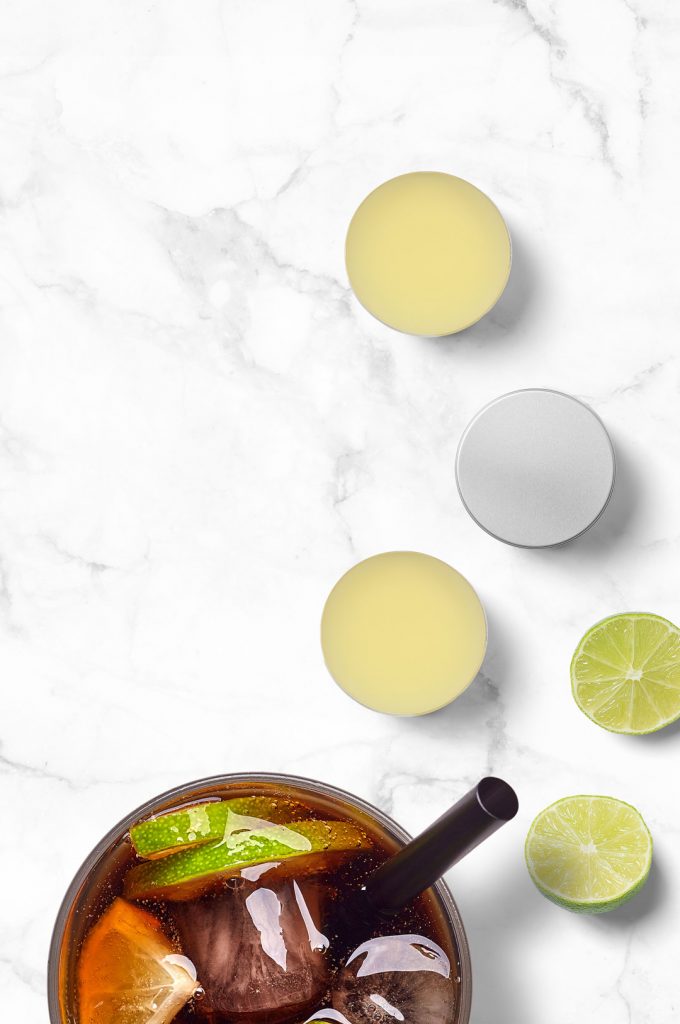 This natural DIY cola lip balm will make your lips smell and taste like your favourite soda, without the sugar! No fragrance oils — this recipe uses only natural essential oils for a true cola scent. Read on to find out how to make your own DIY cola soda lip balm!
If you like the smell and flavour of cola without the extra calories (or sugar), our DIY cola lip balm is for you! Even if you're a first time beauty-DIYer, this recipe is very simple to make. As an added bonus, it doesn't contain the synthetic fragrances, polyunsaturated oils, or petroleum byproducts found in many store bought lip balms. READ MORE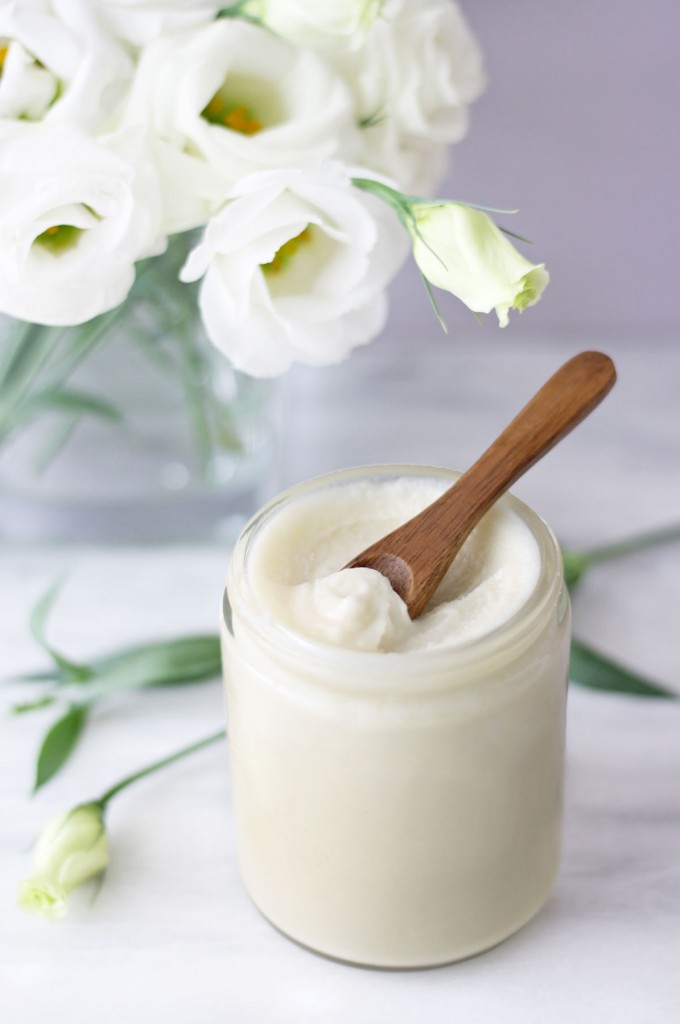 Learn how to make a simple DIY cleansing balm with only 2 natural ingredients. This luxurious solid skin cleanser will instantly melt and emulsify even the thickest layer of makeup, leaving you with clean, soft, moisturized skin.
If you've spent any length of time browsing Sephora, you've likely noticed the collection of products devoted to removing makeup. I don't know about you, but when faced with hordes of wipes, micellar waters and bottles of cleansing oil, part of me starts to believe I need 11 different steps to wash my face. READ MORE