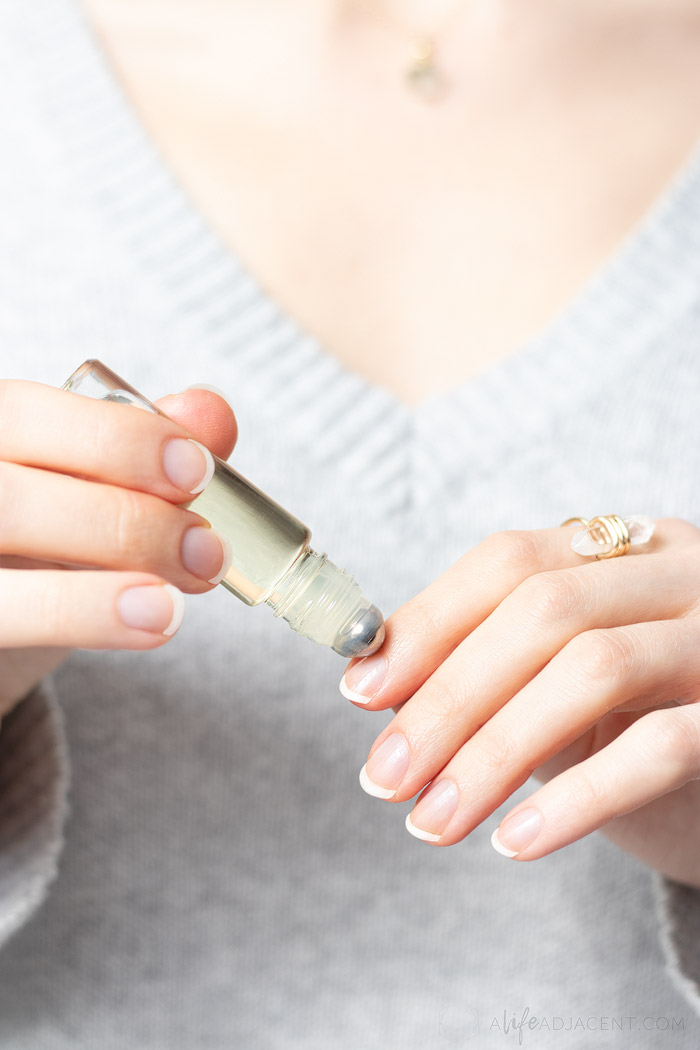 Learn how to make a simple homemade cuticle oil with essential oils to nourish and strengthen your nails and cuticles. This nourishing nail oil recipe is made with two types of carrier oils to moisturize and soothe dry, cracked cuticles and brittle nails. An optional selection of essential oils adds a natural fragrance and/or potential nail strengthening benefits. READ MORE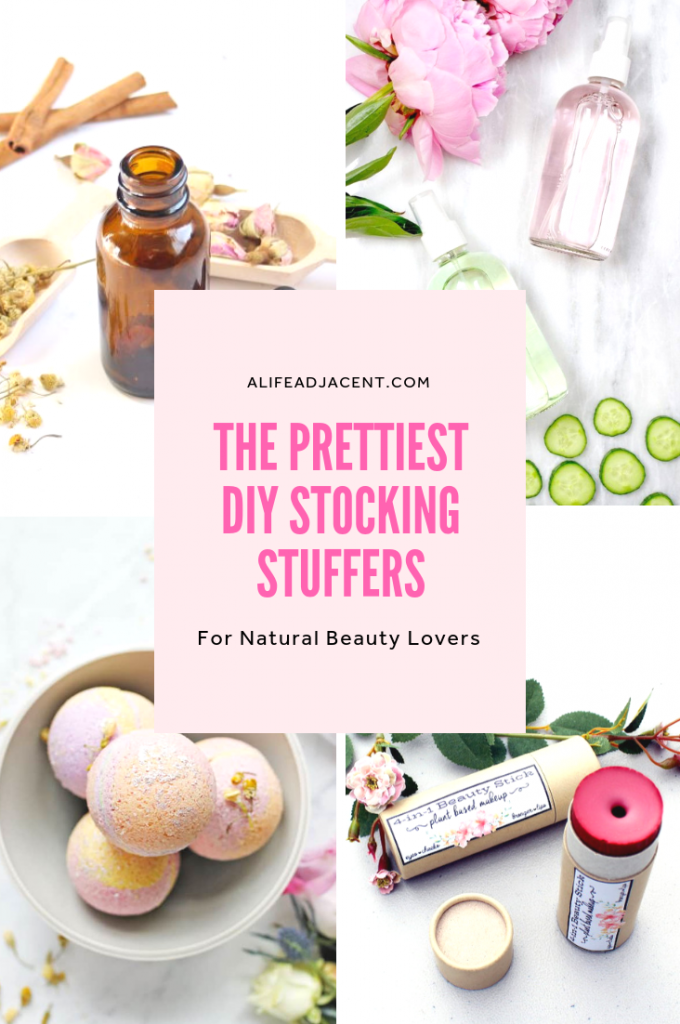 These natural DIY stocking stuffers are sure to delight any beauty lover on your list!
Stocking stuffers can be a lot of fun to buy. But after you've bought the obligatory candy and usual stocking stuffer suspects, sometimes it's just a little more personal to add the simplicity of a handmade gift to your stockings. READ MORE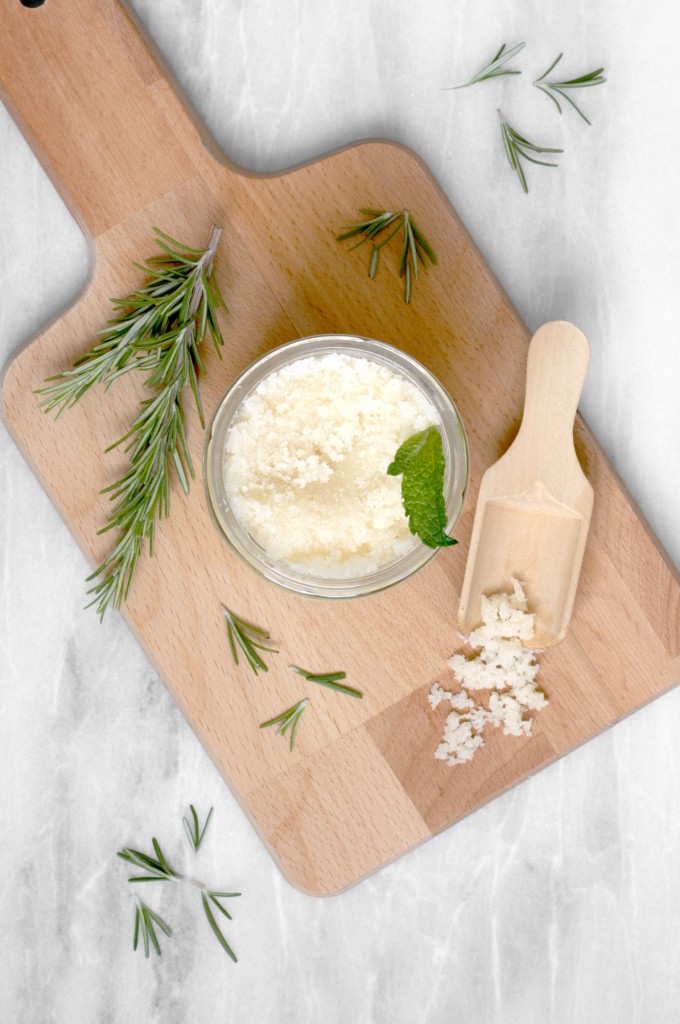 Homemade sugar scrubs are another one of those little luxuries that are incredibly simple to make. This makes them a great addition to your DIY skincare arsenal.
Sugar scrubs also have a plethora of benefits, including leaving the skin smoother and more vibrant. The gentle exfoliation they provide helps to slough off the dead skin cells that can clog pores and lead to duller looking skin. READ MORE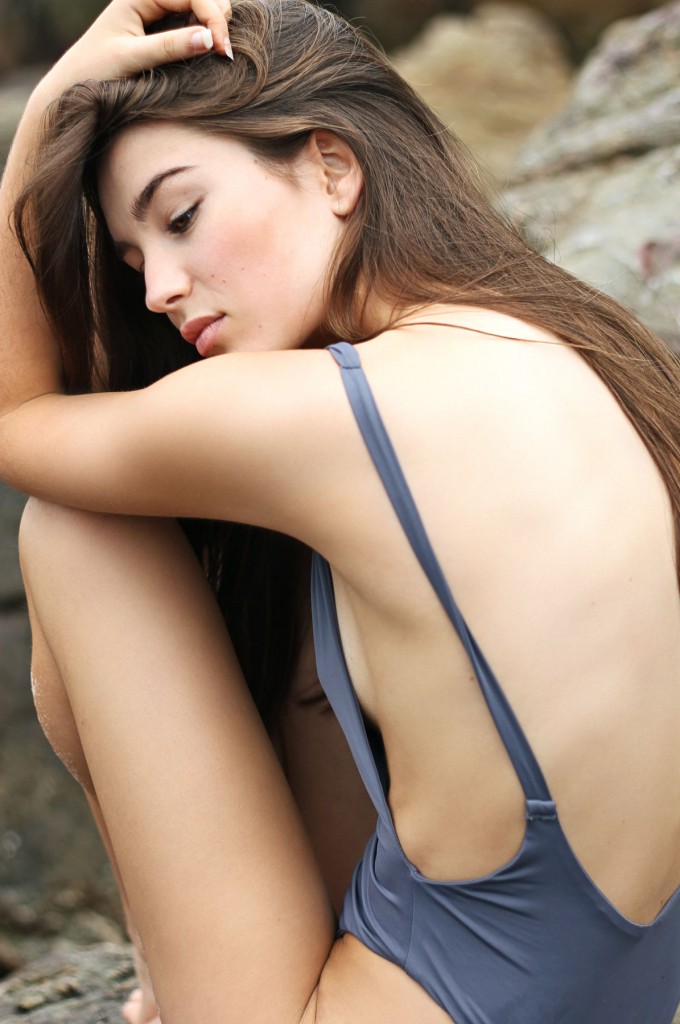 As the weather gets warmer, it becomes increasingly important to be mindful of what goes on your skin. We all know that sunscreen is crucial for protecting against the destructive effects of ultraviolet light. So put on some SPF and you're set, right?
Actually, that might not be enough.
Even if you choose a natural, zinc-oxide based sunscreen, your best attempts at anti-aging could potentially be impeded by the oils in your favourite skincare products. READ MORE