Posters are an easy and budget-friendly way to add art to your child's bedroom. Framing posters with simple black, white or gold frames can create a more polished look – but since I love the look of art on canvas, and already had most of the supplies on hand, I chose this option. I also liked the idea of creating canvas art for my kids while keeping it budget-friendly so that when their tastes change, as they often do, I haven't spent too much. Personally, I don't like the look of posters tacked to the wall but if you do, no judgement. Whatever works. READ MORE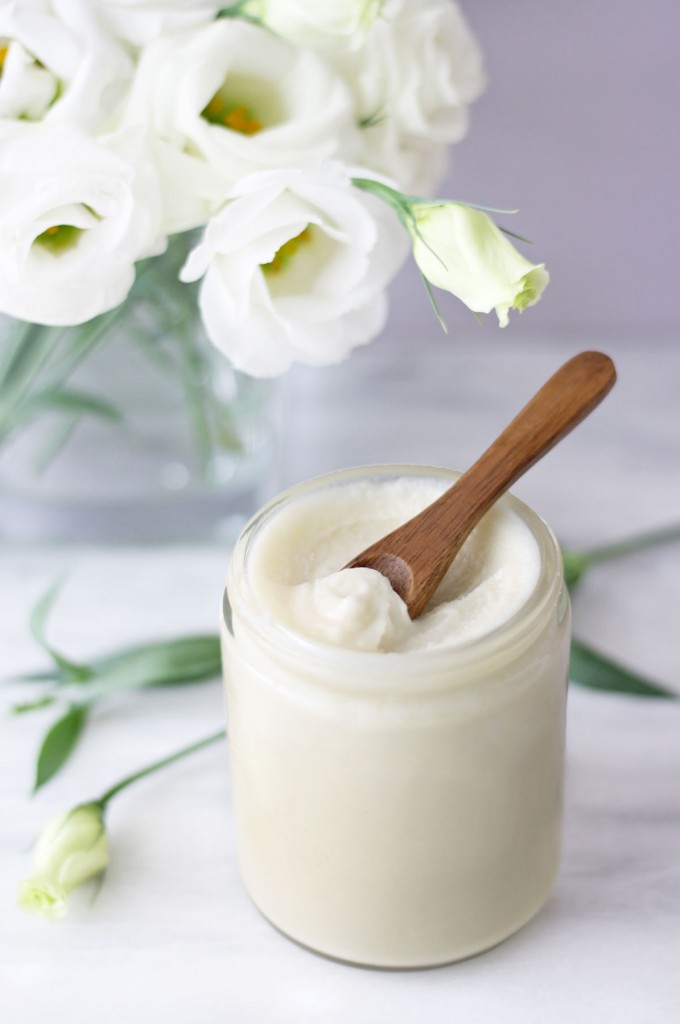 Learn how to make a simple DIY cleansing balm with only 2 natural ingredients. This luxurious solid skin cleanser will instantly melt and emulsify even the thickest layer of makeup, leaving you with clean, soft, moisturized skin.
If you've spent any length of time browsing Sephora, you've likely noticed the collection of products devoted to removing makeup. I don't know about you, but when faced with hordes of wipes, micellar waters and bottles of cleansing oil, part of me starts to believe I need 11 different steps to wash my face. READ MORE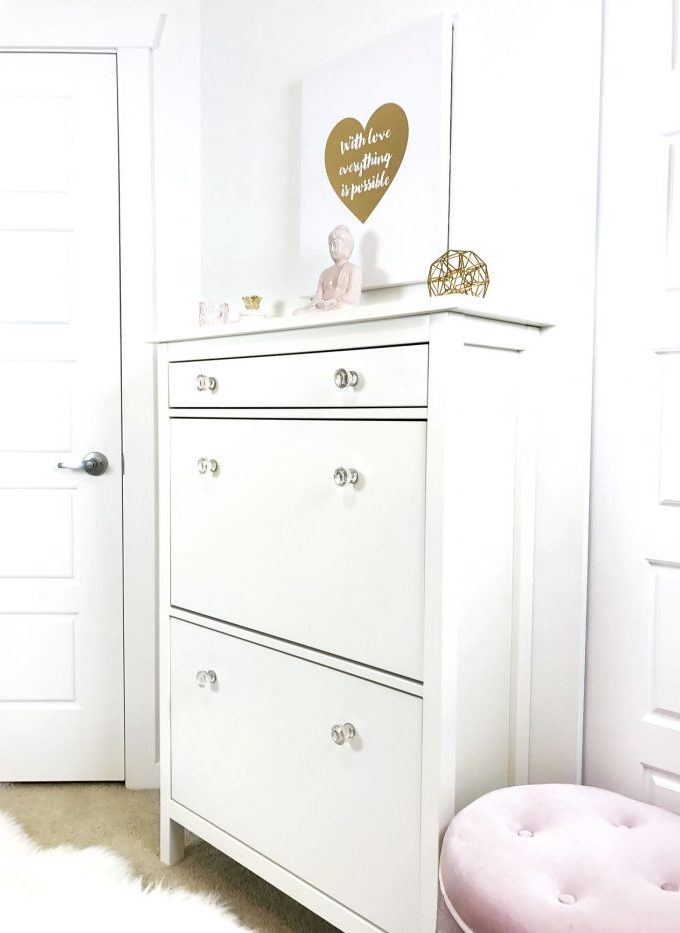 It can be difficult to create storage in a small space without compromising on style. When we downsized to our current home, I definitely needed extra storage in my new, smaller bedroom. But finding options that were both affordable and stylish proved to be challenging.
For me, the IKEA HEMNES Shoe Cabinet was the perfect streamlined storage solution. (It would also be ideal for a small entryway, hallway, bedroom, home office or mud room. It's not just for shoes!) READ MORE