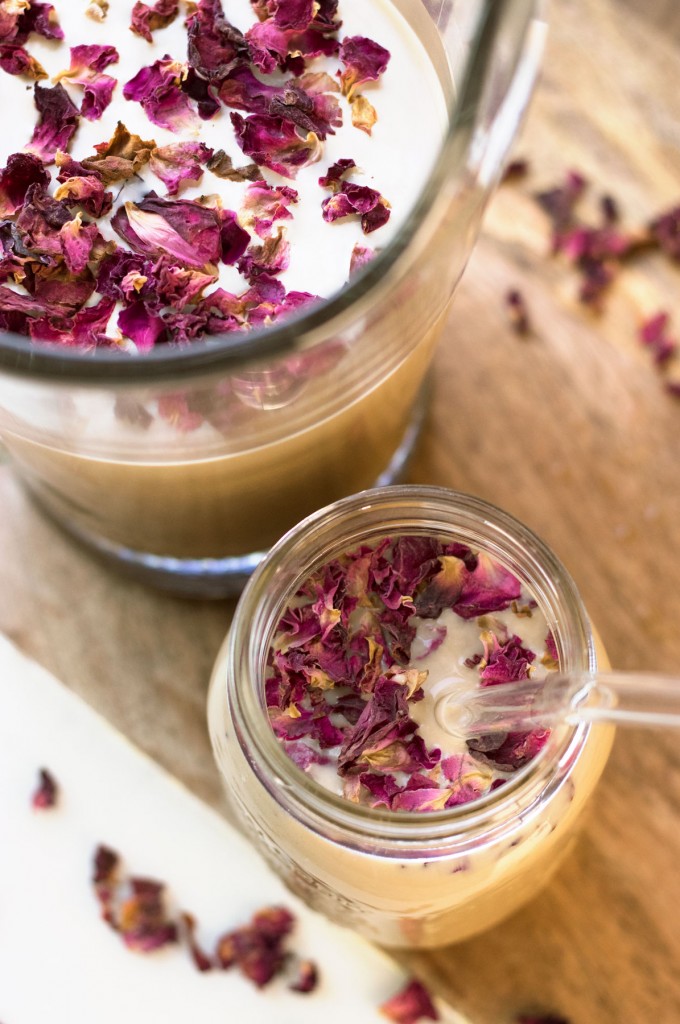 Iced coffee and roses are synonymous with summer. This delicious latte is cold-brewed with refreshing maple water and garnished with edible organic rose petals. Pretty fancy for a latte.
What is Maple Water?
Maple water is made from the unprocessed sap of the maple READ MORE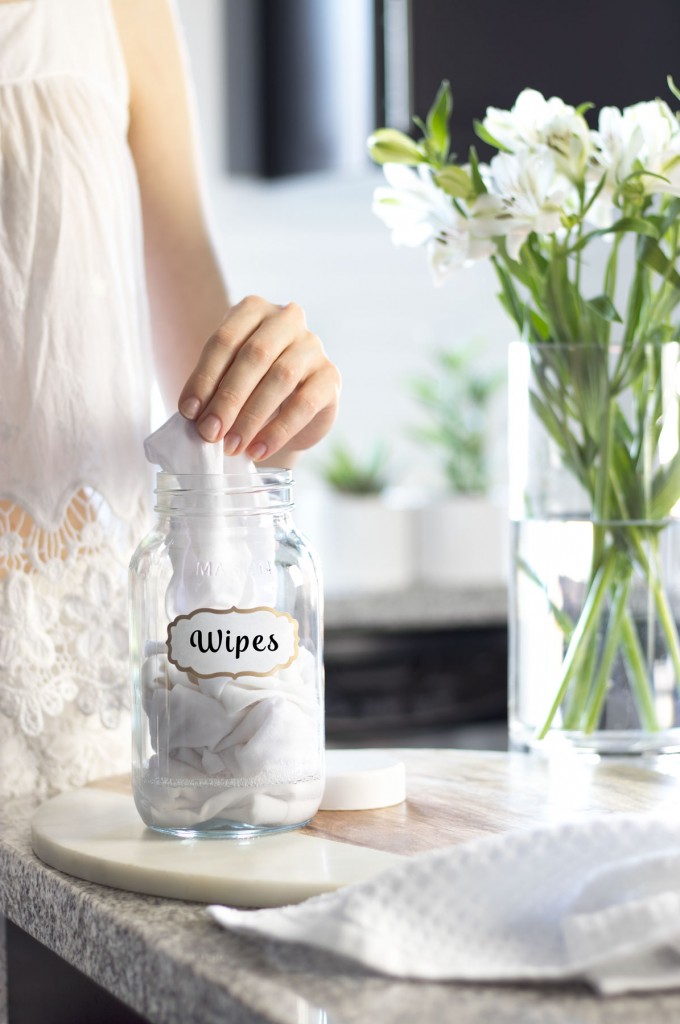 These DIY disinfecting wipes make it easy to keep your home clean without problematic chemicals. They're easy to make, natural, and reusable — just wash and re-use! Our homemade cleaning wipes are made without vinegar, so they're safe READ MORE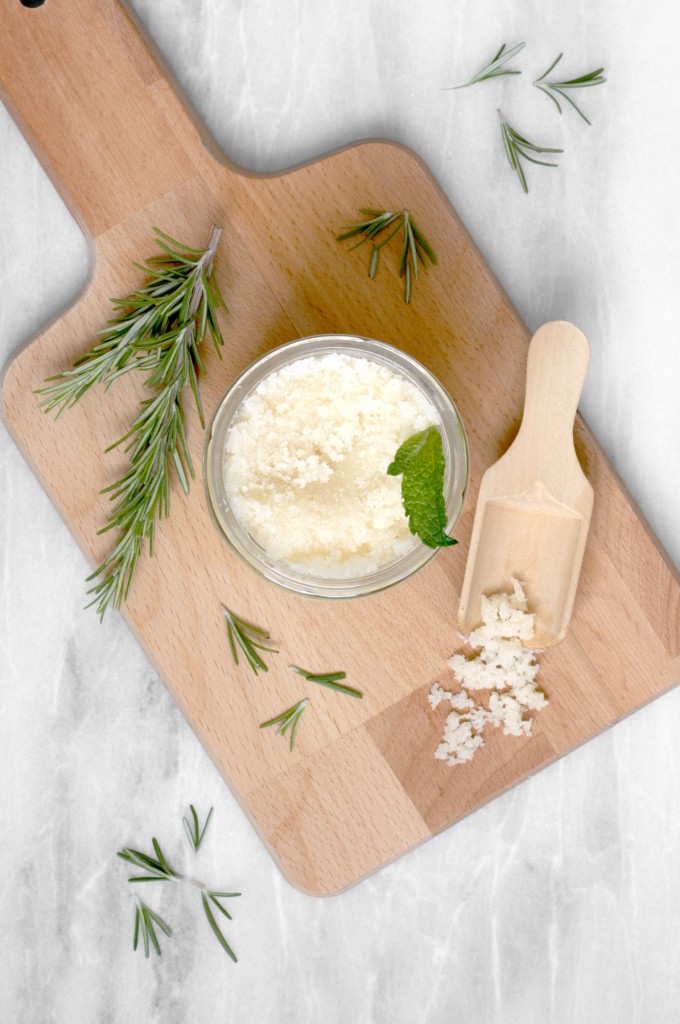 Homemade sugar scrubs are another one of those little luxuries that are incredibly simple to make. This makes them a great addition to your DIY skincare arsenal.
Sugar scrubs also have a plethora of benefits, including leaving the skin smoother and READ MORE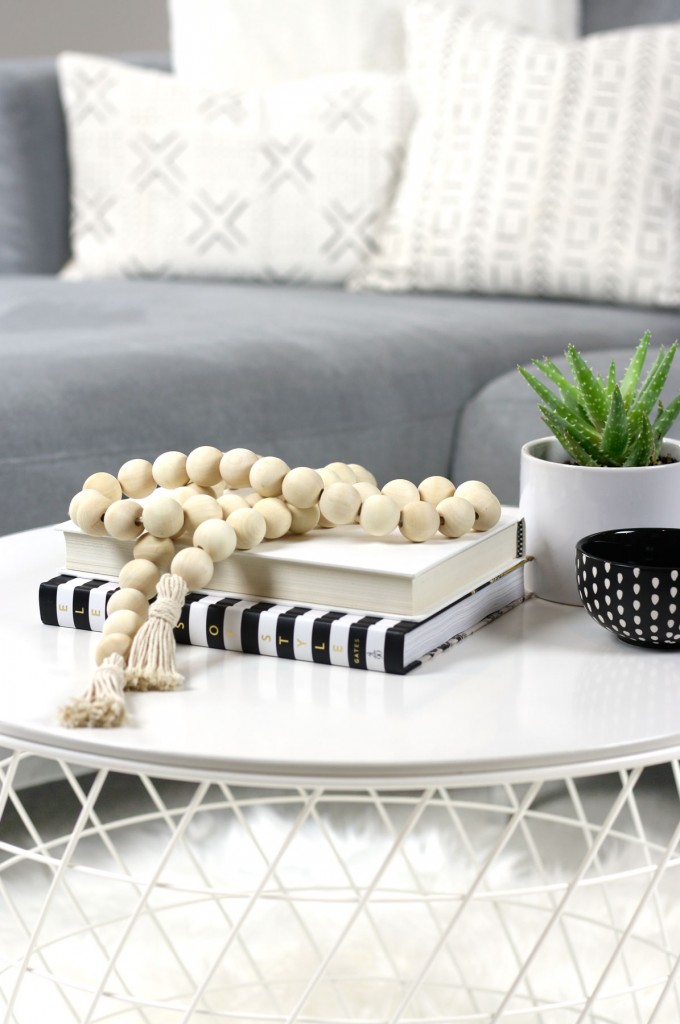 Learn how to make an easy DIY wood bead garland with tassels. This inexpensive homemade decor piece adds an element of natural wood texture to any living space. Use it to style your coffee table, sideboard, mantel, or to add a touch of bohemian READ MORE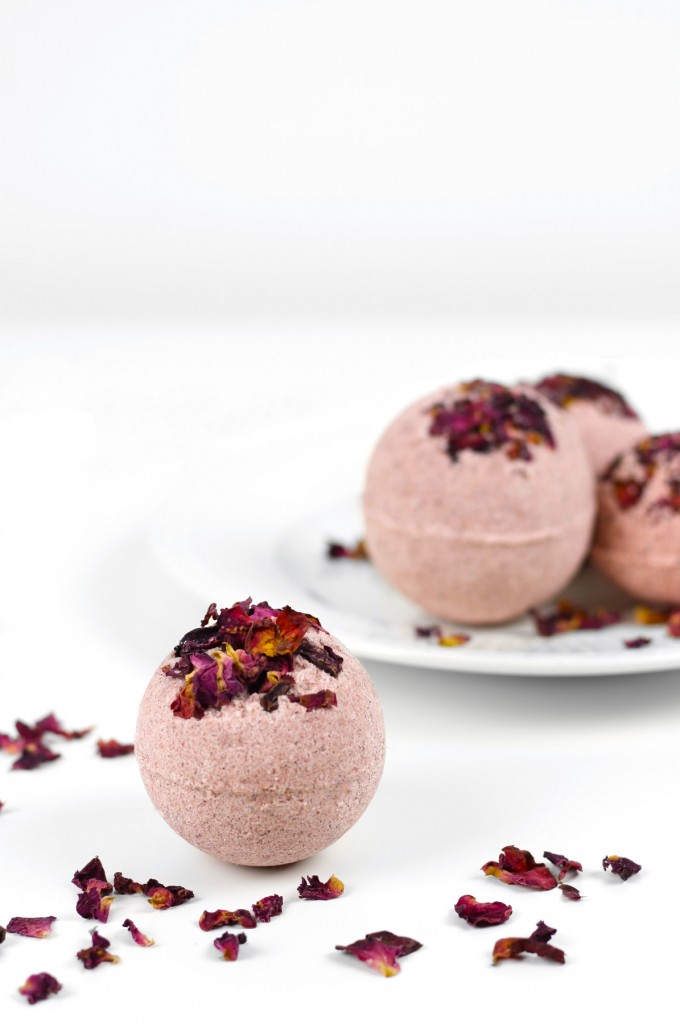 These fragrant, all-natural DIY rose bath bombs are made with vanilla essential oil, coconut oil and organic rose petals. Not only are these bath bombs beautiful to look at, but they're also free of chemicals, synthetic dyes and other toxic ingredients. READ MORE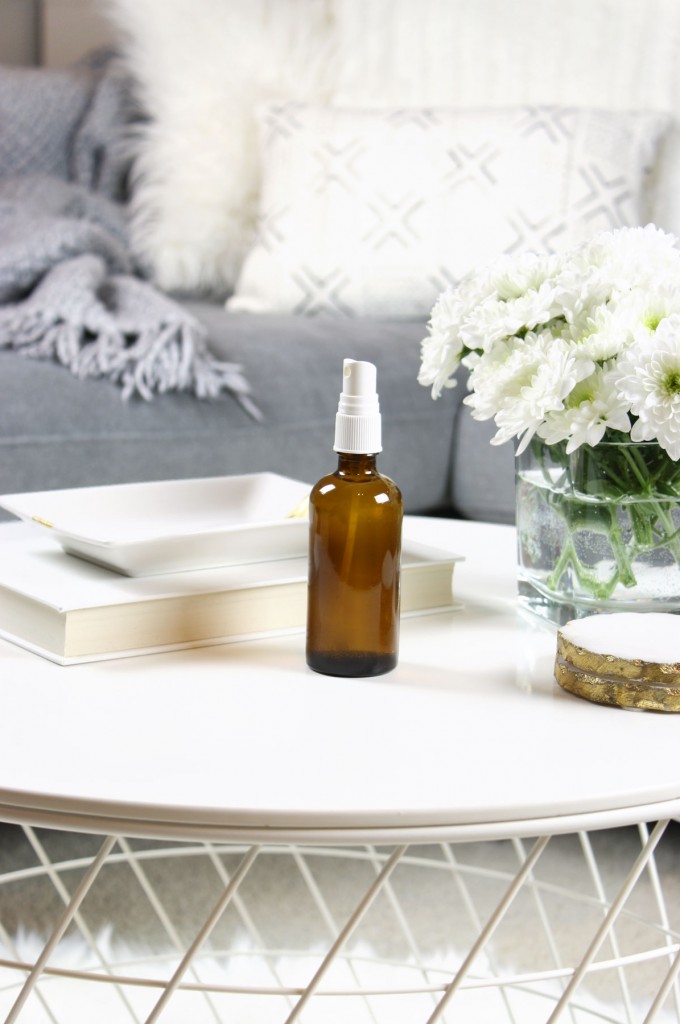 Learn to make DIY room spray with essential oils. Say goodbye to toxic air fresheners! This natural recipe uses vodka instead of witch hazel for a truly long-lasting scent. No rubbing alcohol. Read on to learn how to safely scent your home with a homemade READ MORE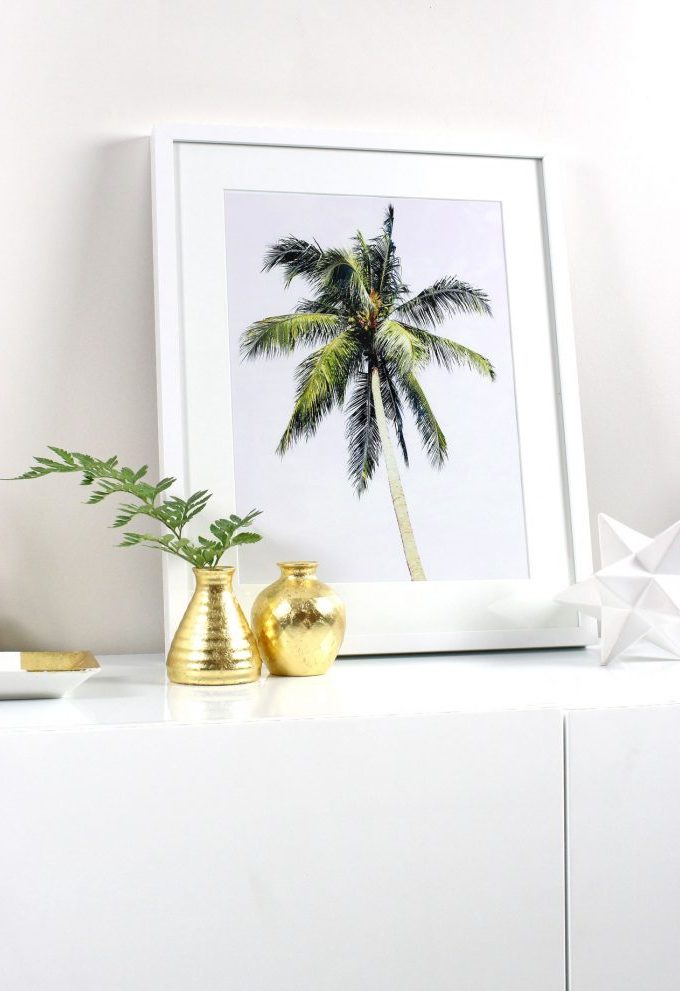 I have a thing for tropical prints — palm trees, palm leaves, beach scenes and pineapples. They remind me of relaxing, serene summer days and warm tropical vacations. READ MORE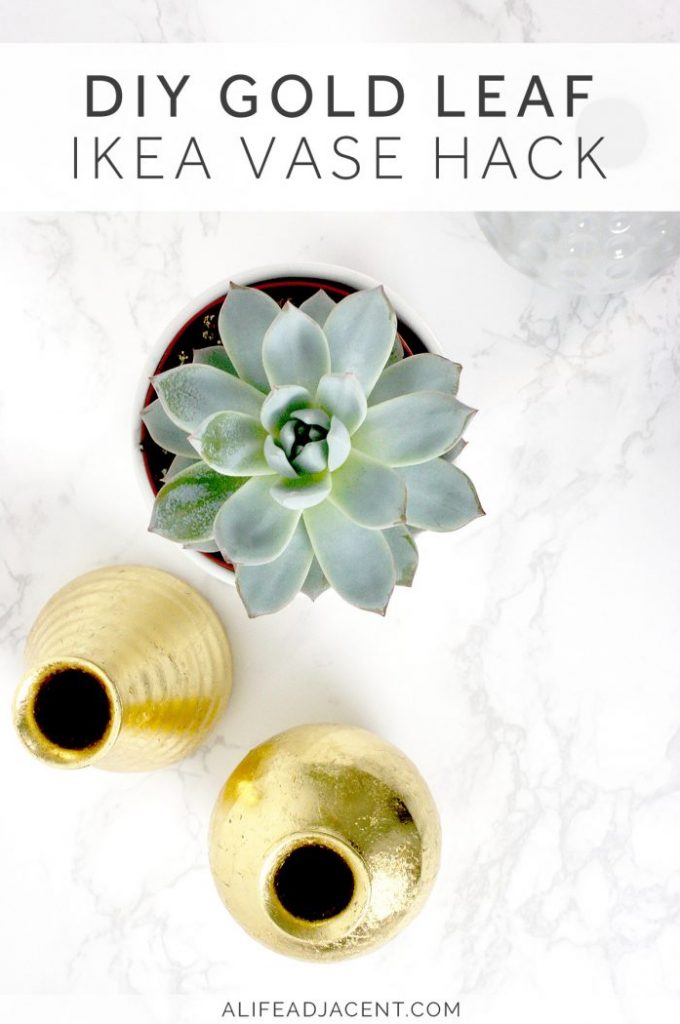 I picked up this set of 3 small bud vases called the Sommar 2017 from IKEA. I was specifically looking for small vases for styling and while I liked the size and the shapes of the vases, the colours (specifically the mint READ MORE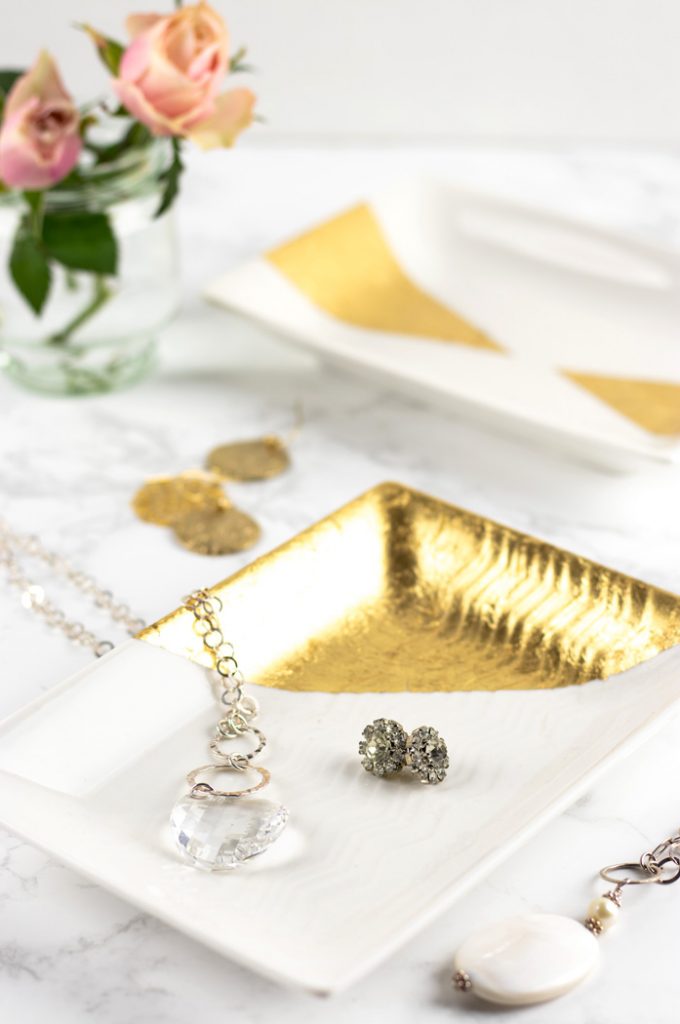 I bought a set of small white rectangular 7″ x 5″ serving plates to use for jewelry and other odds and ends. However, since the trays I purchased were very plain, with a simple etched READ MORE
Posters are an easy and budget-friendly way to add art to your child's bedroom. Framing posters with simple black, white or gold frames can create a more polished look – but since READ MORE