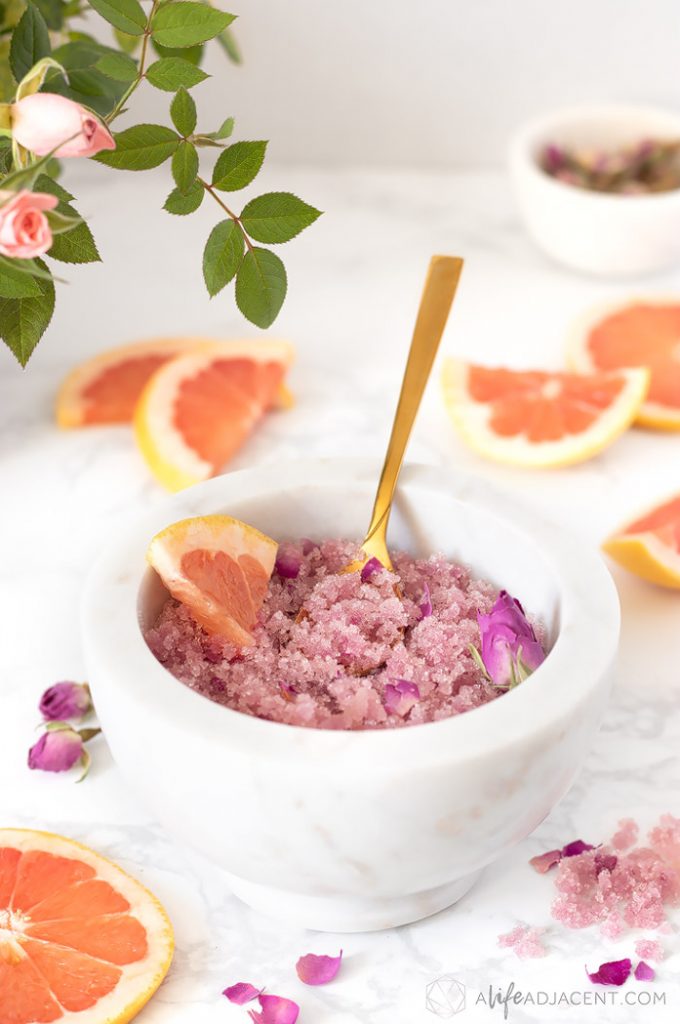 This invigorating DIY grapefruit sugar scrub with rose petals is perfect for summer. It can help slough off dry skin cells, diminish the appearance of cellulite, and moisturize rough, dehydrated skin. The unique combination of grapefruit and roses READ MORE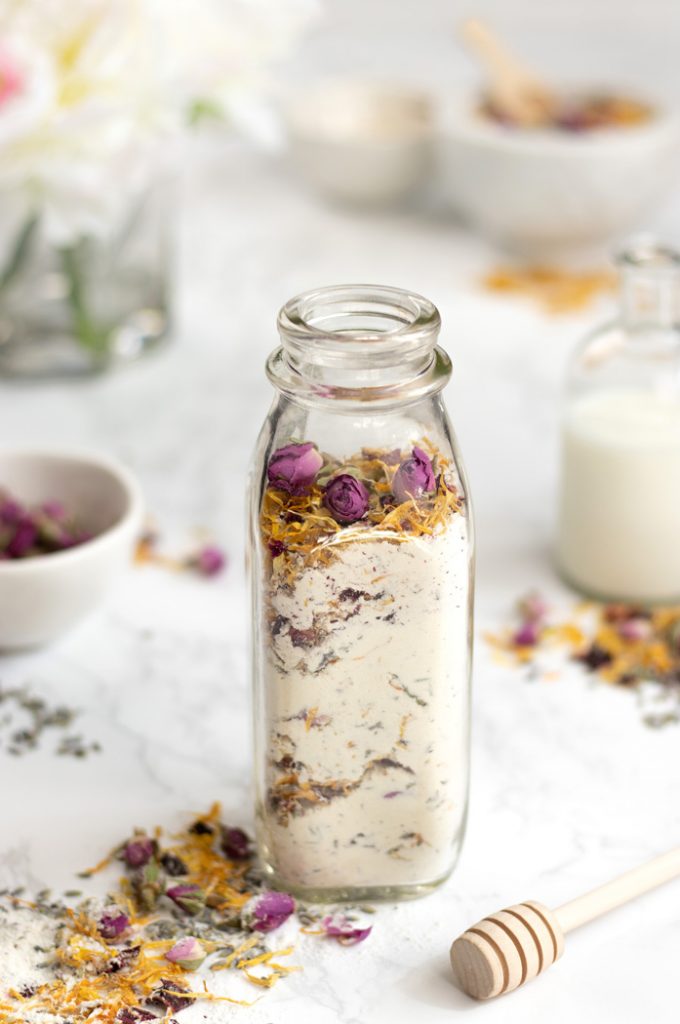 This DIY milk and honey floral bath soak is moisturizing, soothing and incredibly appealing to the senses. Powdered milk and honey deeply hydrate dry skin, while organic flower petals provide aromatherapy and luxury to your bath experience. Your daily READ MORE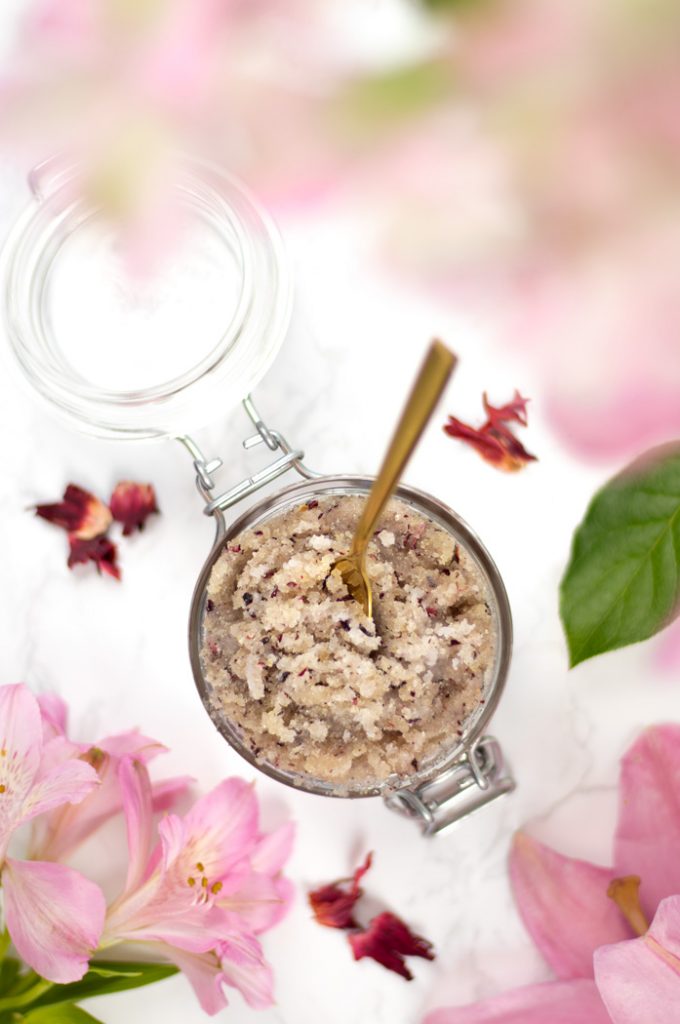 This DIY sugar scrub has a lovely tropical aroma due to the exotic scent of ylang-ylang essential oil. It also contains ground organic hibiscus petals which provide antioxidant benefits, aid in gentle exfoliation, and lend a lovely colour to this skin-nourishing READ MORE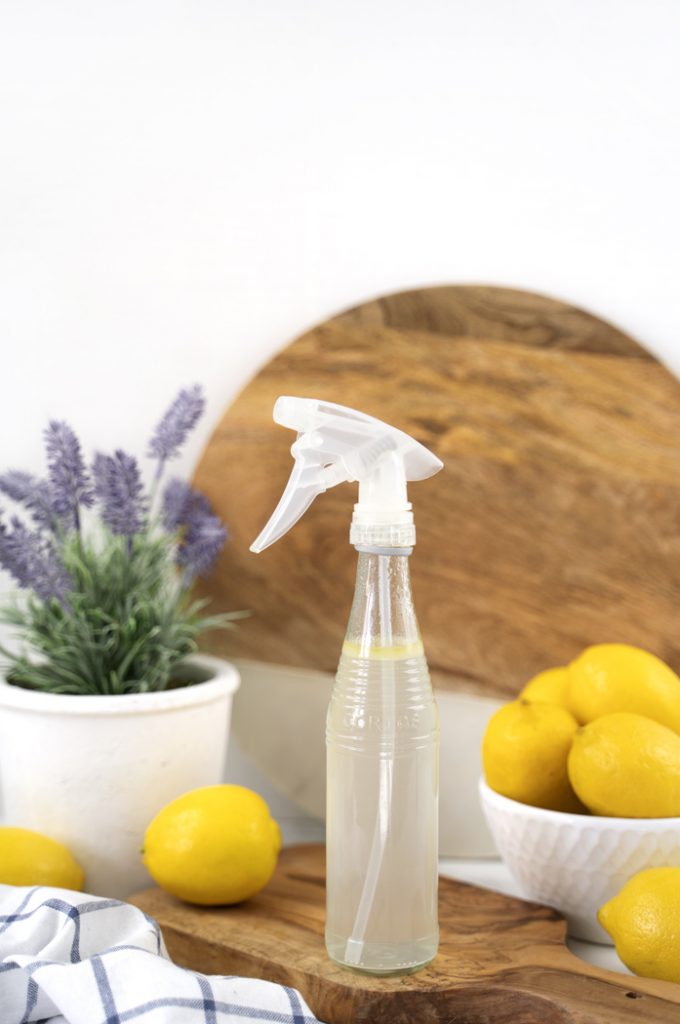 This natural DIY glass cleaner is made without toxic rubbing alcohol. Instead, this recipe includes vinegar, essential oils, and gin (or vodka) for sparkling clean windows and mirrors without the chemicals.
As far back as I can remember, I've always READ MORE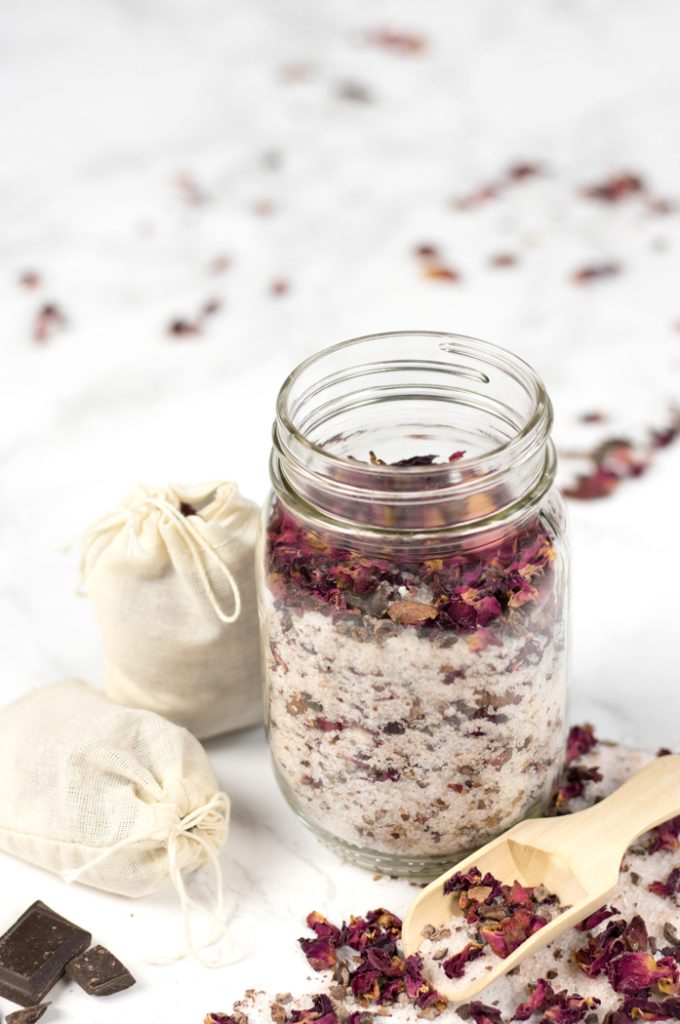 This luxurious chocolate and rose DIY tub tea contains all-natural ingredients that are soothing to your skin and to your senses! Organic rose petals, cacao tea and cacao absolute combine to give this recipe its lovely, romantic fragrance. This tub READ MORE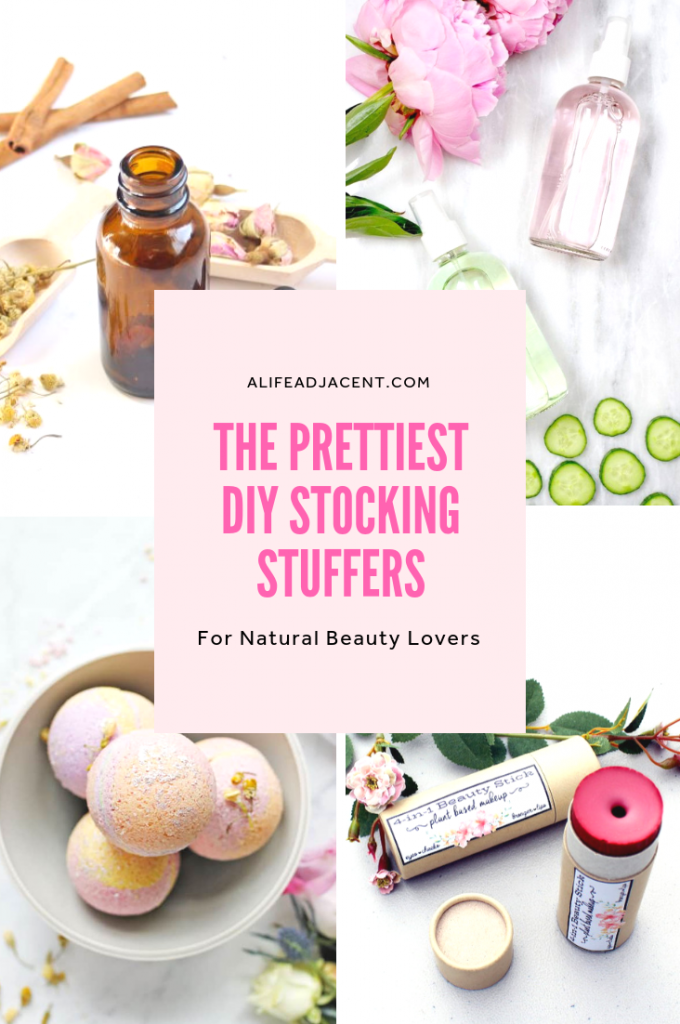 These natural DIY stocking stuffers are sure to delight any beauty lover on your list!
Stocking stuffers can be a lot of fun to buy. But after you've bought the obligatory candy and usual stocking stuffer suspects, sometimes it's just READ MORE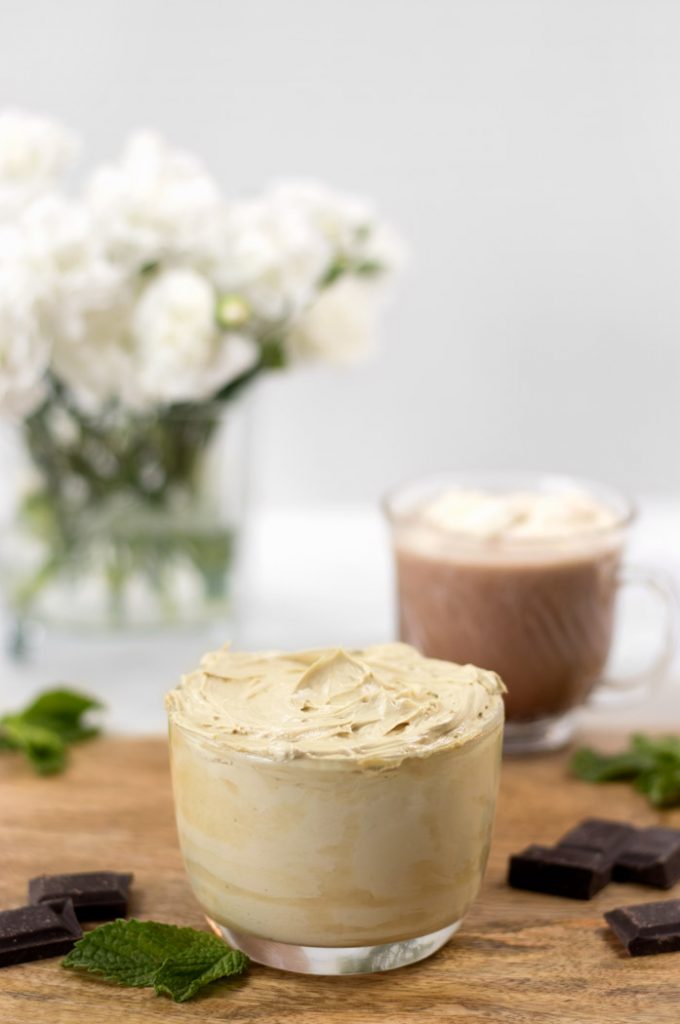 Make an ultra-moisturizing whipped DIY body butter with the delicious scent of peppermint and hot cocoa. This all-natural recipe contains no artificial fragrances or dyes and is safely scented with essential oils. It's beautiful, rich colour comes READ MORE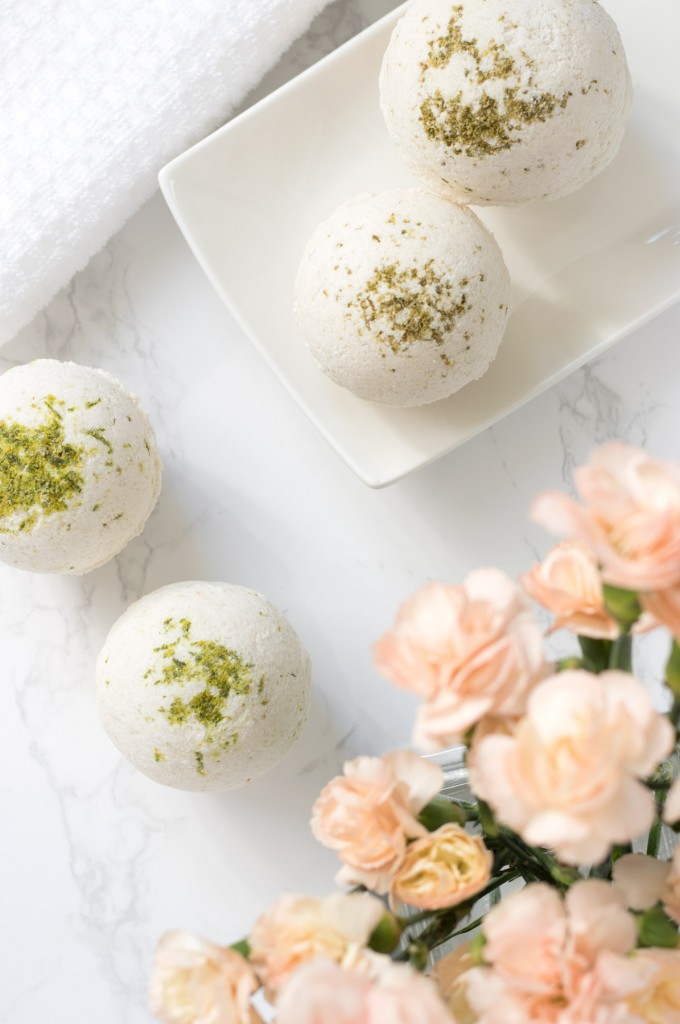 Learn to make all-natural DIY cola bath bombs that smell just like soda! This recipe uses a combination of essential oils to create an authentic cola scent. No synthetic fragrance oils necessary. Kids and adults alike will love these DIY cola bath READ MORE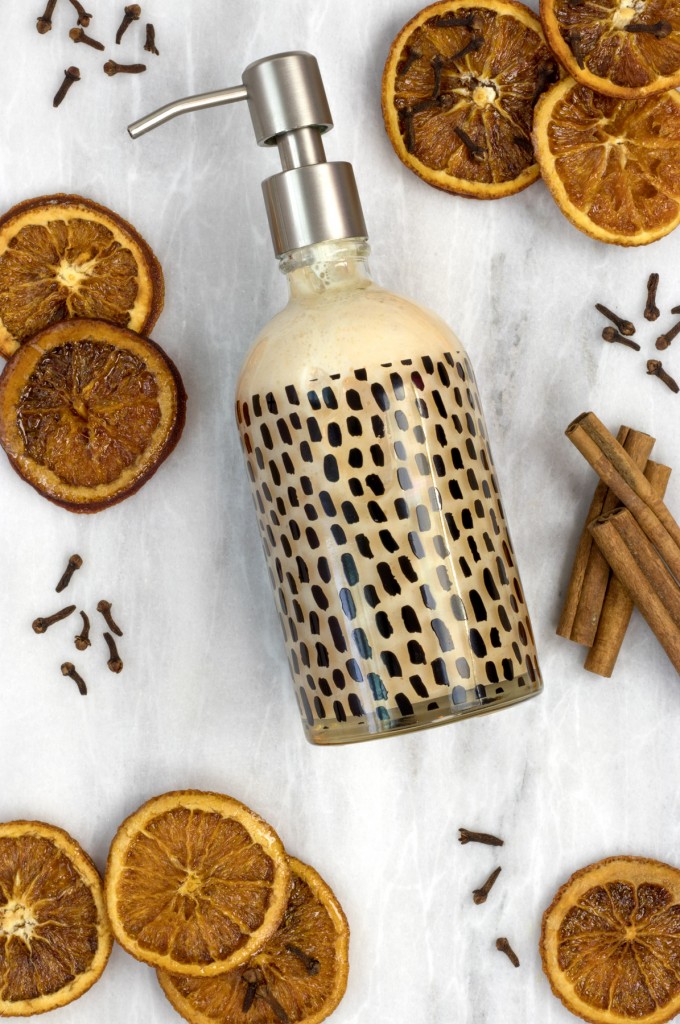 Learn how to make homemade liquid hand soap from bar soap with this easy, money-saving DIY liquid hand soap recipe. This all-natural hand soap is made with glycerin and inexpensive bar soap. A blend of natural essential oils gives this recipe a sweet READ MORE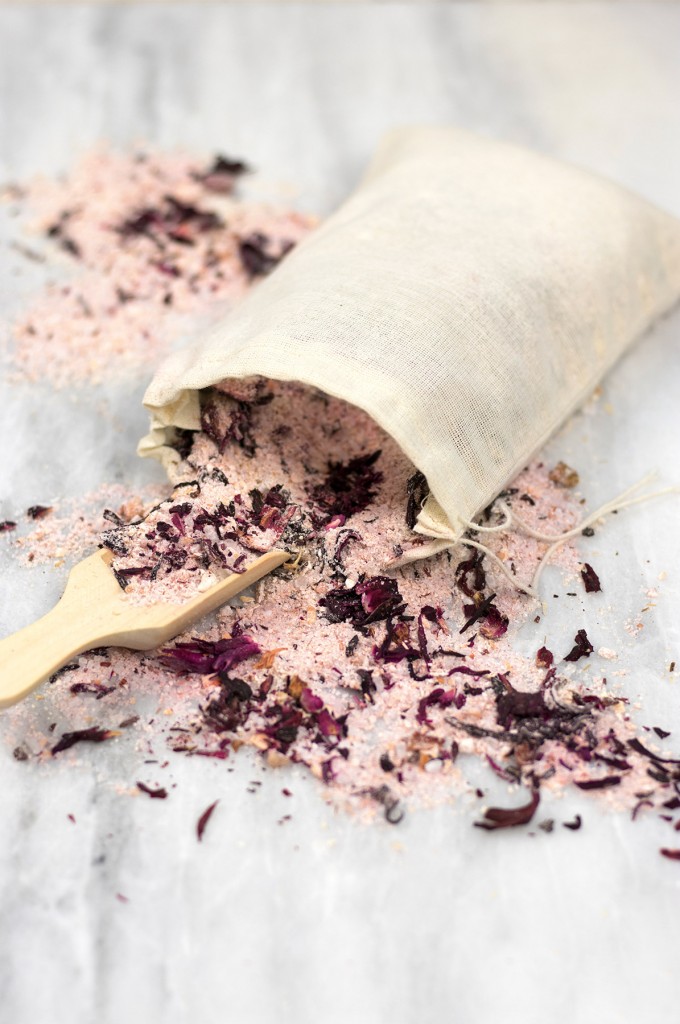 This pink lemonade-scented DIY tub tea contains all-natural ingredients that are beneficial to your skin, including hibiscus, epsom salt and Himalayan pink salt. It's the combination and aroma of dried lemon peel, hibiscus, and essential oils that READ MORE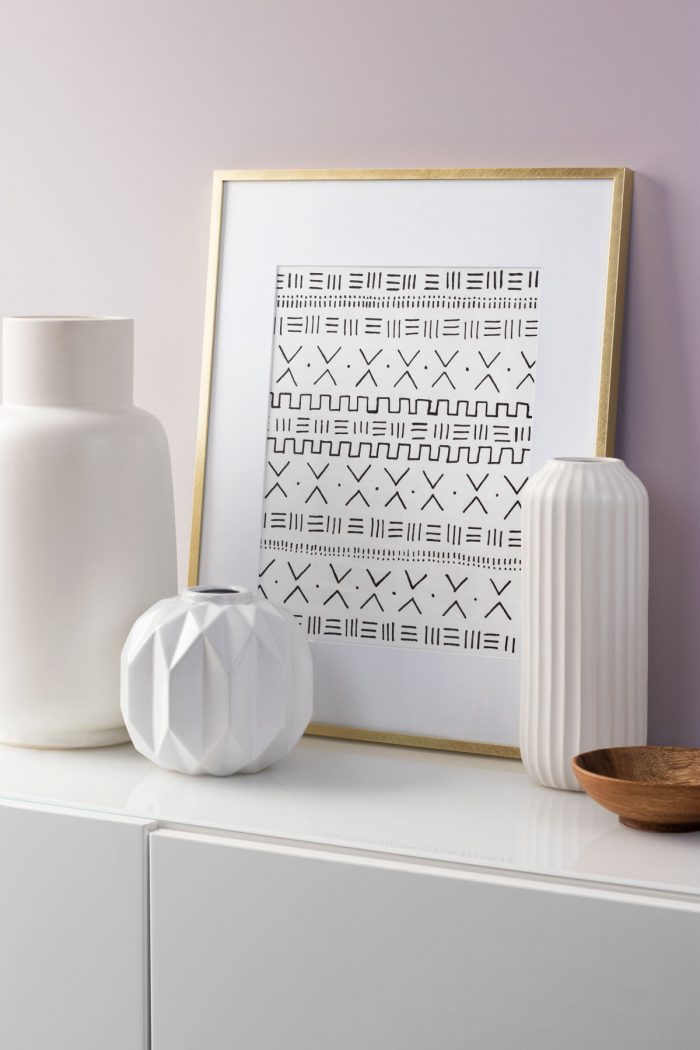 This graphic DIY art print was inspired by mudcloth.
You can't peruse Pinterest or Instagram without coming across mudcloth textiles or other mudcloth-inspired home decor items.
Well, now you can have art inspired by this trendy textile in your home READ MORE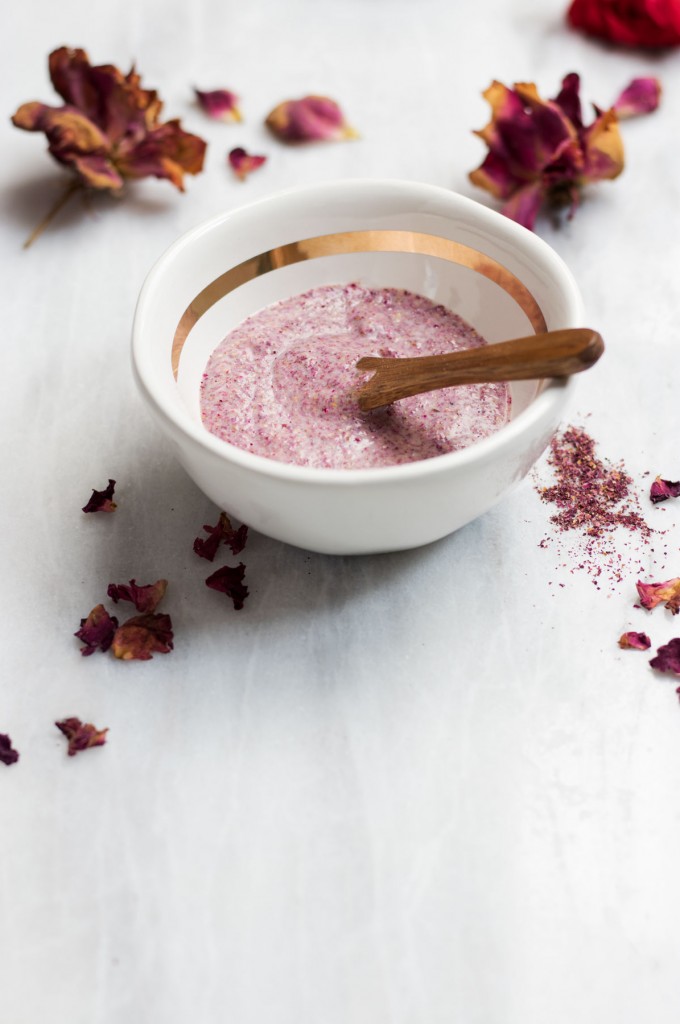 If lip balm no longer seems to be working for your dry, parched lips, then this plumping DIY lip mask can help.
There's a number of factors that can contribute to dry and discoloured lips, including sun damage, cold or dry weather, hormonal imbalances, READ MORE