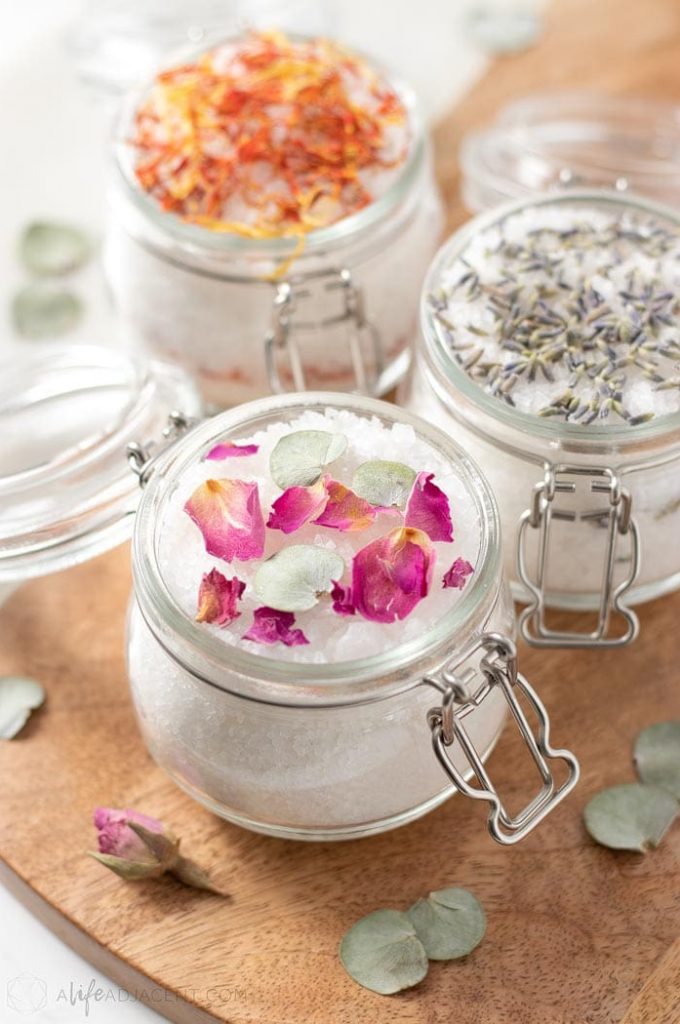 Learn how to make 3 kinds of floral DIY bath salts for gifting or personal use. These salts can also be made in large batches and packaged in small containers, making them ideal for use as gifts or party favors. Choose between 3 easy varieties — relaxing eucalyptus rose, uplifting calendula citrus with safflowers, or soothing lavender. Each variety boasts the addition of dried flower petals, which takes these simple bath salts to the next level of luxury. READ MORE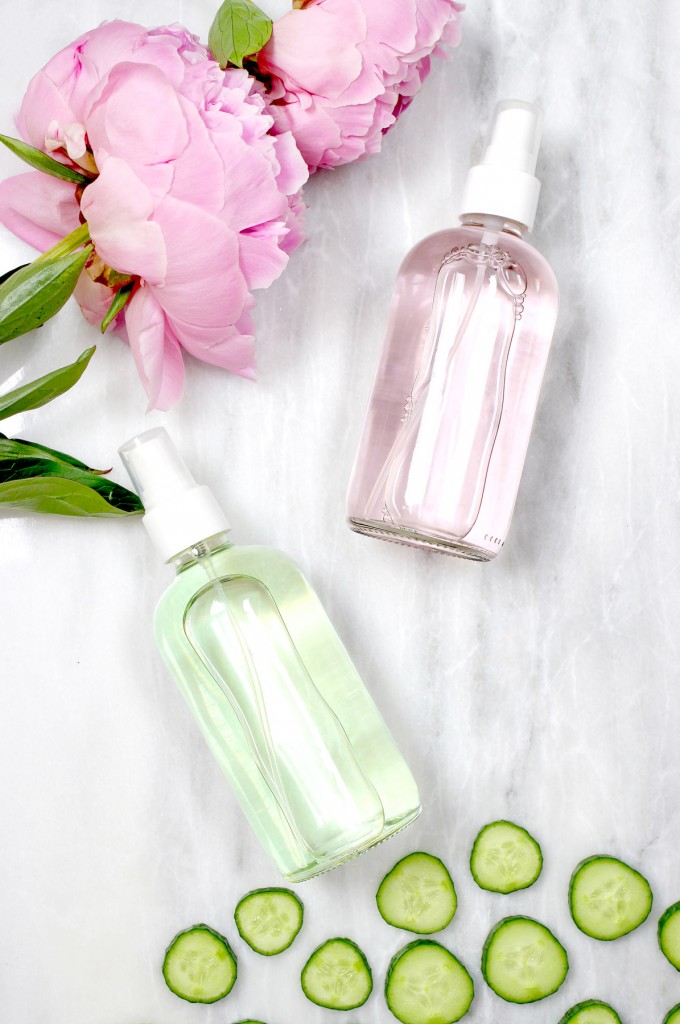 This DIY makeup setting spray is intensely hydrating and perfect for dry skin. It leaves skin with a dewy, glowing finish thanks to natural ingredients like rosewater and glycerin. Make it 2 ways depending on your scent preference: rose or cucumber.
There's something very refreshing about using a makeup setting spray. Spritzed over a fully made-up face, setting sprays help add a finishing touch and an extra glow to any makeup look. READ MORE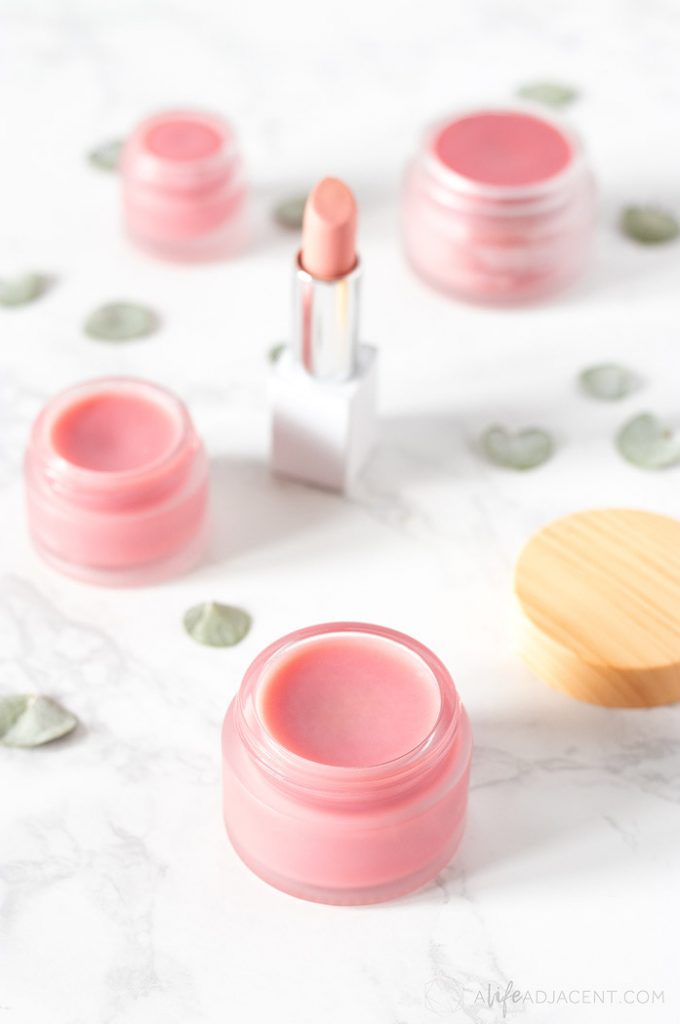 Don't throw away old or broken lipsticks or that colour that just doesn't work for you any longer – learn how to craft your own DIY lip balm made with lipstick! This easy homemade lip balm is made with beeswax, shea butter and coconut oil. It's tinted with non-toxic lipstick, and leaves your lips soft and supple with just a hint of colour. Read on to learn how to upcycle your old lipstick, and create a lightly pigmented, moisturizing lip balm that relieves dry lips. READ MORE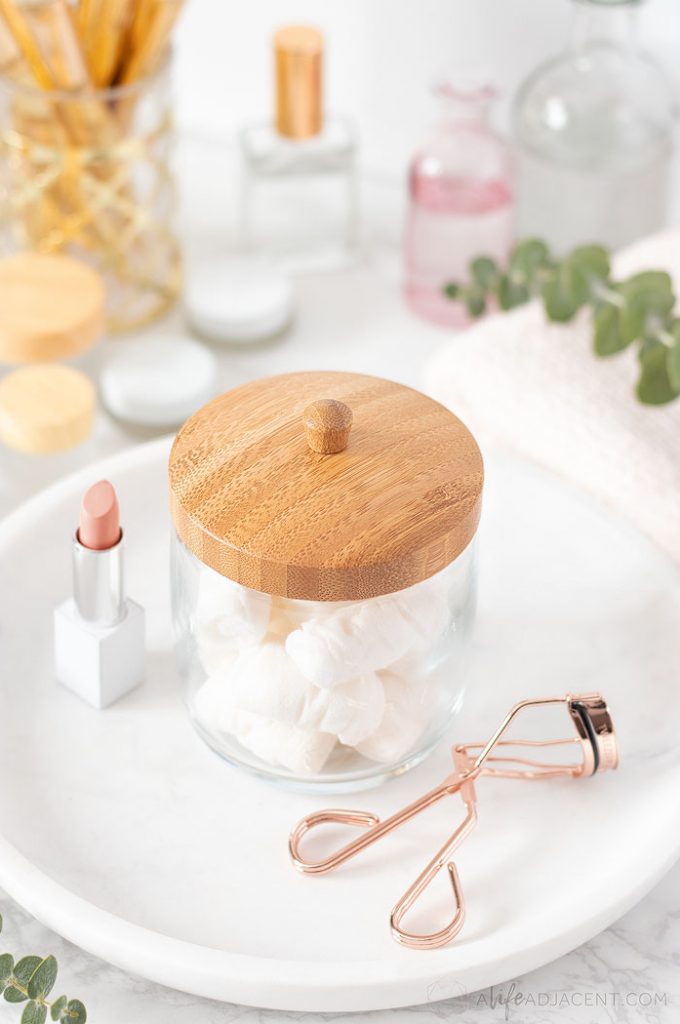 These natural DIY makeup remover wipes cleanse and remove makeup in one step. Rose water and glycerin soothe and moisturize your skin, while a micellar surfactant effortlessly melts away makeup. This eco-friendly recipe can be made with disposable, compostable wipes or reusable cloths. Keep your wipes in a jar for easy makeup removal, or bring them on the go in a resealable bag! READ MORE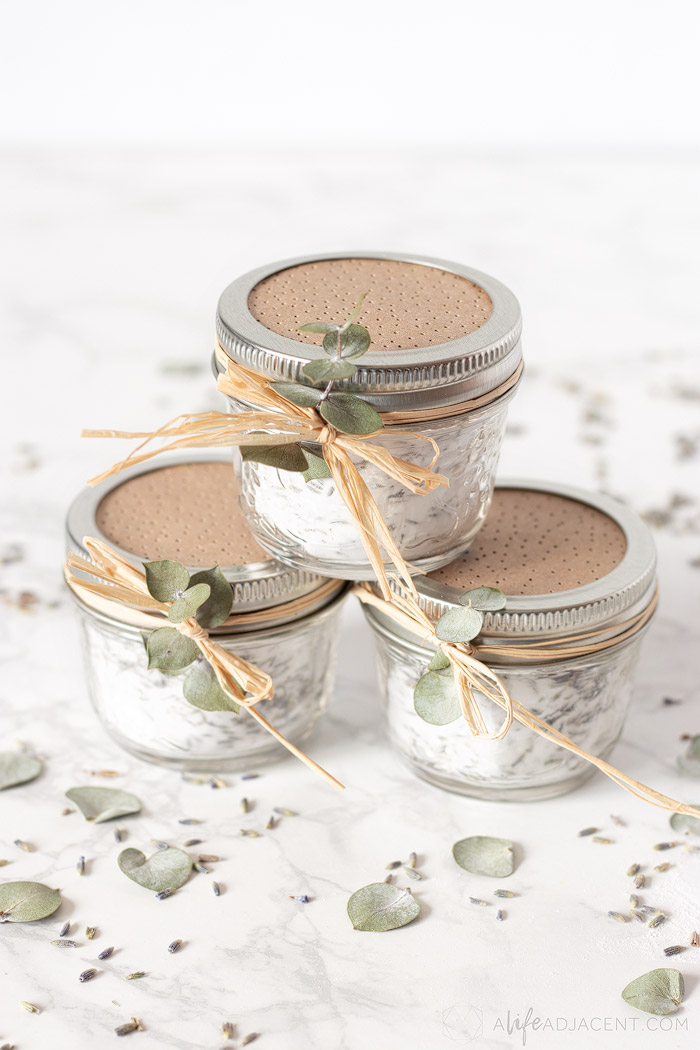 Refresh your home with these simple, non-toxic and natural air freshener jars with essential oils. These fragrant jars will absorb odours and keep your closets and dresser drawers smelling fresh for up to a month. No toxic ingredients or chemicals necessary. Read on to learn how to make your own safely-scented DIY deodorizer jars. Also, learn why you should avoid chemical-laden air-freshening products in your home. READ MORE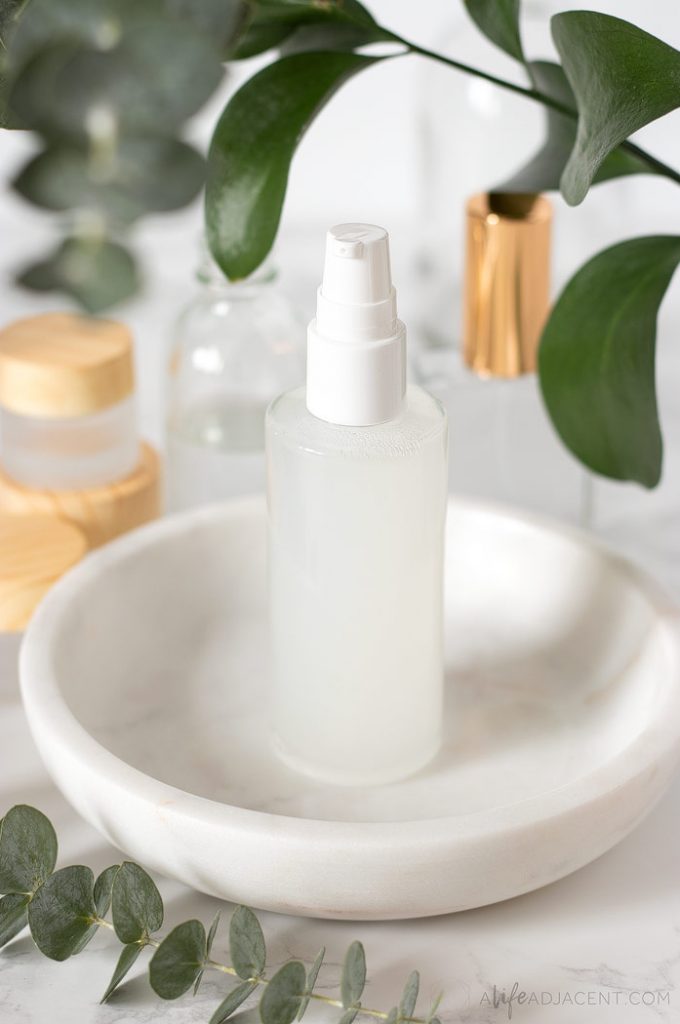 Ideal for beginners, this simple emulsifying cleansing oil requires only two ingredients. It's inexpensive, easy to make, and rinses clean with water. The secret ingredient? A natural, plant-based emulsifier that emulsifies and removes makeup in one step.
I've been making my own natural makeup removers at home for years. But even though I have a cupboard full of cleansing balms, micellar waters, and other DIY concoctions, I continually find myself gravitating towards my favourite store bought cleansing oil. READ MORE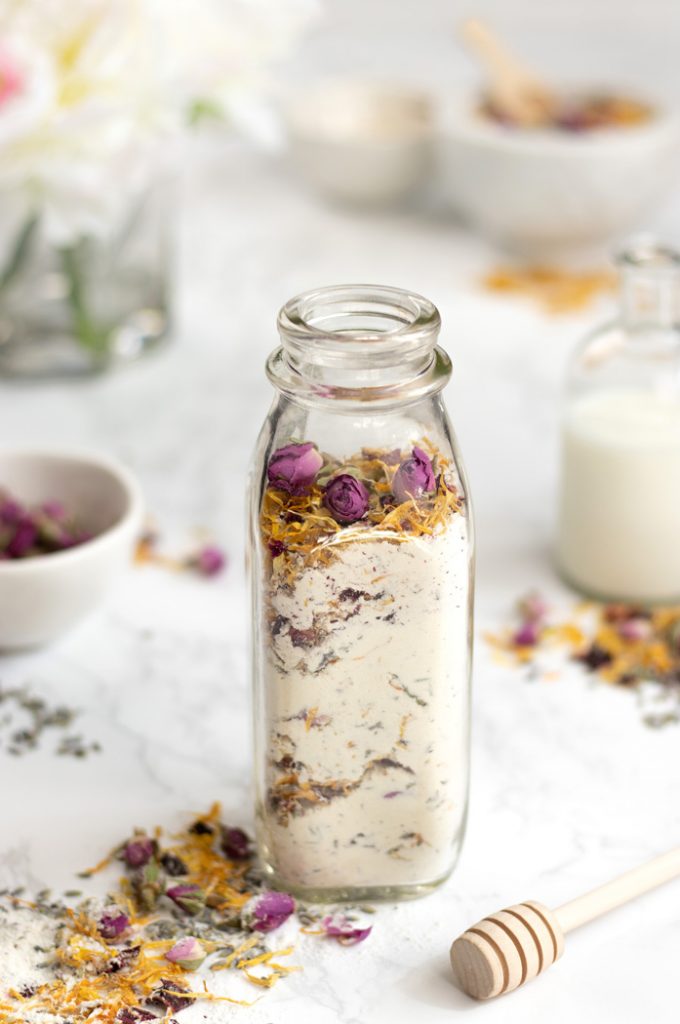 This DIY milk and honey floral bath soak is moisturizing, soothing and incredibly appealing to the senses. Powdered milk and honey deeply hydrate dry skin, while organic flower petals provide aromatherapy and luxury to your bath experience. Your daily bath will feel like a rejuvenating day at the spa. READ MORE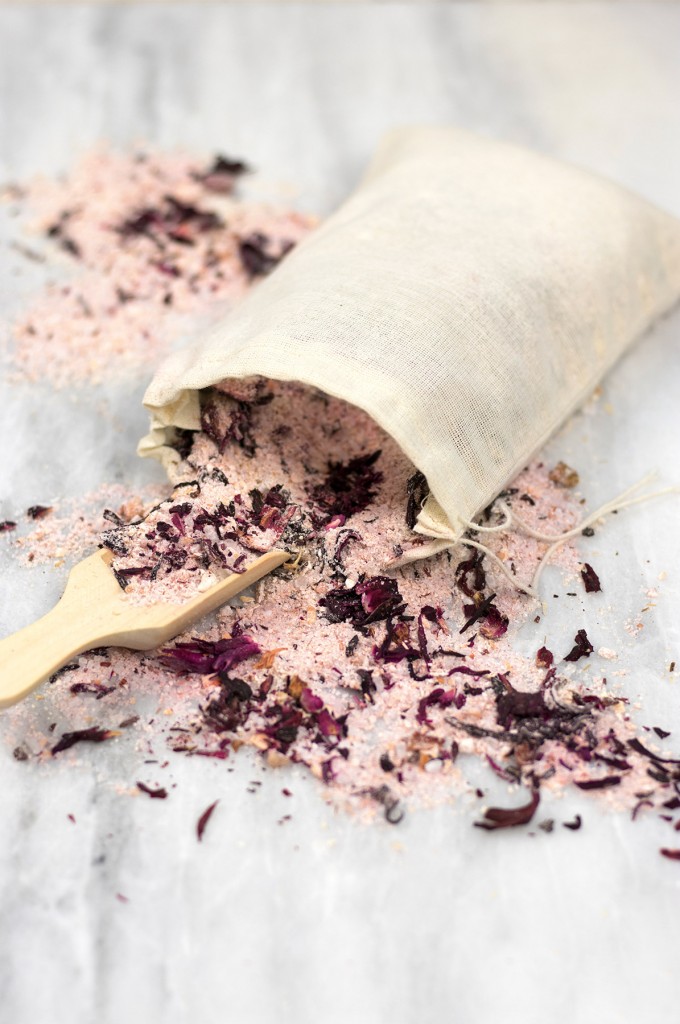 This pink lemonade-scented DIY tub tea contains all-natural ingredients that are beneficial to your skin, including hibiscus, epsom salt and Himalayan pink salt. It's the combination and aroma of dried lemon peel, hibiscus, and essential oils that gives this soothing tub tea its unique pink lemonade scent. READ MORE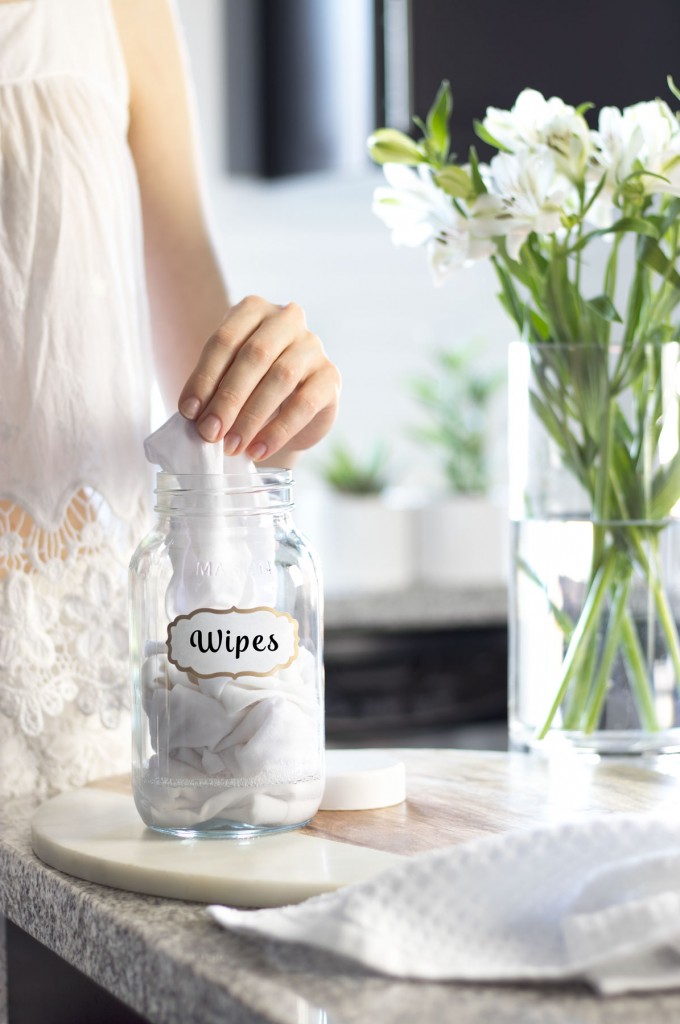 These DIY disinfecting wipes make it easy to keep your home clean without problematic chemicals. They're easy to make, natural, and reusable — just wash and re-use! Our homemade cleaning wipes are made without vinegar, so they're safe for use even on porous surfaces like marble & granite. Read on to learn how to make your own disinfecting wipes with essential oils. READ MORE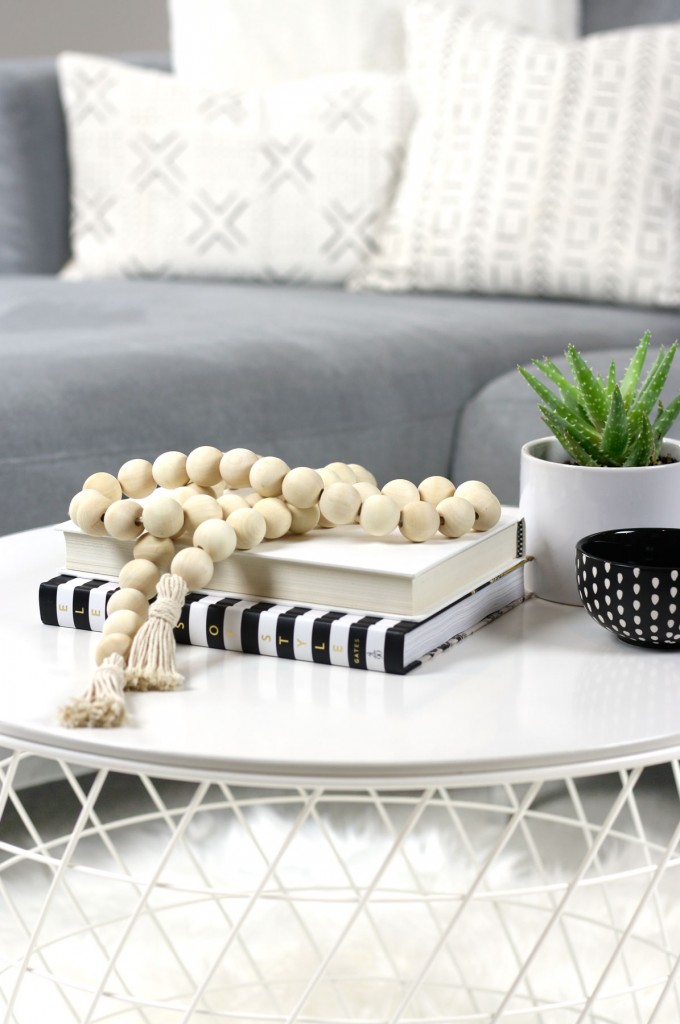 Learn how to make an easy DIY wood bead garland with tassels. This inexpensive homemade decor piece adds an element of natural wood texture to any living space. Use it to style your coffee table, sideboard, mantel, or to add a touch of bohemian or farmhouse flair to any corner of your home. Includes a detailed step-by-step tutorial as well as instructions for making your own cotton tassels. READ MORE