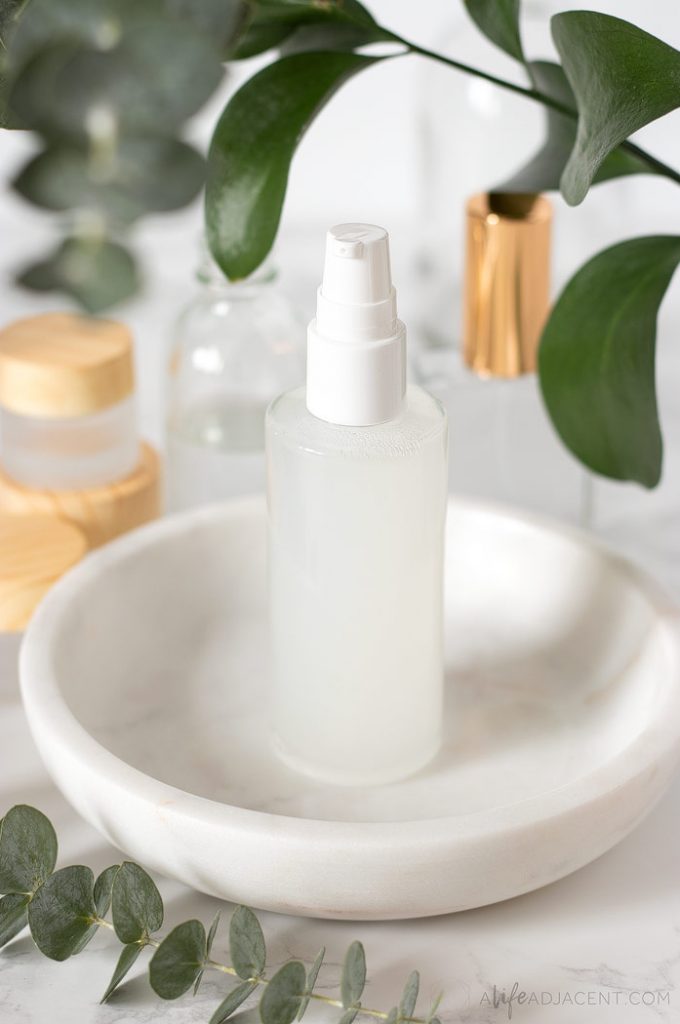 Ideal for beginners, this simple emulsifying cleansing oil requires only two ingredients. It's inexpensive, easy to make, and rinses clean with water. The secret ingredient? A natural, plant-based emulsifier that emulsifies and removes makeup in one step.
I've been making my own natural makeup removers at home for years. But even though I have a cupboard full of cleansing balms, micellar waters, and other DIY concoctions, I continually find myself gravitating towards my favourite store bought cleansing oil. READ MORE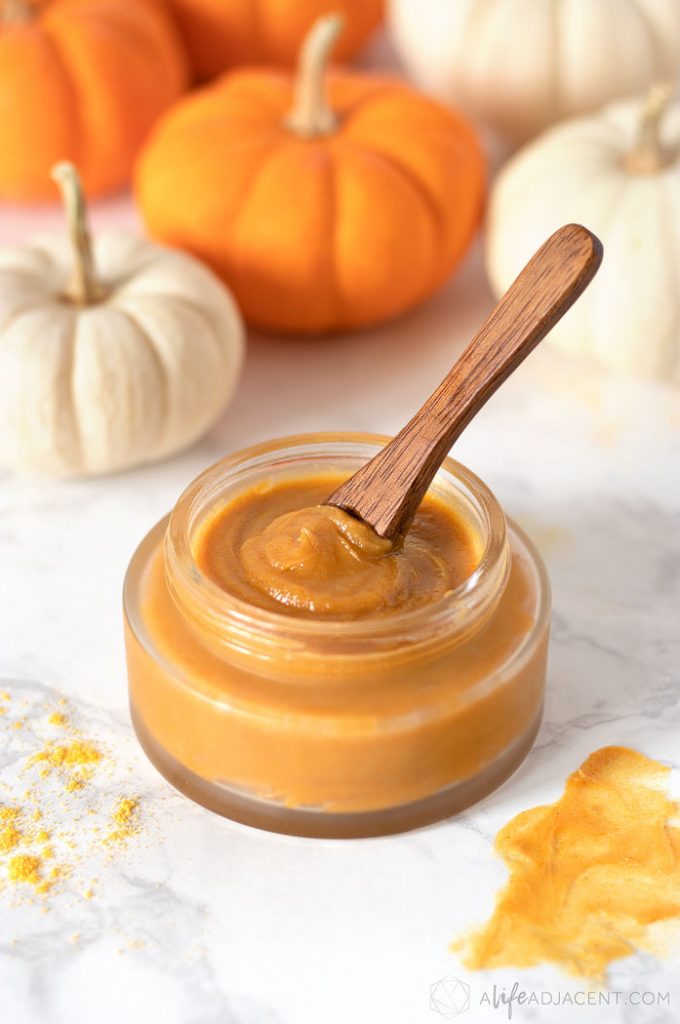 Reveal a softer, smoother complexion this fall with this DIY pumpkin face mask. This homemade exfoliating mask contains no coarse abrasives like sugar or salt. Instead, it's made with real pumpkin powder to gently exfoliate without scrubbing. This pumpkin mask's silky, gel-like texture comes from non-greasy squalane oil and cera bellina wax, which sink into skin readily to eliminate dryness. As a bonus, it has the light aroma of real pumpkin. READ MORE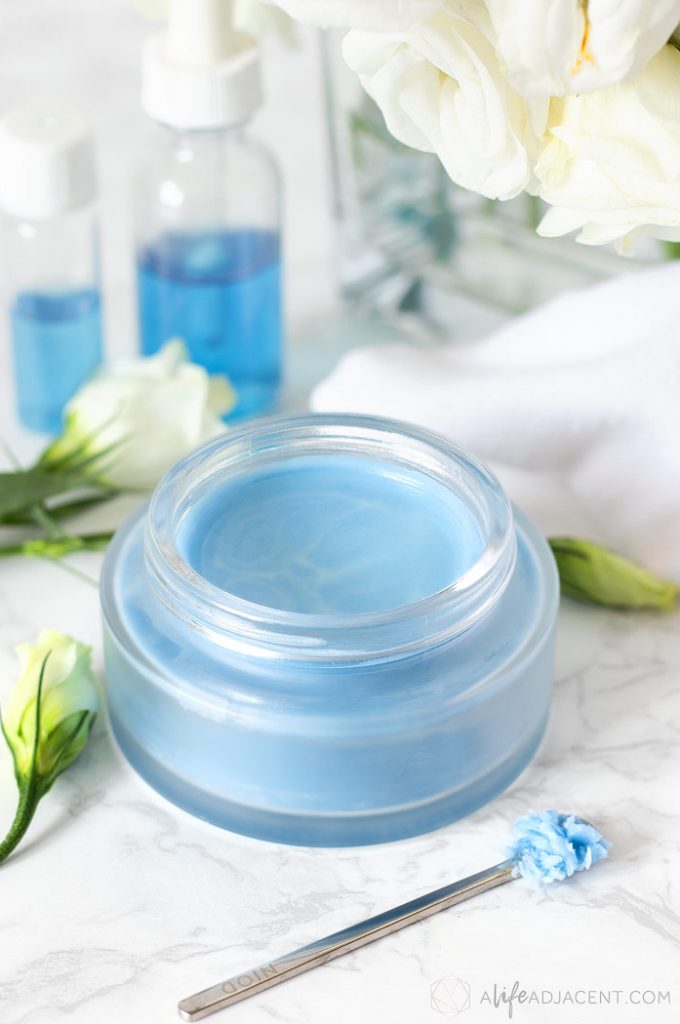 Learn to make a DIY emulsifying cleansing balm with blue tansy oil. This brilliantly blue cleansing balm recipe is a treat for your skin, helping to moisturize and soothe as it melts away makeup. It contains a natural emulsifier for effortless makeup removal. Plus, it's inexpensive, all-natural, and easy to make in your kitchen, saving you money on expensive brand name cleansing balms. READ MORE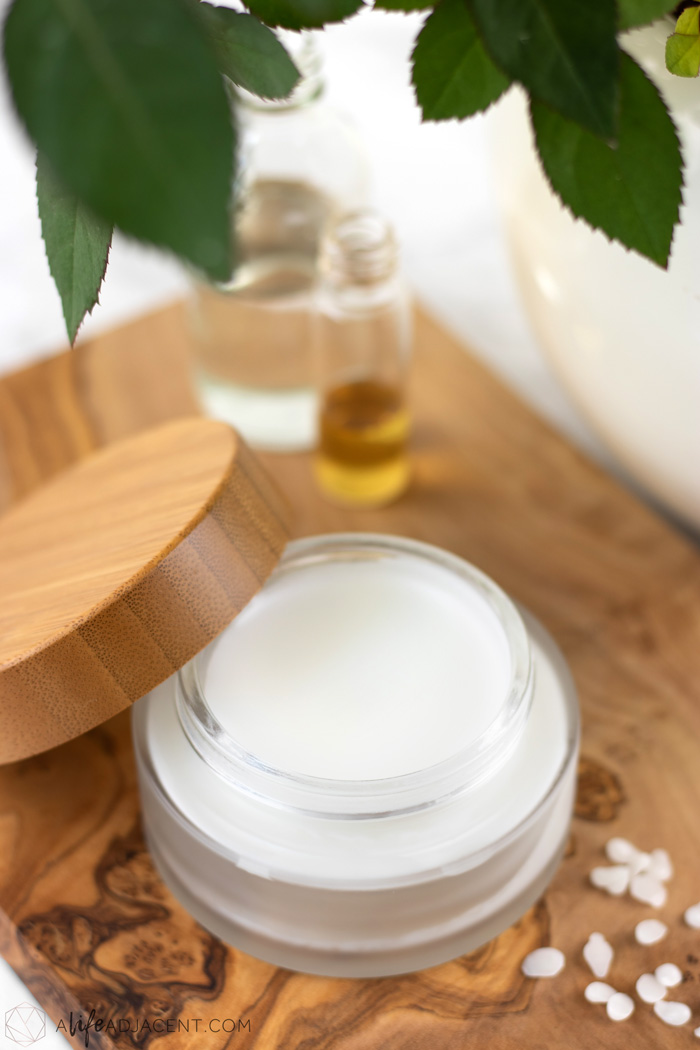 Inspired by Korean sleeping masks, this DIY overnight face mask helps prevent dry skin while you sleep. It forms a protective barrier that locks in moisture all night long, reducing skin water loss and helping you wake up glowing.
When it comes to nighttime skincare, typical face oils and night creams just don't seem to do it for me. No matter how much I apply, by the time I wake up, they've vanished into my bedding. Instead, I tend to wake up with dry skin and moisturized pillows. Not exactly skincare goals. READ MORE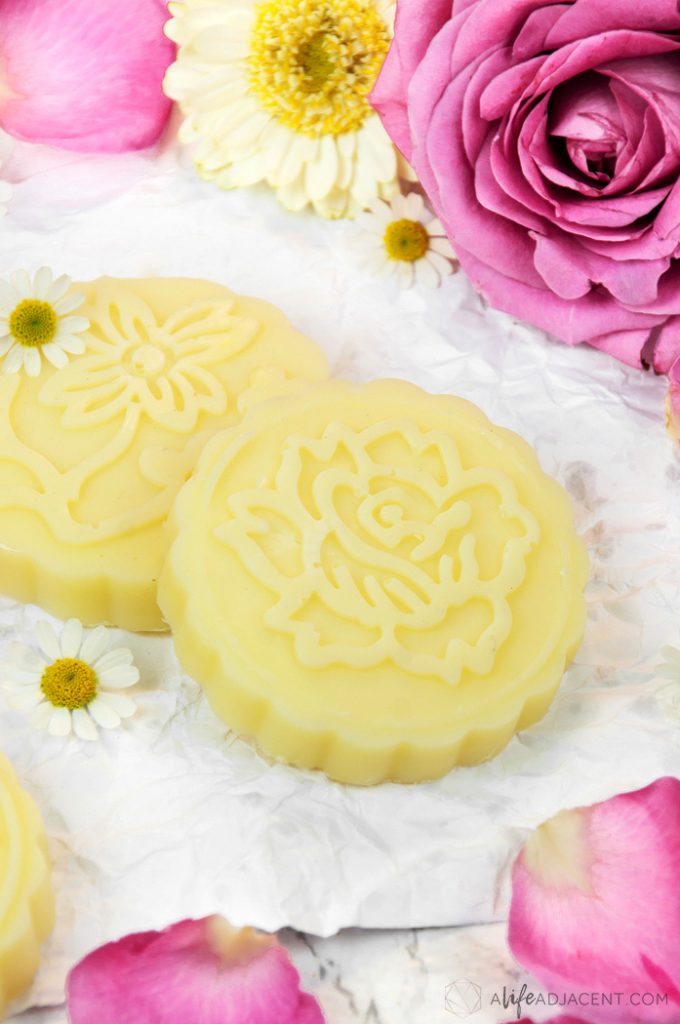 These lovely DIY rose lotion bars from guest blogger Irena of Country Hill Cottage are made with natural, non-toxic ingredients and are perfect for moisturising dry skin. They're also formulated without beeswax for a lotion bar recipe that's completely plant-based. Read on to learn more about the ingredients and get helpful tips for creating homemade lotion bars. READ MORE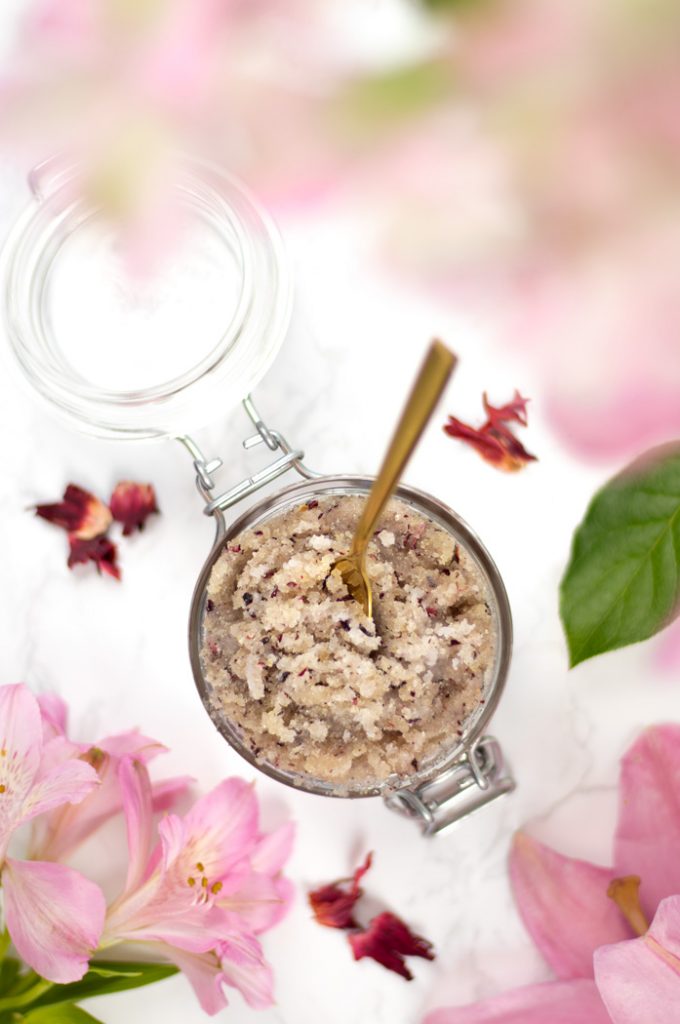 This DIY sugar scrub has a lovely tropical aroma due to the exotic scent of ylang-ylang essential oil. It also contains ground organic hibiscus petals which provide antioxidant benefits, aid in gentle exfoliation, and lend a lovely colour to this skin-nourishing scrub!
Sugar scrubs are one of those bath and body products that I prefer to DIY rather than buy. The simple ingredients they contain are easy to access, and most of the time I usually have all the ingredients needed already on hand. READ MORE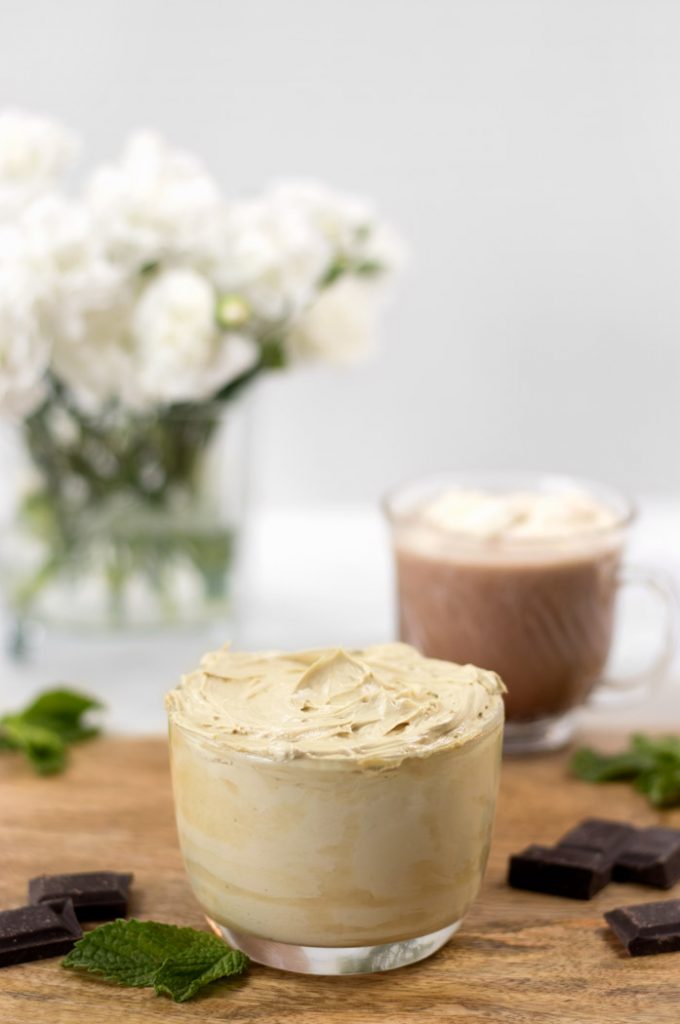 Make an ultra-moisturizing whipped DIY body butter with the delicious scent of peppermint and hot cocoa. This all-natural recipe contains no artificial fragrances or dyes and is safely scented with essential oils. It's beautiful, rich colour comes from the addition of cocoa butter and exotic bacuri butter, both of which are very emollient and therefore ideal for dry or mature skin. READ MORE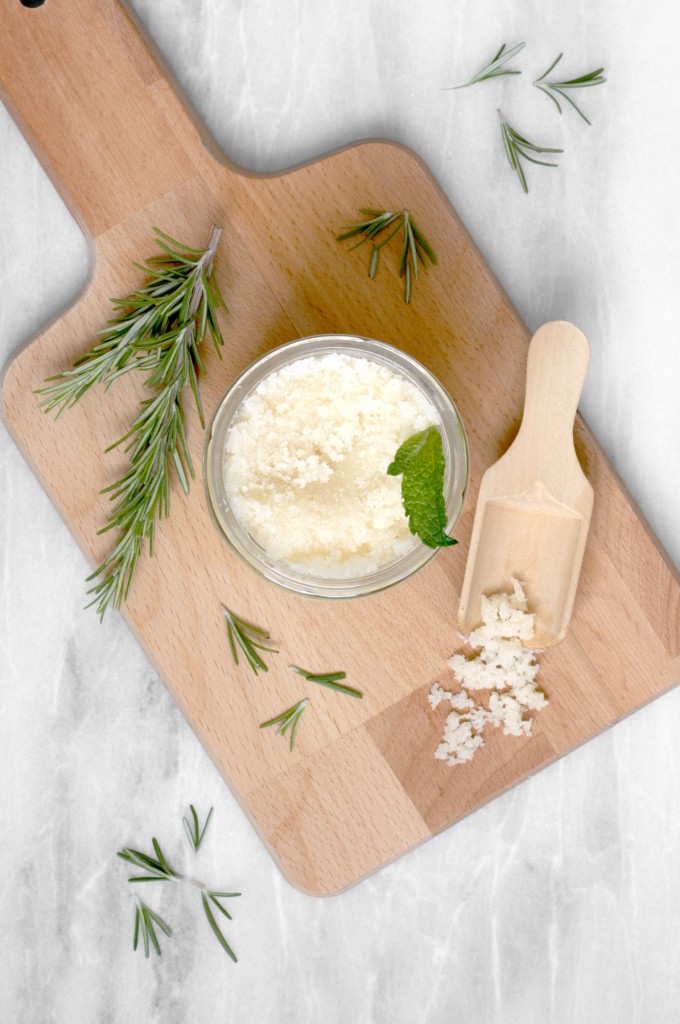 Homemade sugar scrubs are another one of those little luxuries that are incredibly simple to make. This makes them a great addition to your DIY skincare arsenal.
Sugar scrubs also have a plethora of benefits, including leaving the skin smoother and more vibrant. The gentle exfoliation they provide helps to slough off the dead skin cells that can clog pores and lead to duller looking skin. READ MORE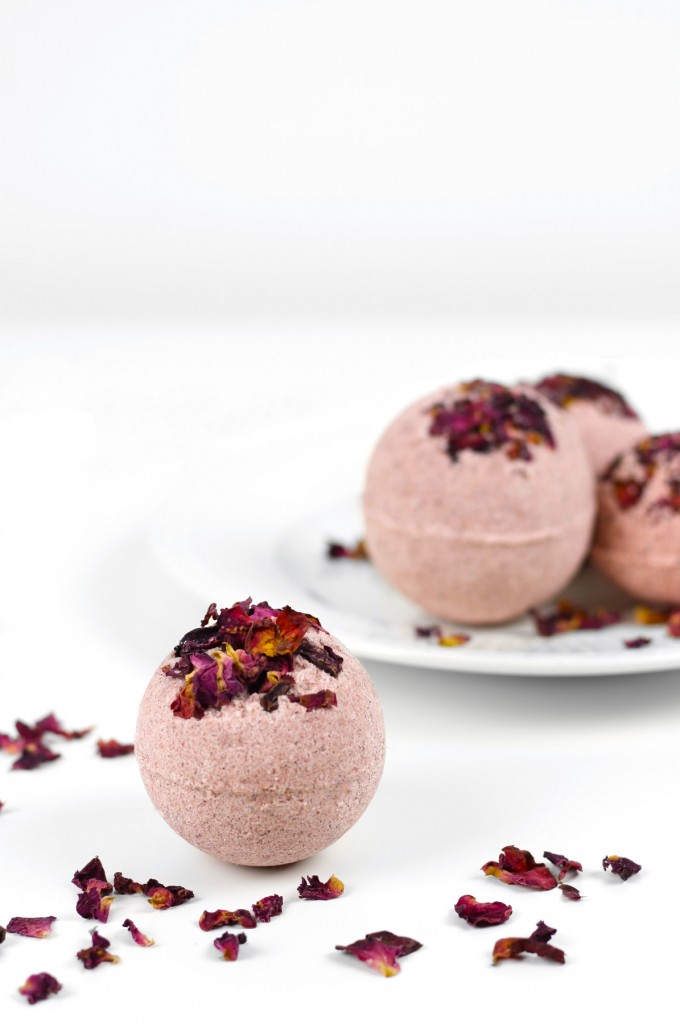 These fragrant, all-natural DIY rose bath bombs are made with vanilla essential oil, coconut oil and organic rose petals. Not only are these bath bombs beautiful to look at, but they're also free of chemicals, synthetic dyes and other toxic ingredients. Read on to learn how to make these lovely, skin-softening homemade bath bombs! READ MORE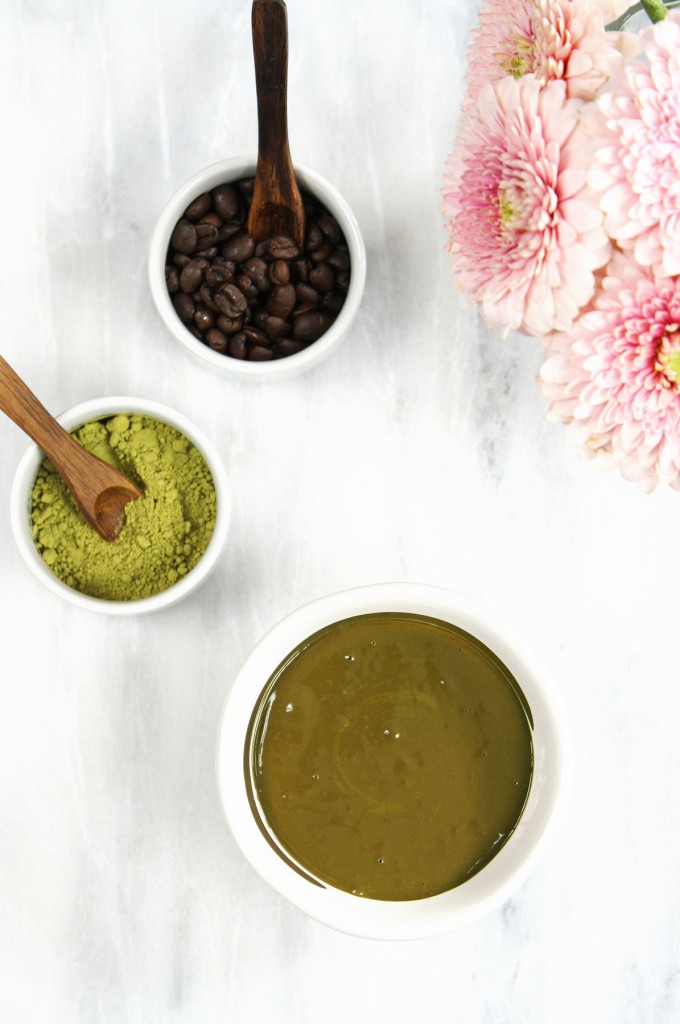 This DIY caffeine face mask packs a serious punch against stubborn water retention. Thanks to natural ingredients like matcha and organic instant coffee, this mask has enough caffeine to de-puff a puffy face in an instant. Read on to learn how to make this fast-acting and bloat-reducing DIY coffee face mask! READ MORE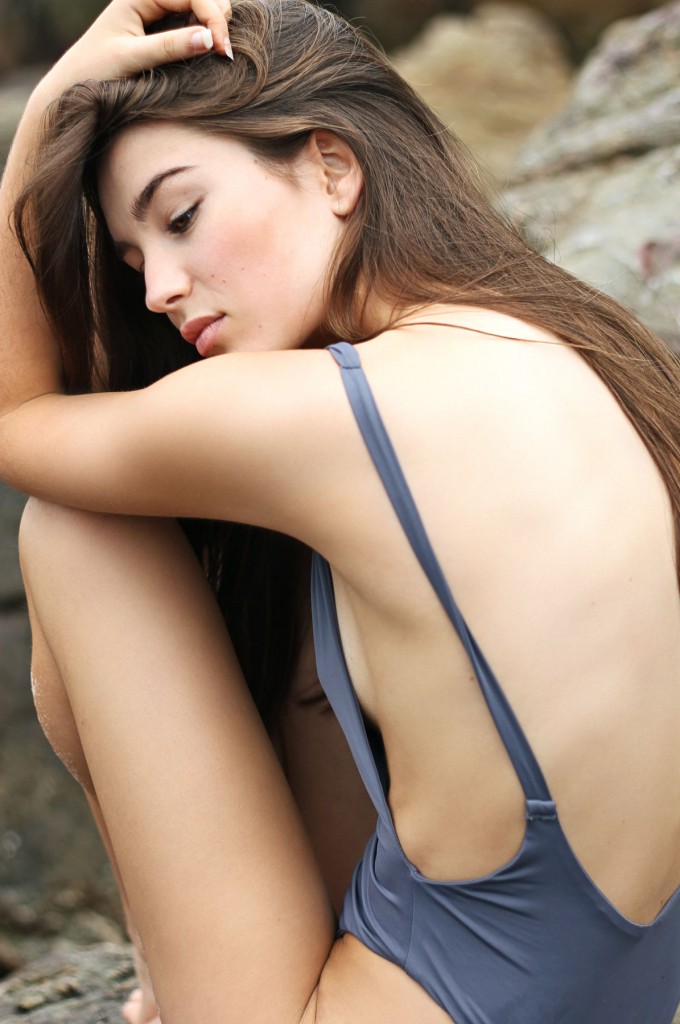 As the weather gets warmer, it becomes increasingly important to be mindful of what goes on your skin.
We all know that sunscreen is crucial for protecting against the destructive effects of ultraviolet light. So put on some SPF and you're set, right?
Actually, that might not be enough.
Even if you choose a natural, zinc-oxide based sunscreen, your best attempts at anti-aging could potentially be impeded by the oils in your favourite skincare products. READ MORE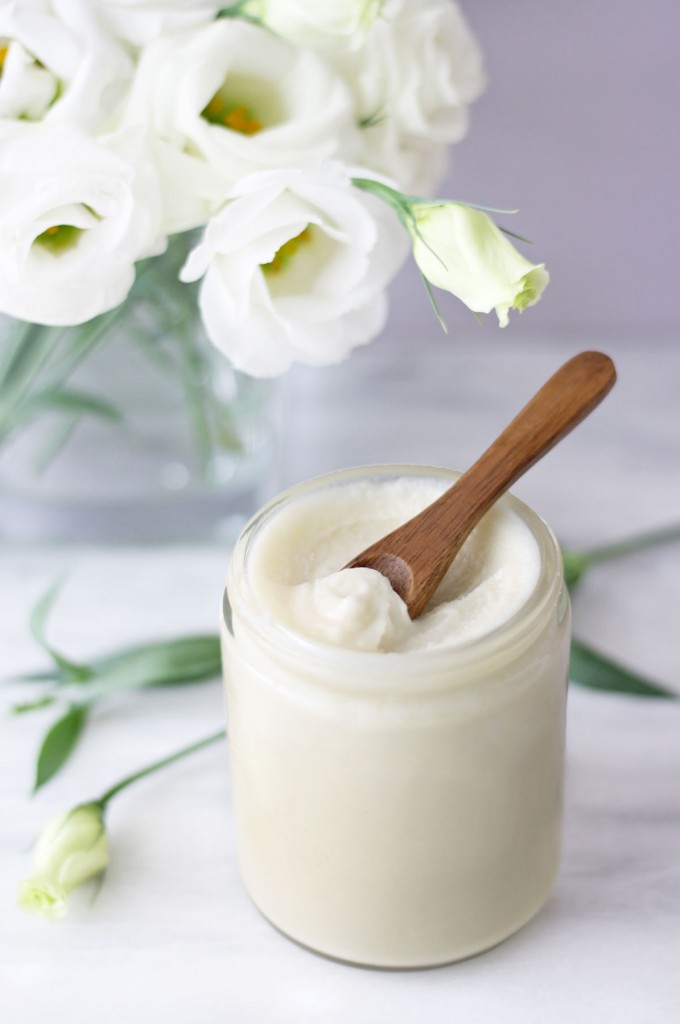 Learn how to make a simple DIY cleansing balm with only 2 natural ingredients. This luxurious solid skin cleanser will instantly melt and emulsify even the thickest layer of makeup, leaving you with clean, soft, moisturized skin.
If you've spent any length of time browsing Sephora, you've likely noticed the collection of products devoted to removing makeup. I don't know about you, but when faced with hordes of wipes, micellar waters and bottles of cleansing oil, part of me starts to believe I need 11 different steps to wash my face. READ MORE