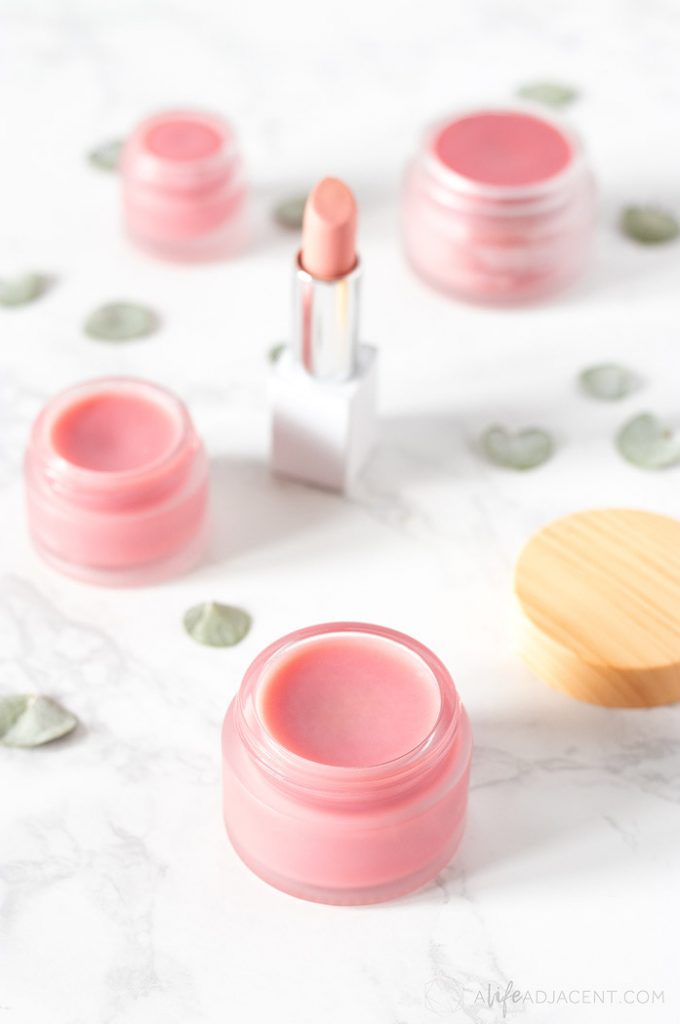 Don't throw away old or broken lipsticks or that colour that just doesn't work for you any longer – learn how to craft your own DIY lip balm made with lipstick! This easy homemade lip balm is made with beeswax, shea butter and coconut oil. It's tinted with non-toxic lipstick, and leaves your lips soft and supple with just a hint of colour. Read on to learn how to upcycle your old lipstick, and create a lightly pigmented, moisturizing lip balm that relieves dry lips. READ MORE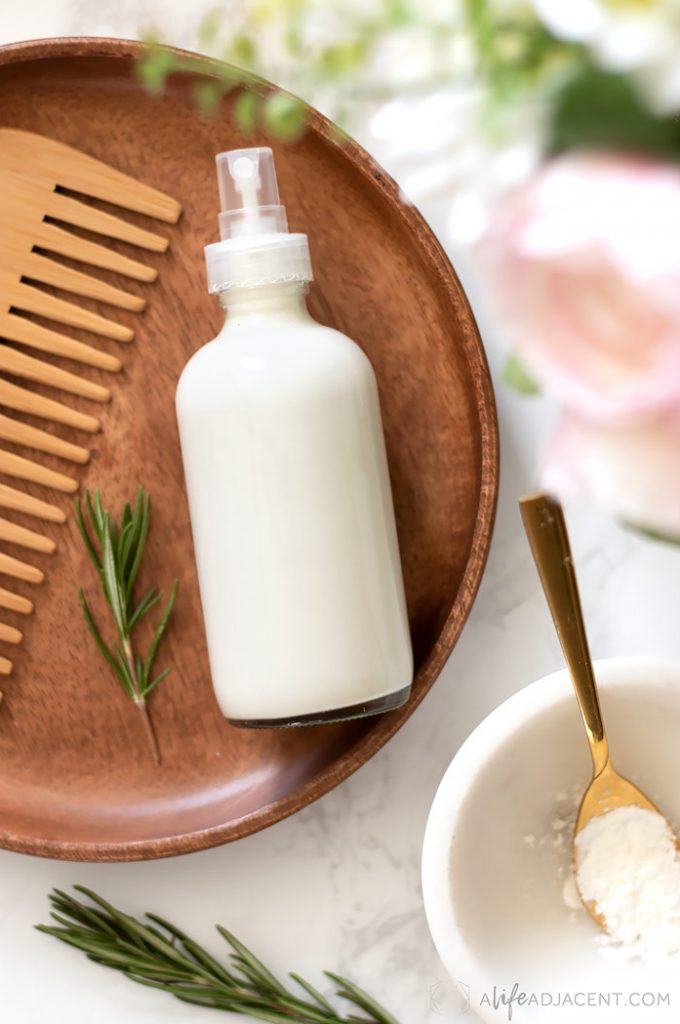 Refresh your hair between washes with this natural DIY dry shampoo spray. This unique micellar recipe contains micelles to absorb excess oil on your hair and scalp. It's effective for oily hair, and its quick-drying formula means it won't ruin your hairstyle. Whether you have brunette, red, or dark hair, this homemade dry shampoo recipe includes options for all hair colours. You can also add essential oils to fragrance, boost circulation and promote hair growth. READ MORE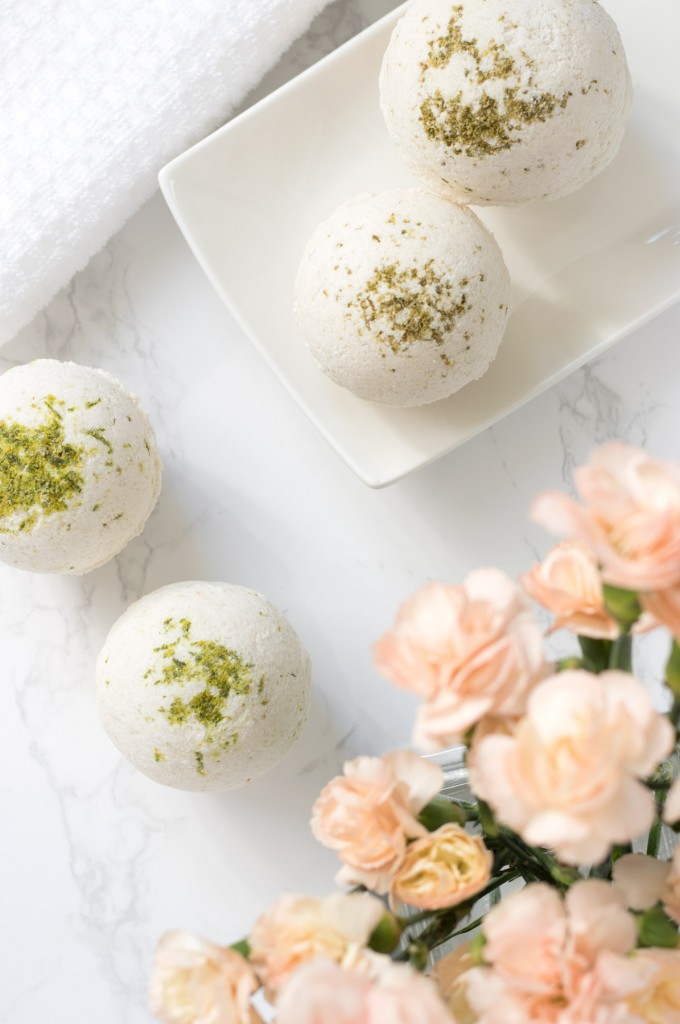 Learn to make all-natural DIY cola bath bombs that smell just like soda! This recipe uses a combination of essential oils to create an authentic cola scent. No synthetic fragrance oils necessary. Kids and adults alike will love these DIY cola bath bombs.
These sweet, fragrant DIY cola bath bombs are fizzy, just like real cola! Yes, we are a natural blog and believe it or not, this is a natural recipe. There are absolutely no synthetic fragrance oils or artificial dyes in these bath bombs. READ MORE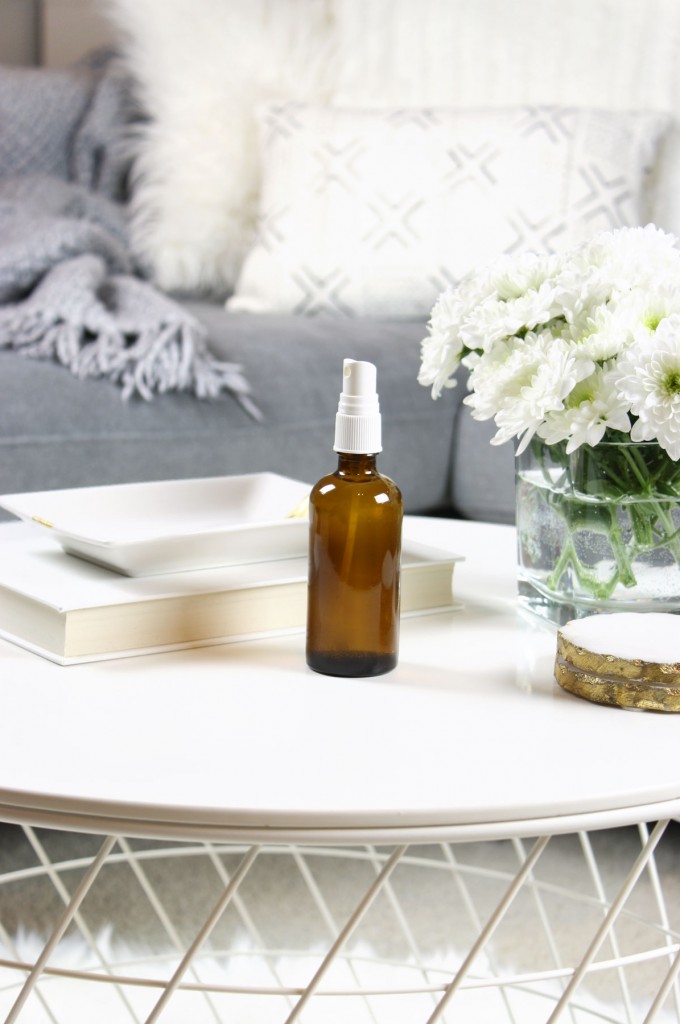 Learn to make DIY room spray with essential oils. Say goodbye to toxic air fresheners! This natural recipe uses vodka instead of witch hazel for a truly long-lasting scent. No rubbing alcohol. Read on to learn how to safely scent your home with a homemade essential oil room spray.
Store bought room sprays and deodorizers may smell good, but they can be very bad for your upper respiratory system as well as your overall health. READ MORE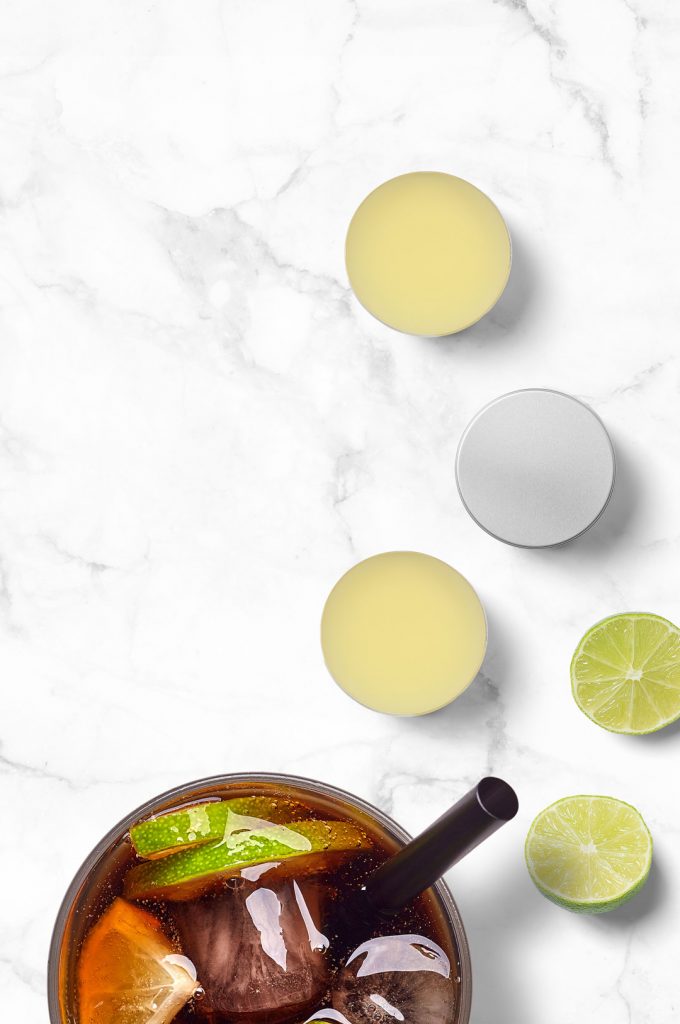 This natural DIY cola lip balm will make your lips smell and taste like your favourite soda, without the sugar! No fragrance oils — this recipe uses only natural essential oils for a true cola scent. Read on to find out how to make your own DIY cola soda lip balm!
If you like the smell and flavour of cola without the extra calories (or sugar), our DIY cola lip balm is for you! Even if you're a first time beauty-DIYer, this recipe is very simple to make. As an added bonus, it doesn't contain the synthetic fragrances, polyunsaturated oils, or petroleum byproducts found in many store bought lip balms. READ MORE