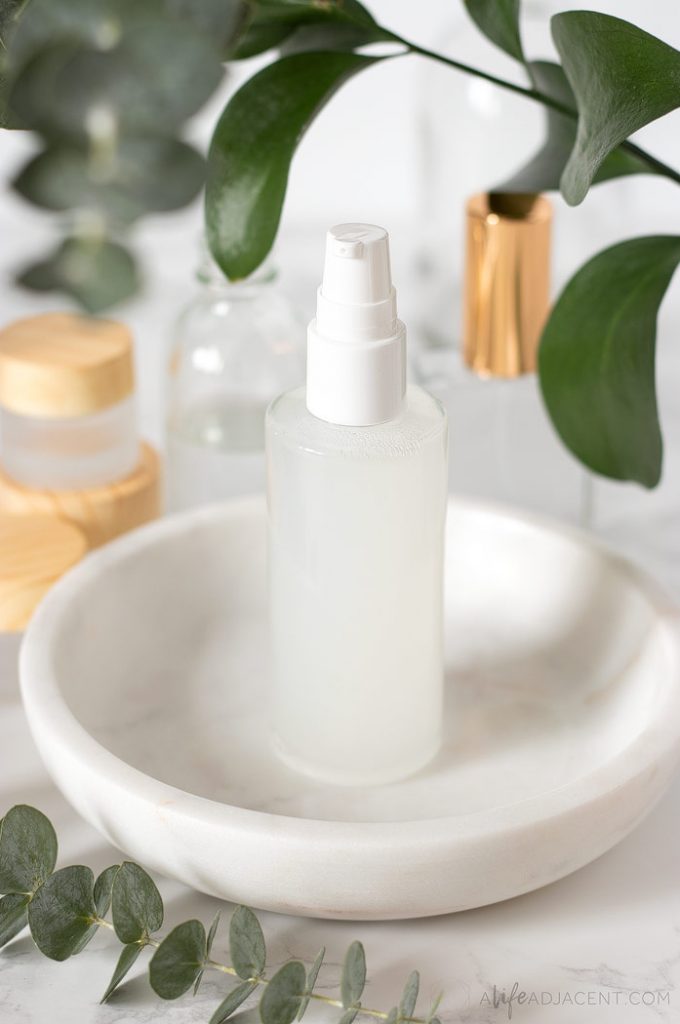 Ideal for beginners, this simple emulsifying cleansing oil requires only two ingredients. It's inexpensive, easy to make, and rinses clean with water. The secret ingredient? A natural, plant-based emulsifier that emulsifies and removes makeup in one step.
I've been making my own natural makeup removers at home for years. But even though I have a cupboard full of cleansing balms, micellar waters, and other DIY concoctions, I continually find myself gravitating towards my favourite store bought cleansing oil. READ MORE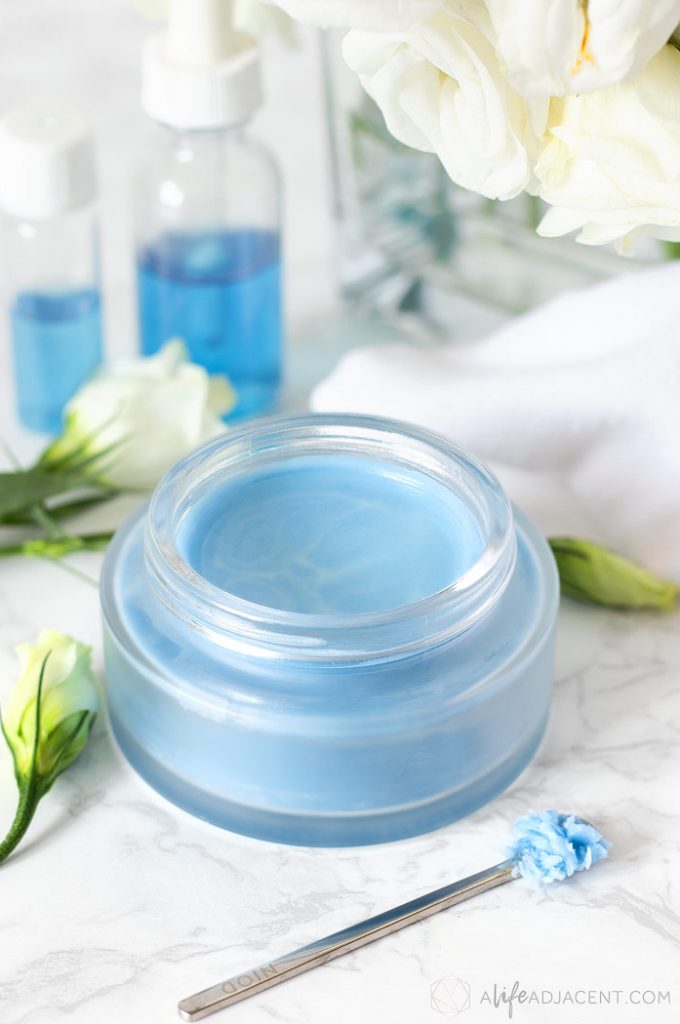 Learn to make a DIY emulsifying cleansing balm with blue tansy oil. This brilliantly blue cleansing balm recipe is a treat for your skin, helping to moisturize and soothe as it melts away makeup. It contains a natural emulsifier for effortless makeup removal. Plus, it's inexpensive, all-natural, and easy to make in your kitchen, saving you money on expensive brand name cleansing balms. READ MORE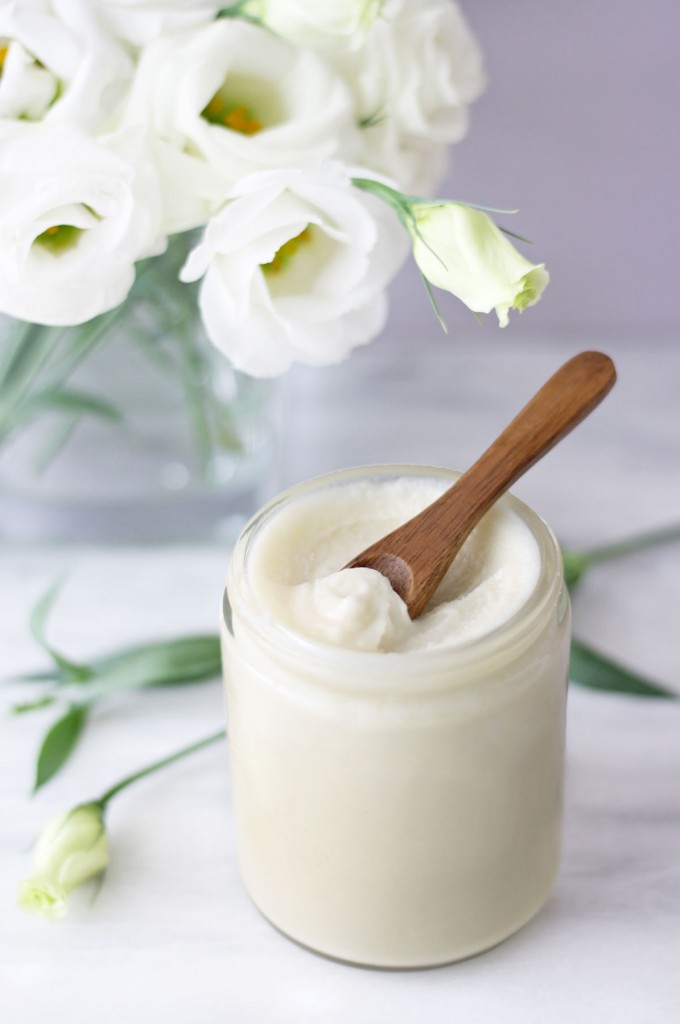 Learn how to make a simple DIY cleansing balm with only 2 natural ingredients. This luxurious solid skin cleanser will instantly melt and emulsify even the thickest layer of makeup, leaving you with clean, soft, moisturized skin.
If you've spent any length of time browsing Sephora, you've likely noticed the collection of products devoted to removing makeup. I don't know about you, but when faced with hordes of wipes, micellar waters and bottles of cleansing oil, part of me starts to believe I need 11 different steps to wash my face. READ MORE