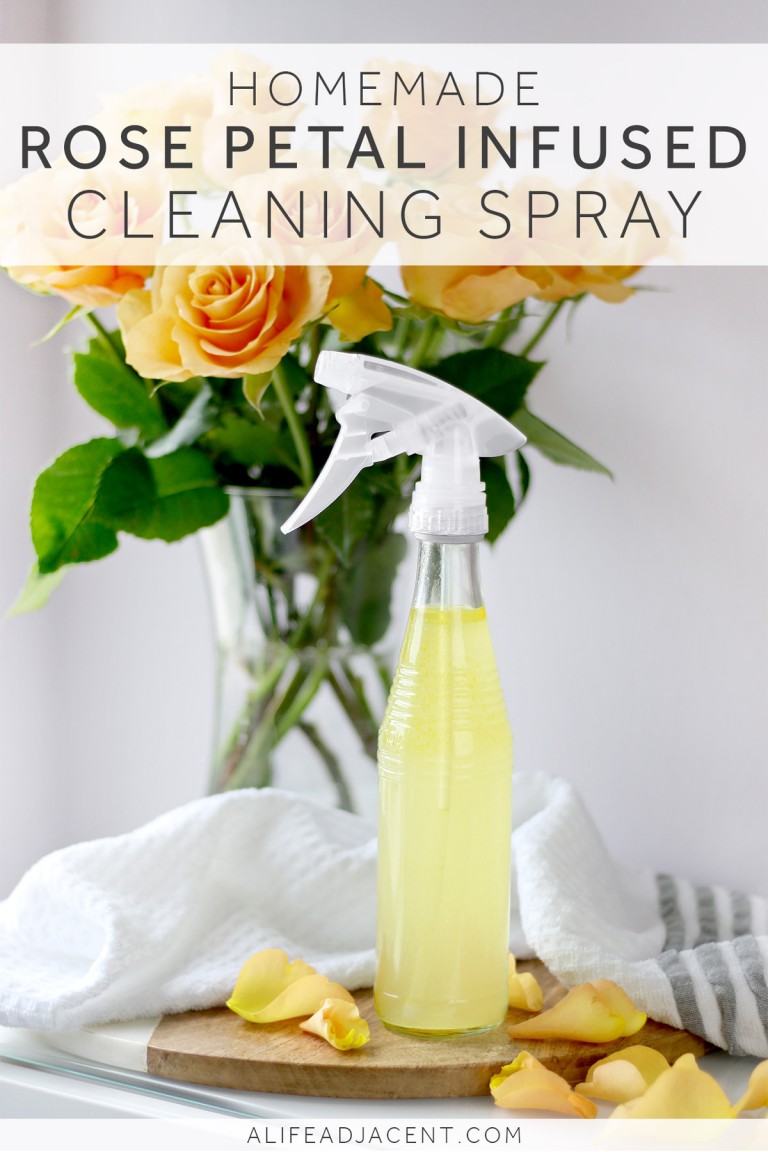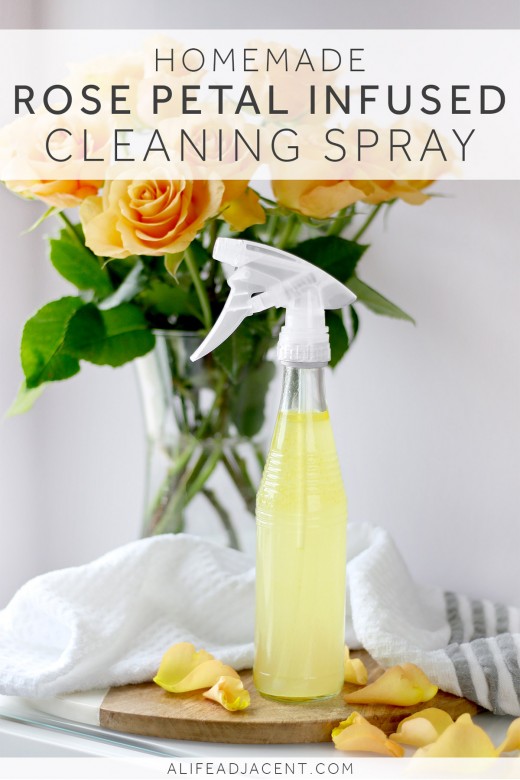 The majority of store-bought cleaning sprays contain endocrine disrupting chemicals that can be harmful to your health. As well, the synthetic fragrances used in these products can irritate those who are sensitive to scents. As someone who suffers from chronic migraines, it's extremely important to avoid these chemical fragrances as they can trigger a severe migraine headache.
Also, for those with little ones at home, avoiding harmful fragrances is equally as important. And while there are definitely a variety of fantastic green cleaning products on the market, we have yet to find a natural cleaning spray that not only works well, but is affordable.
So, when the hunt for an eco-friendly cleaning spray left us with limited options, it was time for a good DIY. Enter vodka, which is not just for making a killer chocolate martini.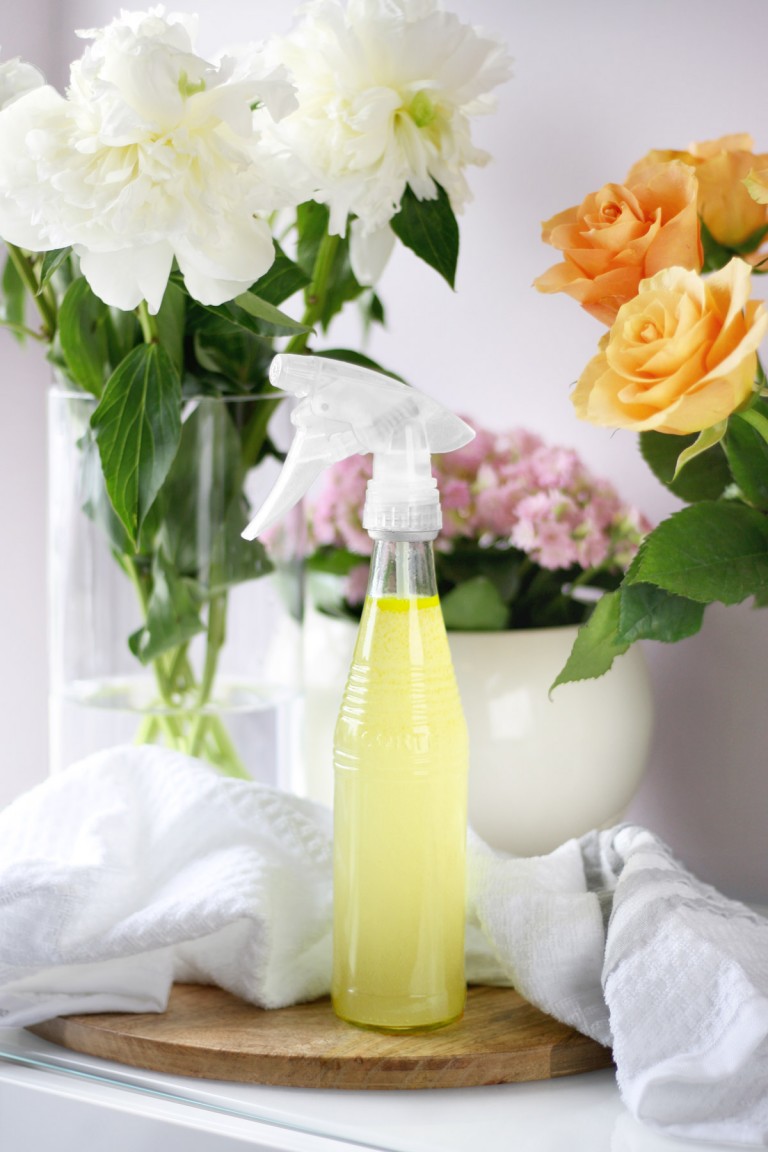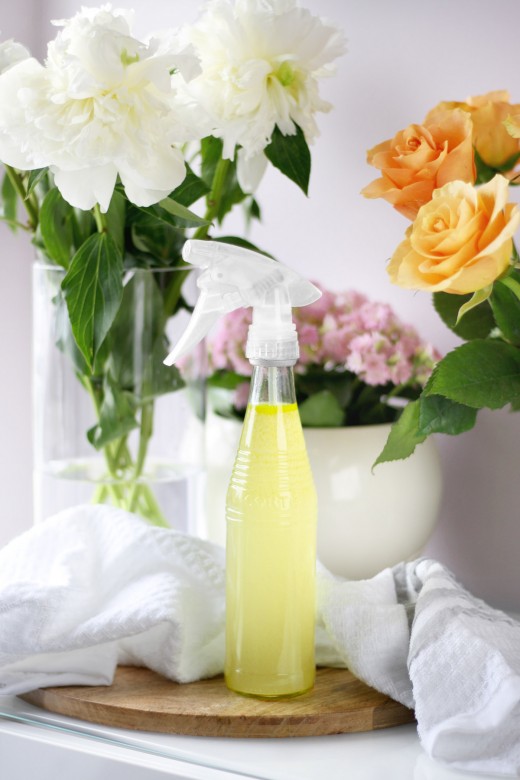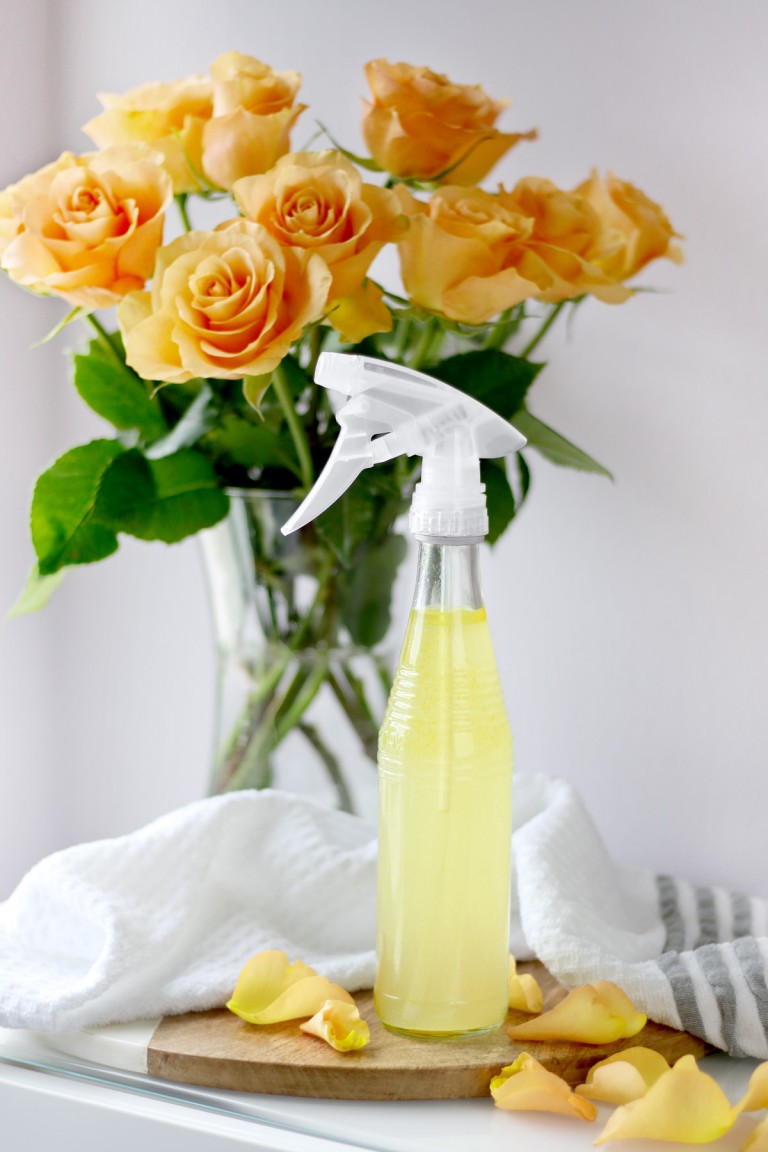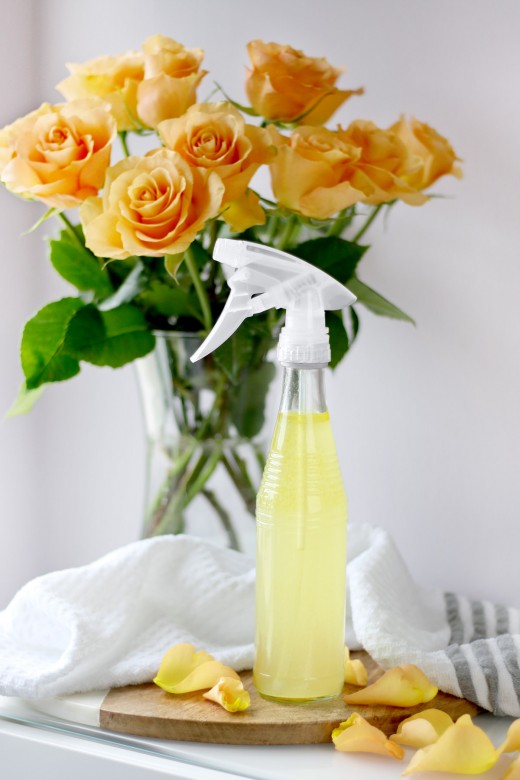 Luckily, cheap vodka works just as well as the more expensive brands, so there's no need to use your expensive vodka for this DIY. However, keep in mind that the higher the proof you use, the more effective the alcohol will be for natural disinfection. In fact, if you're using your cleaning spray for more than just spot cleaning and quick clean ups, you're going to want to use a higher proof vodka.
We've successfully used this spray on mirrors, granite countertops, stovetops, sinks, and more. It cleans incredibly well, doesn't leave streaks, and makes our countertops shinier than any store-bought cleaner we've tried.
While cleaning, the smell of the vodka will dissipate quickly so you don't have to fear your home will smell like you just threw the frat party of the century. The smell of the alcohol dissipating is again an added benefit for those who are extra scent sensitive as the only scent left behind will be the smell of roses and essential oils.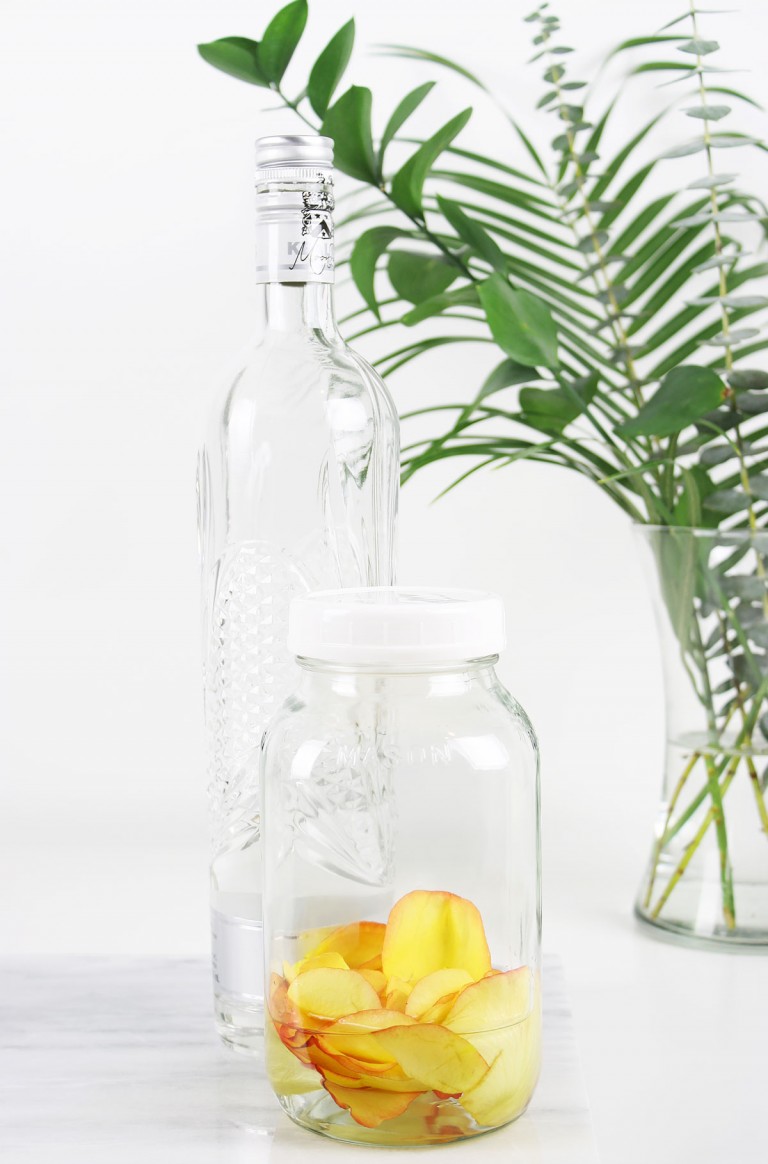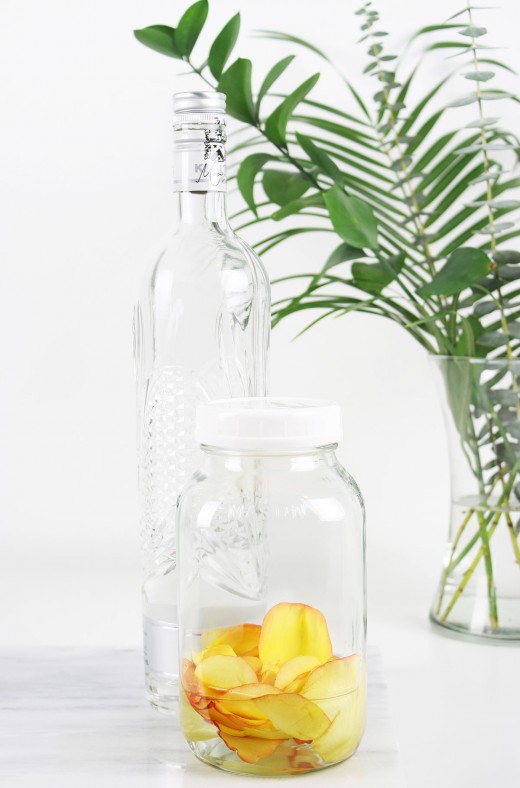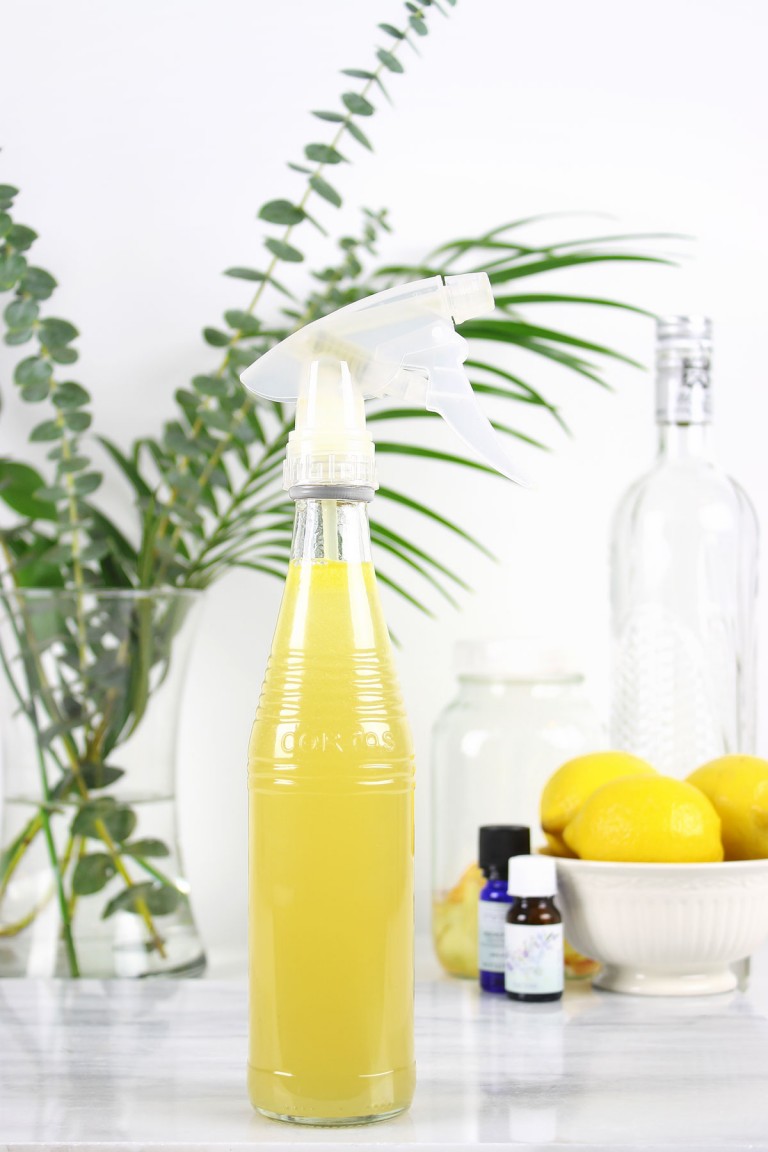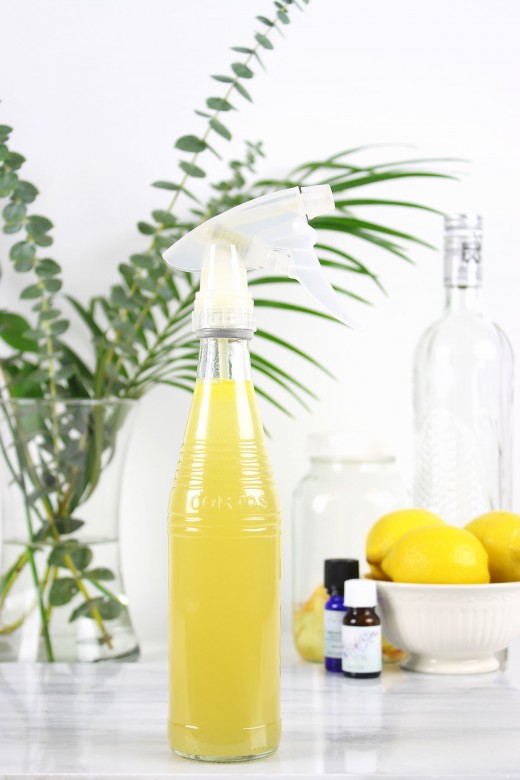 The essential oils used in this recipe will also help fragrance the spray safely. We prefer to add essential oils such as Tea Tree, Eucalyptus and Lemongrass which have antibacterial and anti-fungal properties without the unfortunate side effects of common household antibacterial agents.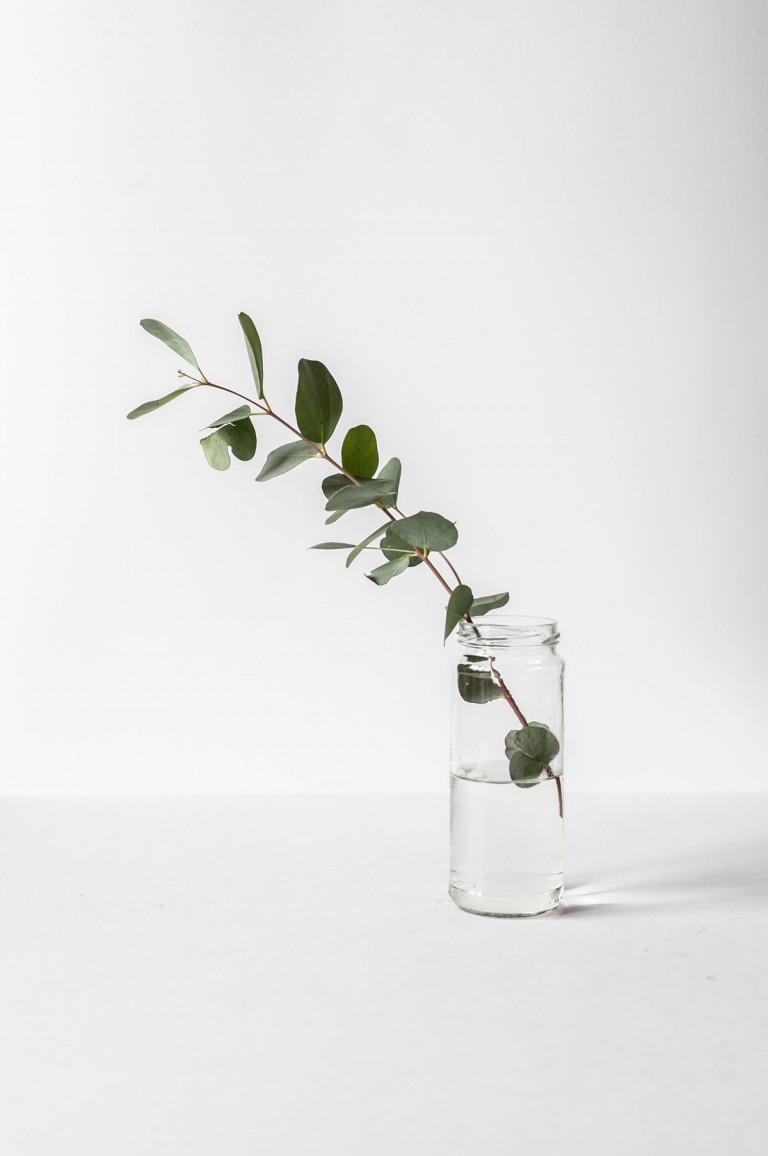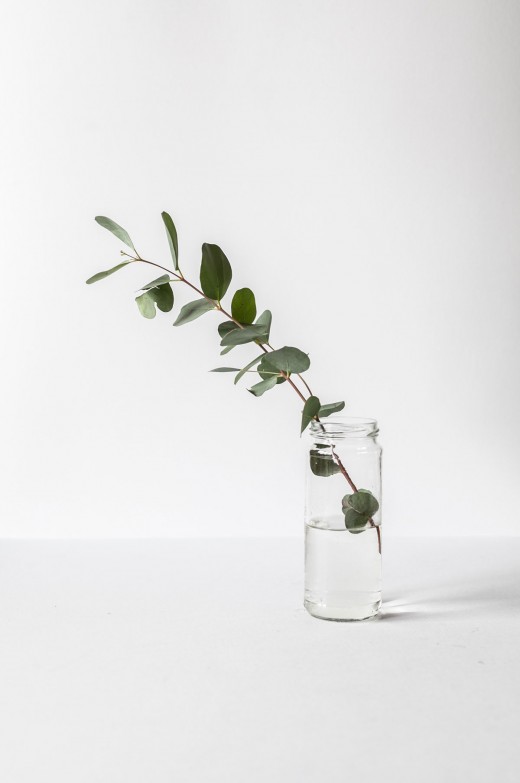 The vodka used in this recipe was infused with rose petals. We placed the petals in a mason jar with straight vodka overnight, then strained the petals out the next morning. You can also use dried rose petals. rose water or rose essential oil which can be mixed with the vodka to the same effect. We do recommend using light coloured roses such as yellow, white or peach. However, while red roses can be used, they should not be infused for too long as the deeper shade produced by darker rose petals could stain countertops or other household surfaces.
DIY Rose Petal-Infused Vodka Cleaning Spray
Make your own natural cleaning spray! This easy, inexpensive recipe uses high-proof vodka and antibacterial essential oils to naturally disinfect your home — no toxic chemicals necessary. Natural, effective, and rose petal-infused.
What You'll Need
Rose and Lemongrass Vodka Cleaning Spray
Rose and Citrus Vodka Cleaning Spray
Instructions
To begin, you can infuse your vodka with rose petals by placing the vodka and the rose petals in a covered mason jar with 1 cup vodka overnight. Strain out the petals the next day.

Add your essential oils. There are a variety of oil combinations that work well. But for antibacterial capabilities, be sure to include one or more essential oils from the list of antibacterial oils below.

Shake the jar vigorously to combine the essential oils with the vodka.

Use a funnel to transfer your mixture to a glass spray bottle. Dark glass bottles such as these ones are preferable to protect the essential oils from UV light. However, you can still use a clear bottle as long as you keep the mixture in a dark cupboard. We have often repurposed the pretty glass bottles that come with Cortas rose water as a standard spray nozzle fits them perfectly.

Use your DIY natural cleaning spray on a variety of surfaces in the kitchen, bathroom, and more.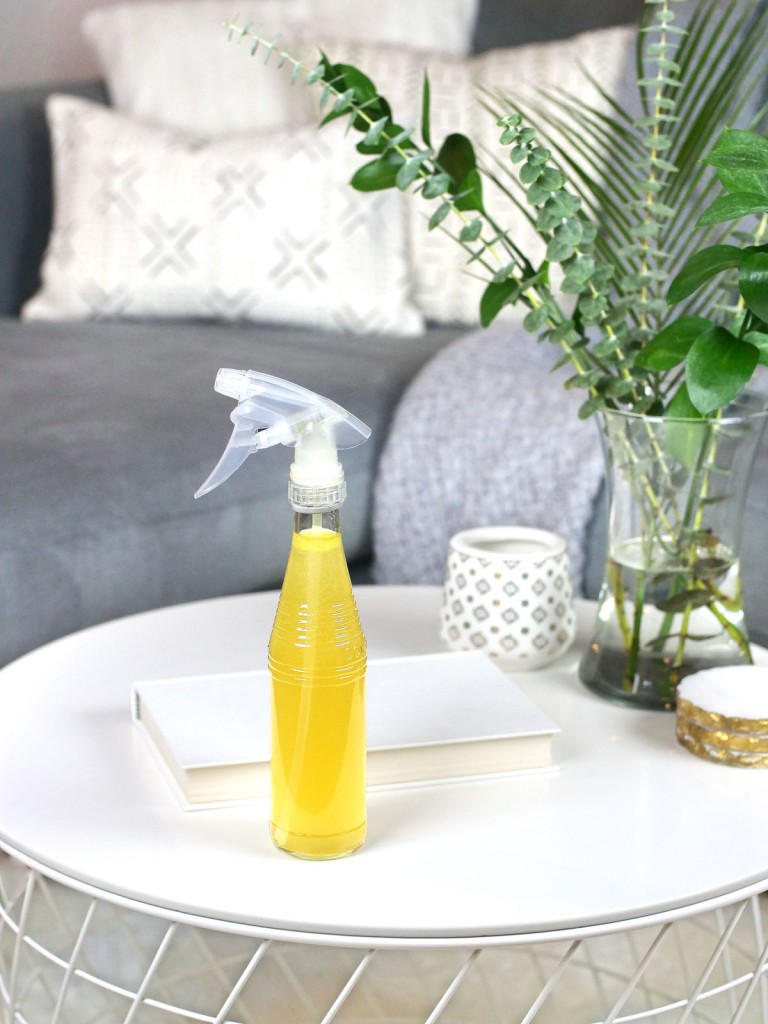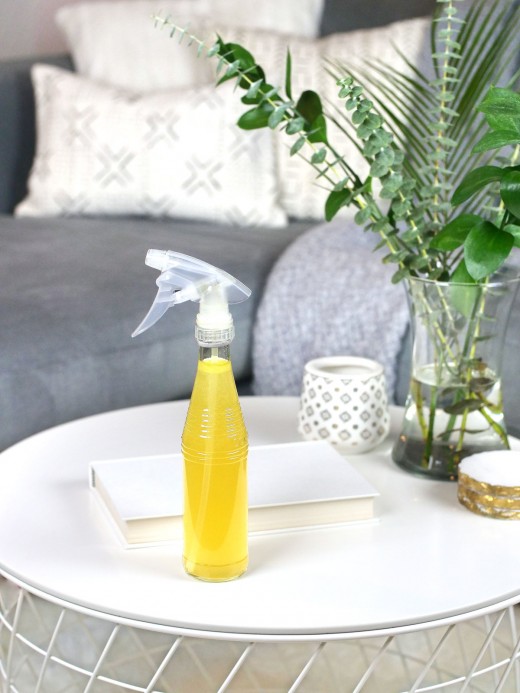 As with any cleaning products, even the eco-friendly ones, keep them out of the reach of small children and pets. We also recommend making this DIY cleaning spray in small batches and using it within a month. Luckily, It's an incredibly simple recipe so it doesn't take a lot of time to whip up a new batch.
A List of Some of the Top Antibacterial Essential Oils
Eucalyptus
Lemongrass
Tea Tree Oil
Grapefruit
Palmarosa
Cinnamon
Rosemary
Bergamot
Orange
Clove
Oregano
Thyme
For further reading on the topic of essential oils as antibacterial agents, this study is compelling. In fact, numerous studies have shown that cinnamon is one of the best performing antibacterial essential oils. It's also a key component of Thieves oil, a highly antibacterial essential oil blend that would also be a great choice in a DIY cleaning spray.
If you're not the DIY type, there are some fantastic nontoxic store-bought cleaners. However, because the manufacturers of household cleaners are not required to put all the ingredients on the label, you don't always know what's in them. Luckily, there are websites which can provide you with ingredient information. Be sure to check out your favourite cleaner's ingredients by using the links below.
The Environmental Working Group Healthy Home Guide
National Institutes of Health Household Products Database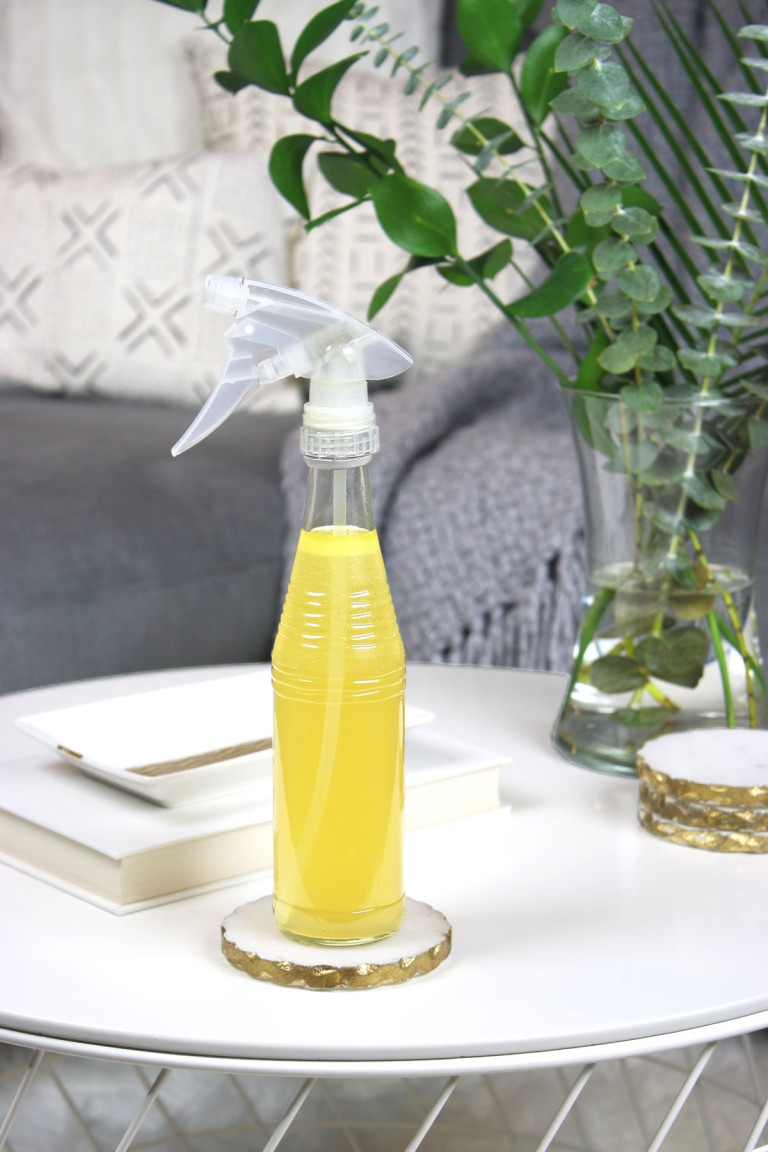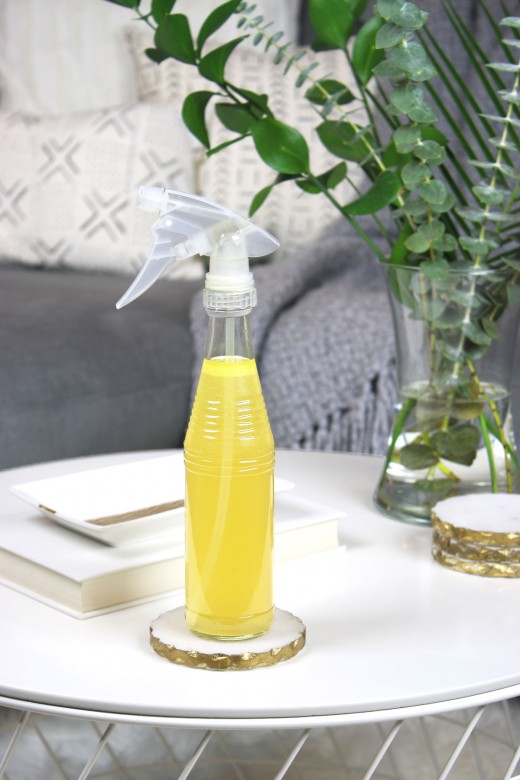 If you end up trying our DIY cleaning spray, we'd love hear how about it. Please feel free to leave any comments or questions below.
Looking for more non-toxic cleaning ideas for your home? Check these out:
For even more green cleaning ideas, follow us on Pinterest! You can also find us on Instagram.
Pin it for later