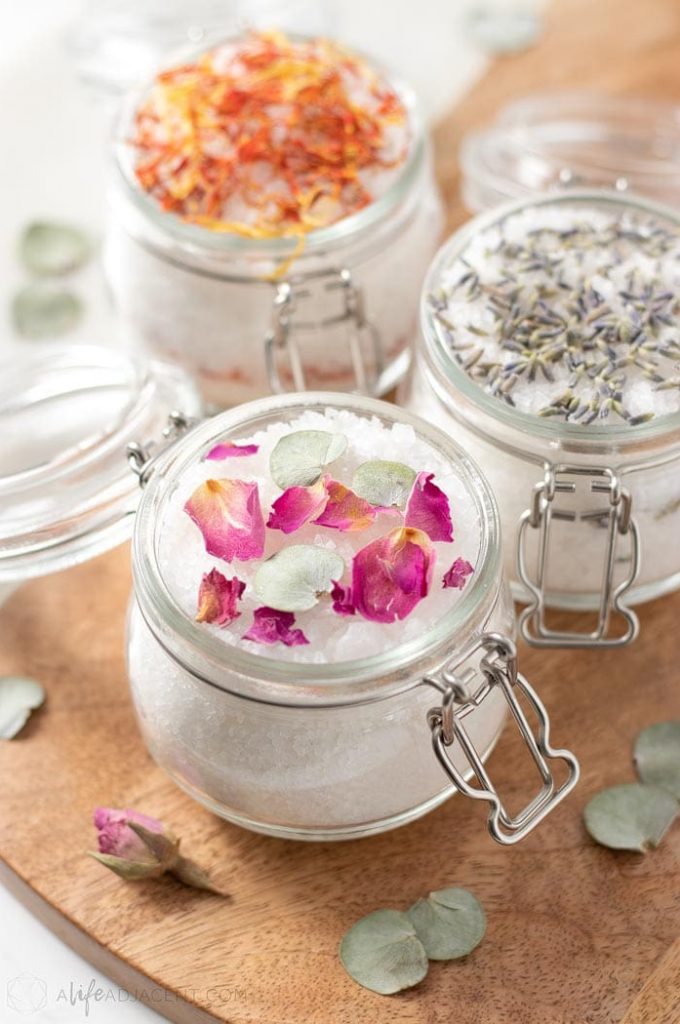 Learn how to make 3 kinds of floral DIY bath salts for gifting or personal use. These salts can also be made in large batches and packaged in small containers, making them ideal for use as gifts or party favors. Choose between 3 easy varieties — relaxing eucalyptus rose, uplifting calendula citrus with safflowers, or soothing lavender. Each variety boasts the addition of dried flower petals, which takes these simple bath salts to the next level of luxury. READ MORE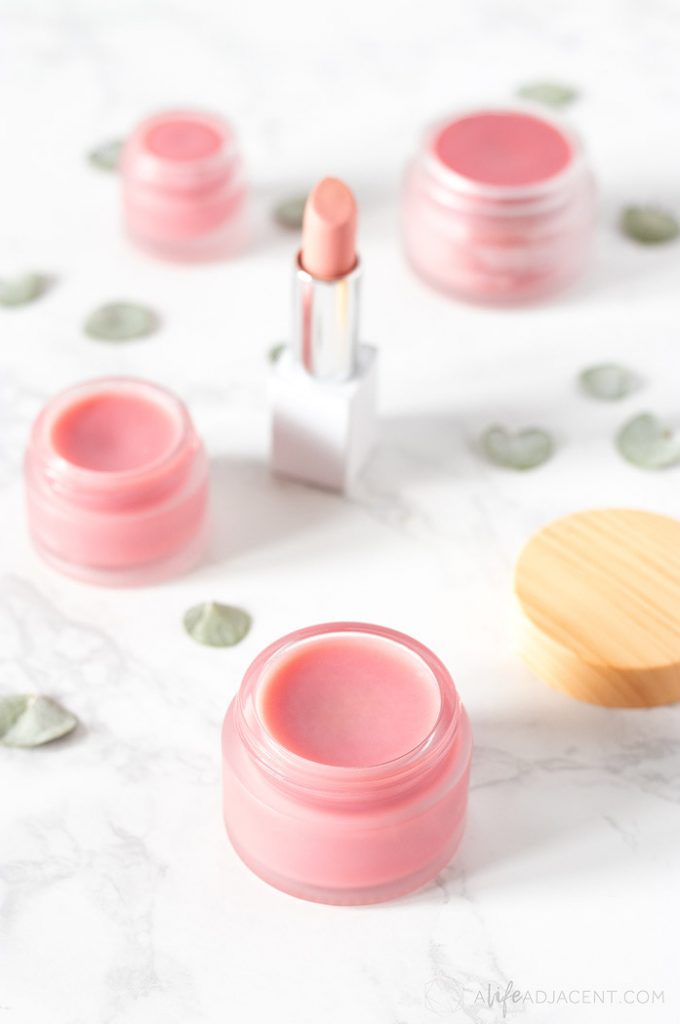 Don't throw away old or broken lipsticks or that colour that just doesn't work for you any longer – learn how to craft your own DIY lip balm made with lipstick! This easy homemade lip balm is made with beeswax, shea butter and coconut oil. It's tinted with non-toxic lipstick, and leaves your lips soft and supple with just a hint of colour. Read on to learn how to upcycle your old lipstick, and create a lightly pigmented, moisturizing lip balm that relieves dry lips. READ MORE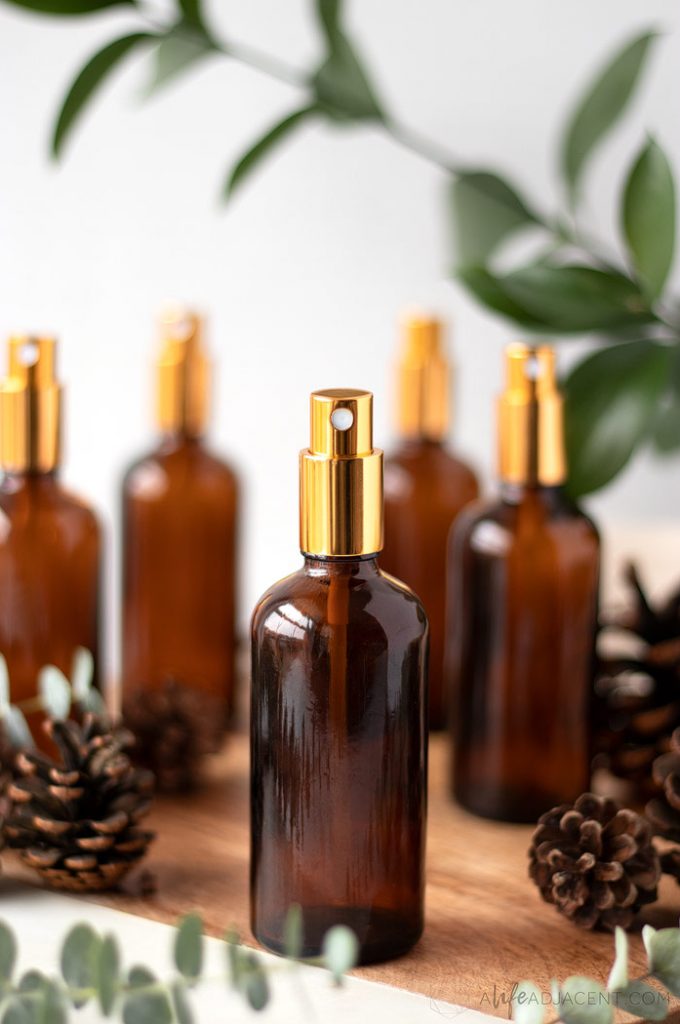 Create a variety of holiday room sprays with this easy tutorial. These simple air freshening sprays are crafted with essential oils to safely fragrance your home. Read on to learn how to make your own festive room sprays, and bring the aromas of the holiday season into every room of your house.
Who doesn't love the scents of the holiday season? Peppermint candy canes, egg nog, warm spiced ciders, and the smell of fresh greenery from Christmas trees or holiday wreaths. Not to mention the delicious aroma of holiday baking with the smell of sugar and spice and everything nice. READ MORE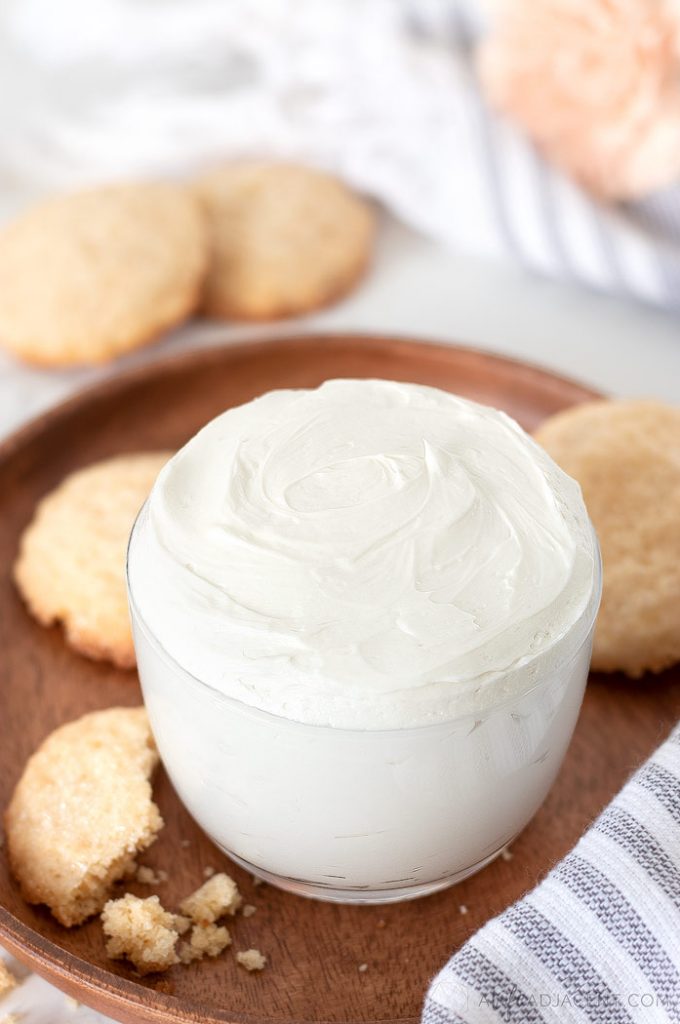 Learn how to make a festive sugar cookie body butter for Christmas and the holiday season. This nourishing homemade body butter contains shea butter, cocoa butter, and fractionated coconut oil. It also incorporates a special blend of essential oils that combine perfectly to create a delicious, all-natural sugar cookie scent. READ MORE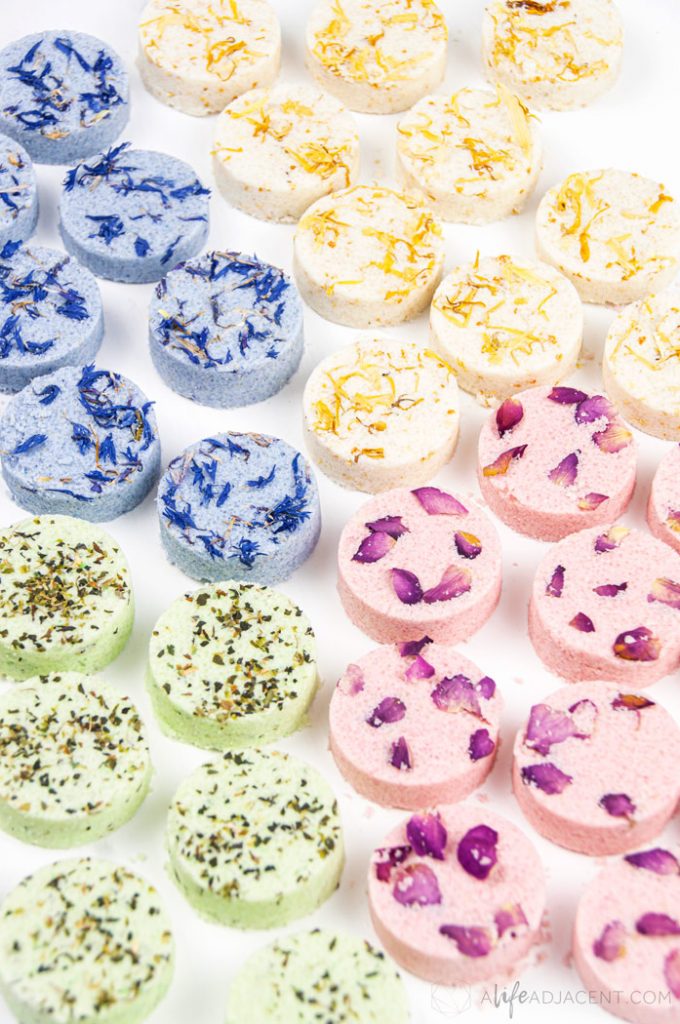 Learn how to make aromatherapy DIY shower steamers with essential oils! You'll learn how to make and use shower steamers and receive four homemade recipes for wake me up citrus shower bursts, eucalyptus shower bombs for colds, relaxing rose shower tablets and lavender shower melts for sleep. This comprehensive tutorial is a guest post from the lovely ladies of Country Hill Cottage, and also includes tips for packaging, as well as free printable labels for gift giving. READ MORE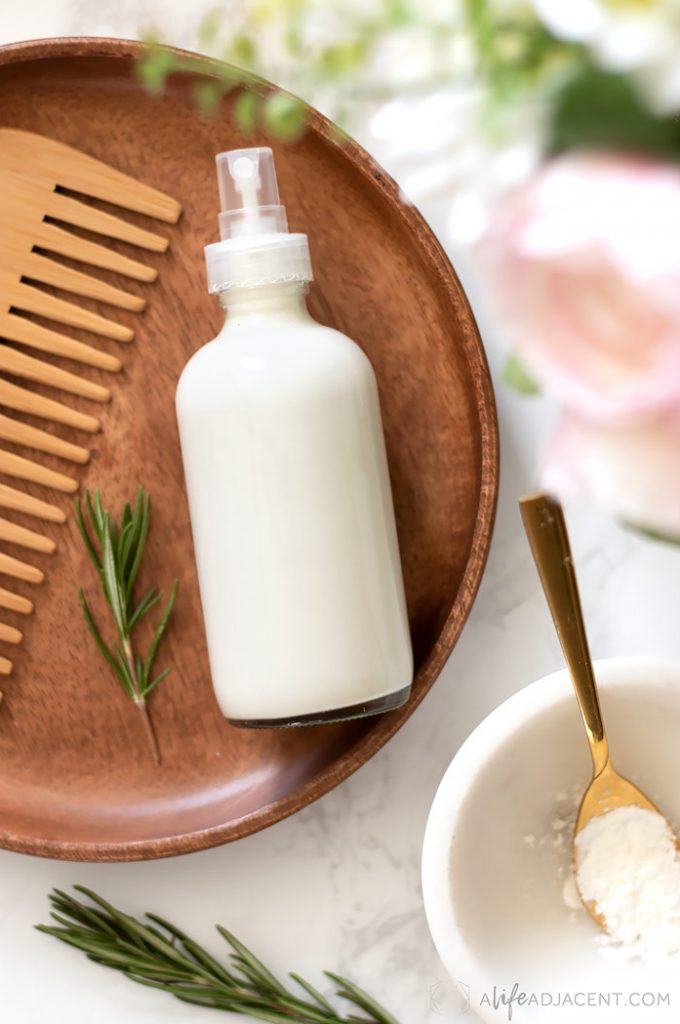 Refresh your hair between washes with this natural DIY dry shampoo spray. This unique micellar recipe contains micelles to absorb excess oil on your hair and scalp. It's effective for oily hair, and its quick-drying formula means it won't ruin your hairstyle. Whether you have brunette, red, or dark hair, this homemade dry shampoo recipe includes options for all hair colours. You can also add essential oils to fragrance, boost circulation and promote hair growth. READ MORE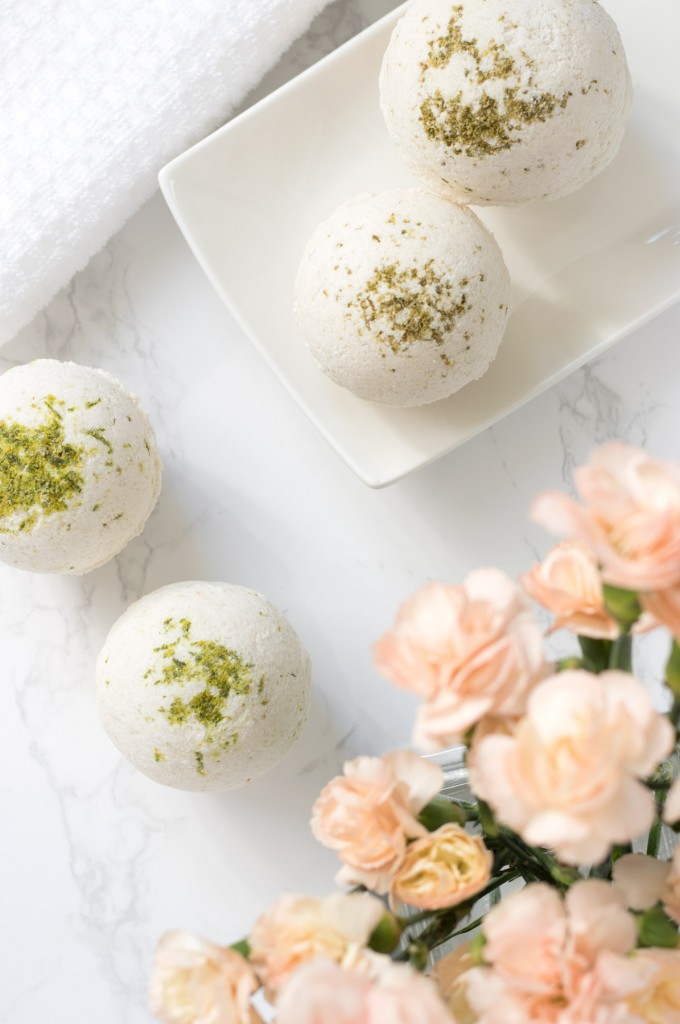 Learn to make all-natural DIY cola bath bombs that smell just like soda! This recipe uses a combination of essential oils to create an authentic cola scent. No synthetic fragrance oils necessary. Kids and adults alike will love these DIY cola bath bombs.
These sweet, fragrant DIY cola bath bombs are fizzy, just like real cola! Yes, we are a natural blog and believe it or not, this is a natural recipe. There are absolutely no synthetic fragrance oils or artificial dyes in these bath bombs. READ MORE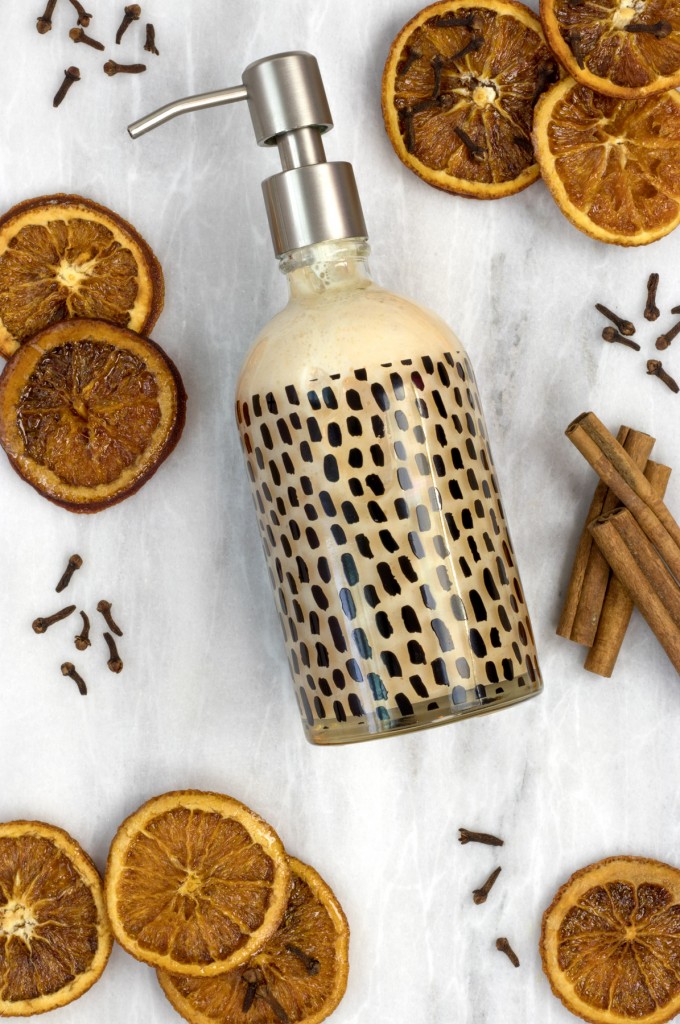 Learn how to make homemade liquid hand soap from bar soap with this easy, money-saving DIY liquid hand soap recipe. This all-natural hand soap is made with glycerin and inexpensive bar soap. A blend of natural essential oils gives this recipe a sweet and spicy mulled cider scent that's perfect for fall. Read on to find out how to make your own DIY liquid hand soap at home. READ MORE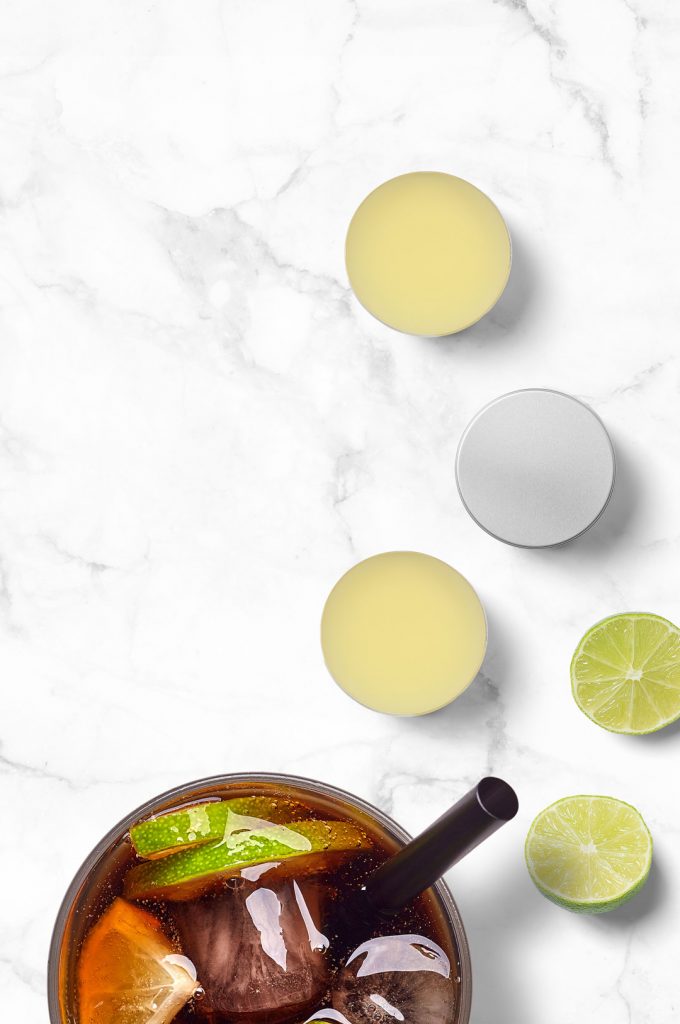 This natural DIY cola lip balm will make your lips smell and taste like your favourite soda, without the sugar! No fragrance oils — this recipe uses only natural essential oils for a true cola scent. Read on to find out how to make your own DIY cola soda lip balm!
If you like the smell and flavour of cola without the extra calories (or sugar), our DIY cola lip balm is for you! Even if you're a first time beauty-DIYer, this recipe is very simple to make. As an added bonus, it doesn't contain the synthetic fragrances, polyunsaturated oils, or petroleum byproducts found in many store bought lip balms. READ MORE