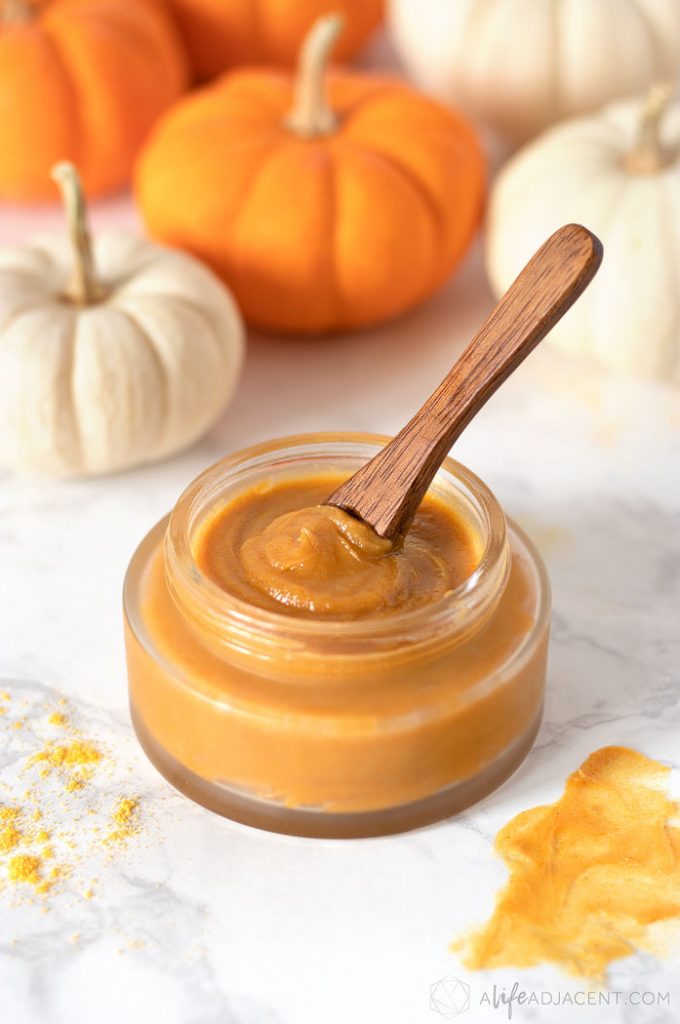 Reveal a softer, smoother complexion this fall with this DIY pumpkin face mask. This homemade exfoliating mask contains no coarse abrasives like sugar or salt. Instead, it's made with real pumpkin powder to gently exfoliate without scrubbing. This pumpkin mask's silky, gel-like texture comes from non-greasy squalane oil and cera bellina wax, which sink into skin readily to eliminate dryness. As a bonus, it has the light aroma of real pumpkin. READ MORE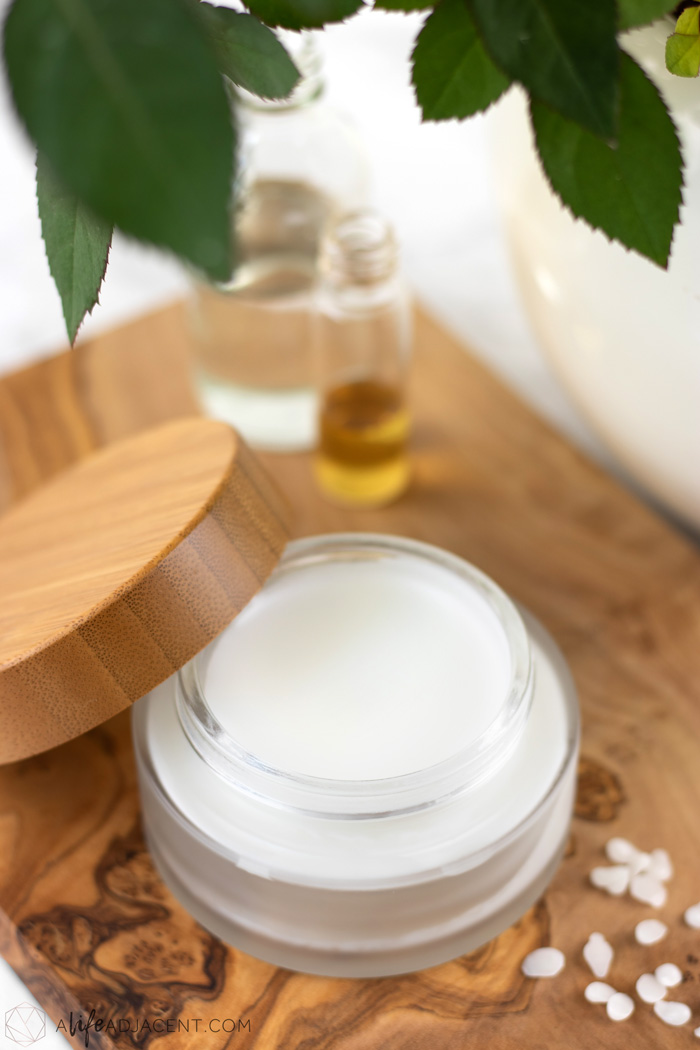 Inspired by Korean sleeping masks, this DIY overnight face mask helps prevent dry skin while you sleep. It forms a protective barrier that locks in moisture all night long, reducing skin water loss and helping you wake up glowing.
When it comes to nighttime skincare, typical face oils and night creams just don't seem to do it for me. No matter how much I apply, by the time I wake up, they've vanished into my bedding. Instead, I tend to wake up with dry skin and moisturized pillows. Not exactly skincare goals. READ MORE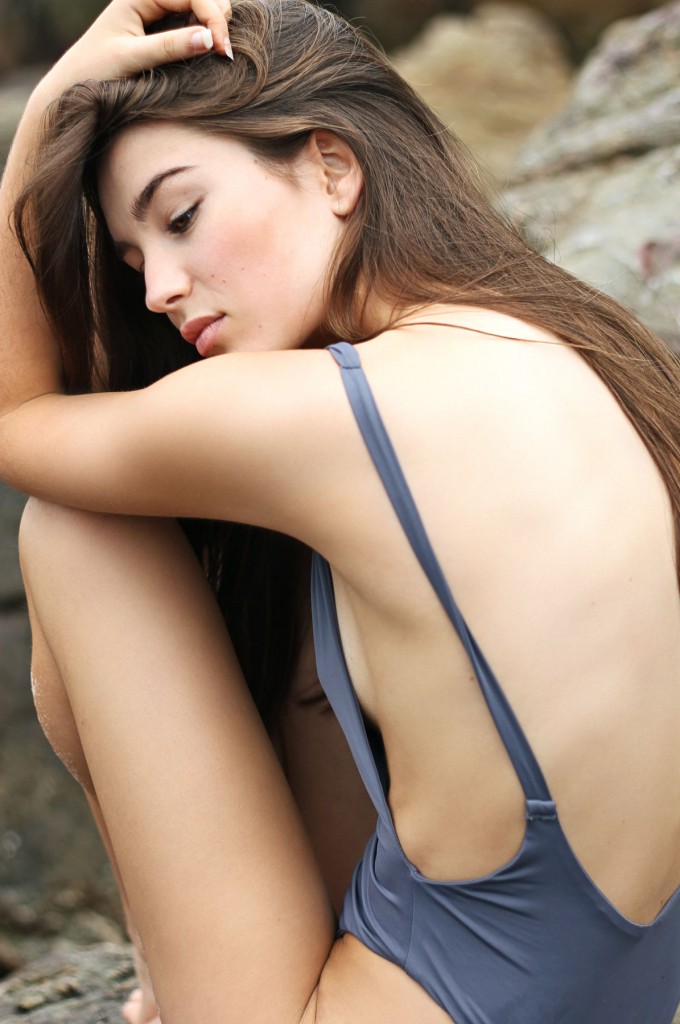 As the weather gets warmer, it becomes increasingly important to be mindful of what goes on your skin.
We all know that sunscreen is crucial for protecting against the destructive effects of ultraviolet light. So put on some SPF and you're set, right?
Actually, that might not be enough.
Even if you choose a natural, zinc-oxide based sunscreen, your best attempts at anti-aging could potentially be impeded by the oils in your favourite skincare products. READ MORE