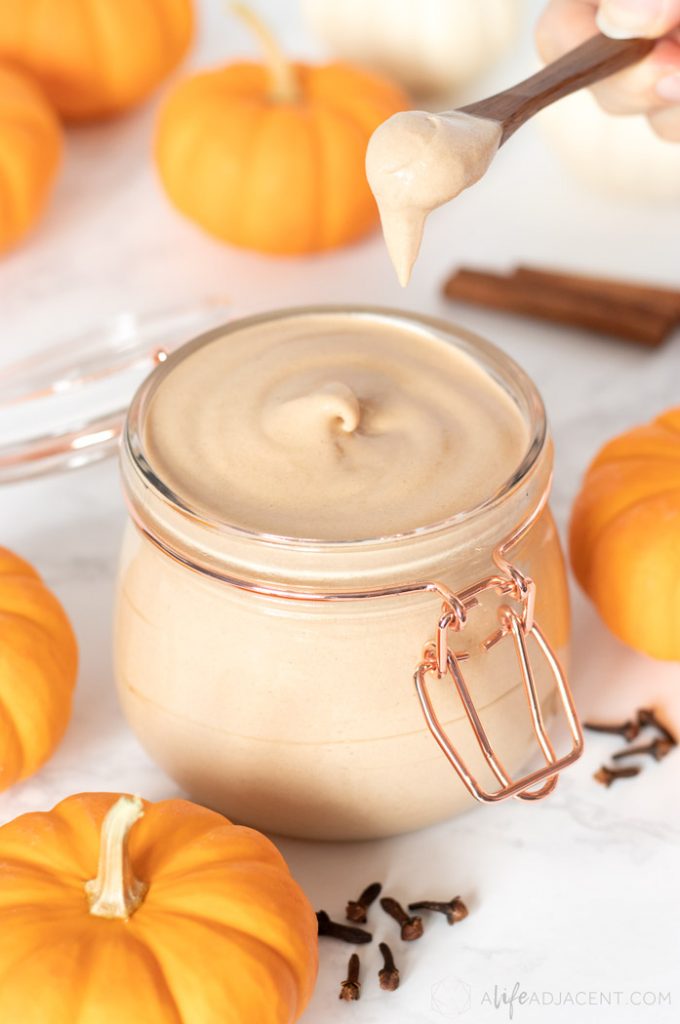 This decadent DIY pumpkin spice body butter is whipped to fluffy perfection. It contains a luxurious combination of soft nilotica shea butter, rich bacuri butter, fractionated coconut oil, and beeswax. Red and yellow clay provide a silky skin feel and a natural pop of colour, while natural essential oils create a non-toxic fragrance. READ MORE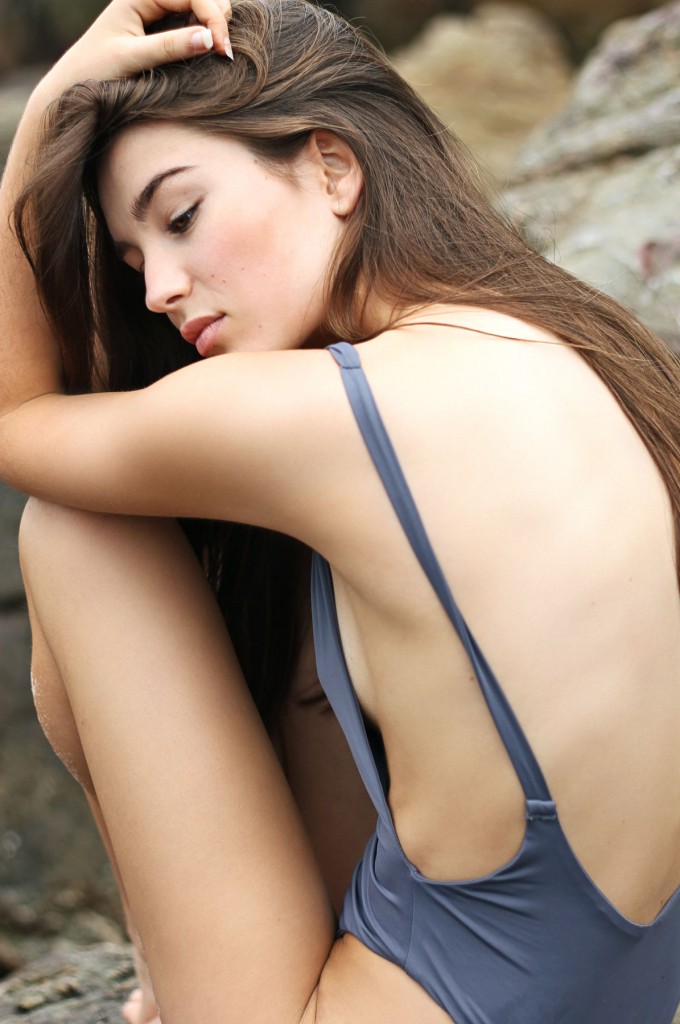 As the weather gets warmer, it becomes increasingly important to be mindful of what goes on your skin.
We all know that sunscreen is crucial for protecting against the destructive effects of ultraviolet light. So put on some SPF and you're set, right?
Actually, that might not be enough.
Even if you choose a natural, zinc-oxide based sunscreen, your best attempts at anti-aging could potentially be impeded by the oils in your favourite skincare products. READ MORE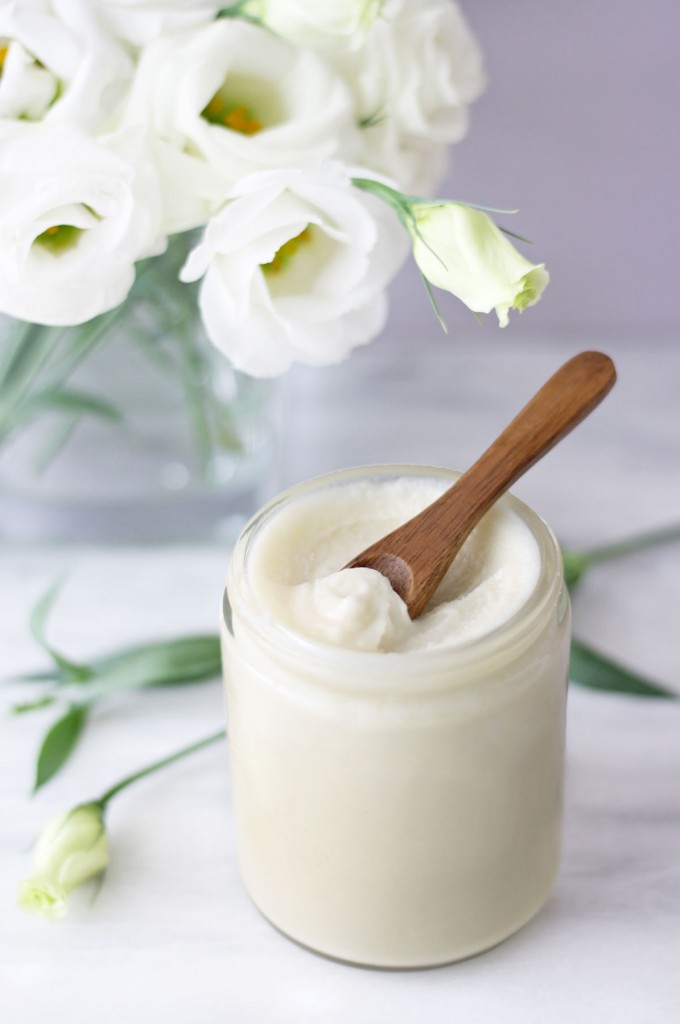 Learn how to make a simple DIY cleansing balm with only 2 natural ingredients. This luxurious solid skin cleanser will instantly melt and emulsify even the thickest layer of makeup, leaving you with clean, soft, moisturized skin.
If you've spent any length of time browsing Sephora, you've likely noticed the collection of products devoted to removing makeup. I don't know about you, but when faced with hordes of wipes, micellar waters and bottles of cleansing oil, part of me starts to believe I need 11 different steps to wash my face. READ MORE