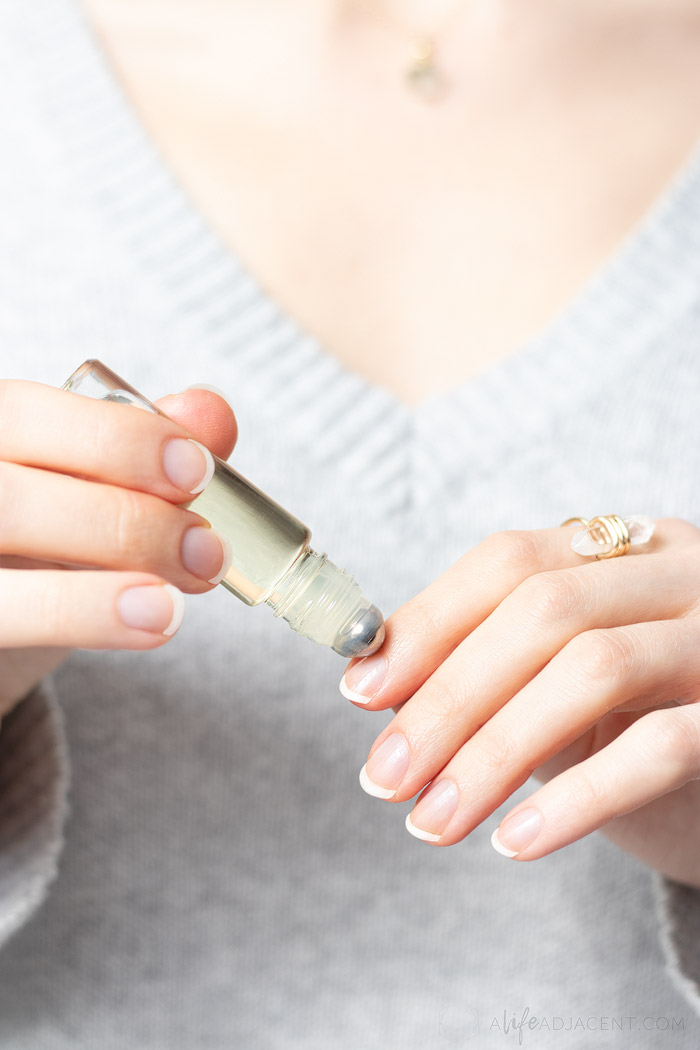 Learn how to make a simple homemade cuticle oil to nourish and strengthen your nails and cuticles. This nourishing nail oil recipe is made with two types of carrier oils to moisturize and soothe dry, cracked cuticles and brittle nails. An optional selection of essential oils adds a natural fragrance and/or potential nail strengthening benefits. READ MORE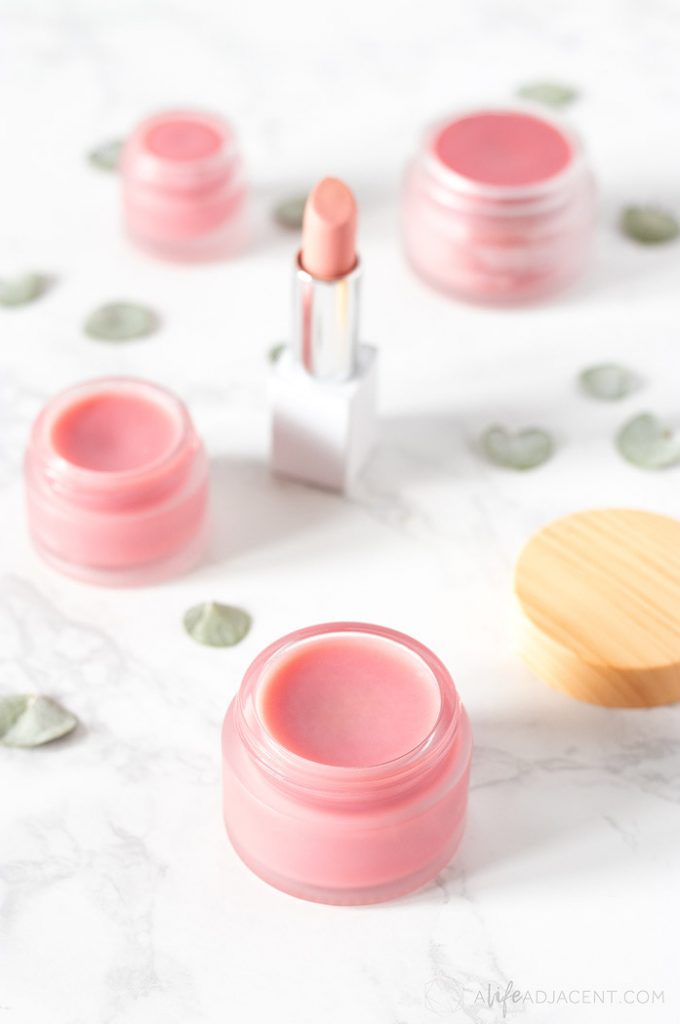 Don't throw away old or broken lipsticks or that colour that just doesn't work for you any longer – learn how to craft your own DIY lip balm made with lipstick! This easy homemade lip balm is made with beeswax, shea butter and coconut oil. It's tinted with non-toxic lipstick, and leaves your lips soft and supple with just a hint of colour. Read on to learn how to upcycle your old lipstick, and create a lightly pigmented, moisturizing lip balm that relieves dry lips. READ MORE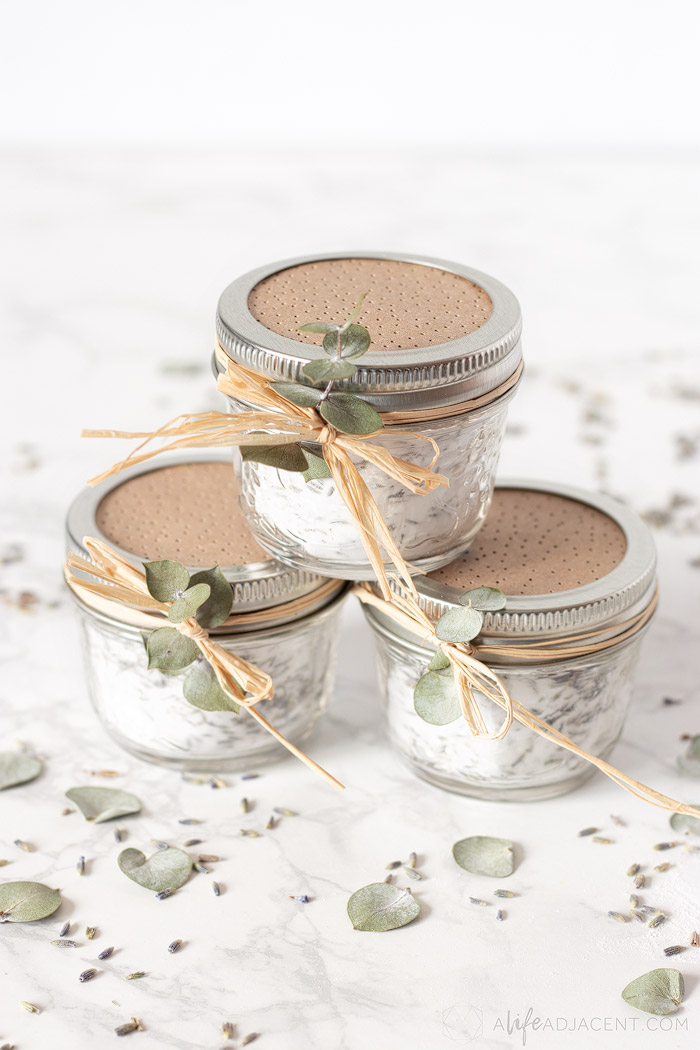 Refresh your home with these simple, non-toxic and natural air freshener jars with essential oils. These fragrant jars will absorb odours and keep your closets and dresser drawers smelling fresh for up to a month. No toxic ingredients or chemicals necessary. Read on to learn how to make your own safely-scented DIY deodorizer jars. Also, learn why you should avoid chemical-laden air-freshening products in your home. READ MORE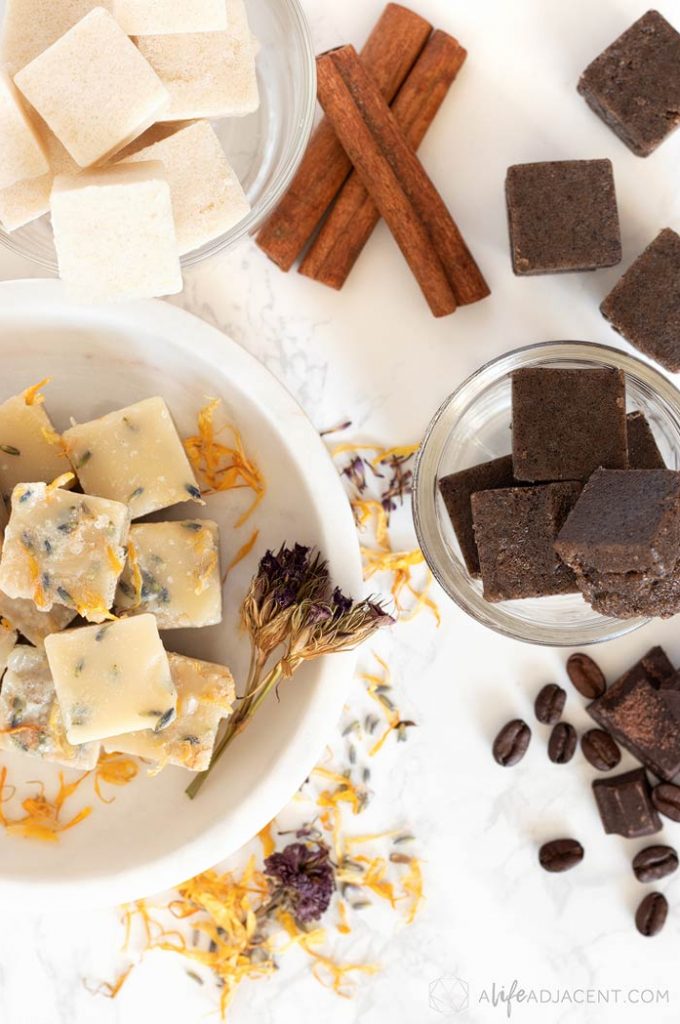 Learn how to make three fall-inspired DIY sugar scrub cubes: fall bouquet, cinnamon churro and caffè mocha. These easy to make sugar scrub cubes exfoliate, moisturize and cleanse your skin all in one simple step. They're made with melt and pour soap, shea butter and coconut oil for gentle cleansing. Plus, they're scented with essential oils and dried flowers so they're both non-toxic and all-natural. READ MORE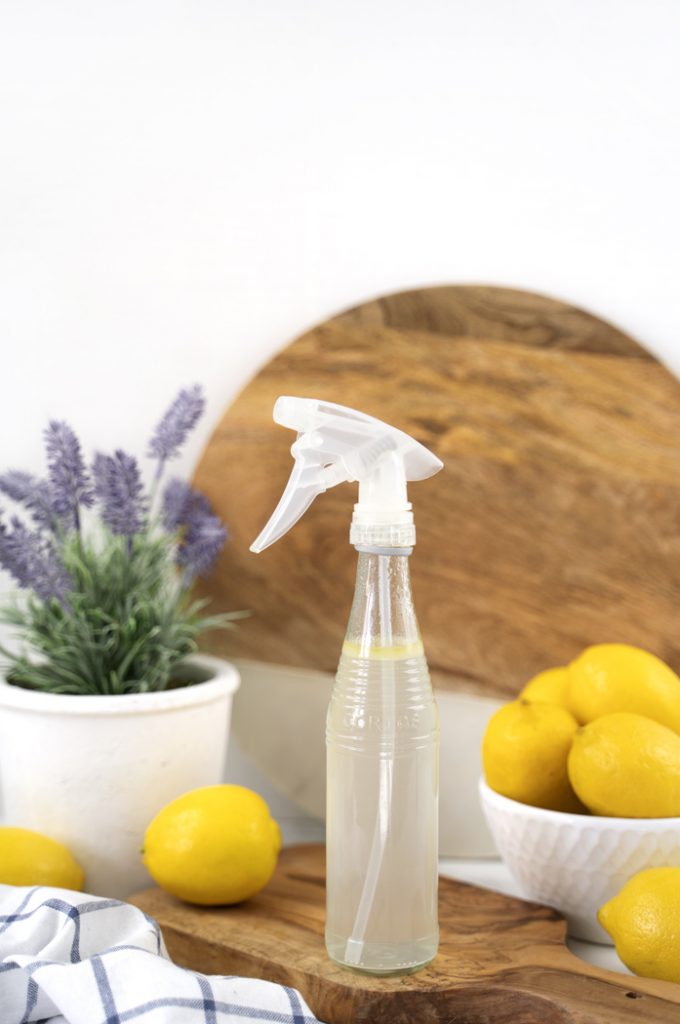 This natural DIY glass cleaner is made without toxic rubbing alcohol. Instead, this recipe includes vinegar, essential oils, and gin (or vodka) for sparkling clean windows and mirrors without the chemicals.
As far back as I can remember, I've always used vinegar and water to clean my windows and mirrors. This choice was primarily due to my aversion to the overpowering smell of commercial glass cleaners. In fact, store-bought glass cleaners usually triggered a migraine, which to me indicated that whatever was in them was likely toxic and therefore not good for my overall health. READ MORE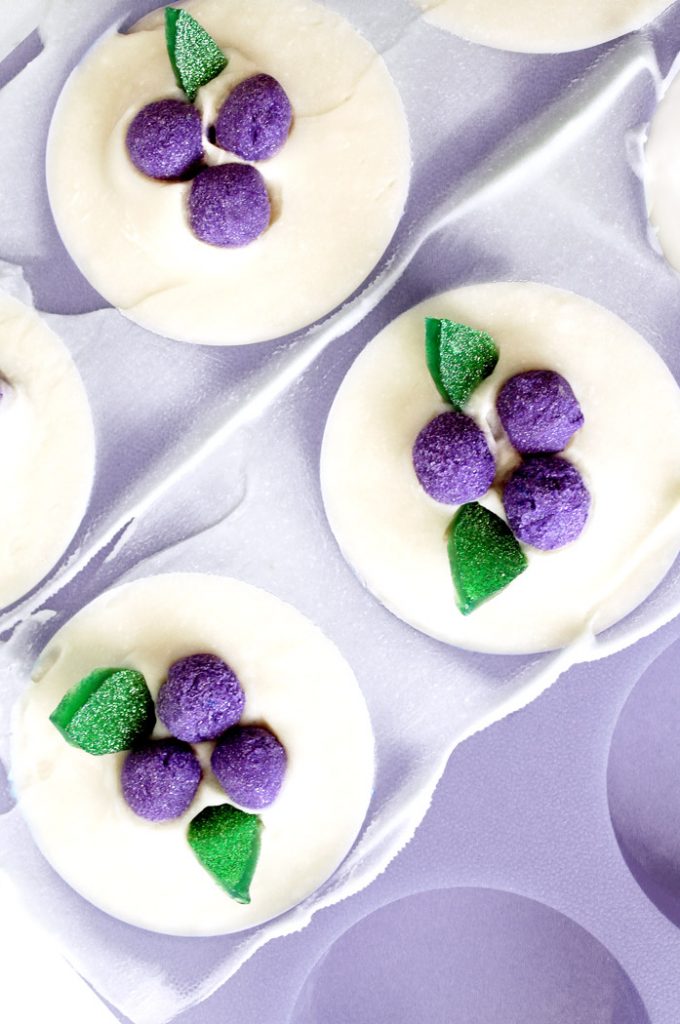 This simple beginner soap recipe from guest blogger, Rebecca D. Dillon of Soap Deli News, is perfect for seasonal handmade gifts. Formulated using just four natural carrier oils, this homemade soap recipe is wonderful for all skin types, including sensitive skin.
It's amazing how fast the holiday season can sneak up on you. Between work, kids and just day to day activities our lives can be chaotic. So when you suddenly realize December is right around the corner, it can feel overwhelming trying to manage all of the extra tasks that come with the season. Holiday gifts, however, don't have to be a challenge. With soapmaking, all you need is an hour or two to create seasonal handmade gifts for your friends and family. It's also a great way to naturally care for your skin throughout winter. READ MORE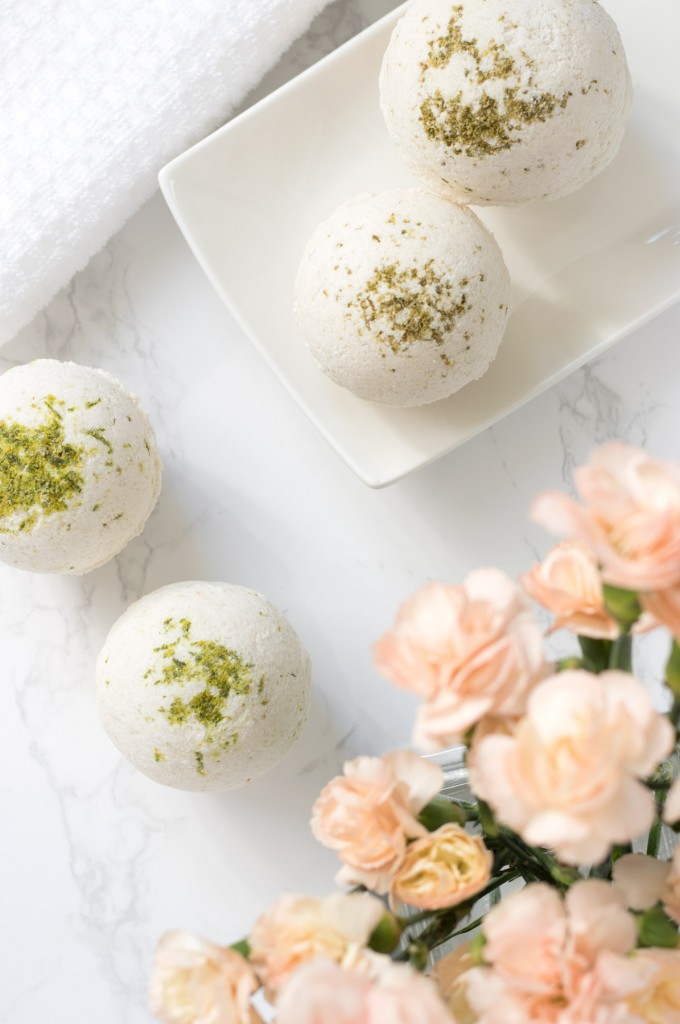 Learn to make all-natural DIY cola bath bombs that smell just like soda! This recipe uses a combination of essential oils to create an authentic cola scent. No synthetic fragrance oils necessary. Kids and adults alike will love these DIY cola bath bombs.
These sweet, fragrant DIY cola bath bombs are fizzy, just like real cola! Yes, we are a natural blog and believe it or not, this is a natural recipe. There are absolutely no synthetic fragrance oils or artificial dyes in these bath bombs. READ MORE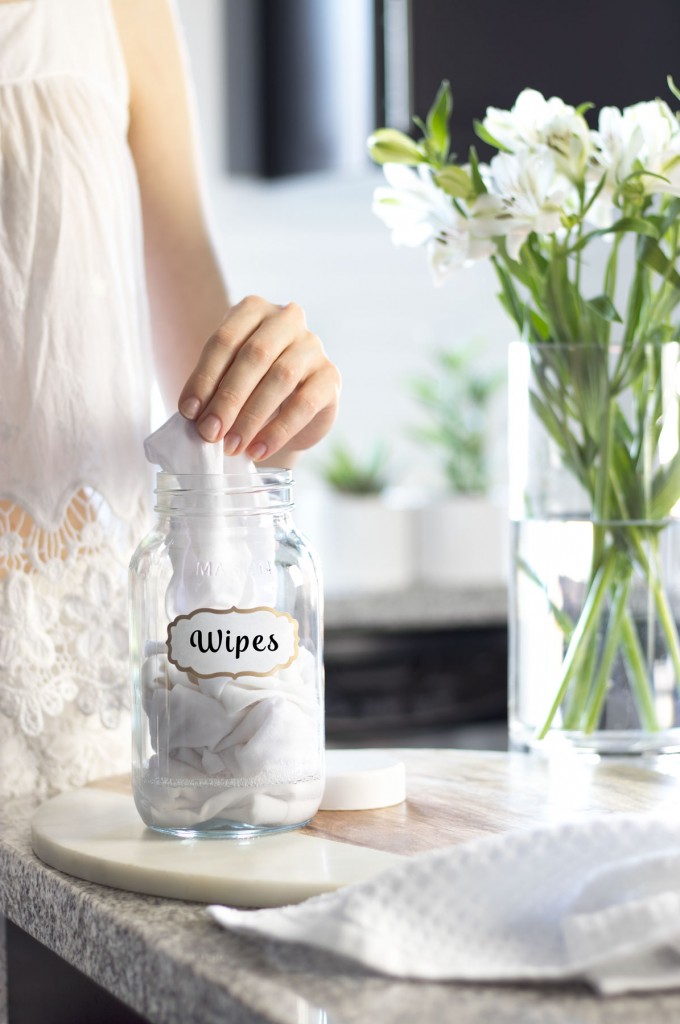 These DIY disinfecting wipes make it easy to keep your home clean without problematic chemicals. They're easy to make, natural, and reusable — just wash and re-use! Our homemade cleaning wipes are made without vinegar, so they're safe for use even on porous surfaces like marble & granite. Read on to learn how to make your own disinfecting wipes with essential oils. READ MORE