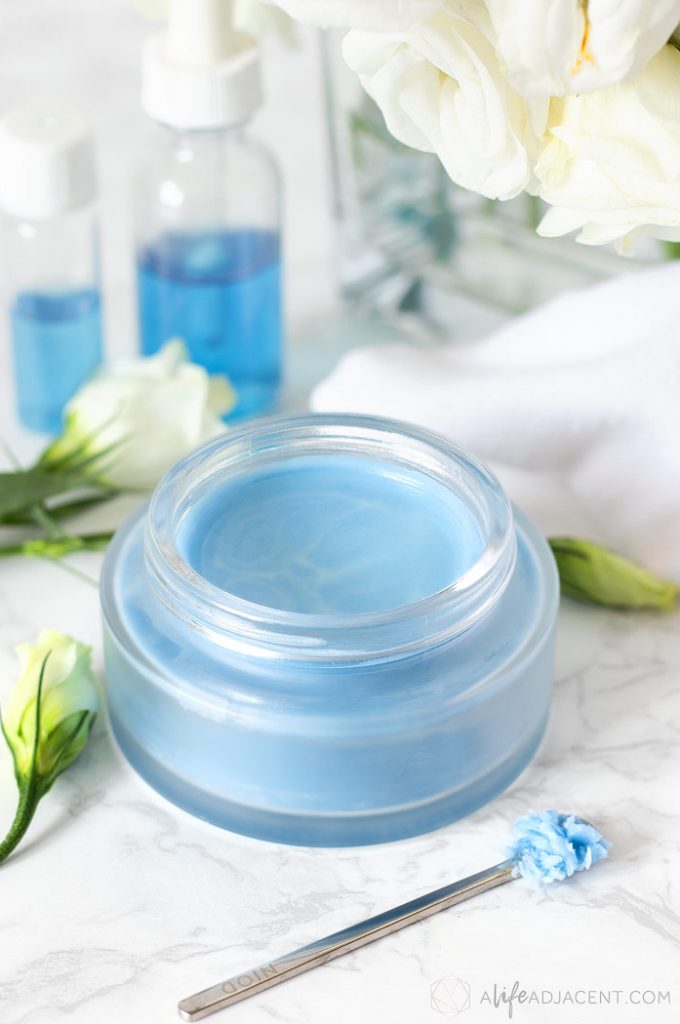 Learn to make a DIY emulsifying cleansing balm with blue tansy oil. This brilliantly blue cleansing balm recipe is a treat for your skin, helping to moisturize and soothe as it melts away makeup. It contains a natural emulsifier for effortless makeup removal. Plus, it's inexpensive, all-natural, and easy to make in your kitchen, saving you money on expensive brand name cleansing balms. READ MORE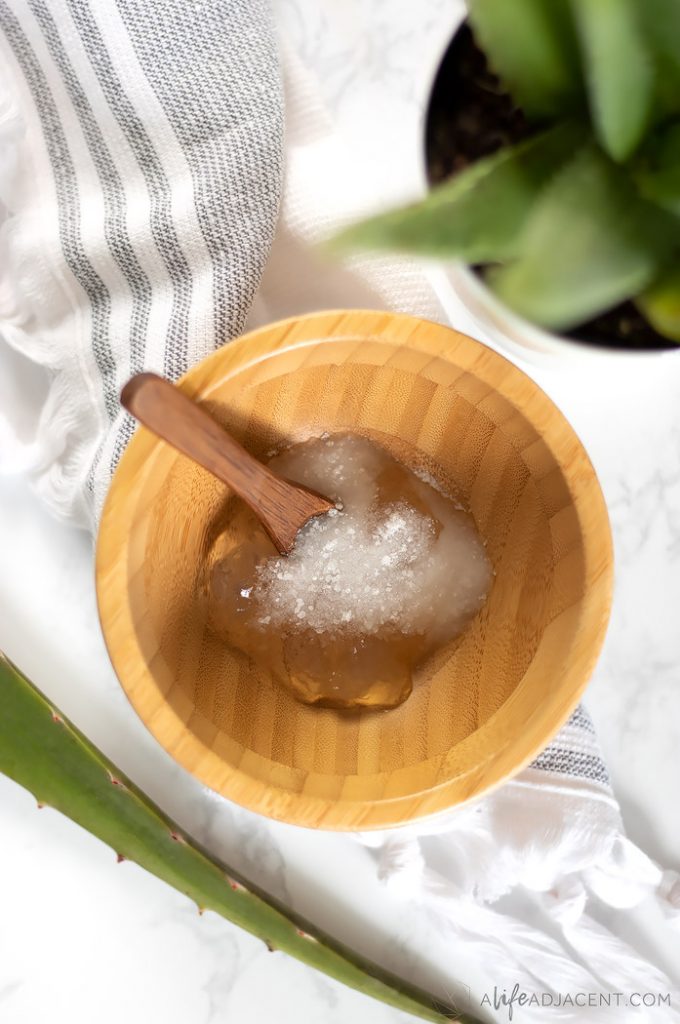 Get glowing skin with this easy DIY aloe vera face mask recipe with MSM. It's the perfect addition to your summer beauty routine. Not only does it deeply moisturize, but it also helps soothe sunburn, irritation, and redness. Thanks to the combination of aloe gel, MSM powder and allantoin, this face mask can also help calm the inflammation caused by acne breakouts. READ MORE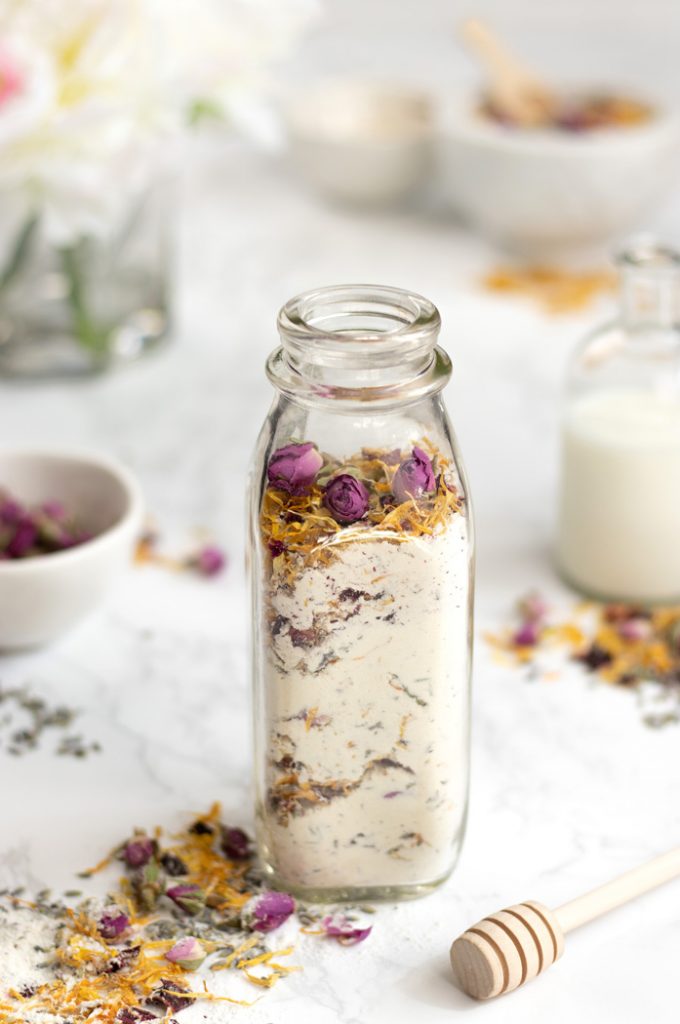 This DIY milk and honey floral bath soak is moisturizing, soothing and incredibly appealing to the senses. Powdered milk and honey deeply hydrate dry skin, while organic flower petals provide aromatherapy and luxury to your bath experience. Your daily bath will feel like a rejuvenating day at the spa. READ MORE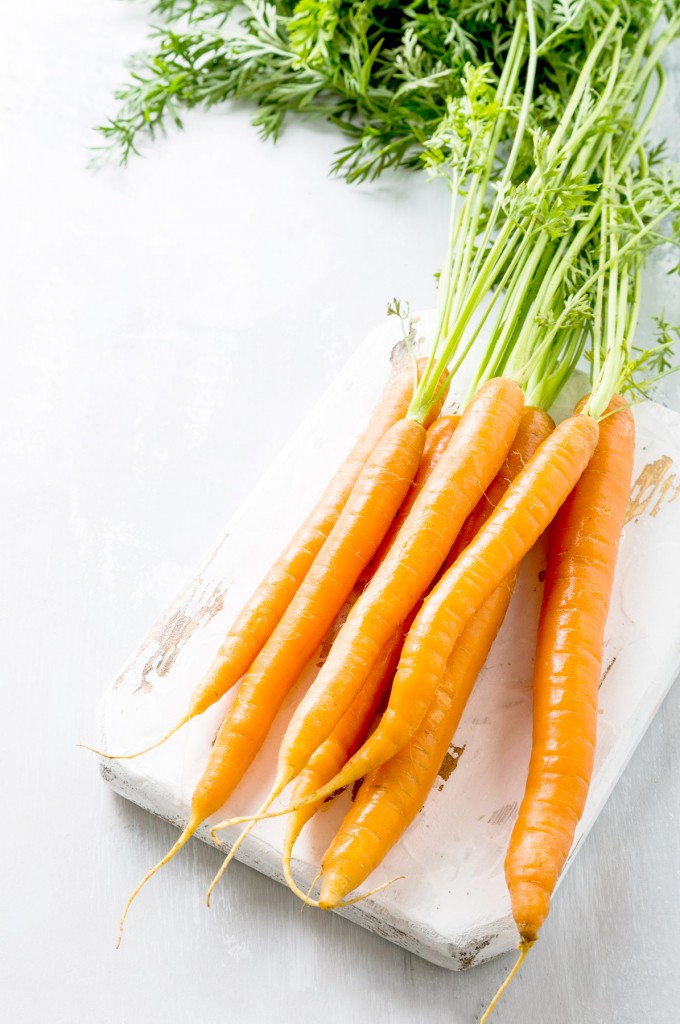 What if there was one thing you could do every single day to help lower inflammation and improve your overall health?
It's not a special diet. It's not exercise or meditation. And no, it's not coconut oil. But it does take less than ten minutes to do – and it costs far less than the latest supplement. READ MORE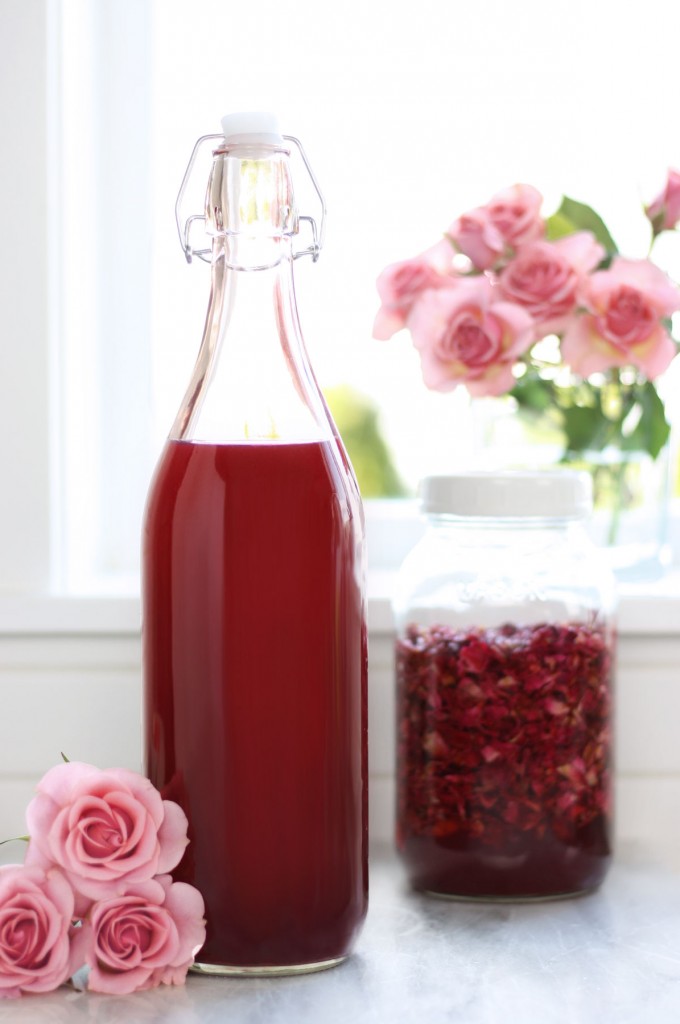 Learn how to make rose petal vinegar with this easy recipe & tutorial. Rose vinegar is beautifully fragrant and will add a pop of colour to all of your DIY beauty creations. Read on to find out how to use rose vinegar for skin, hair, and body care.
When we mistakenly ordered 2 pounds of dried rose petals, I was eager to discover all the different ways I could incorporate them into my DIY skincare and beauty routine. READ MORE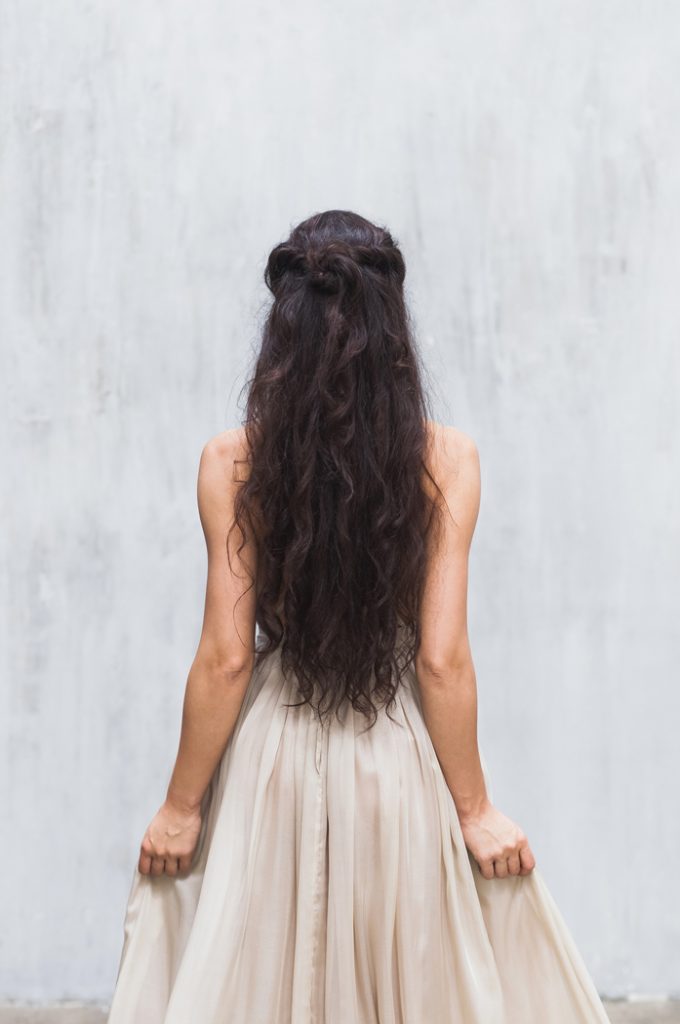 "Acid" is not typically a word synonymous with hair health – but it should be.
You've likely heard of the lemon juice and sunlight trick for lightening hair. When used together, they work to oxidize the pigments in your strands, subtly lightening without bleach or a trip to the salon.
The flip side is that the harsh combination of heat, UV light, and high acidity leaves strands dehydrated and crunchy, not to mention damaged. READ MORE