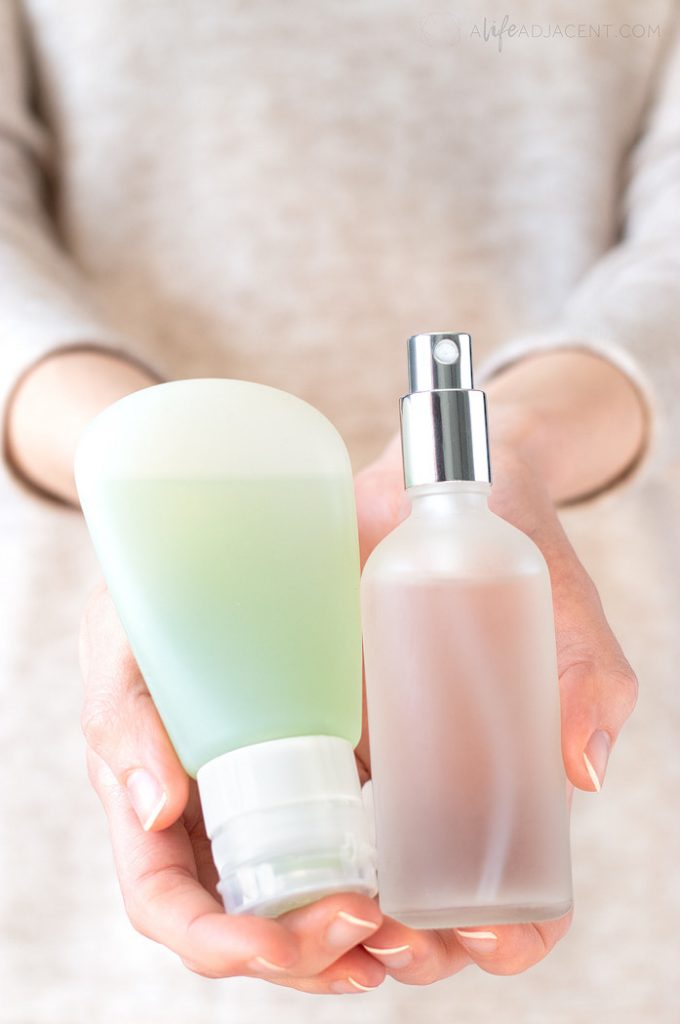 Learn how to make natural DIY hand sanitizer with high proof vodka instead of rubbing alcohol. This easy tutorial includes recipes for both spray and gel formats. Both versions are useful for travel and for those times when you don't have access to soap and water.
When cold and flu season strikes, the best defence is to simply wash your hands. READ MORE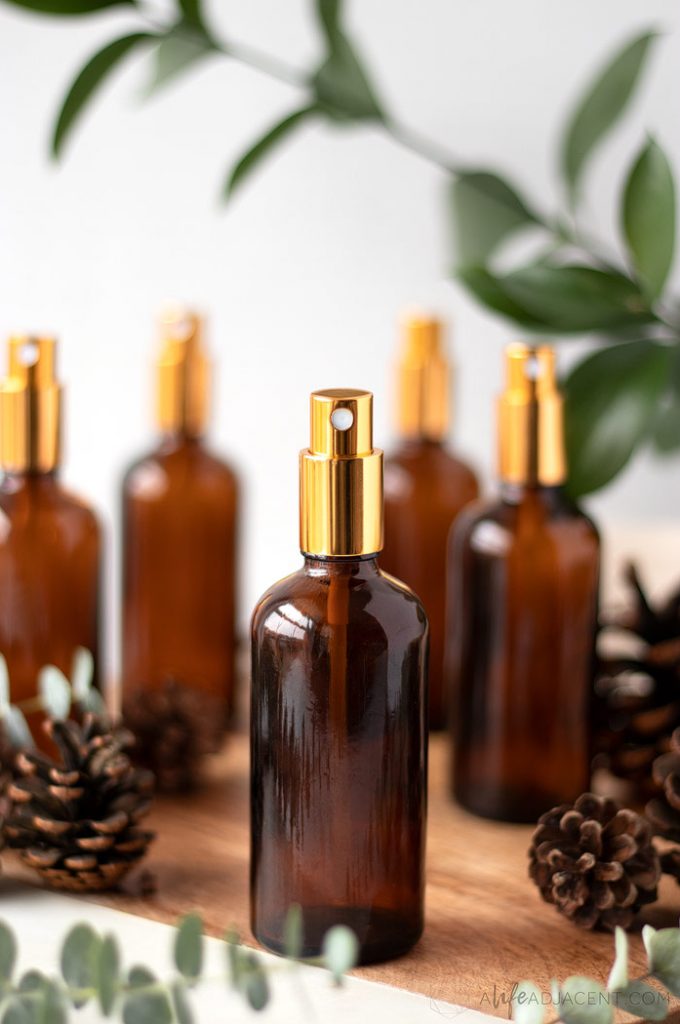 Create a variety of holiday room sprays with this easy tutorial. These simple air freshening sprays are crafted with essential oils to safely fragrance your home. Read on to learn how to make your own festive room sprays, and bring the aromas of the holiday season into every room of your house.
Who doesn't love the scents of the holiday season? Peppermint candy canes, egg nog, warm spiced ciders, and the smell of fresh greenery from Christmas trees or holiday wreaths. Not to mention the delicious aroma of holiday baking with the smell of sugar and spice and everything nice. READ MORE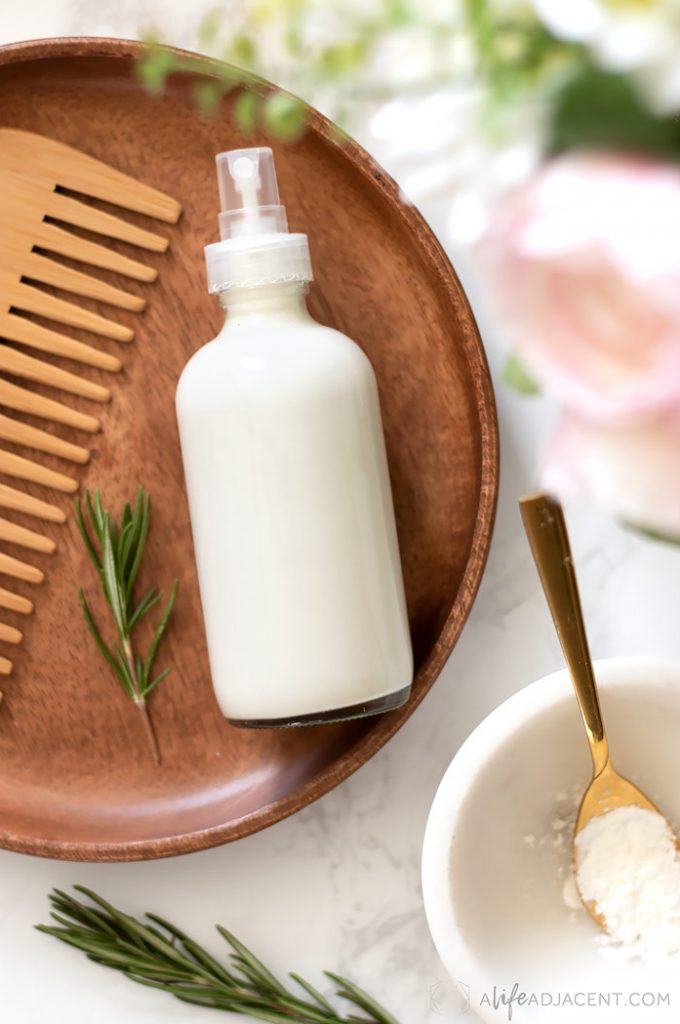 Refresh your hair between washes with this natural DIY dry shampoo spray. This unique micellar recipe contains micelles to absorb excess oil on your hair and scalp. It's effective for oily hair, and its quick-drying formula means it won't ruin your hairstyle. Whether you have brunette, red, or dark hair, this homemade dry shampoo recipe includes options for all hair colours. You can also add essential oils to fragrance, boost circulation and promote hair growth. READ MORE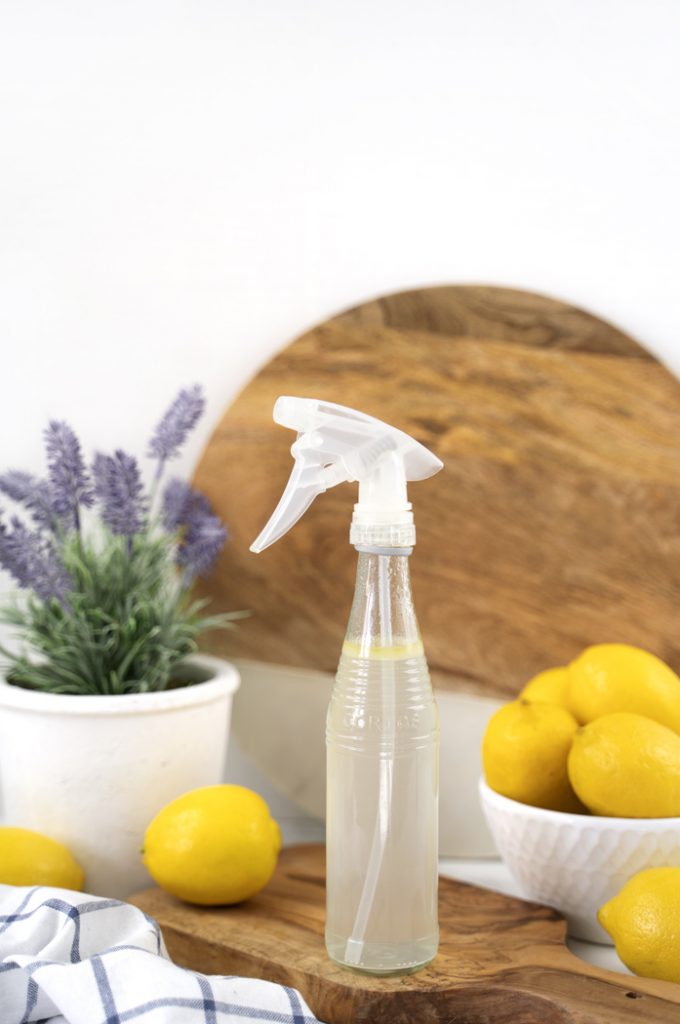 This natural DIY glass cleaner is made without toxic rubbing alcohol. Instead, this recipe includes vinegar, essential oils, and gin (or vodka) for sparkling clean windows and mirrors without the chemicals.
As far back as I can remember, I've always used vinegar and water to clean my windows and mirrors. This choice was primarily due to my aversion to the overpowering smell of commercial glass cleaners. In fact, store-bought glass cleaners usually triggered a migraine, which to me indicated that whatever was in them was likely toxic and therefore not good for my overall health. READ MORE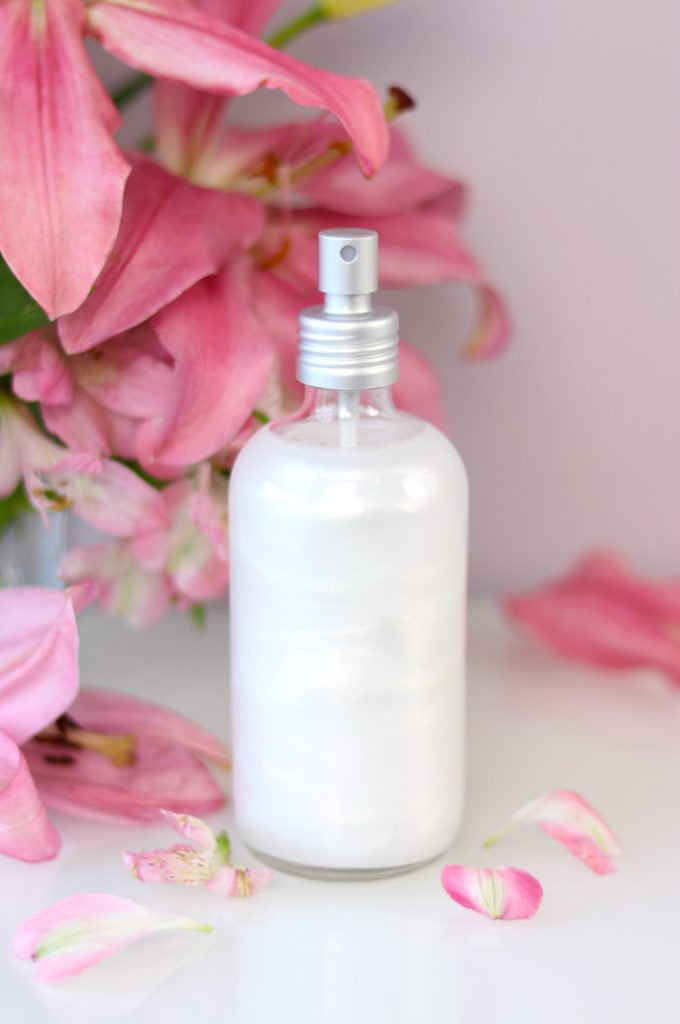 This natural shimmer setting spray sets your makeup while illuminating your skin with a pearlescent glow. Cosmetic mica powder gives this DIY setting spray its shimmer, while vodka and aloe vera powder create a barrier that holds your makeup in place all day long.
I can't get enough of that glowing, luminescent skin look that's so in vogue right now. I'm always chasing that lit-from-within radiance, but there's only so much a good highlighter can do. My desire for an all-over glow is what lead to this DIY. READ MORE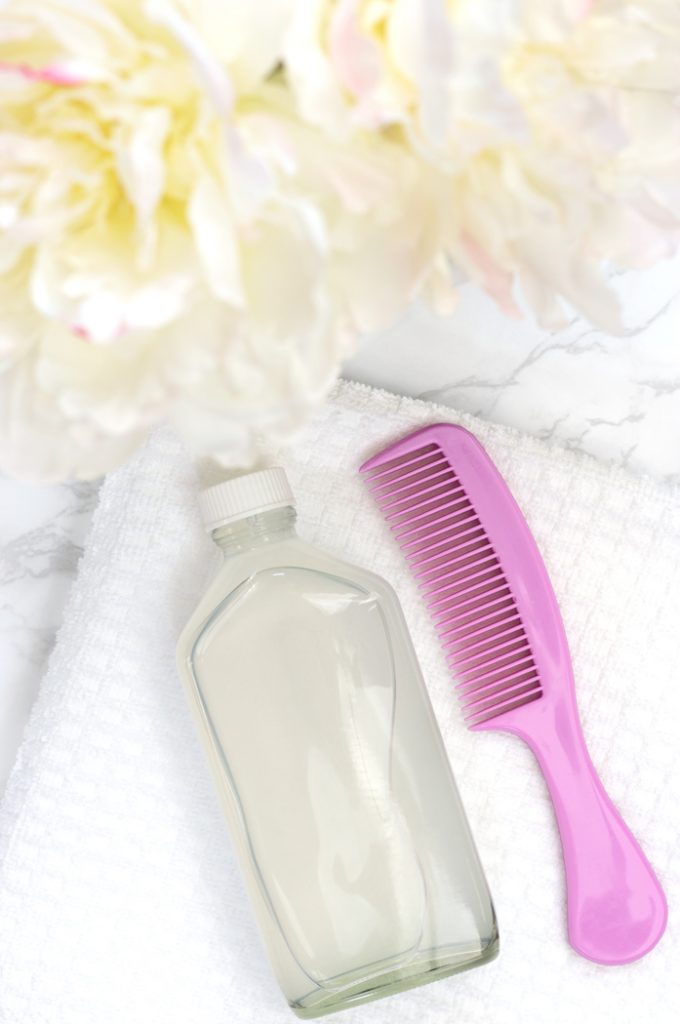 If shampoo is leaving your hair and scalp feeling dry or stripped, this gentle and all-natural DIY micellar water for hair can help. It replaces shampoo, leaving your tresses clean and soft without any harsh surfactants or suds. It can also be used as a clarifying treatment to gently remove buildup. Just pour, comb and rinse! READ MORE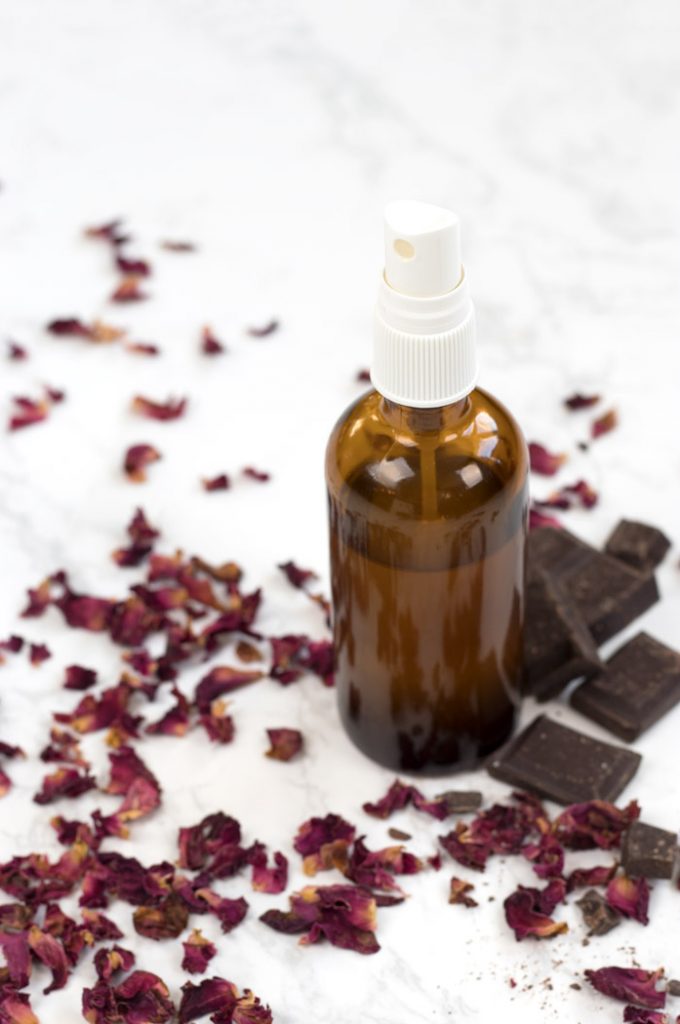 Capture the romantic scent of roses and chocolate in a bottle with this non-toxic and all-natural homemade room spray! Your entire home will be filled with the delicious, fragrant aroma of dark chocolate and fresh roses. Best of all, you'll avoid the chemicals that are found in most store bought room sprays. READ MORE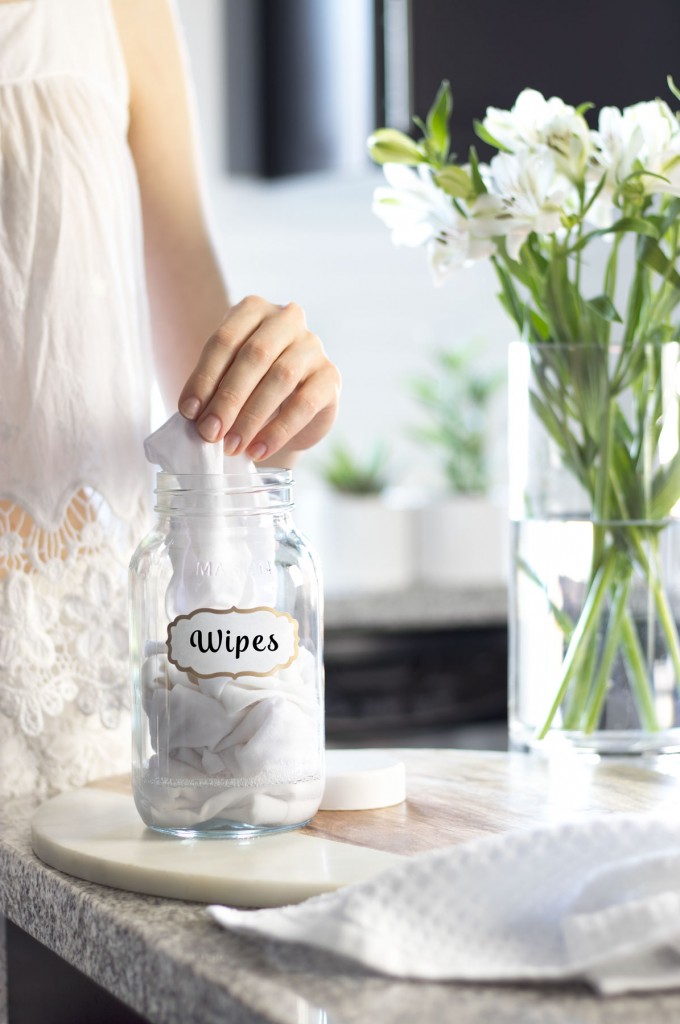 These DIY disinfecting wipes make it easy to keep your home clean without problematic chemicals. They're easy to make, natural, and reusable — just wash and re-use! Our homemade cleaning wipes are made without vinegar, so they're safe for use even on porous surfaces like marble & granite. Read on to learn how to make your own disinfecting wipes with essential oils. READ MORE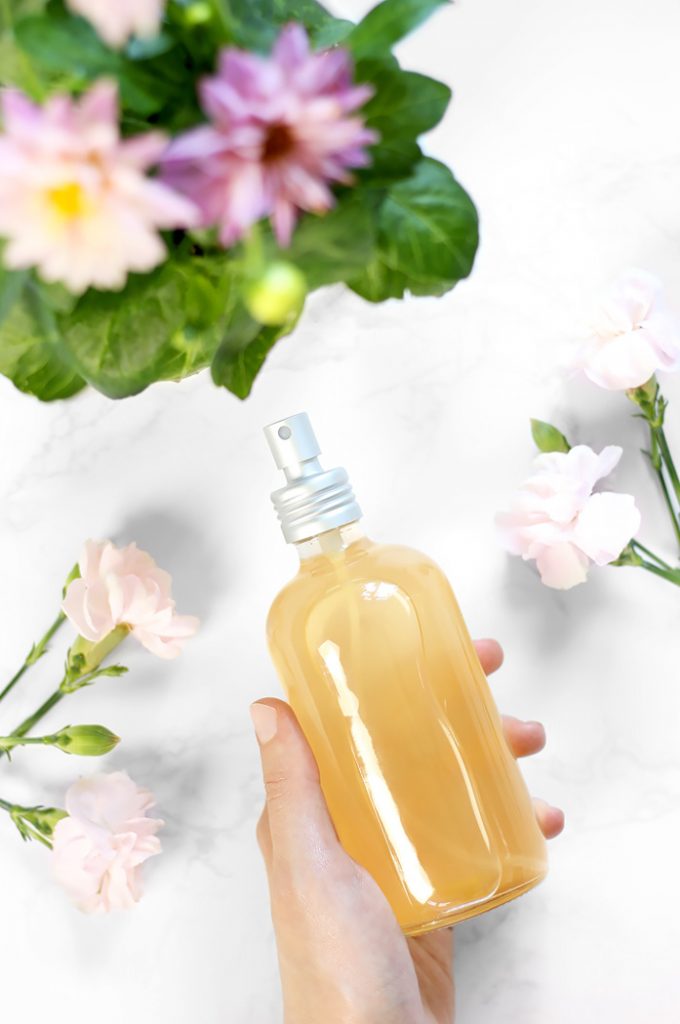 This DIY setting spray is made without glycerin for a matte, non-greasy finish that's ideal for oily skin types. Thanks to a unique combination of ingredients, it creates a water-resistant film that keeps your makeup from melting, even during the summer. Read on to learn how to make homemade makeup setting spray with natural ingredients. READ MORE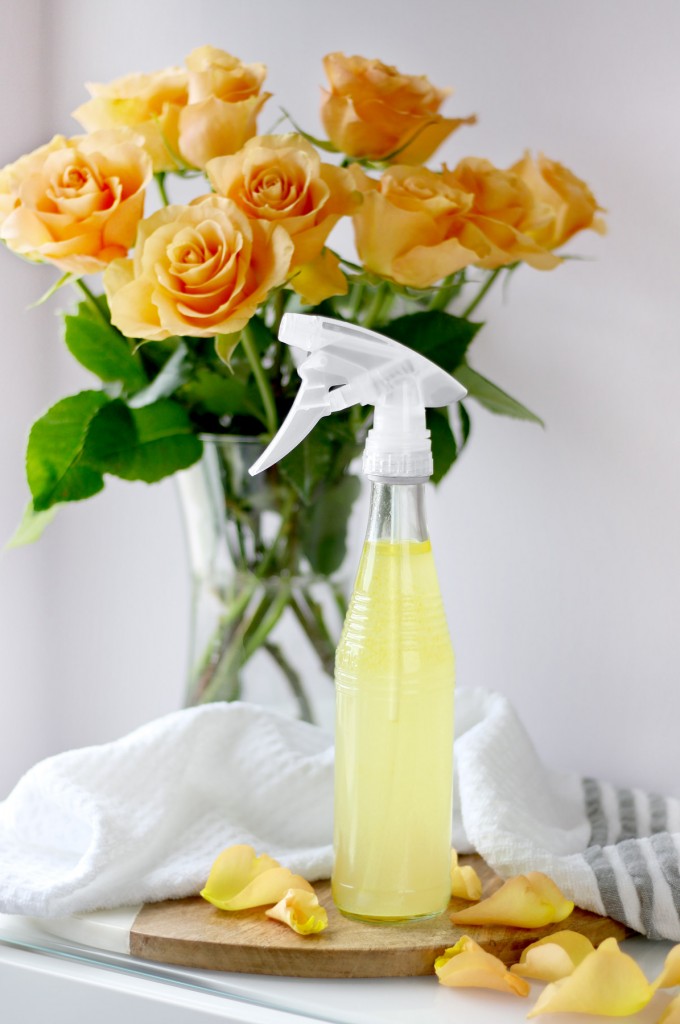 Learn how to make your own natural DIY cleaning spray with vodka. This simple recipe is infused with rose petals for a subtle fragrance and a hint of colour. The addition of antibacterial essential oils boosts this fragrant spray's cleaning power.
The majority of store-bought cleaning sprays contain endocrine disrupting chemicals that can be harmful to your health. As well, the synthetic fragrances commonly used in these products can irritate those who are sensitive to artificial scents. READ MORE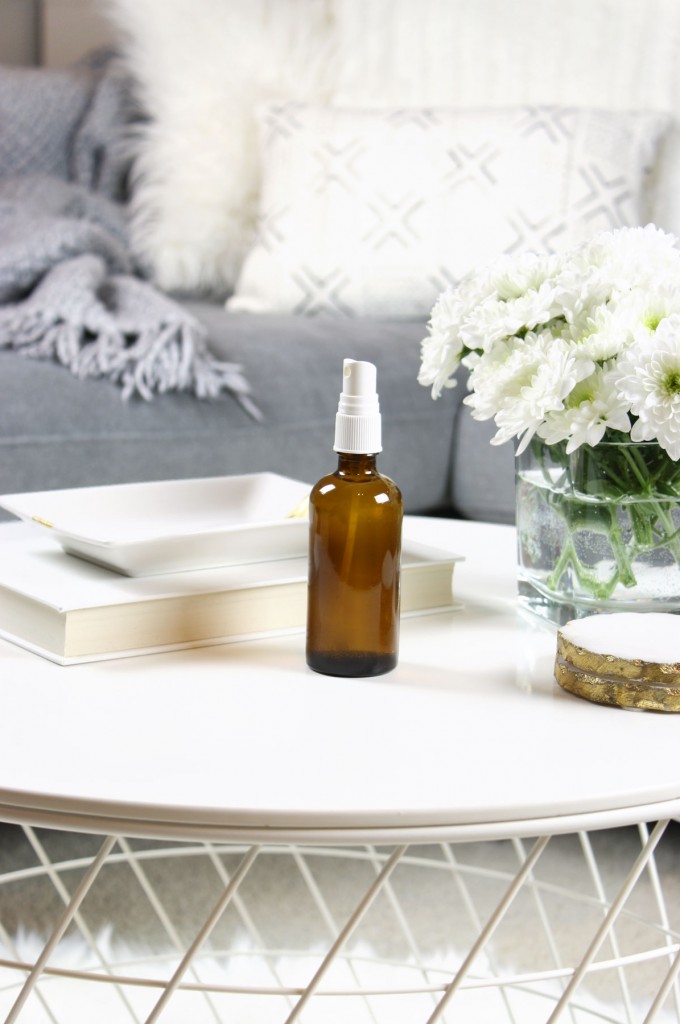 Learn to make DIY room spray with essential oils. Say goodbye to toxic air fresheners! This natural recipe uses vodka instead of witch hazel for a truly long-lasting scent. No rubbing alcohol. Read on to learn how to safely scent your home with a homemade essential oil room spray.
Store bought room sprays and deodorizers may smell good, but they can be very bad for your upper respiratory system as well as your overall health. READ MORE