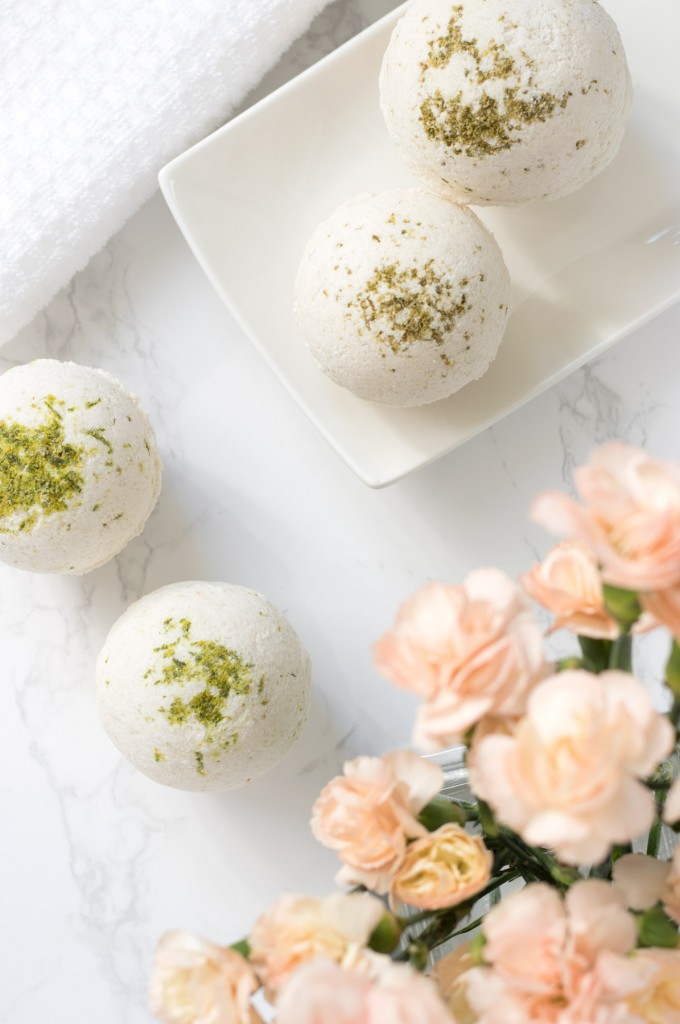 Learn to make all-natural DIY cola bath bombs that smell just like soda! This recipe uses a combination of essential oils to create an authentic cola scent. No synthetic fragrance oils necessary. Kids and adults alike will love these DIY cola bath bombs.
These sweet, fragrant DIY cola bath bombs are fizzy, just like real cola! Yes, we are a natural blog and believe it or not, this is a natural recipe. There are absolutely no synthetic fragrance oils or artificial dyes in these bath bombs. READ MORE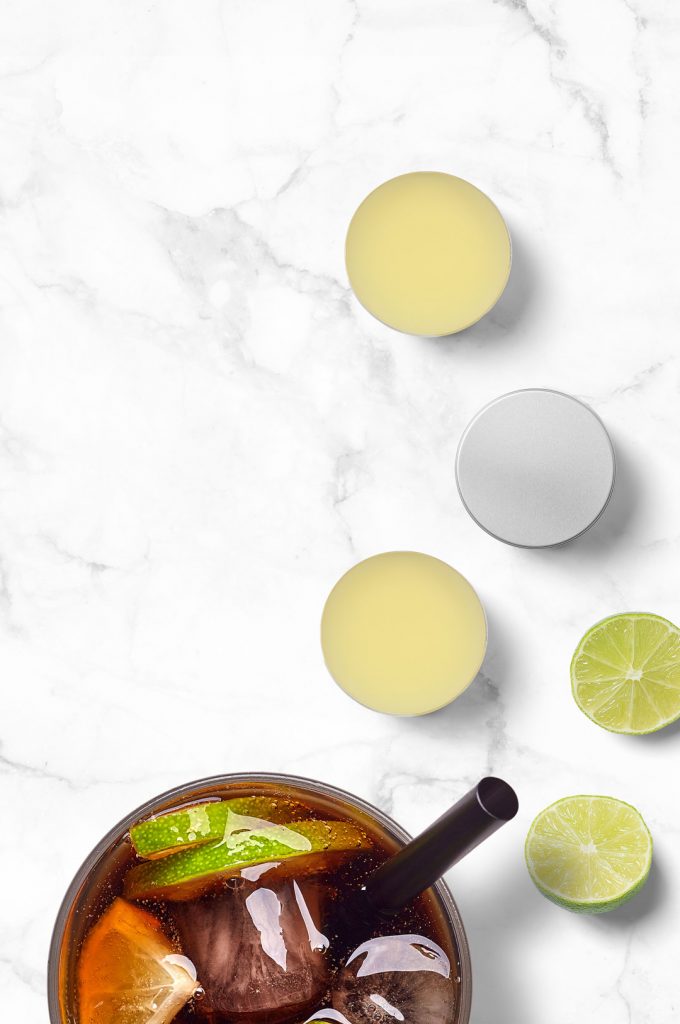 This natural DIY cola lip balm will make your lips smell and taste like your favourite soda, without the sugar! No fragrance oils — this recipe uses only natural essential oils for a true cola scent. Read on to find out how to make your own DIY cola soda lip balm!
If you like the smell and flavour of cola without the extra calories (or sugar), our DIY cola lip balm is for you! Even if you're a first time beauty-DIYer, this recipe is very simple to make. As an added bonus, it doesn't contain the synthetic fragrances, polyunsaturated oils, or petroleum byproducts found in many store bought lip balms. READ MORE