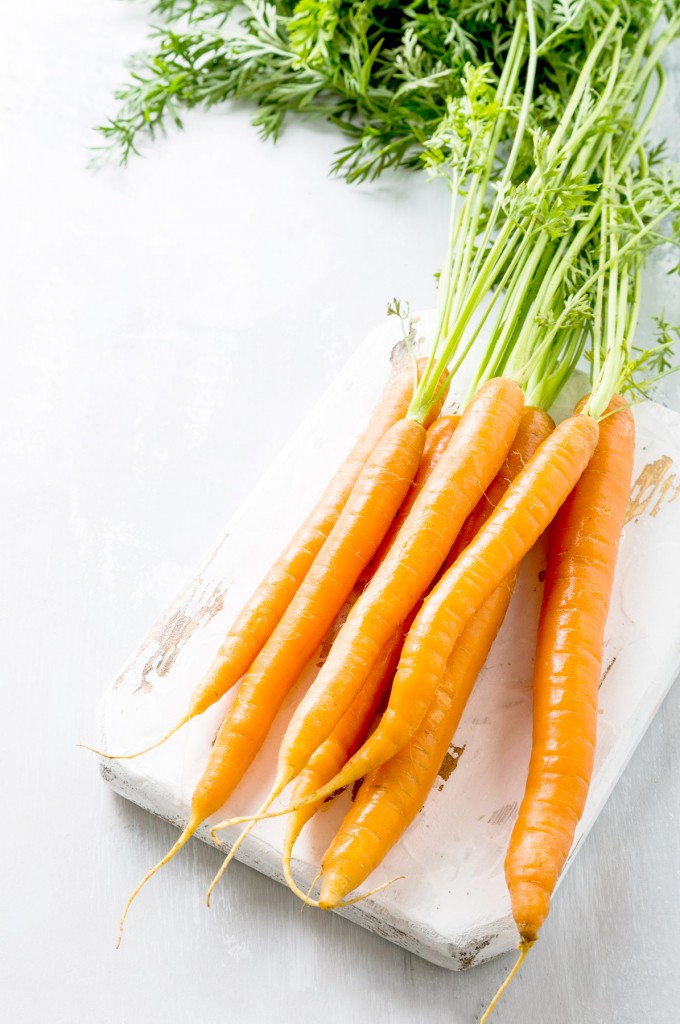 What if there was one thing you could do every single day to help lower inflammation and improve your overall health?
It's not a special diet. It's not exercise or meditation. And no, it's not coconut oil. But it does take less than ten minutes to do – and it costs far less than the latest supplement. READ MORE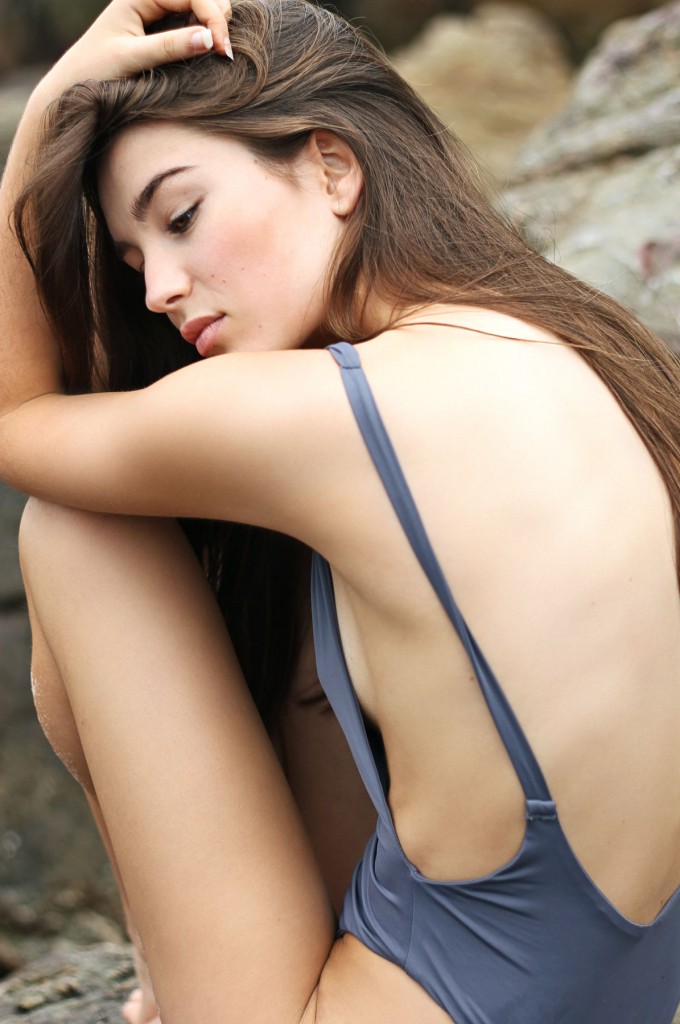 As the weather gets warmer, it becomes increasingly important to be mindful of what goes on your skin.
We all know that sunscreen is crucial for protecting against the destructive effects of ultraviolet light. So put on some SPF and you're set, right?
Actually, that might not be enough.
Even if you choose a natural, zinc-oxide based sunscreen, your best attempts at anti-aging could potentially be impeded by the oils in your favourite skincare products. READ MORE