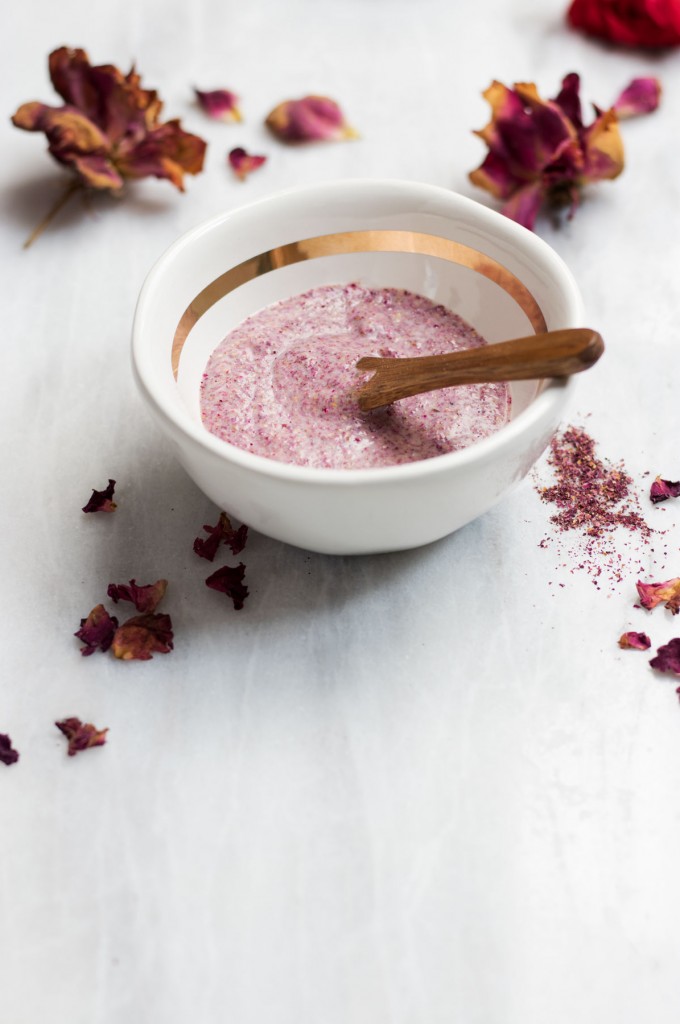 If lip balm no longer seems to be working for your dry, parched lips, then this plumping DIY lip mask can help.
There's a number of factors that can contribute to dry and discoloured lips, including sun damage, cold or dry weather, hormonal imbalances, dehydration, stress, and even habitually licking your lips. READ MORE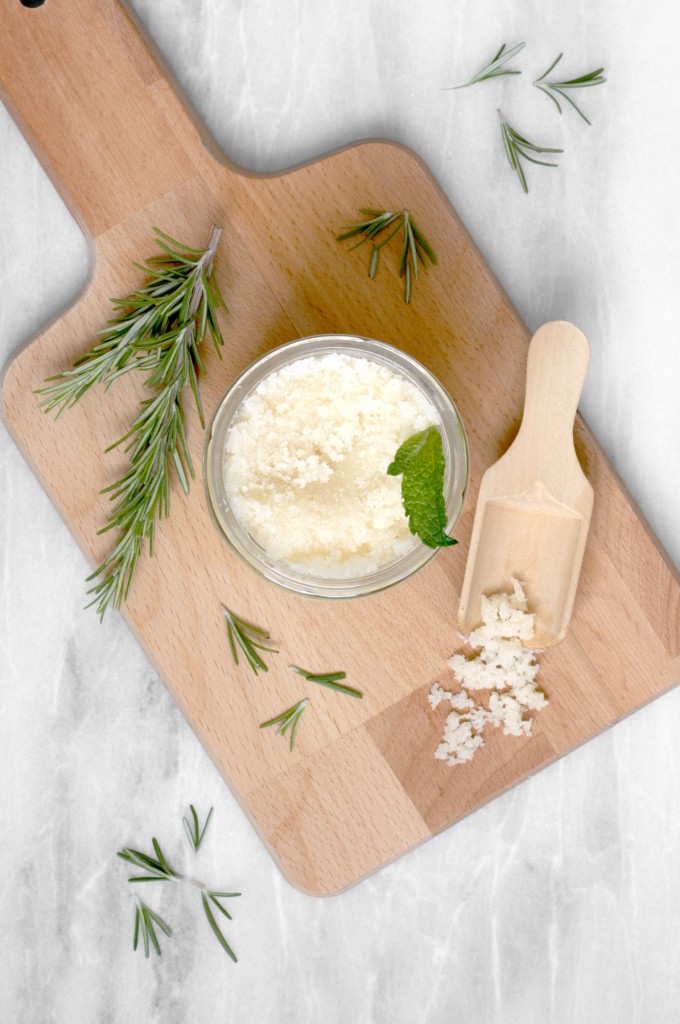 Homemade sugar scrubs are another one of those little luxuries that are incredibly simple to make. This makes them a great addition to your DIY skincare arsenal.
Sugar scrubs also have a plethora of benefits, including leaving the skin smoother and more vibrant. The gentle exfoliation they provide helps to slough off the dead skin cells that can clog pores and lead to duller looking skin. READ MORE