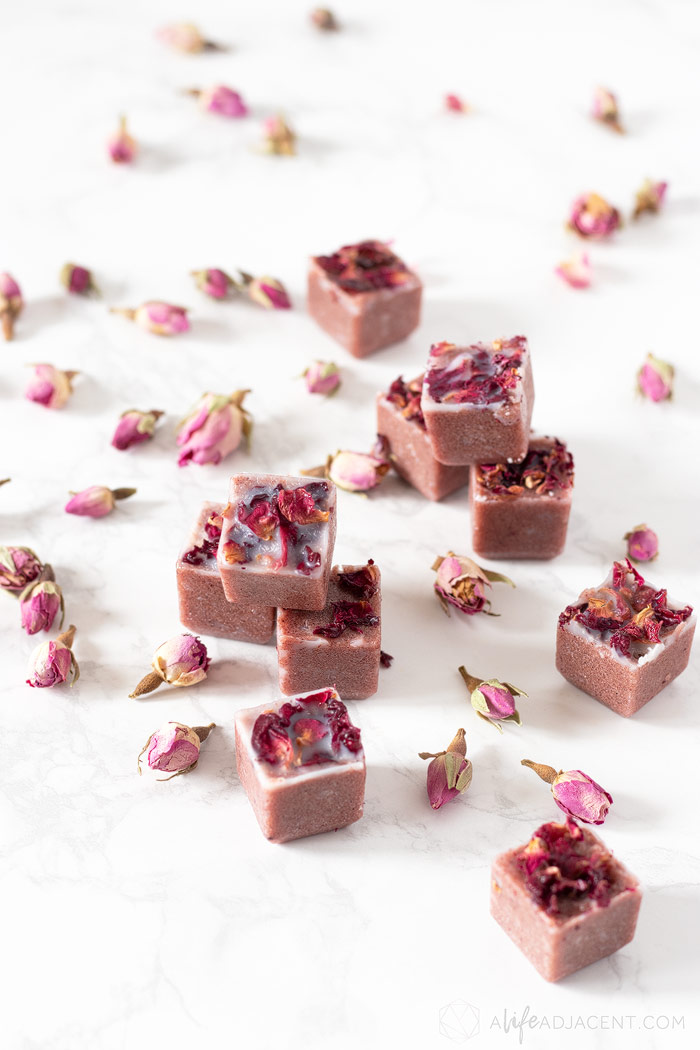 Learn how to make 3 kinds of rose-scented sugar scrub cubes – vanilla rose, chocolate rose and pink rose. These homemade sugar scrub cubes gently cleanse, exfoliate, and moisturize, leaving dry skin feeling softer and more hydrated. They're crafted with natural ingredients like coconut oil, shea butter, and melt and pour soap. Plus, they're lightly fragranced with essential oils for a non-toxic scent. Read on to learn how to make these fragrant rose body polishing cubes! READ MORE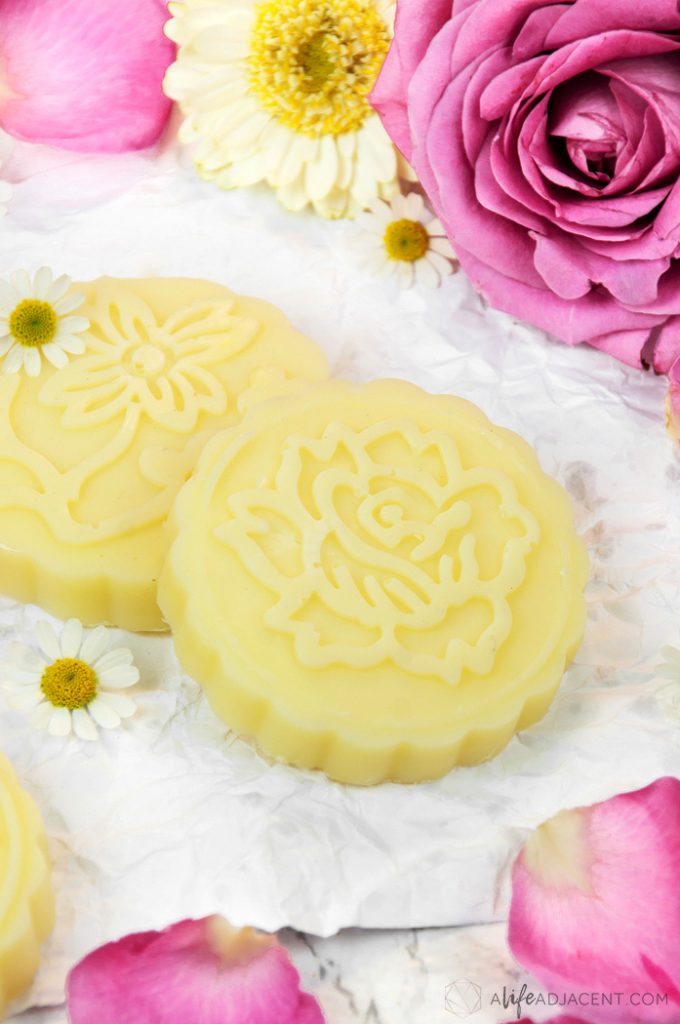 These lovely DIY rose lotion bars from guest blogger Irena of Country Hill Cottage are made with natural, non-toxic ingredients and are perfect for moisturising dry skin. They're also formulated without beeswax for a lotion bar recipe that's completely plant-based. Read on to learn more about the ingredients and get helpful tips for creating homemade lotion bars. READ MORE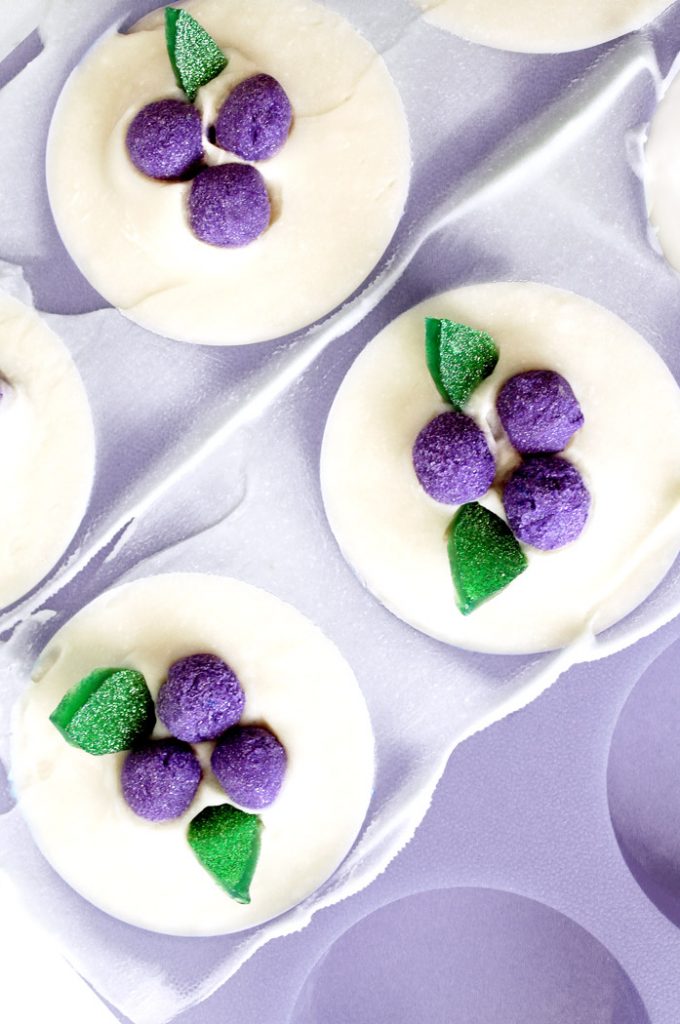 This simple beginner soap recipe from guest blogger, Rebecca D. Dillon of Soap Deli News, is perfect for seasonal handmade gifts. Formulated using just four natural carrier oils, this homemade soap recipe is wonderful for all skin types, including sensitive skin.
It's amazing how fast the holiday season can sneak up on you. Between work, kids and just day to day activities our lives can be chaotic. So when you suddenly realize December is right around the corner, it can feel overwhelming trying to manage all of the extra tasks that come with the season. Holiday gifts, however, don't have to be a challenge. With soapmaking, all you need is an hour or two to create seasonal handmade gifts for your friends and family. It's also a great way to naturally care for your skin throughout winter. READ MORE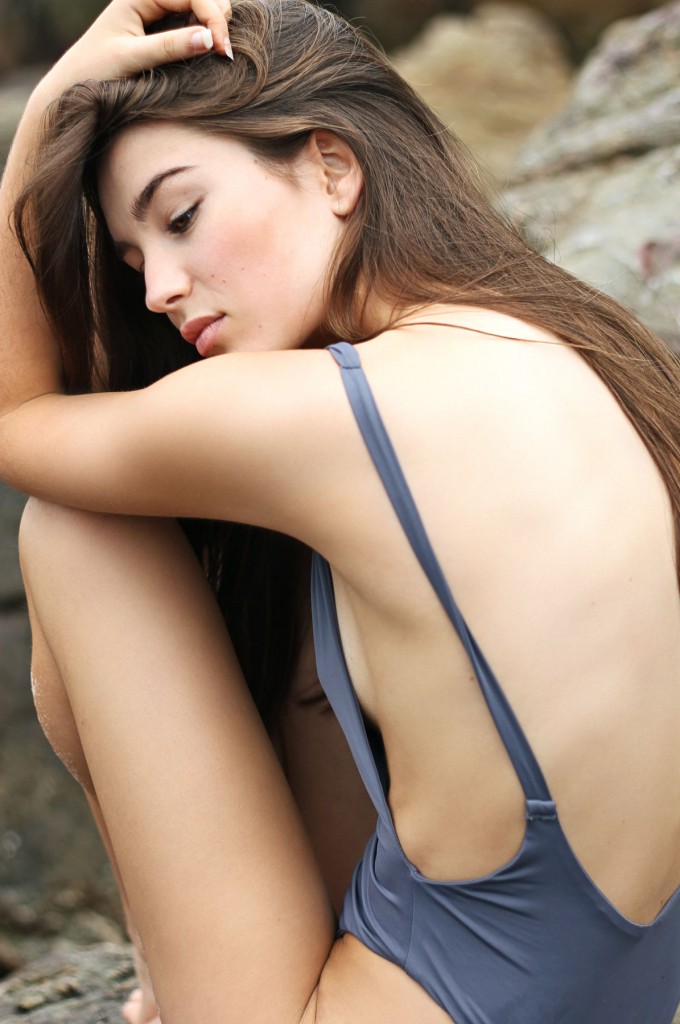 As the weather gets warmer, it becomes increasingly important to be mindful of what goes on your skin.
We all know that sunscreen is crucial for protecting against the destructive effects of ultraviolet light. So put on some SPF and you're set, right?
Actually, that might not be enough.
Even if you choose a natural, zinc-oxide based sunscreen, your best attempts at anti-aging could potentially be impeded by the oils in your favourite skincare products. READ MORE