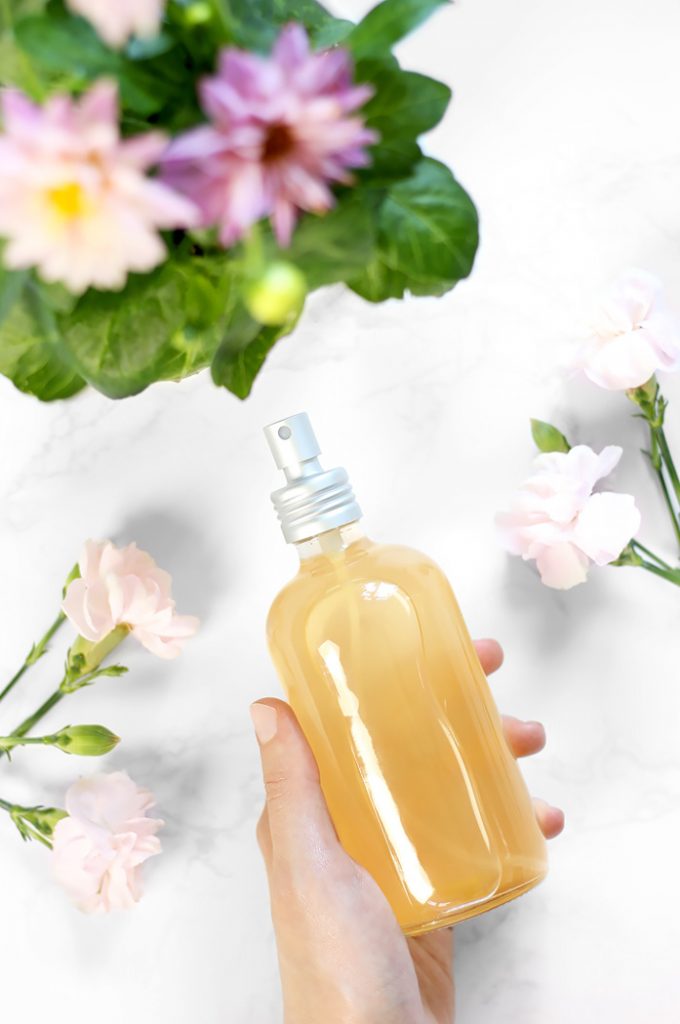 This DIY setting spray is made without glycerin for a matte, non-greasy finish that's ideal for oily skin types. Thanks to a unique combination of ingredients, it creates a water-resistant film that keeps your makeup from melting, even during the summer. Read on to learn how to make homemade makeup setting spray with natural ingredients. READ MORE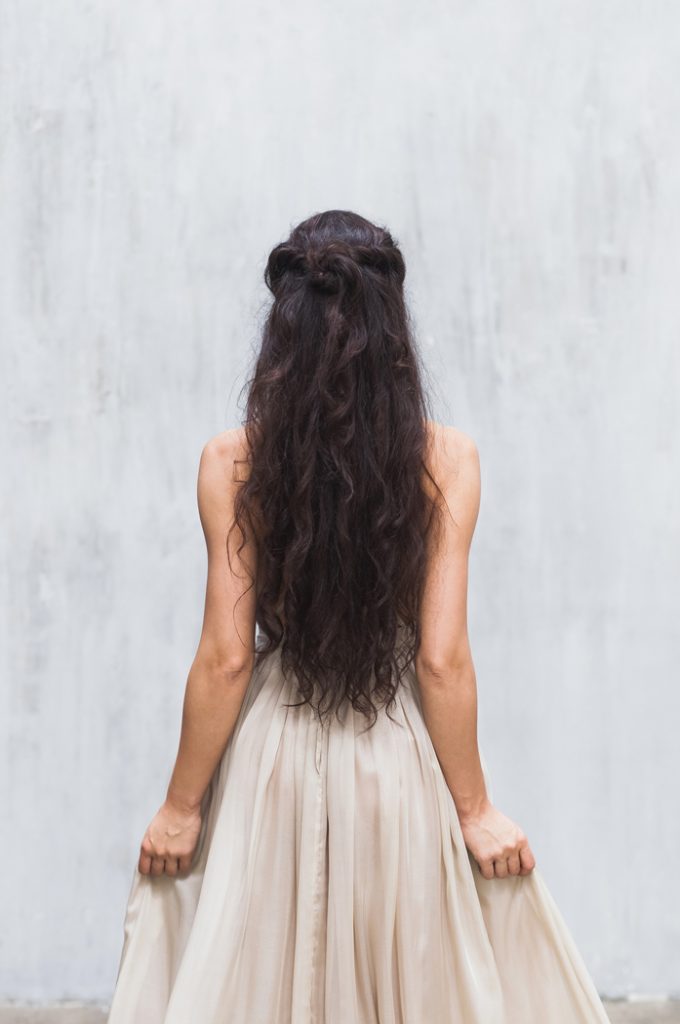 "Acid" is not typically a word synonymous with hair health – but it should be.
You've likely heard of the lemon juice and sunlight trick for lightening hair. When used together, they work to oxidize the pigments in your strands, subtly lightening without bleach or a trip to the salon.
The flip side is that the harsh combination of heat, UV light, and high acidity leaves strands dehydrated and crunchy, not to mention damaged. READ MORE