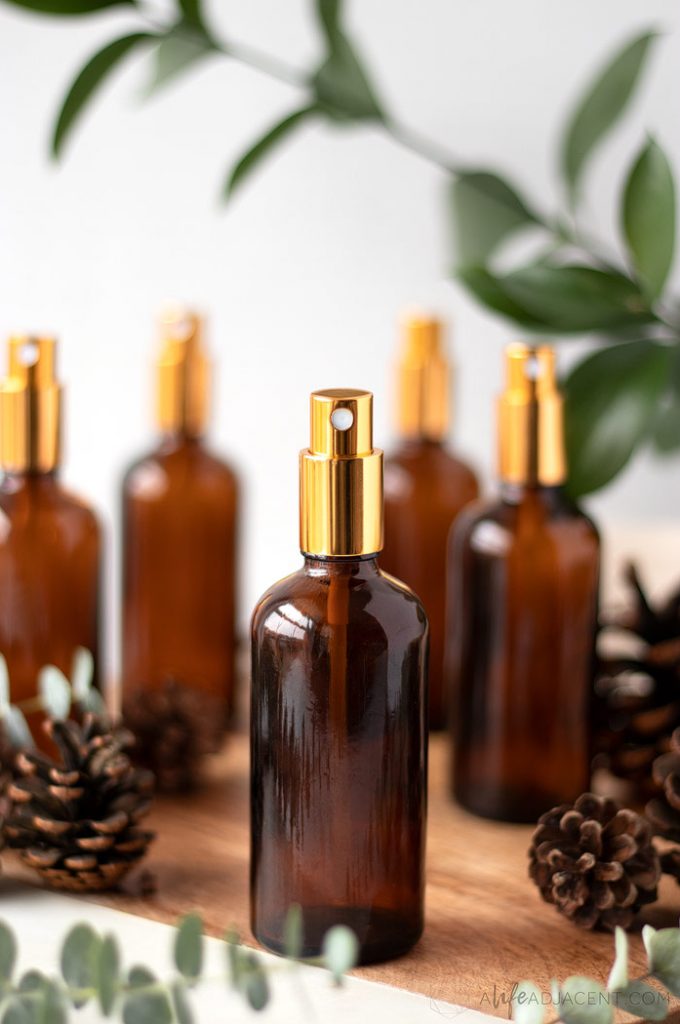 Create a variety of holiday room sprays with this easy tutorial. These simple air freshening sprays are crafted with essential oils to safely fragrance your home. Read on to learn how to make your own festive room sprays, and bring the aromas of the holiday season into every room of your house.
Who doesn't love the scents of the holiday season? Peppermint candy canes, egg nog, warm spiced ciders, and the smell of fresh greenery from Christmas trees or holiday wreaths. Not to mention the delicious aroma of holiday baking with the smell of sugar and spice and everything nice. READ MORE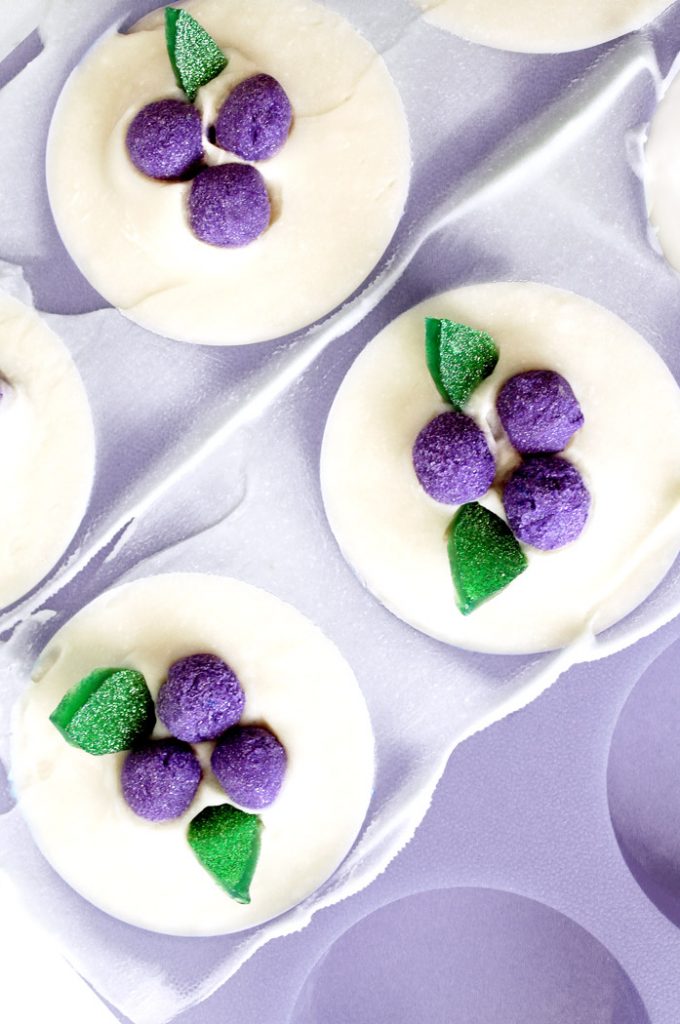 This simple beginner soap recipe from guest blogger, Rebecca D. Dillon of Soap Deli News, is perfect for seasonal handmade gifts. Formulated using just four natural carrier oils, this homemade soap recipe is wonderful for all skin types, including sensitive skin.
It's amazing how fast the holiday season can sneak up on you. Between work, kids and just day to day activities our lives can be chaotic. So when you suddenly realize December is right around the corner, it can feel overwhelming trying to manage all of the extra tasks that come with the season. Holiday gifts, however, don't have to be a challenge. With soapmaking, all you need is an hour or two to create seasonal handmade gifts for your friends and family. It's also a great way to naturally care for your skin throughout winter. READ MORE