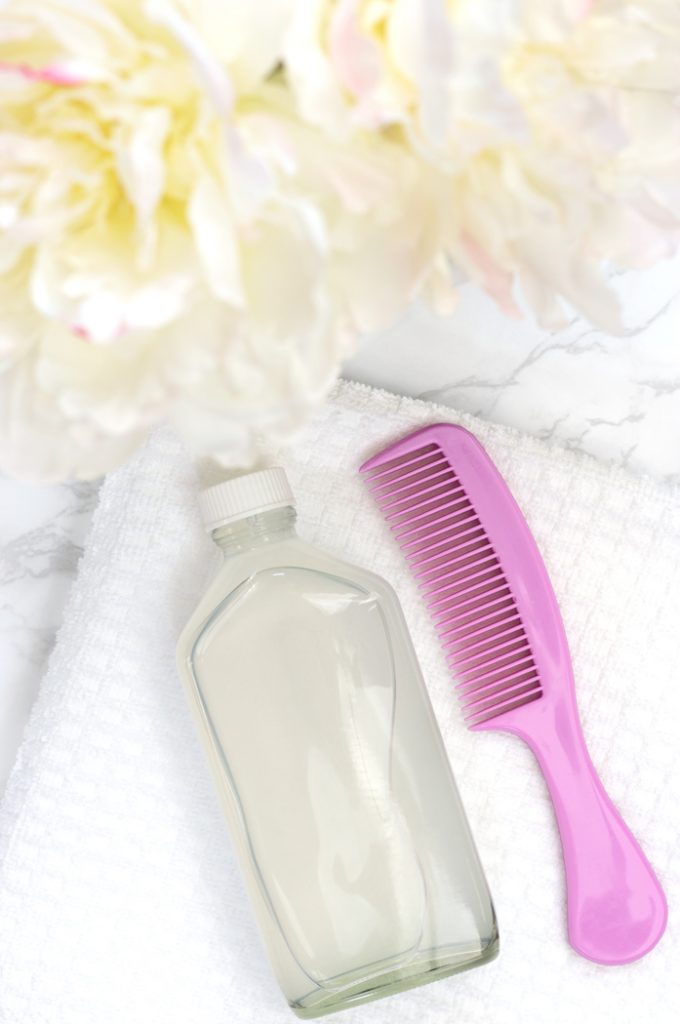 If shampoo is leaving your hair and scalp feeling dry or stripped, this gentle and all-natural DIY micellar water for hair can help. It replaces shampoo, leaving your tresses clean and soft without any harsh surfactants or suds. It can also be used as a clarifying treatment to gently remove buildup. Just pour, comb and rinse! READ MORE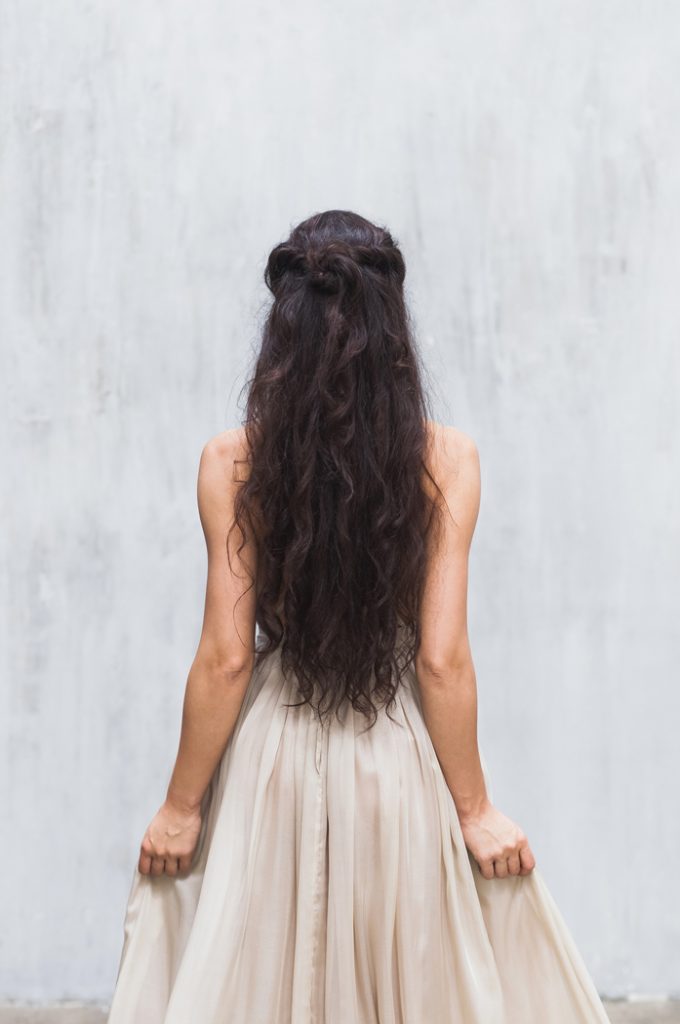 "Acid" is not typically a word synonymous with hair health – but it should be.
You've likely heard of the lemon juice and sunlight trick for lightening hair. When used together, they work to oxidize the pigments in your strands, subtly lightening without bleach or a trip to the salon.
The flip side is that the harsh combination of heat, UV light, and high acidity leaves strands dehydrated and crunchy, not to mention damaged. READ MORE