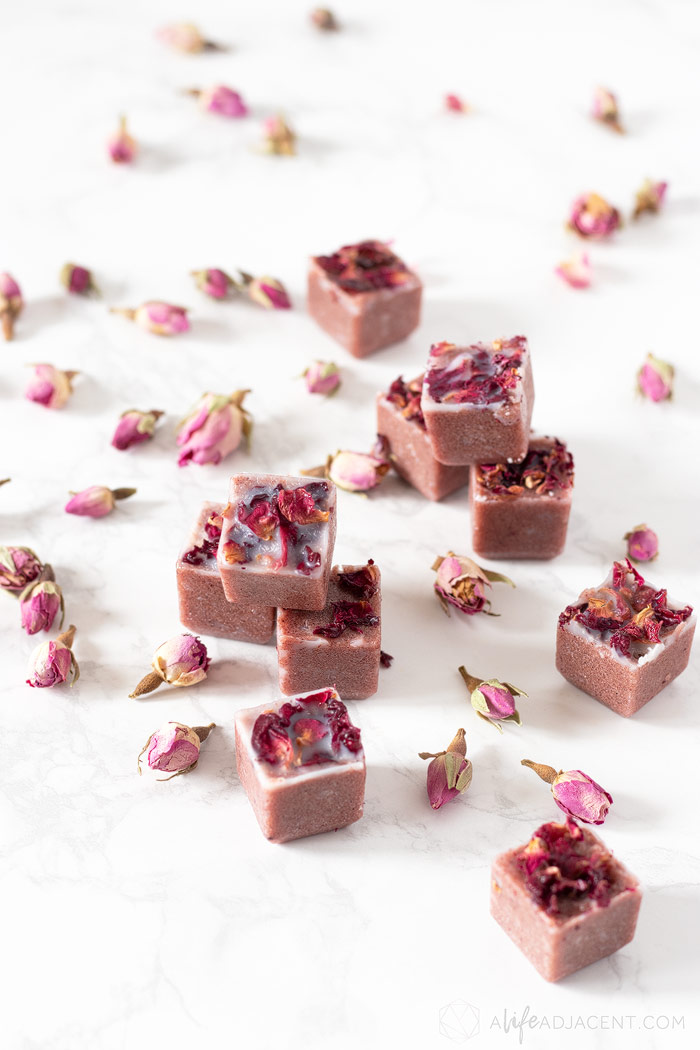 Learn how to make 3 kinds of rose-scented sugar scrub cubes – vanilla rose, chocolate rose and pink rose. These homemade sugar scrub cubes gently cleanse, exfoliate, and moisturize, leaving dry skin feeling softer and more hydrated. They're crafted with natural ingredients like coconut oil, shea butter, and melt and pour soap. Plus, they're lightly fragranced with essential oils for a non-toxic scent. Read on to learn how to make these fragrant rose body polishing cubes! READ MORE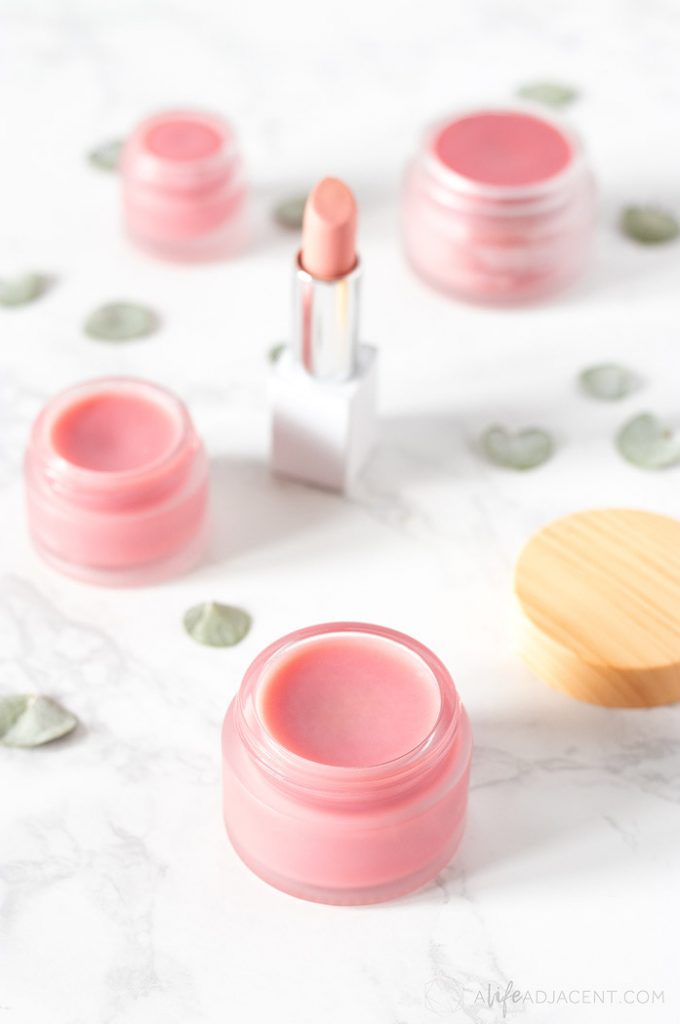 Don't throw away old or broken lipsticks or that colour that just doesn't work for you any longer – learn how to craft your own DIY lip balm made with lipstick! This easy homemade lip balm is made with beeswax, shea butter and coconut oil. It's tinted with non-toxic lipstick, and leaves your lips soft and supple with just a hint of colour. Read on to learn how to upcycle your old lipstick, and create a lightly pigmented, moisturizing lip balm that relieves dry lips. READ MORE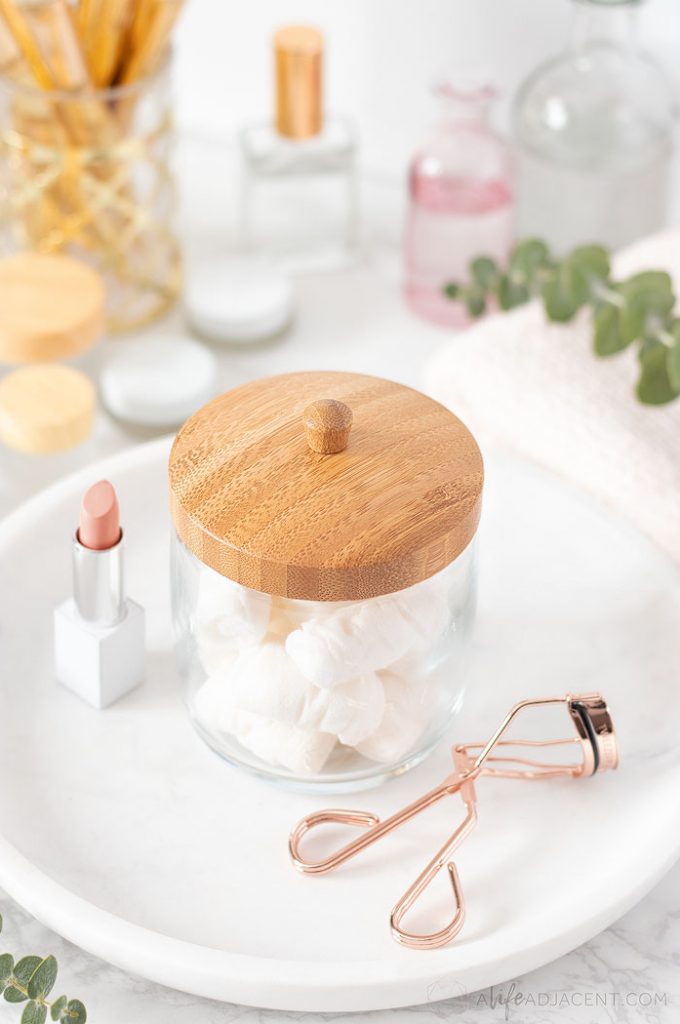 These natural DIY makeup remover wipes cleanse and remove makeup in one step. Rose water and glycerin soothe and moisturize your skin, while a micellar surfactant effortlessly melts away makeup. This eco-friendly recipe can be made with disposable, compostable wipes or reusable cloths. Keep your wipes in a jar for easy makeup removal, or bring them on the go in a resealable bag! READ MORE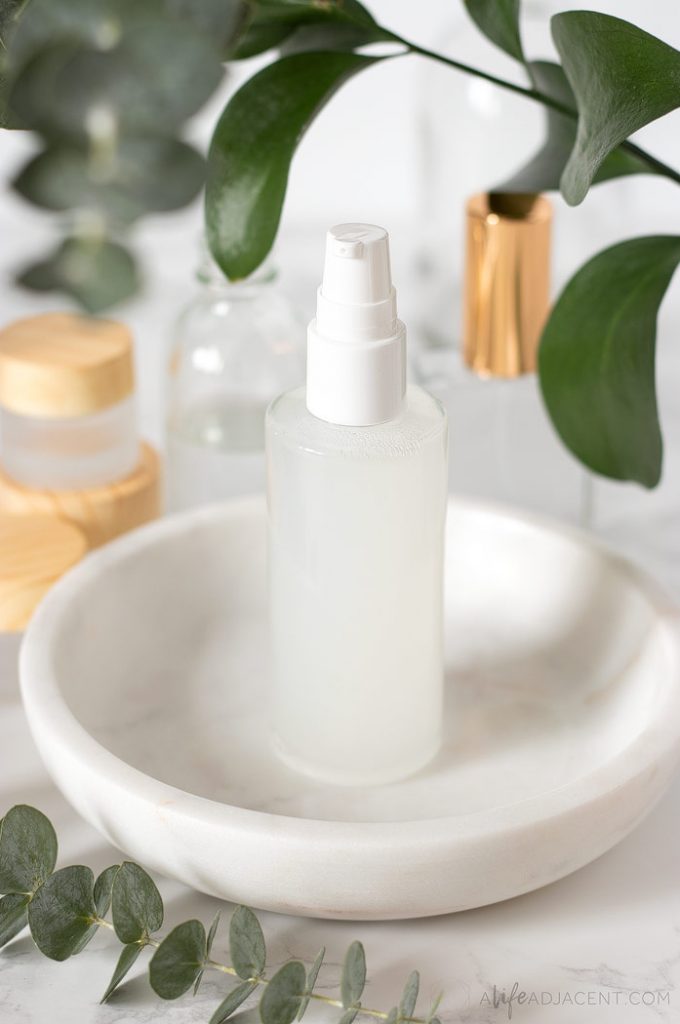 Ideal for beginners, this simple emulsifying cleansing oil requires only two ingredients. It's inexpensive, easy to make, and rinses clean with water. The secret ingredient? A natural, plant-based emulsifier that emulsifies and removes makeup in one step.
I've been making my own natural makeup removers at home for years. But even though I have a cupboard full of cleansing balms, micellar waters, and other DIY concoctions, I continually find myself gravitating towards my favourite store bought cleansing oil. READ MORE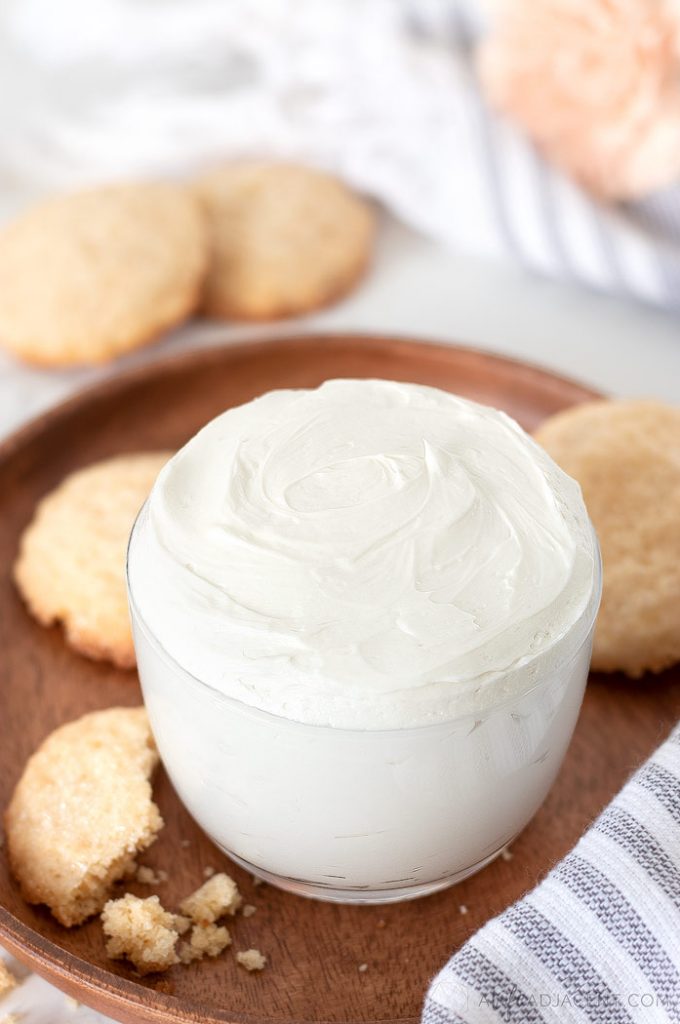 Learn how to make a festive sugar cookie body butter for Christmas and the holiday season. This nourishing homemade body butter contains shea butter, cocoa butter, and fractionated coconut oil. It also incorporates a special blend of essential oils that combine perfectly to create a delicious, all-natural sugar cookie scent. READ MORE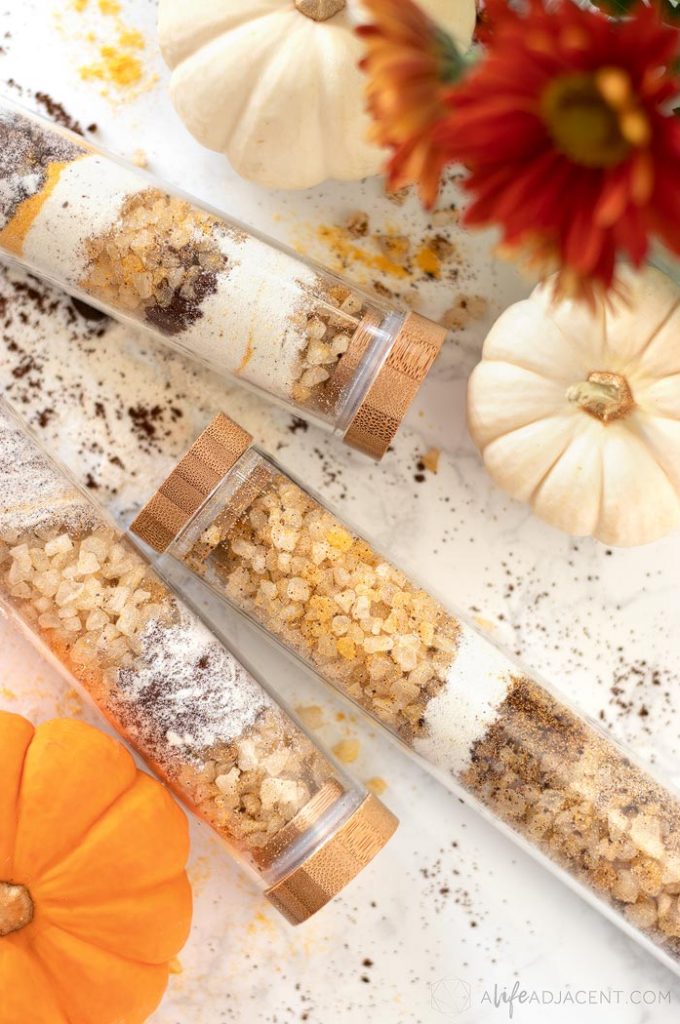 This moisturizing pumpkin spice latte bath soak is an indulgent fall treat for your skin. It contains nourishing milk powder, natural Australian Ceara bath salts, pumpkin powder, and a dash of coffee grounds. Vanilla, coffee, copaiba, and cardamom essential oils impart a warm pumpkin spice latte scent to this colourful bath soak. READ MORE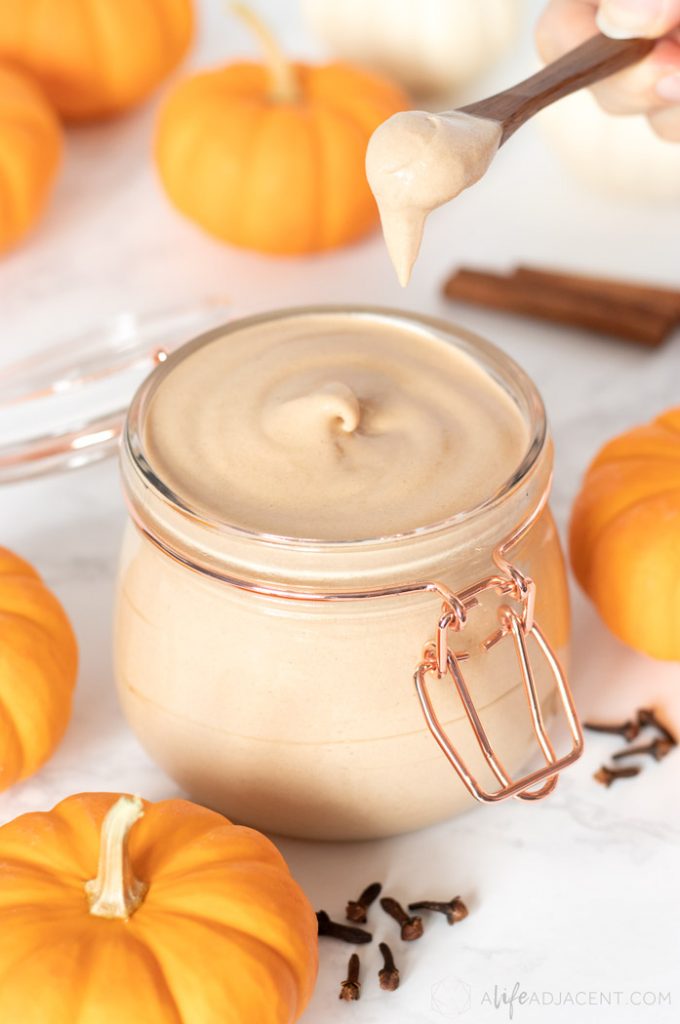 This decadent DIY pumpkin spice body butter is whipped to fluffy perfection. It contains a luxurious combination of soft nilotica shea butter, rich bacuri butter, fractionated coconut oil, and beeswax. Red and yellow clay provide a silky skin feel and a natural pop of colour, while natural essential oils create a non-toxic fragrance. READ MORE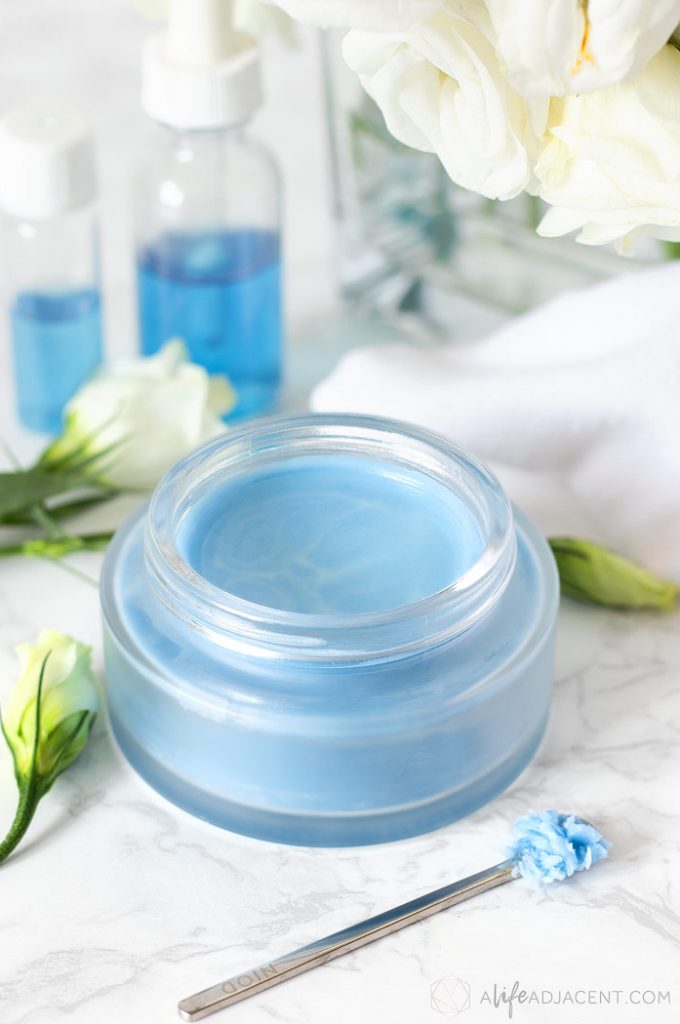 Learn to make a DIY emulsifying cleansing balm with blue tansy oil. This brilliantly blue cleansing balm recipe is a treat for your skin, helping to moisturize and soothe as it melts away makeup. It contains a natural emulsifier for effortless makeup removal. Plus, it's inexpensive, all-natural, and easy to make in your kitchen, saving you money on expensive brand name cleansing balms. READ MORE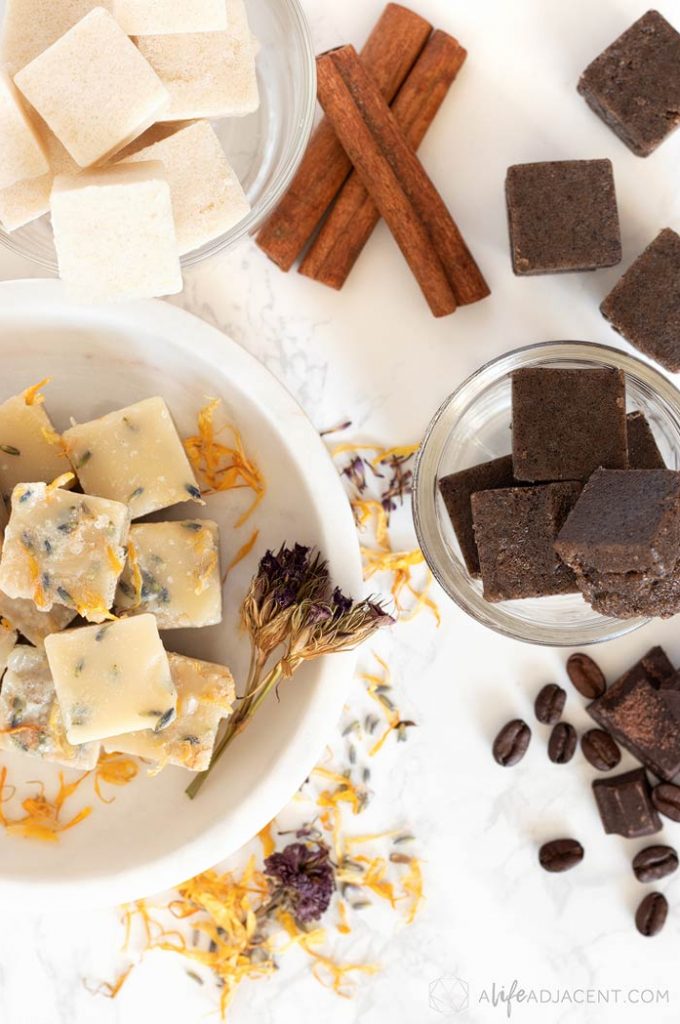 Learn how to make three fall-inspired DIY sugar scrub cubes: fall bouquet, cinnamon churro and caffè mocha. These easy to make sugar scrub cubes exfoliate, moisturize and cleanse your skin all in one simple step. They're made with melt and pour soap, shea butter and coconut oil for gentle cleansing. Plus, they're scented with essential oils and dried flowers so they're both non-toxic and all-natural. READ MORE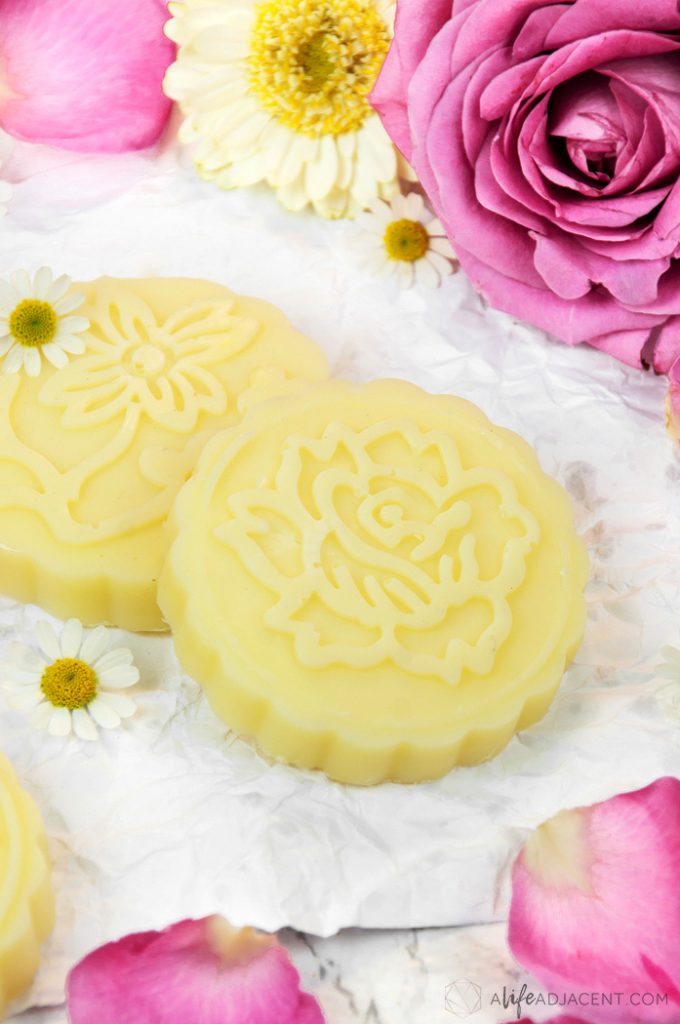 These lovely DIY rose lotion bars from guest blogger Irena of Country Hill Cottage are made with natural, non-toxic ingredients and are perfect for moisturising dry skin. They're also formulated without beeswax for a lotion bar recipe that's completely plant-based. Read on to learn more about the ingredients and get helpful tips for creating homemade lotion bars. READ MORE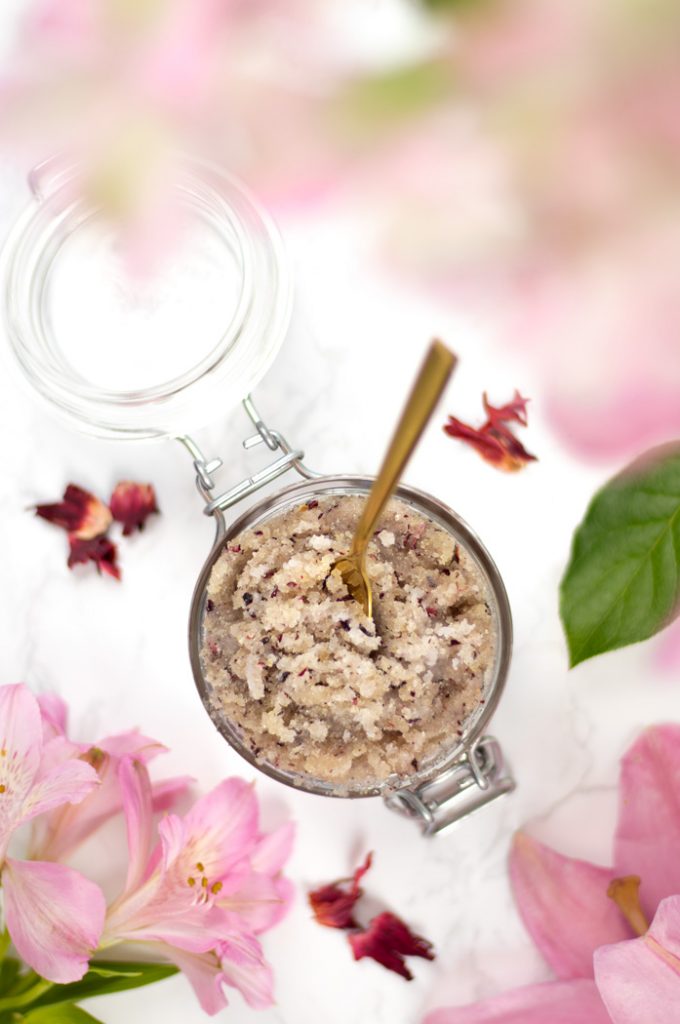 This DIY sugar scrub has a lovely tropical aroma due to the exotic scent of ylang-ylang essential oil. It also contains ground organic hibiscus petals which provide antioxidant benefits, aid in gentle exfoliation, and lend a lovely colour to this skin-nourishing scrub!
Sugar scrubs are one of those bath and body products that I prefer to DIY rather than buy. The simple ingredients they contain are easy to access, and most of the time I usually have all the ingredients needed already on hand. READ MORE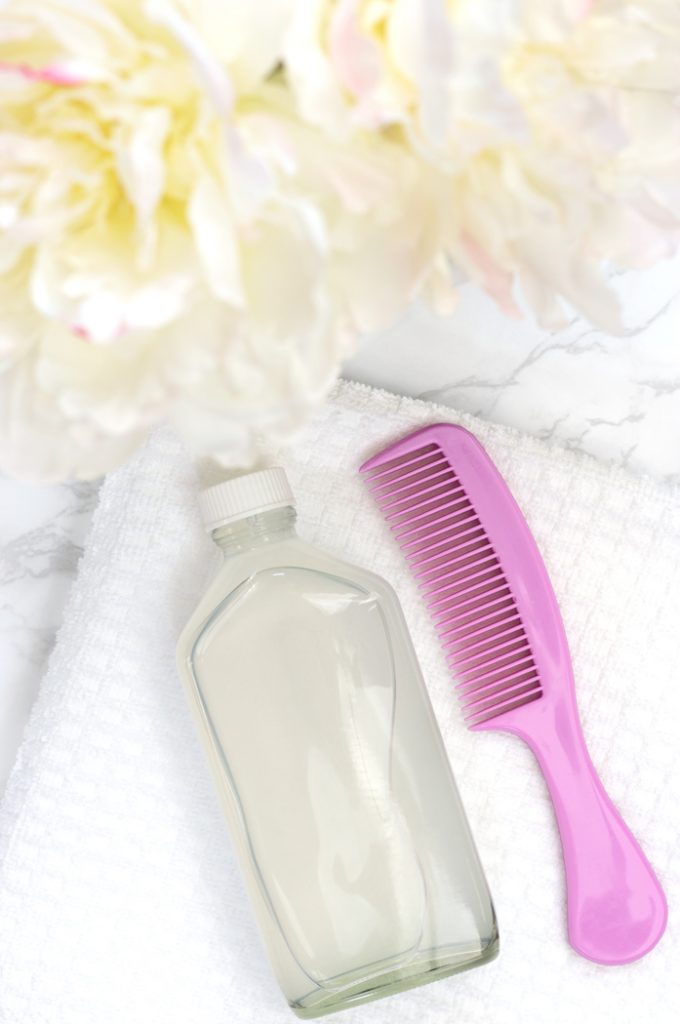 If shampoo is leaving your hair and scalp feeling dry or stripped, this gentle and all-natural DIY micellar water for hair can help. It replaces shampoo, leaving your tresses clean and soft without any harsh surfactants or suds. It can also be used as a clarifying treatment to gently remove buildup. Just pour, comb and rinse! READ MORE