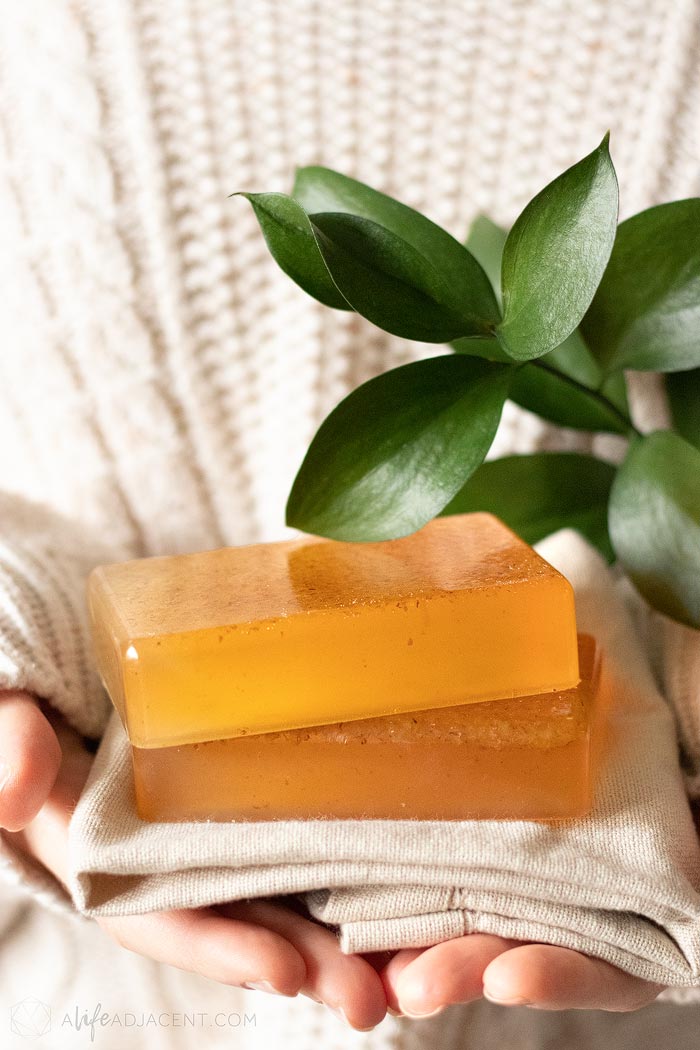 This easy-to-make honey almond soap with wheatgerm both cleanses and gently exfoliates dry skin. Crafted with honey melt and pour soap base, wheatgerm, and bitter almond essential oil, this soap recipe is intentionally simple. Read on to learn how to make this moisturizing honey almond scented soap recipe which also makes for an affordable handmade gift. READ MORE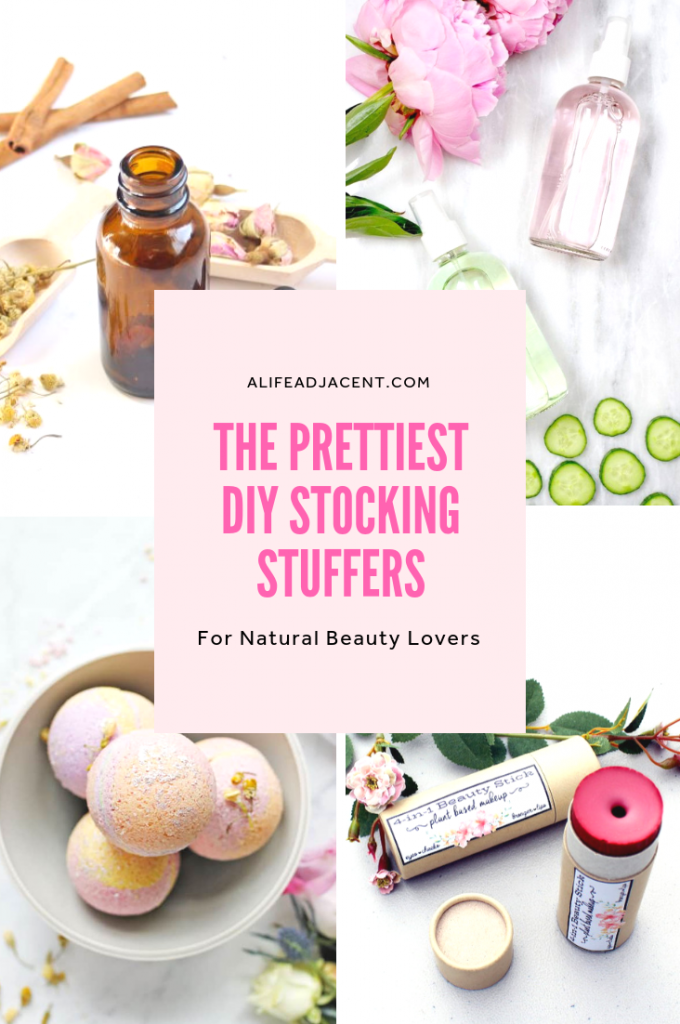 These natural DIY stocking stuffers are sure to delight any beauty lover on your list!
Stocking stuffers can be a lot of fun to buy. But after you've bought the obligatory candy and usual stocking stuffer suspects, sometimes it's just a little more personal to add the simplicity of a handmade gift to your stockings. READ MORE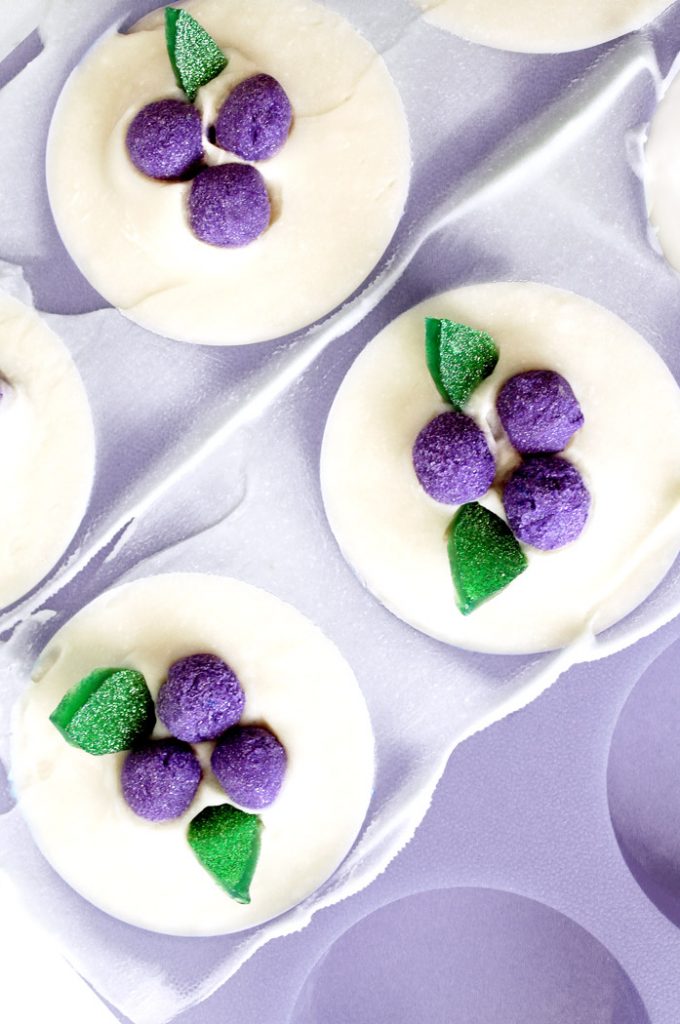 This simple beginner soap recipe from guest blogger, Rebecca D. Dillon of Soap Deli News, is perfect for seasonal handmade gifts. Formulated using just four natural carrier oils, this homemade soap recipe is wonderful for all skin types, including sensitive skin.
It's amazing how fast the holiday season can sneak up on you. Between work, kids and just day to day activities our lives can be chaotic. So when you suddenly realize December is right around the corner, it can feel overwhelming trying to manage all of the extra tasks that come with the season. Holiday gifts, however, don't have to be a challenge. With soapmaking, all you need is an hour or two to create seasonal handmade gifts for your friends and family. It's also a great way to naturally care for your skin throughout winter. READ MORE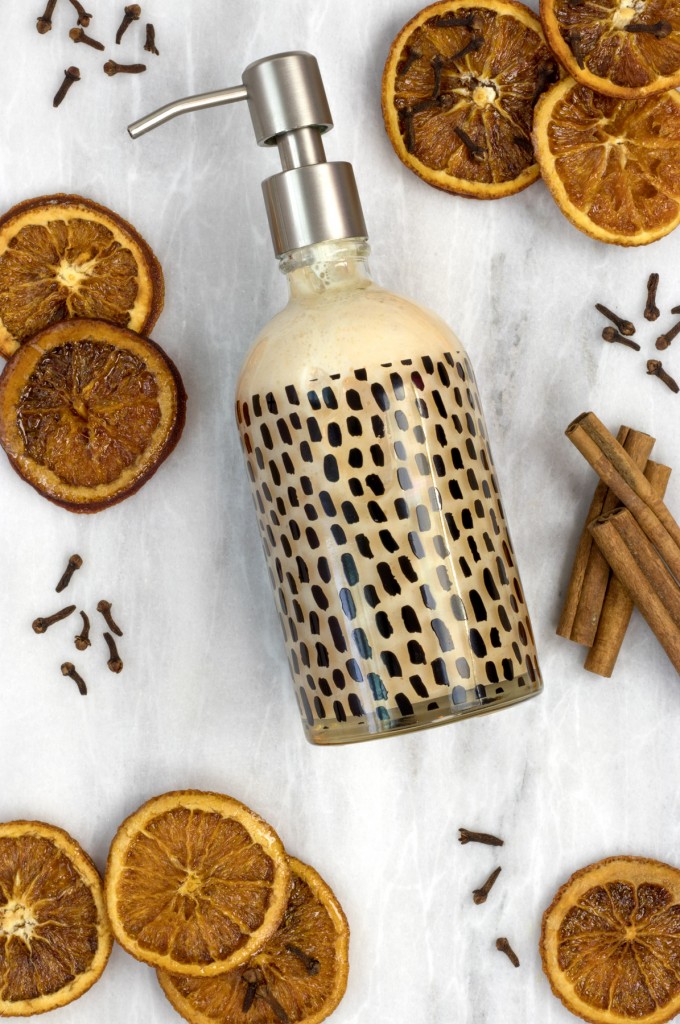 Learn how to make homemade liquid hand soap from bar soap with this easy, money-saving DIY liquid hand soap recipe. This all-natural hand soap is made with glycerin and inexpensive bar soap. A blend of natural essential oils gives this recipe a sweet and spicy mulled cider scent that's perfect for fall. Read on to find out how to make your own DIY liquid hand soap at home. READ MORE