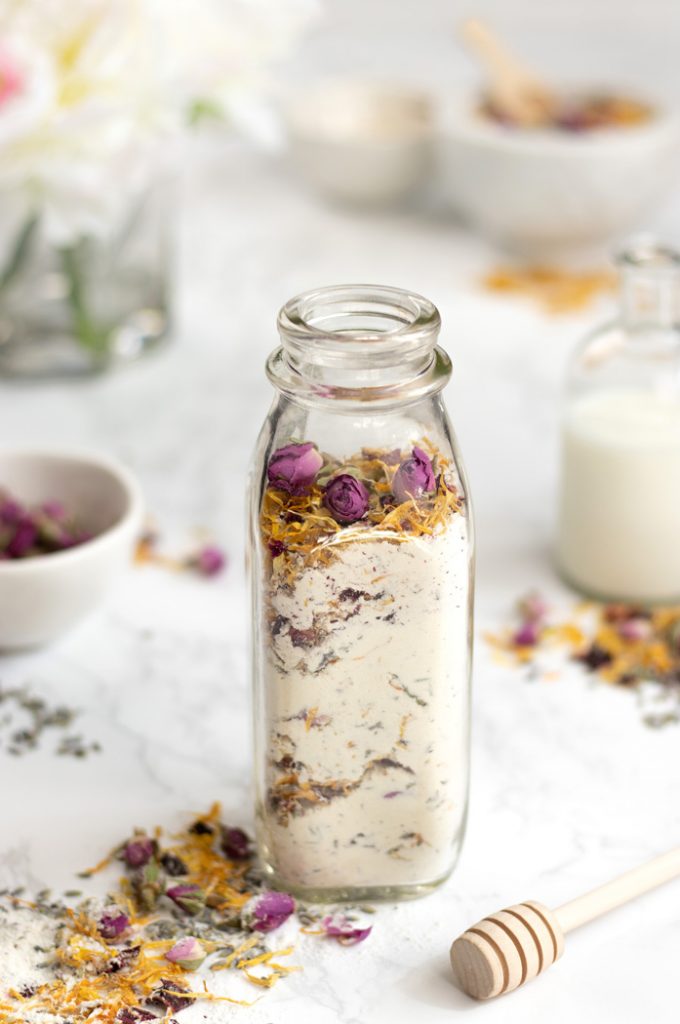 This DIY milk and honey floral bath soak is moisturizing, soothing and incredibly appealing to the senses. Powdered milk and honey deeply hydrate dry skin, while organic flower petals provide aromatherapy and luxury to your bath experience. Your daily bath will feel like a rejuvenating day at the spa. READ MORE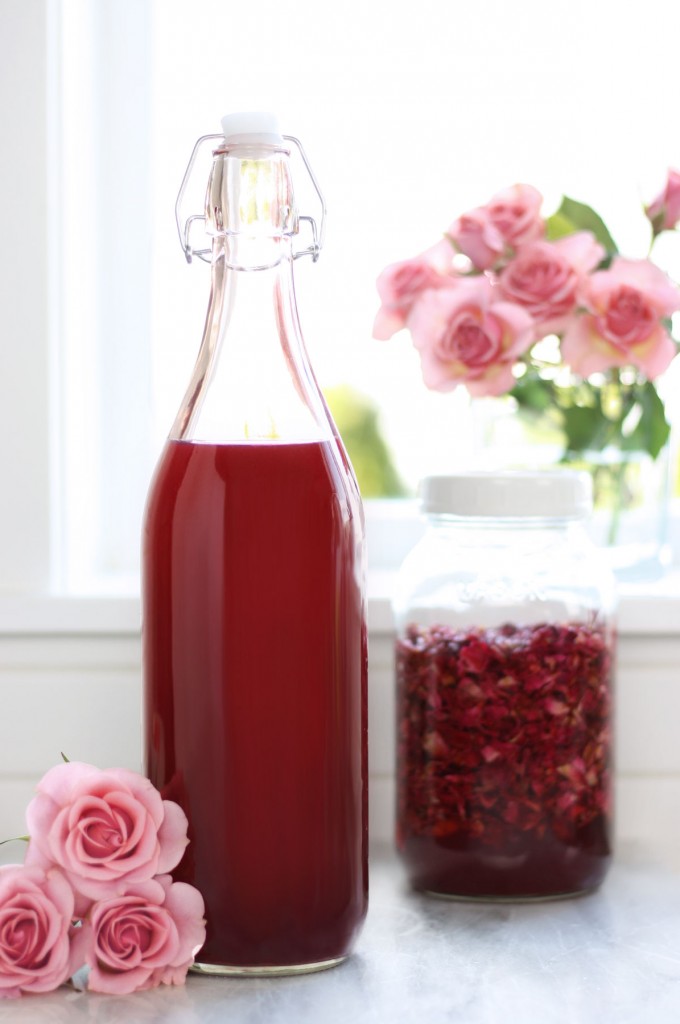 Learn how to make rose petal vinegar with this easy recipe & tutorial. Rose vinegar is beautifully fragrant and will add a pop of colour to all of your DIY beauty creations. Read on to find out how to use rose vinegar for skin, hair, and body care.
When we mistakenly ordered 2 pounds of dried rose petals, I was eager to discover all the different ways I could incorporate them into my DIY skincare and beauty routine. READ MORE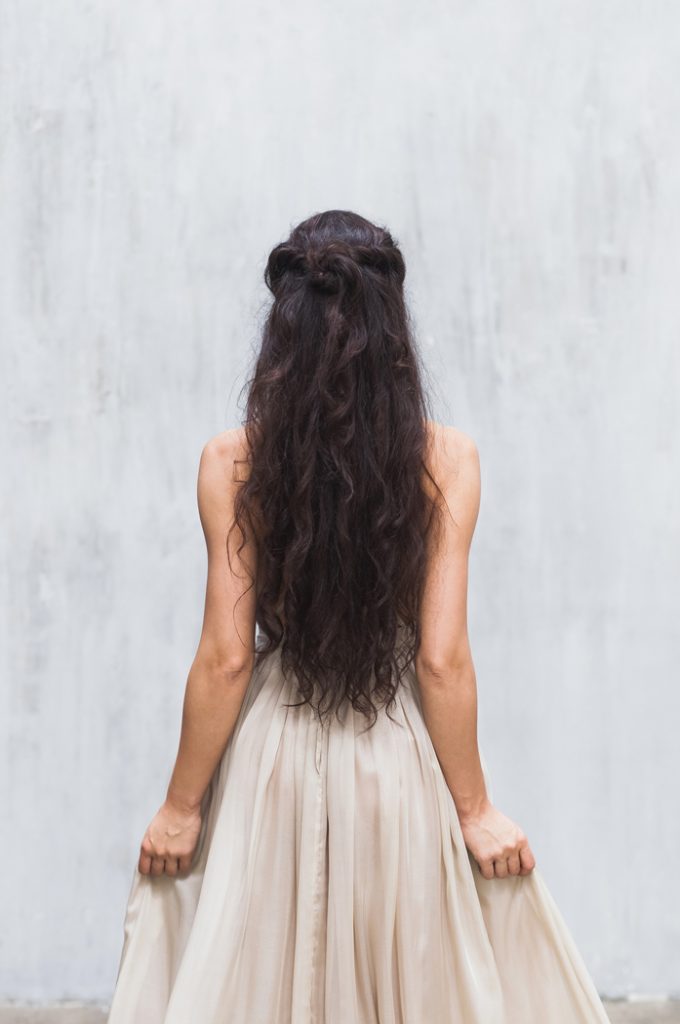 "Acid" is not typically a word synonymous with hair health – but it should be.
You've likely heard of the lemon juice and sunlight trick for lightening hair. When used together, they work to oxidize the pigments in your strands, subtly lightening without bleach or a trip to the salon.
The flip side is that the harsh combination of heat, UV light, and high acidity leaves strands dehydrated and crunchy, not to mention damaged. READ MORE