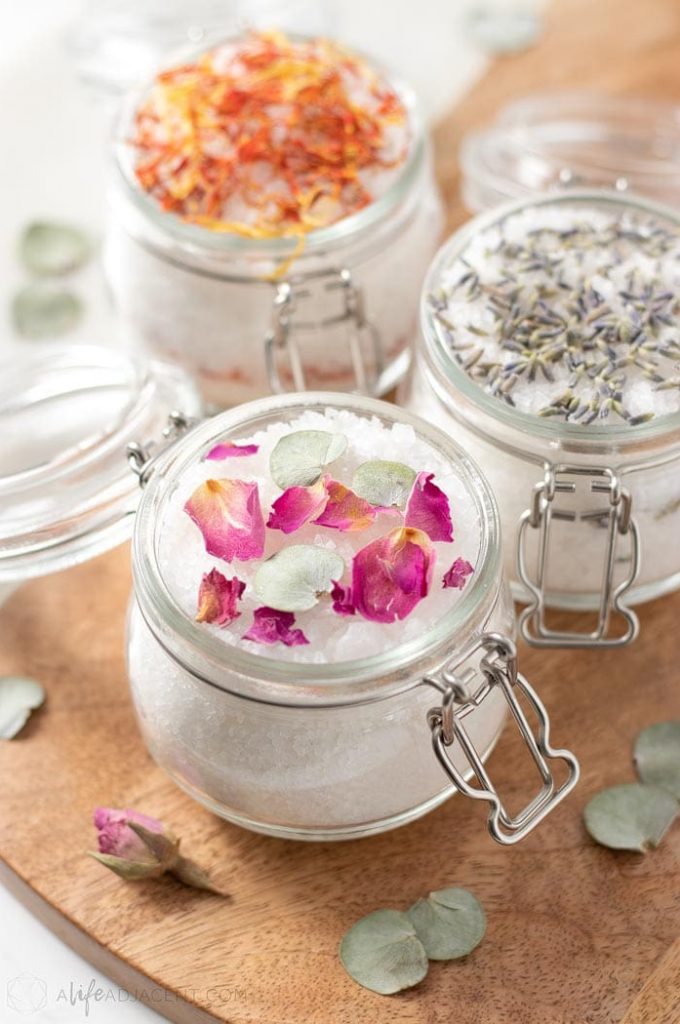 Learn how to make 3 kinds of floral DIY bath salts for gifting or personal use. These salts can also be made in large batches and packaged in small containers, making them ideal for use as gifts or party favors. Choose between 3 easy varieties — relaxing eucalyptus rose, uplifting calendula citrus with safflowers, or soothing lavender. Each variety boasts the addition of dried flower petals, which takes these simple bath salts to the next level of luxury. READ MORE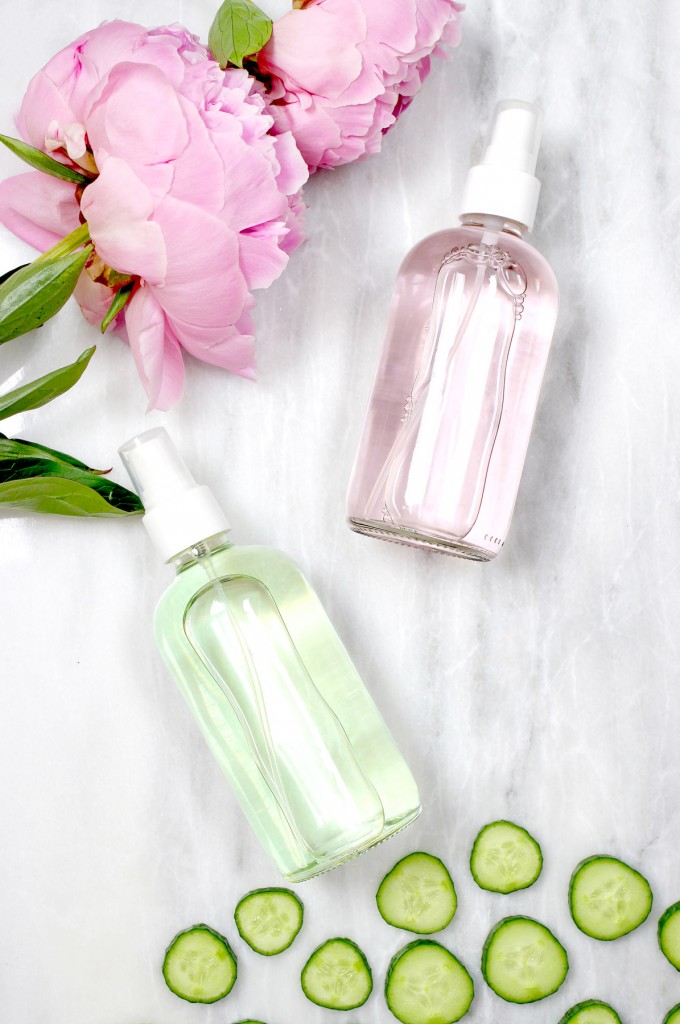 This DIY makeup setting spray is intensely hydrating and perfect for dry skin. It leaves skin with a dewy, glowing finish thanks to natural ingredients like rosewater and glycerin. Make it 2 ways depending on your scent preference: rose or cucumber.
There's something very refreshing about using a makeup setting spray. Spritzed over a fully made-up face, setting sprays help add a finishing touch and an extra glow to any makeup look. READ MORE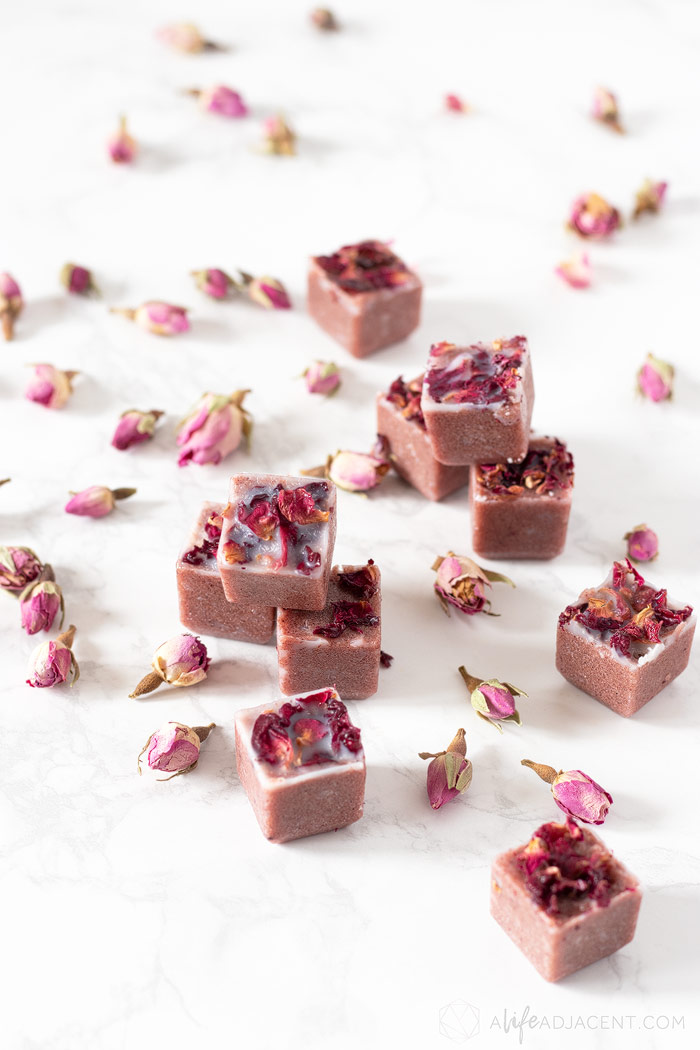 Learn how to make 3 kinds of rose-scented sugar scrub cubes – vanilla rose, chocolate rose and pink rose. These homemade sugar scrub cubes gently cleanse, exfoliate, and moisturize, leaving dry skin feeling softer and more hydrated. They're crafted with natural ingredients like coconut oil, shea butter, and melt and pour soap. Plus, they're lightly fragranced with essential oils for a non-toxic scent. Read on to learn how to make these fragrant rose body polishing cubes! READ MORE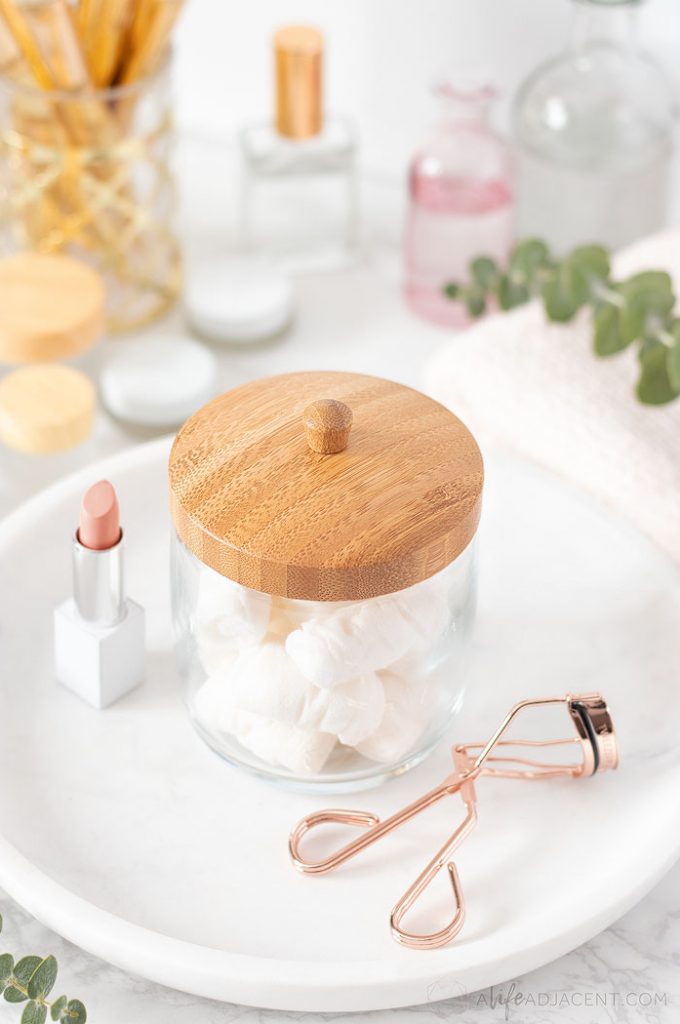 These natural DIY makeup remover wipes cleanse and remove makeup in one step. Rose water and glycerin soothe and moisturize your skin, while a micellar surfactant effortlessly melts away makeup. This eco-friendly recipe can be made with disposable, compostable wipes or reusable cloths. Keep your wipes in a jar for easy makeup removal, or bring them on the go in a resealable bag! READ MORE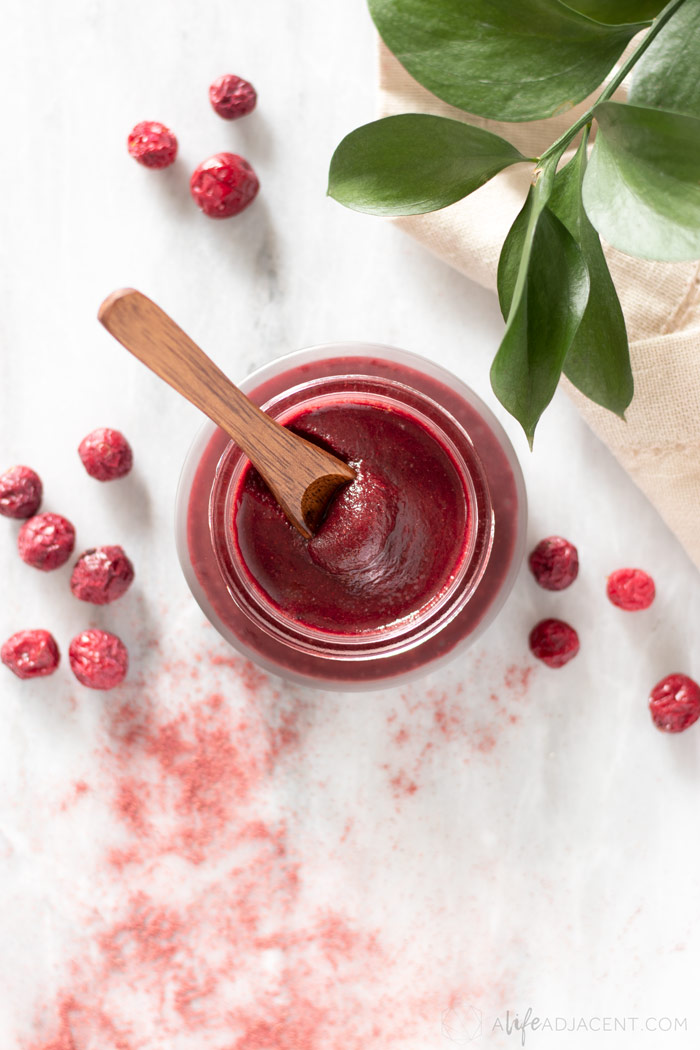 This cranberry DIY face scrub is a gentle exfoliating treatment for sensitive skin. Unlike sugar scrubs or other harsh exfoliants, this homemade face polish is made with soft cranberry fiber. It gently buffs away dry skin, revealing a smoother complexion without irritation or redness. Learn how to exfoliate sensitive skin at home with this mild recipe. READ MORE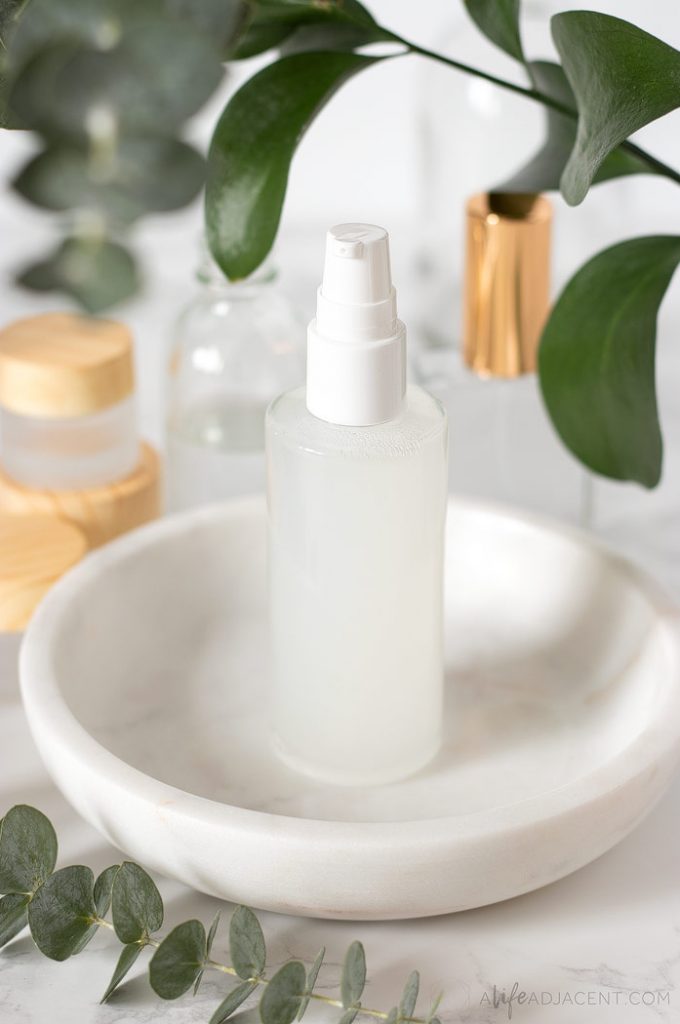 Ideal for beginners, this simple emulsifying cleansing oil requires only two ingredients. It's inexpensive, easy to make, and rinses clean with water. The secret ingredient? A natural, plant-based emulsifier that emulsifies and removes makeup in one step.
I've been making my own natural makeup removers at home for years. But even though I have a cupboard full of cleansing balms, micellar waters, and other DIY concoctions, I continually find myself gravitating towards my favourite store bought cleansing oil. READ MORE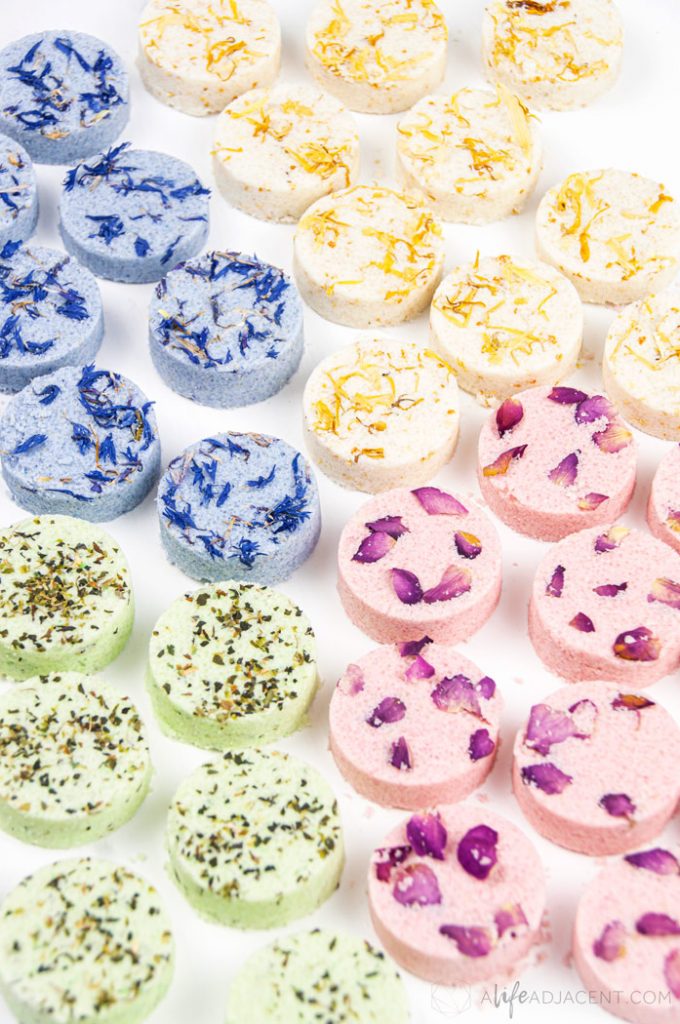 Learn how to make aromatherapy DIY shower steamers with essential oils! You'll learn how to make and use shower steamers and receive four homemade recipes for wake me up citrus shower bursts, eucalyptus shower bombs for colds, relaxing rose shower tablets and lavender shower melts for sleep. This comprehensive tutorial is a guest post from the lovely ladies of Country Hill Cottage, and also includes tips for packaging, as well as free printable labels for gift giving. READ MORE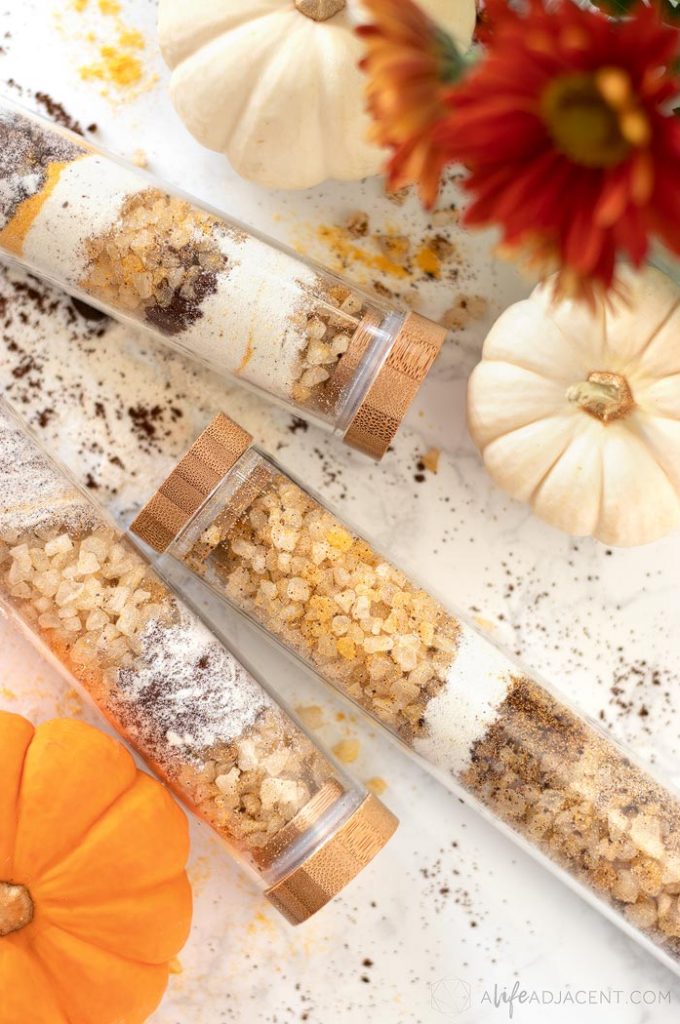 This moisturizing pumpkin spice latte bath soak is an indulgent fall treat for your skin. It contains nourishing milk powder, natural Australian Ceara bath salts, pumpkin powder, and a dash of coffee grounds. Vanilla, coffee, copaiba, and cardamom essential oils impart a warm pumpkin spice latte scent to this colourful bath soak. READ MORE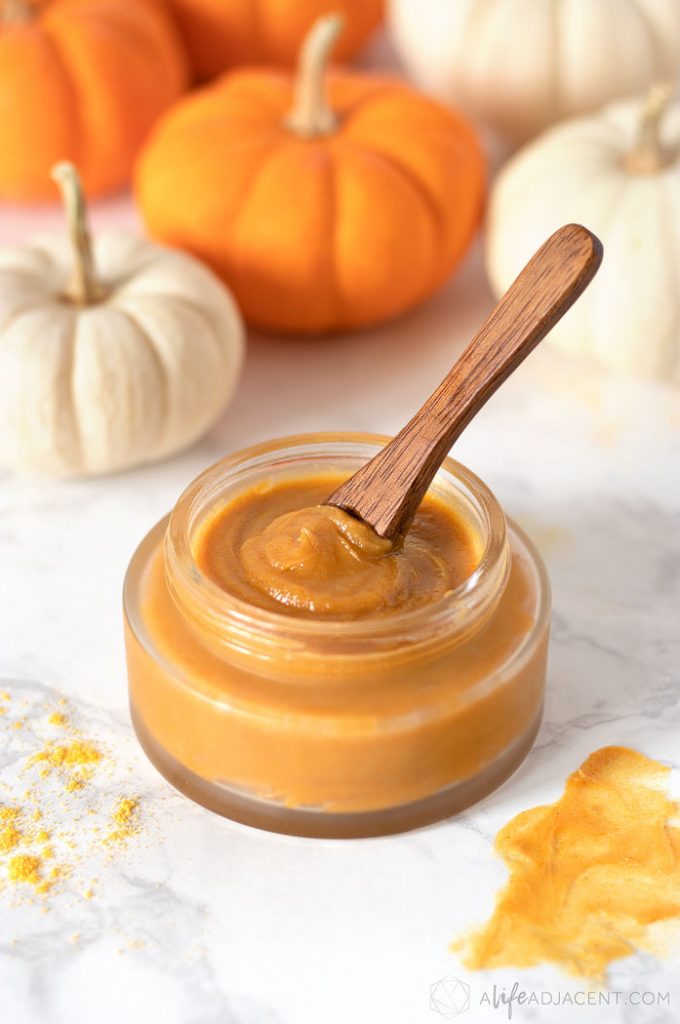 Reveal a softer, smoother complexion this fall with this DIY pumpkin face mask. This homemade exfoliating mask contains no coarse abrasives like sugar or salt. Instead, it's made with real pumpkin powder to gently exfoliate without scrubbing. This pumpkin mask's silky, gel-like texture comes from non-greasy squalane oil and cera bellina wax, which sink into skin readily to eliminate dryness. As a bonus, it has the light aroma of real pumpkin. READ MORE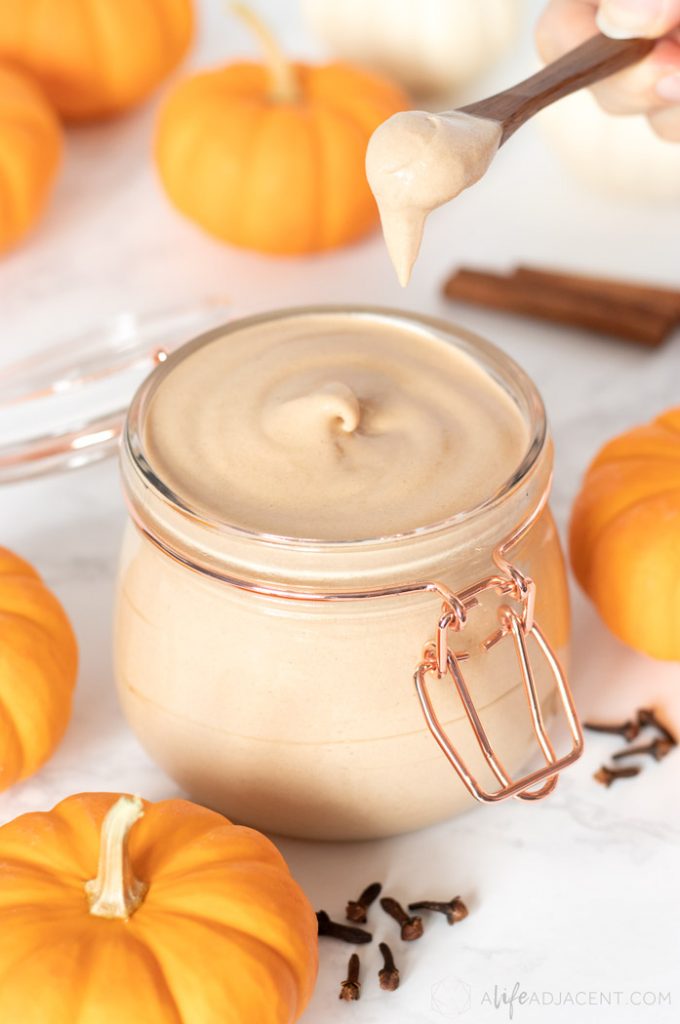 This decadent DIY pumpkin spice body butter is whipped to fluffy perfection. It contains a luxurious combination of soft nilotica shea butter, rich bacuri butter, fractionated coconut oil, and beeswax. Red and yellow clay provide a silky skin feel and a natural pop of colour, while natural essential oils create a non-toxic fragrance. READ MORE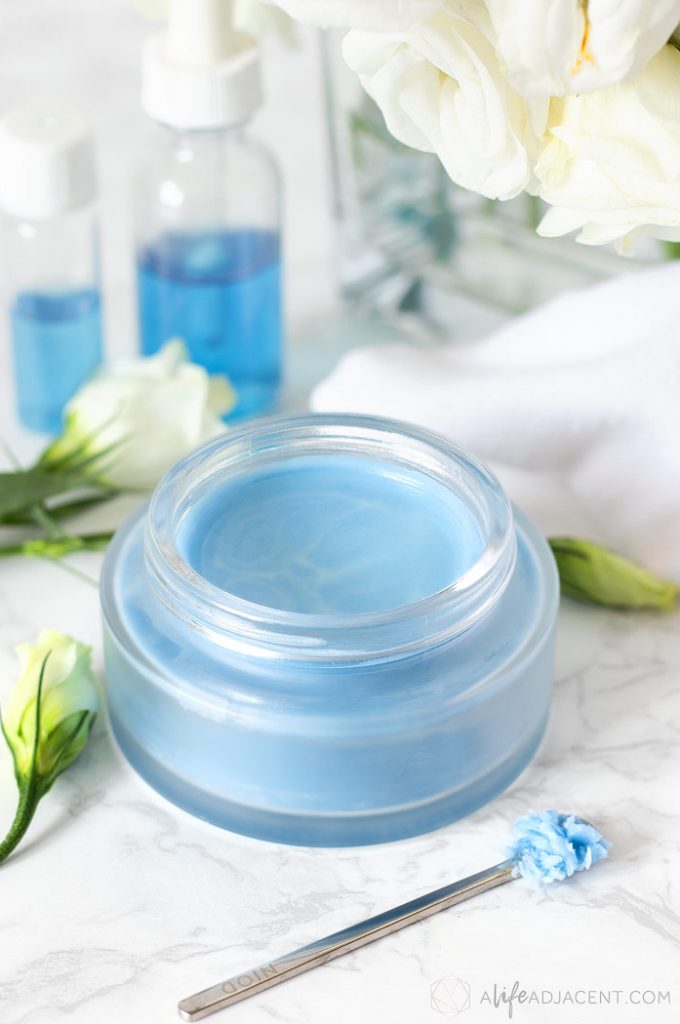 Learn to make a DIY emulsifying cleansing balm with blue tansy oil. This brilliantly blue cleansing balm recipe is a treat for your skin, helping to moisturize and soothe as it melts away makeup. It contains a natural emulsifier for effortless makeup removal. Plus, it's inexpensive, all-natural, and easy to make in your kitchen, saving you money on expensive brand name cleansing balms. READ MORE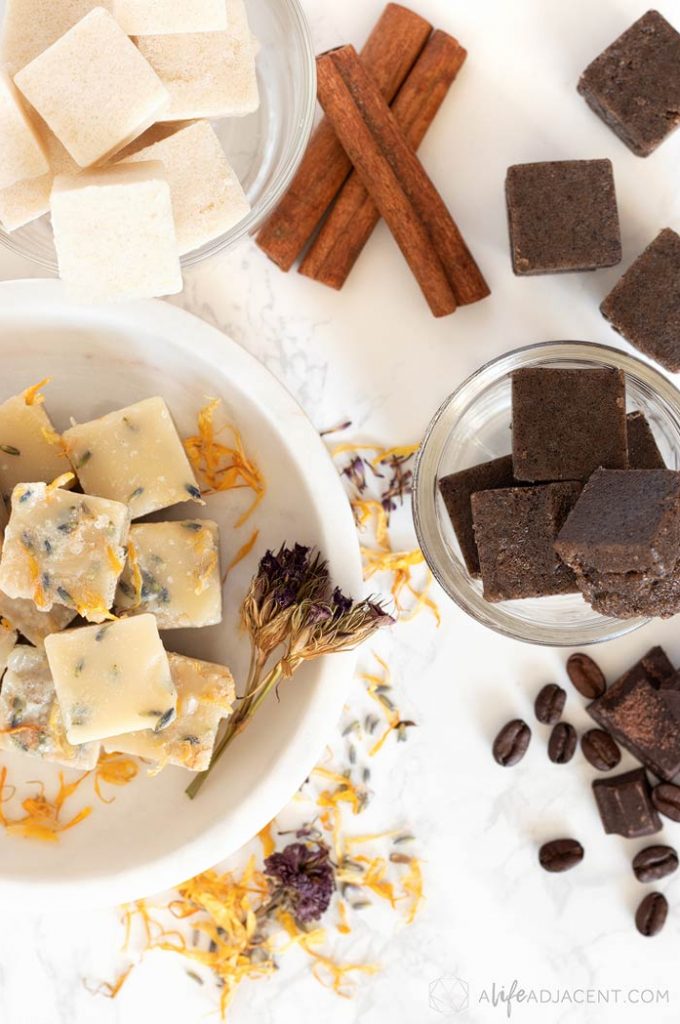 Learn how to make three fall-inspired DIY sugar scrub cubes: fall bouquet, cinnamon churro and caffè mocha. These easy to make sugar scrub cubes exfoliate, moisturize and cleanse your skin all in one simple step. They're made with melt and pour soap, shea butter and coconut oil for gentle cleansing. Plus, they're scented with essential oils and dried flowers so they're both non-toxic and all-natural. READ MORE