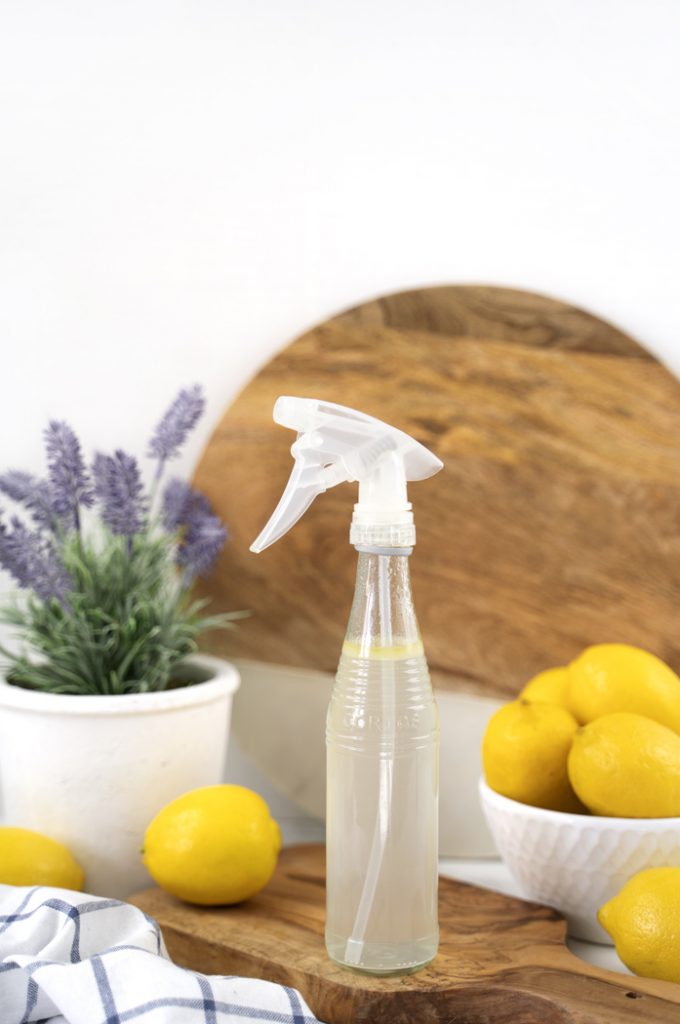 This natural DIY glass cleaner is made without toxic rubbing alcohol. Instead, this recipe includes vinegar, essential oils, and gin (or vodka) for sparkling clean windows and mirrors without the chemicals.
As far back as I can remember, I've always used vinegar and water to clean my windows and mirrors. This choice was primarily due to my aversion to the overpowering smell of commercial glass cleaners. In fact, store-bought glass cleaners usually triggered a migraine, which to me indicated that whatever was in them was likely toxic and therefore not good for my overall health. READ MORE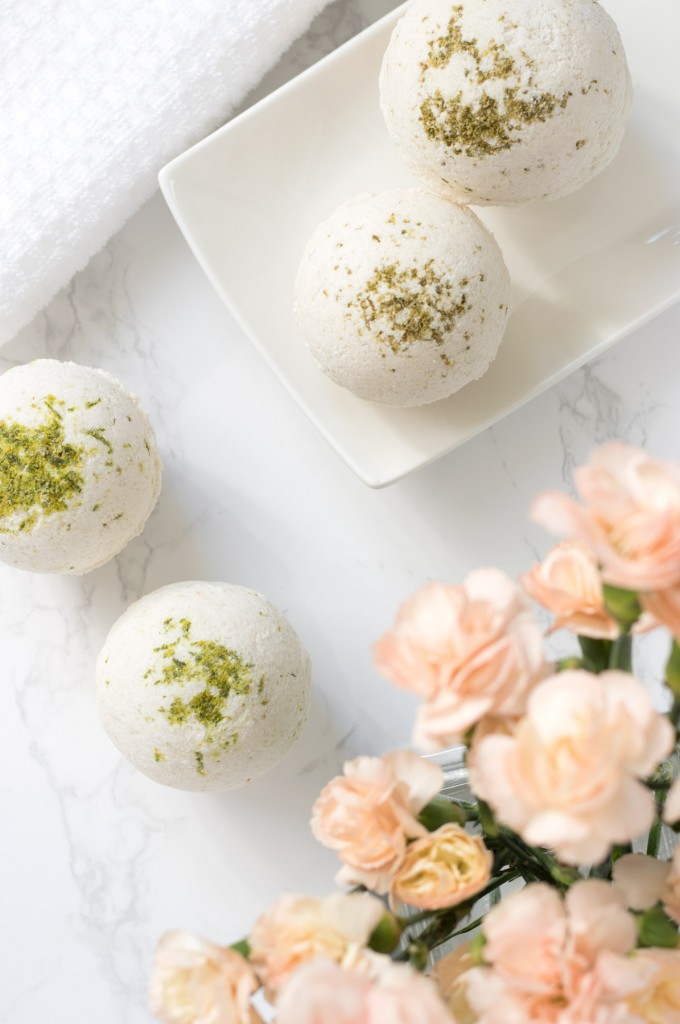 Learn to make all-natural DIY cola bath bombs that smell just like soda! This recipe uses a combination of essential oils to create an authentic cola scent. No synthetic fragrance oils necessary. Kids and adults alike will love these DIY cola bath bombs.
These sweet, fragrant DIY cola bath bombs are fizzy, just like real cola! Yes, we are a natural blog and believe it or not, this is a natural recipe. There are absolutely no synthetic fragrance oils or artificial dyes in these bath bombs. READ MORE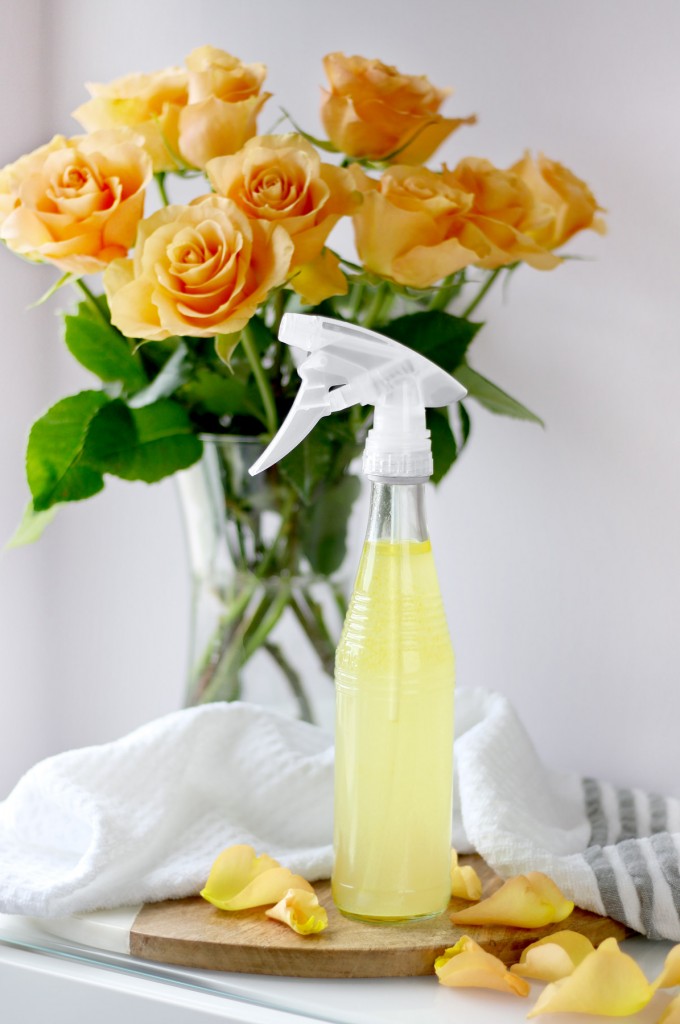 Learn how to make your own natural DIY cleaning spray with vodka. This simple recipe is infused with rose petals for a subtle fragrance and a hint of colour. The addition of antibacterial essential oils boosts this fragrant spray's cleaning power.
The majority of store-bought cleaning sprays contain endocrine disrupting chemicals that can be harmful to your health. As well, the synthetic fragrances commonly used in these products can irritate those who are sensitive to artificial scents. READ MORE