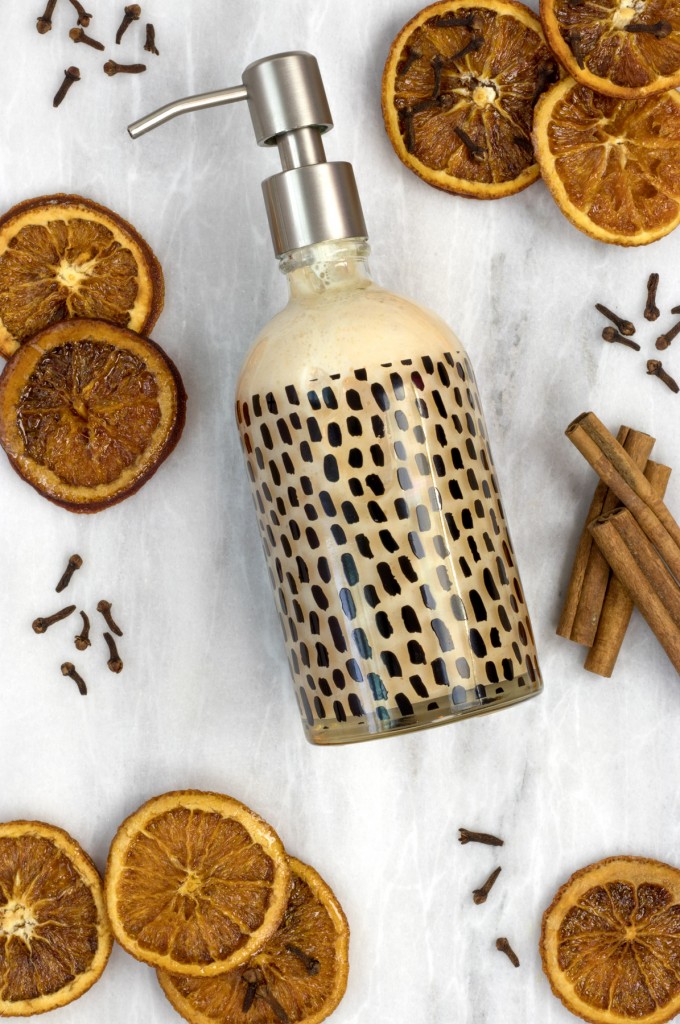 Learn how to make homemade liquid hand soap from bar soap with this easy, money-saving DIY liquid hand soap recipe. This all-natural hand soap is made with glycerin and inexpensive bar soap. A blend of natural essential oils gives this recipe a sweet and spicy mulled cider scent that's perfect for fall. Read on to find out how to make your own DIY liquid hand soap at home. READ MORE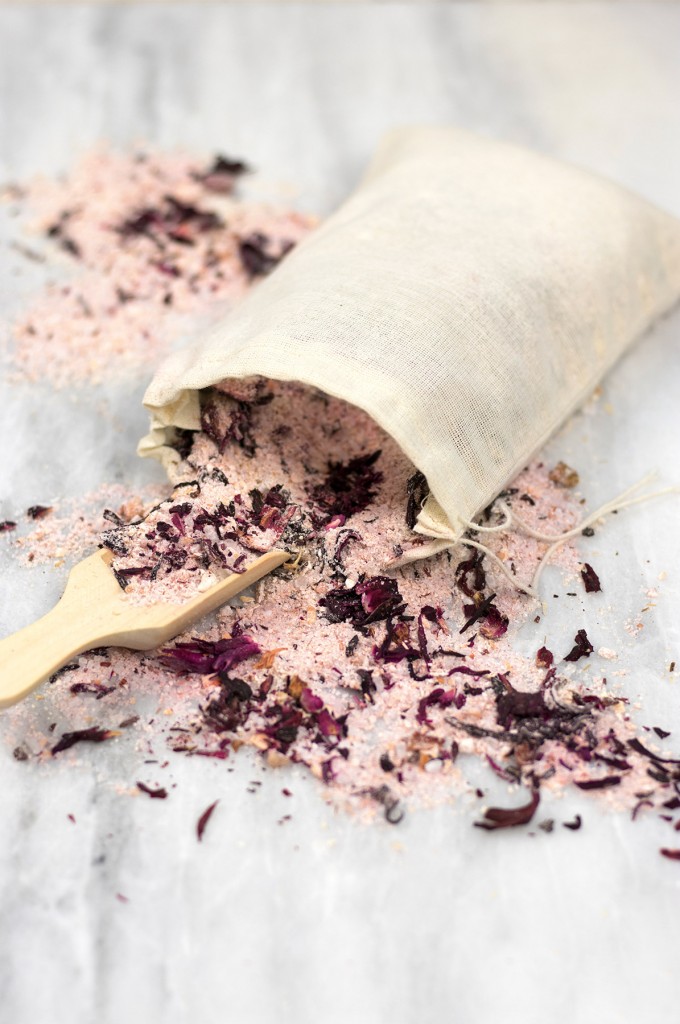 This pink lemonade-scented DIY tub tea contains all-natural ingredients that are beneficial to your skin, including hibiscus, epsom salt and Himalayan pink salt. It's the combination and aroma of dried lemon peel, hibiscus, and essential oils that gives this soothing tub tea its unique pink lemonade scent. READ MORE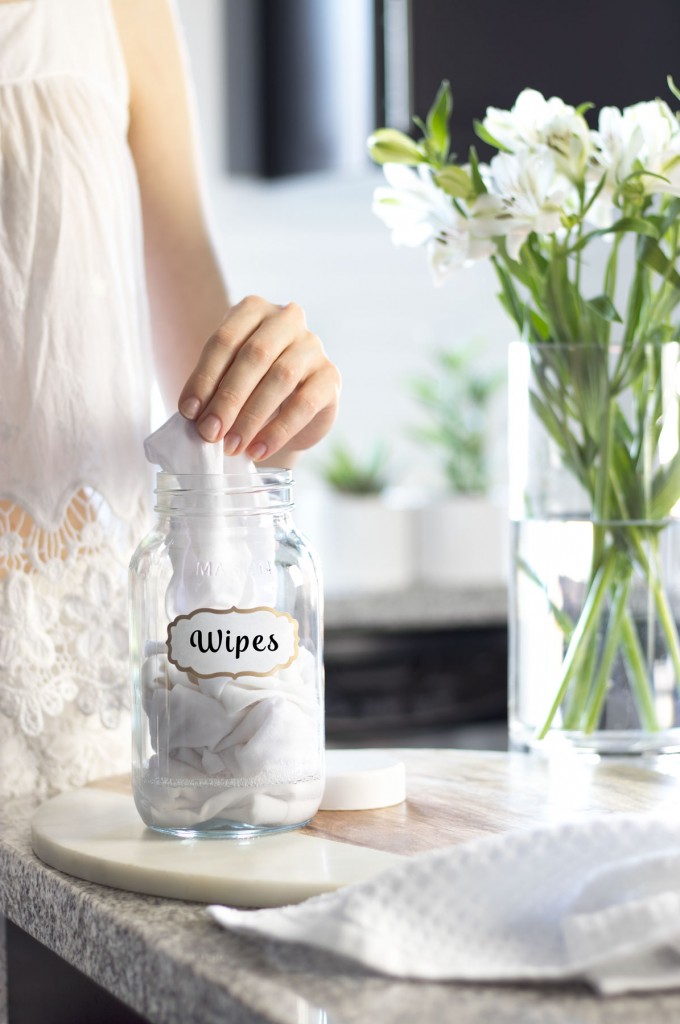 These DIY disinfecting wipes make it easy to keep your home clean without problematic chemicals. They're easy to make, natural, and reusable — just wash and re-use! Our homemade cleaning wipes are made without vinegar, so they're safe for use even on porous surfaces like marble & granite. Read on to learn how to make your own disinfecting wipes with essential oils. READ MORE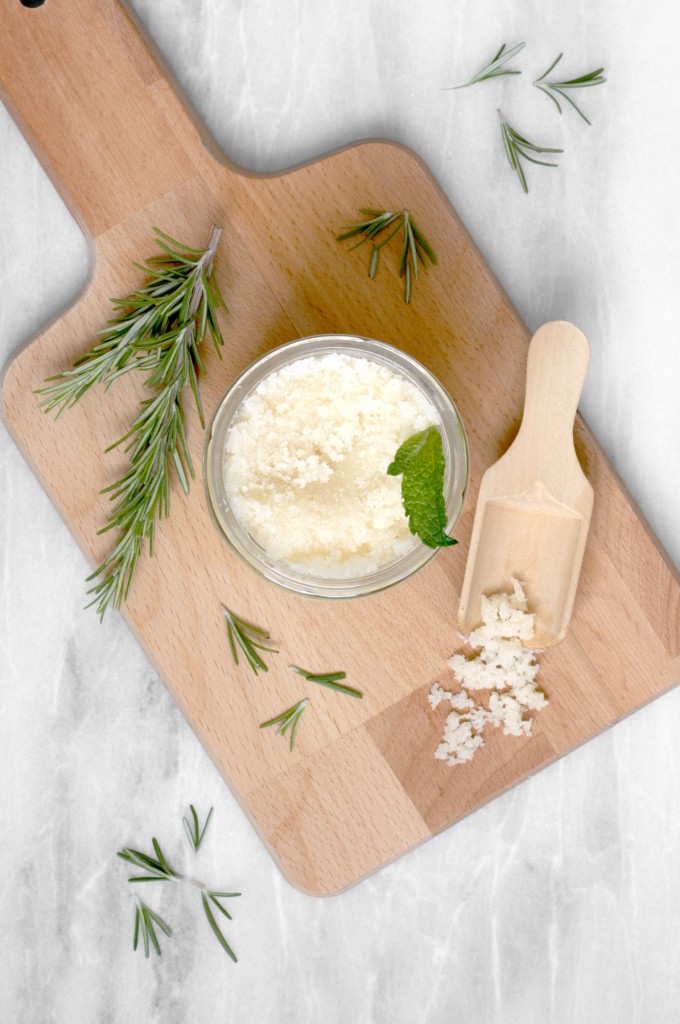 Homemade sugar scrubs are another one of those little luxuries that are incredibly simple to make. This makes them a great addition to your DIY skincare arsenal.
Sugar scrubs also have a plethora of benefits, including leaving the skin smoother and more vibrant. The gentle exfoliation they provide helps to slough off the dead skin cells that can clog pores and lead to duller looking skin. READ MORE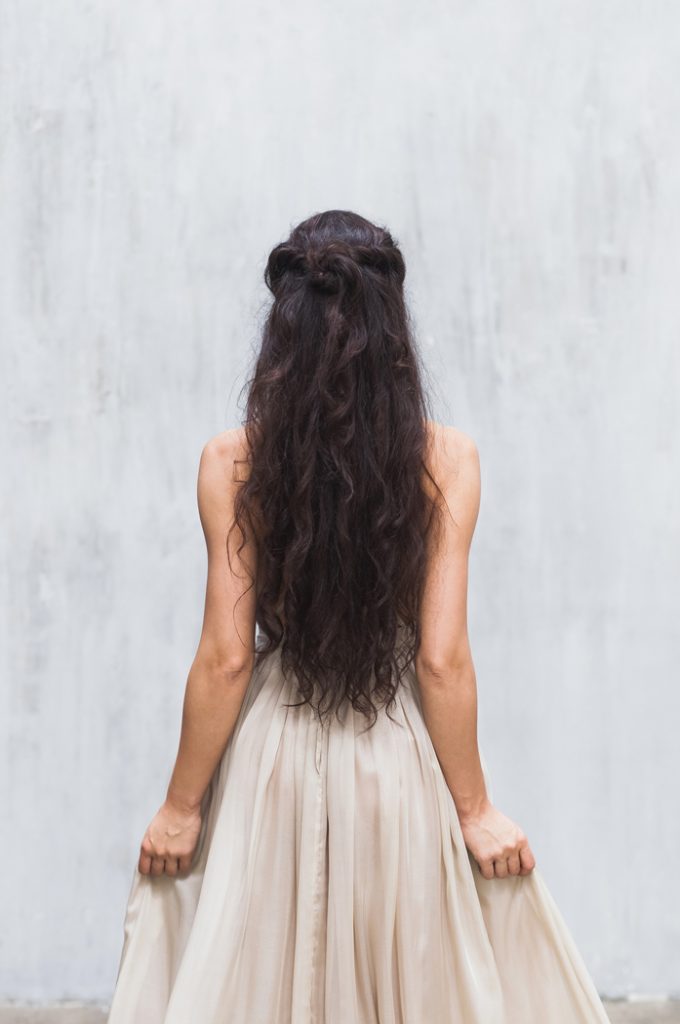 "Acid" is not typically a word synonymous with hair health – but it should be.
You've likely heard of the lemon juice and sunlight trick for lightening hair. When used together, they work to oxidize the pigments in your strands, subtly lightening without bleach or a trip to the salon.
The flip side is that the harsh combination of heat, UV light, and high acidity leaves strands dehydrated and crunchy, not to mention damaged. READ MORE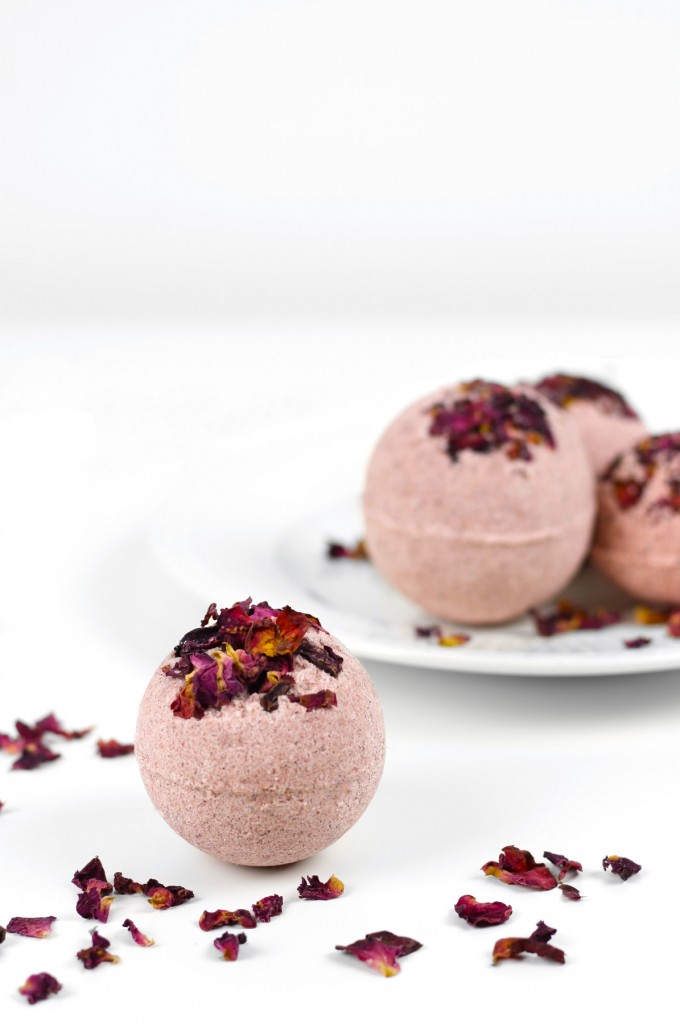 These fragrant, all-natural DIY rose bath bombs are made with vanilla essential oil, coconut oil and organic rose petals. Not only are these bath bombs beautiful to look at, but they're also free of chemicals, synthetic dyes and other toxic ingredients. Read on to learn how to make these lovely, skin-softening homemade bath bombs! READ MORE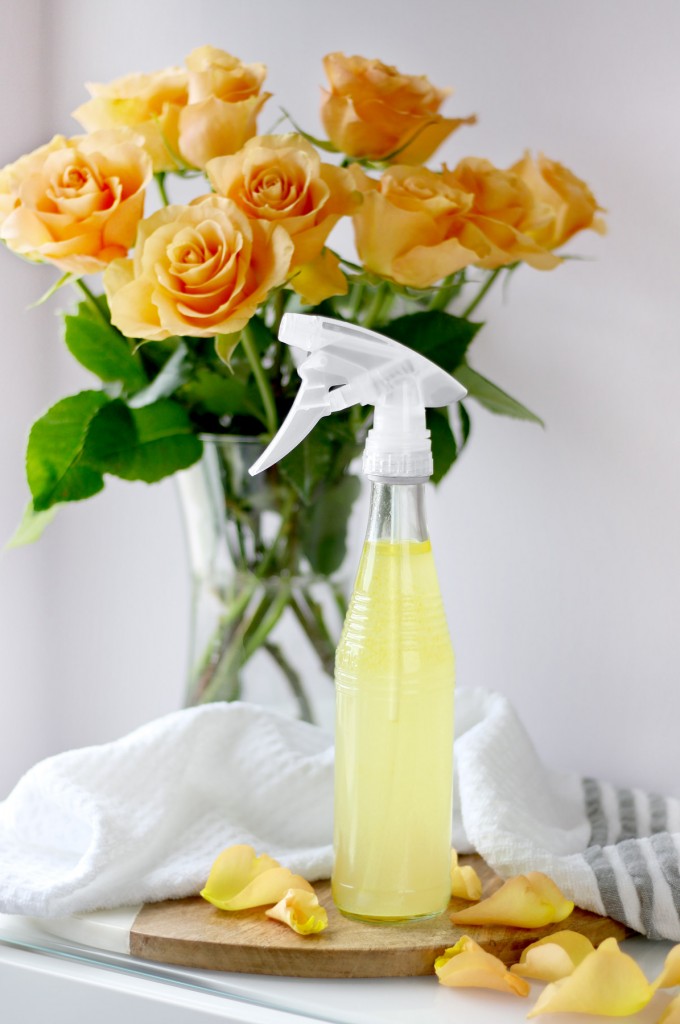 The majority of store-bought cleaning sprays contain endocrine disrupting chemicals that can be harmful to your health. As well, the synthetic fragrances used in these products can irritate those who are sensitive to scents. As someone who suffers from chronic migraines, it's extremely important to avoid these chemical fragrances as they can trigger a severe migraine headache. READ MORE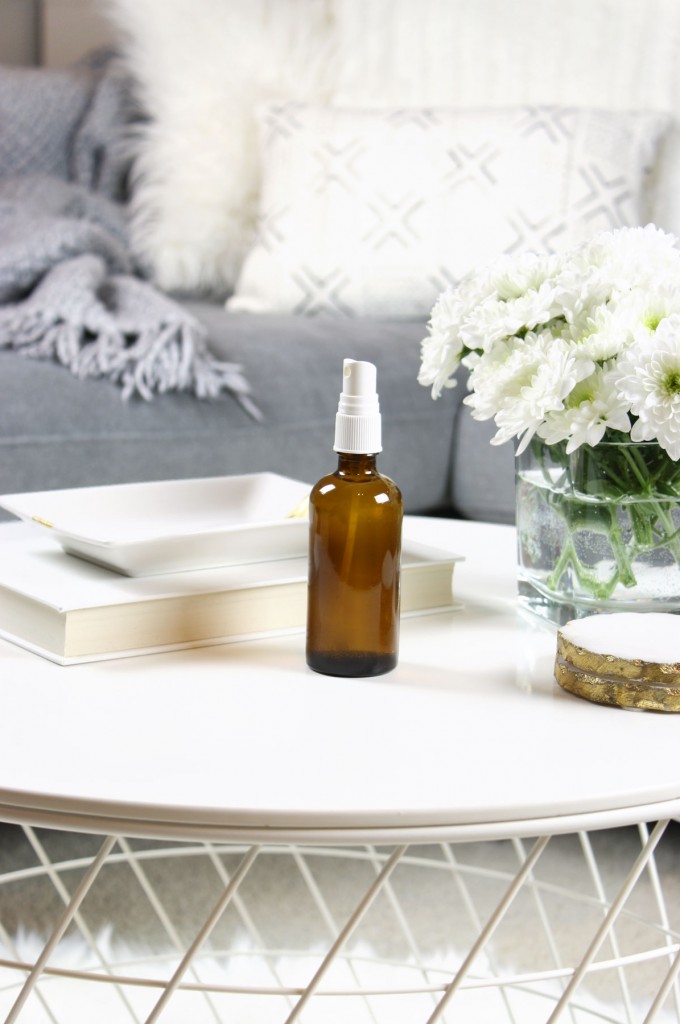 Learn to make DIY room spray with essential oils. Say goodbye to toxic air fresheners! This natural recipe uses vodka instead of witch hazel for a truly long-lasting scent. No rubbing alcohol. Read on to learn how to safely scent your home with a homemade essential oil room spray.
Store bought room sprays and deodorizers may smell good, but they can be very bad for your upper respiratory system as well as your overall health. READ MORE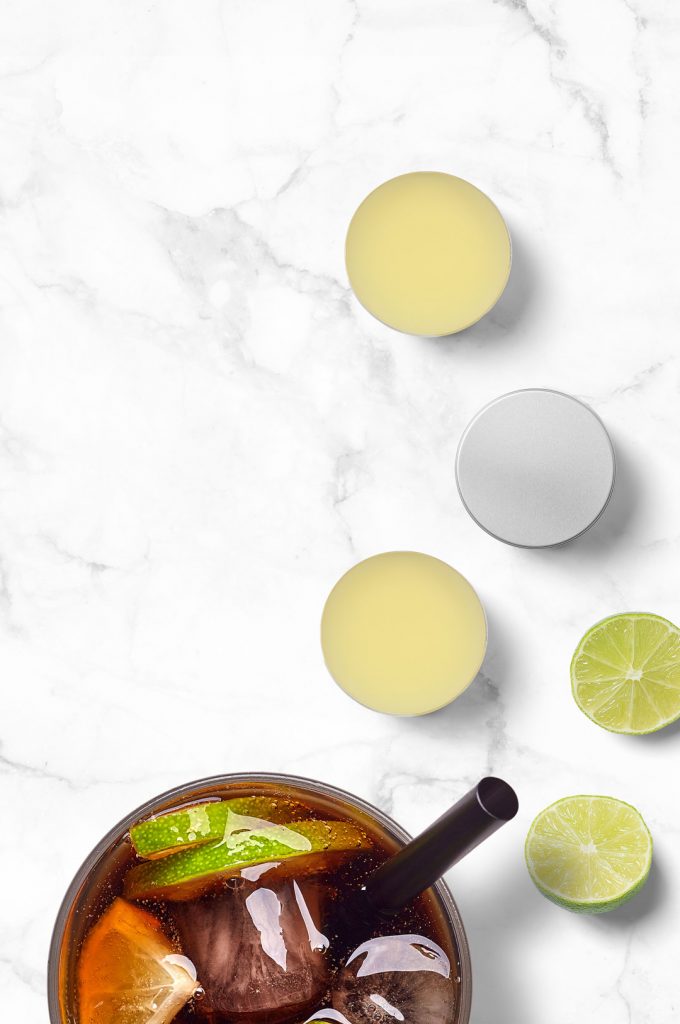 This natural DIY cola lip balm will make your lips smell and taste like your favourite soda, without the sugar! No fragrance oils — this recipe uses only natural essential oils for a true cola scent. Read on to find out how to make your own DIY cola soda lip balm!
If you like the smell and flavour of cola without the extra calories (or sugar), our DIY cola lip balm is for you! Even if you're a first time beauty-DIYer, this recipe is very simple to make. As an added bonus, it doesn't contain the synthetic fragrances, polyunsaturated oils, or petroleum byproducts found in many store bought lip balms. READ MORE