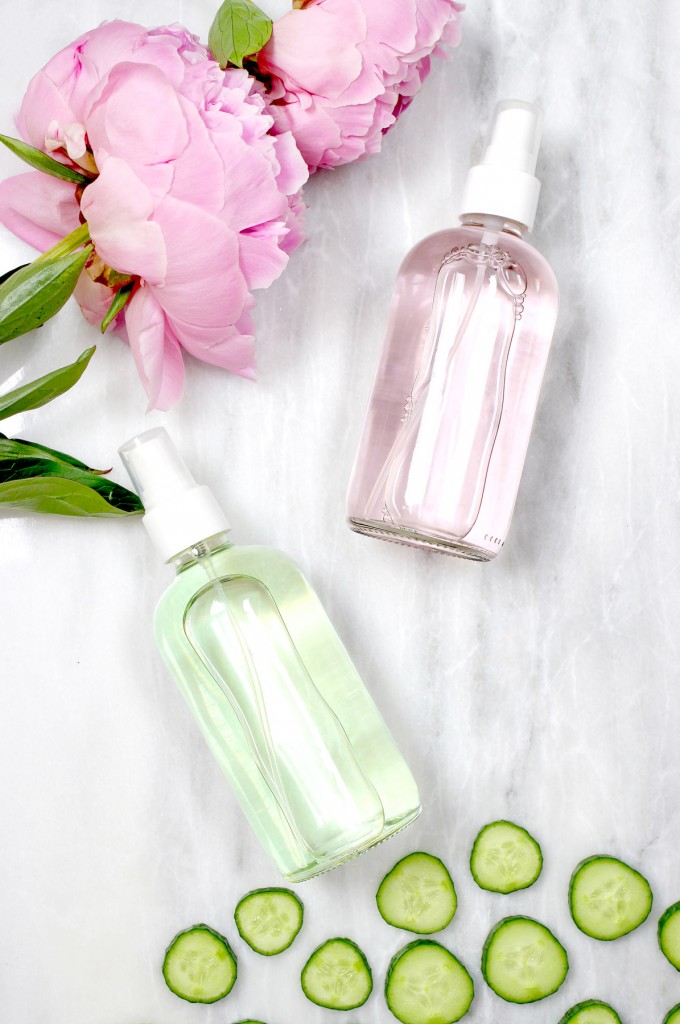 This DIY makeup setting spray is intensely hydrating and perfect for dry skin. It leaves skin with a dewy, glowing finish thanks to natural ingredients like rosewater and glycerin. Make it 2 ways depending on your scent preference: rose or cucumber.
There's something very refreshing about using a makeup setting spray. Spritzed over a fully made-up face, setting sprays help add a finishing touch and an extra glow to any makeup look. READ MORE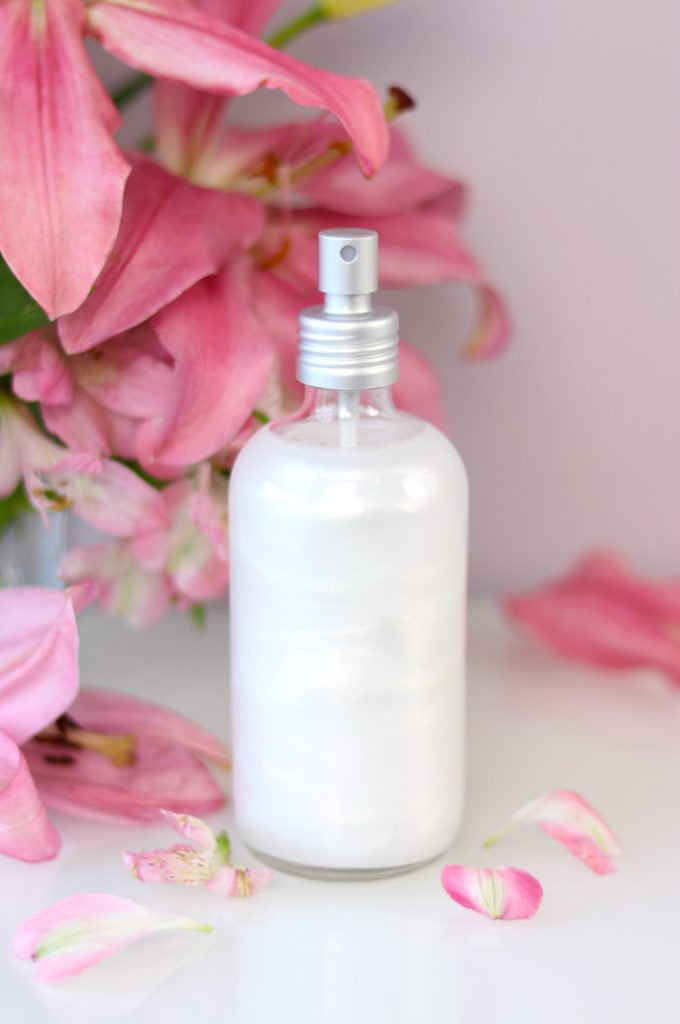 This natural shimmer setting spray sets your makeup while illuminating your skin with a pearlescent glow. Cosmetic mica powder gives this DIY setting spray its shimmer, while vodka and aloe vera powder create a barrier that holds your makeup in place all day long.
I can't get enough of that glowing, luminescent skin look that's so in vogue right now. I'm always chasing that lit-from-within radiance, but there's only so much a good highlighter can do. My desire for an all-over glow is what lead to this DIY. READ MORE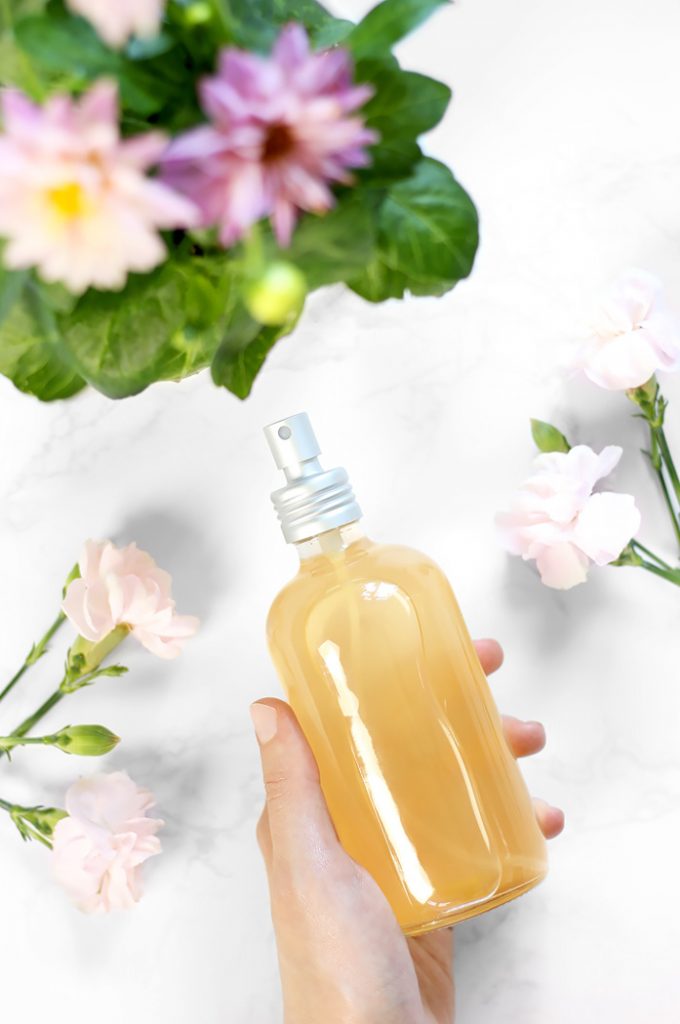 This DIY setting spray is made without glycerin for a matte, non-greasy finish that's ideal for oily skin types. Thanks to a unique combination of ingredients, it creates a water-resistant film that keeps your makeup from melting, even during the summer. Read on to learn how to make homemade makeup setting spray with natural ingredients. READ MORE